One of our Zoho CRM customers decided to sync with 'SAP Business One' as he was juggling with the duo; So on our suggestion, they decided to go with our integration tool which provided them with overall efficiency boost with real-time data sync reducing their overhead costs including high-security measures. This enabled their systems a speeding process by optimized modules. 
Therefore, better communication was achieved with fewer errors, proper reporting, and strong management. 
There are many challenges of working with two different systems that do not communicate well:
Manual & time taking data entry in both the software with wrong & duplicate entries.
Overhead expenses but no synchronisation.

Lesser productivity.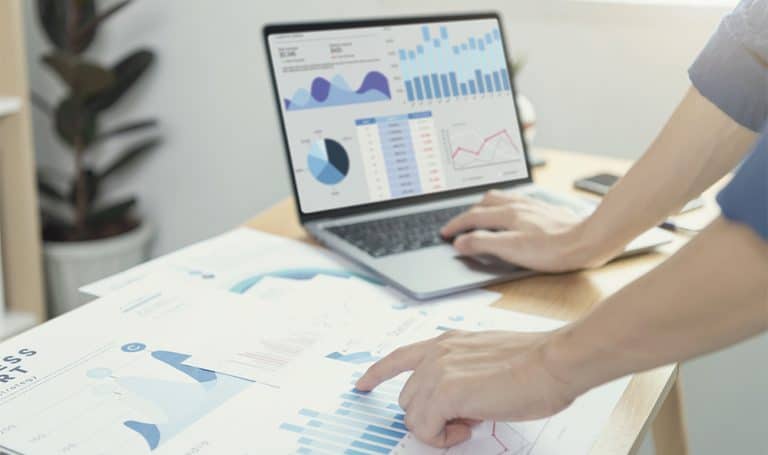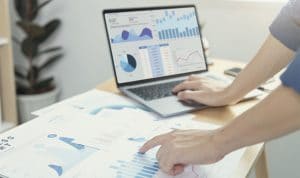 Check out the 5 best advantages of such an integration
1. Elimination of duplicate entries, errors & wrong data input: 
Get up-to-date with customer and account information. With the help of our integration tool, get the advantage of data sync that includes various data sync like account, contact, orders, products, inventory, pricing, etc.
2. Get the advantage of  real-time updates in both systems:
No late updates in the system after you implement our integration tool. Get accurate data for various purposes. Never miss any recent changes while dealing with customers and prospects ever!
3. Automated workflows  avoid the common mistakes in process pipelines:

 
With the integration tool, the business will be readily able to manage the sales process and other relevant vital business processes with the right ordering of automated workflow operations. Optimize business processes either way around.
4. Eliminate long sales cycle by responding on time with the internal team, sales prospect or customer:
The Integration tool increases business efficiency and minimizes sales pipelining. Thereby, reducing the time to respond to customer services. This helps in closing more deals & gives a lot of time to move to a new prospect under tight deadlines.
5. Better work productivity saves time & overhead cost empowering management to take the next action plan: 
The powerful integration makes it possible for the management to not only put their employees to better productive work but also helps in the reduction of the overhead cost. Also,  modules like accounting & sales at one place help any business to make better decisions with the registered statistics.
We hope this article gives you an idea about what can automation bring to your business.
Talk to us today about your own Zoho CRM requirements and we will get you on the right path.