Zoho Mail is a protected and dependable business email arrangement customized for your association's correspondence needs. It's not simply an inbox—it's more. You can get custom space-based email addresses for every one of your representatives and set up email bunches for various offices, in a couple of basic advances. Zoho Mail's workers guarantee that your information is consistently secure and open. The following are some sequential procedures to Create Email Alerts to Non-Zoho CRM Recipients. 
Go to "Setup" click "Workflows Rules" click  "Create Rule".



Following "Email Alerts",
Enter the email addresses separated by a comma within "Additional Recipients".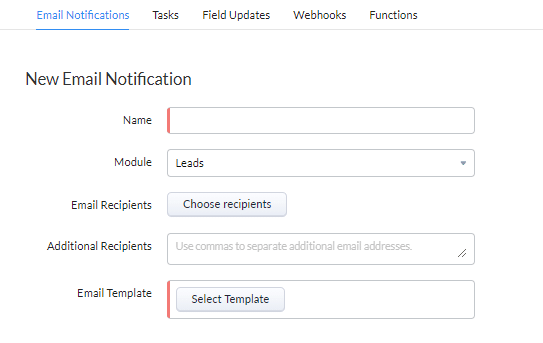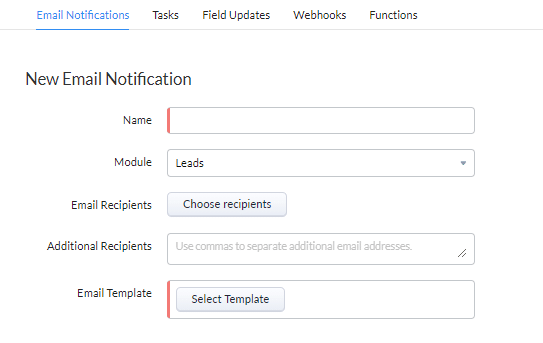 Click "Save".