Report is most important tool for any Business Automation Software after all each and every input in the software is all for the report and analysis.
Like with all great Business Automation tools, Zoho CRM also has a powerful Reporting module which helps organizations to analyse and examine their data.
Below are the detailed information about how to make report in Zoho CRM
Go to Report Module .
Make Report folder, create report folder and Save.
Choose who all can view the report? Then select All users or Only Me or Selected Users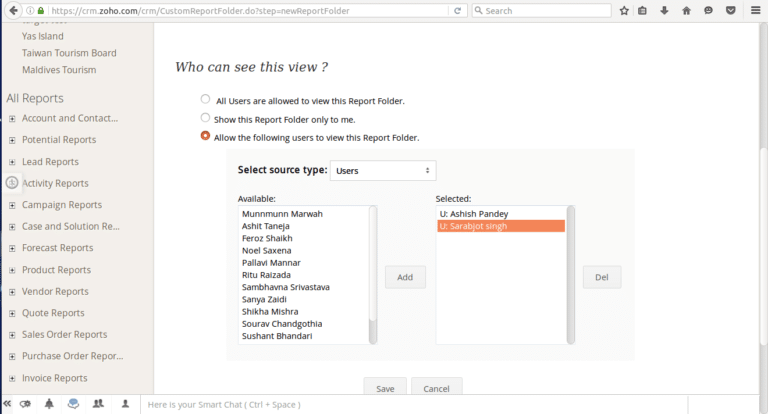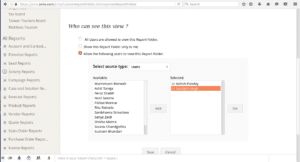 Now click on Save, it will take you to take your Report module again. Now click on Create Report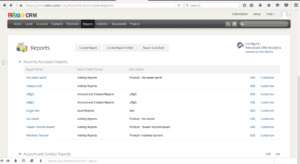 Select module from drop down and related modules. Click on Continue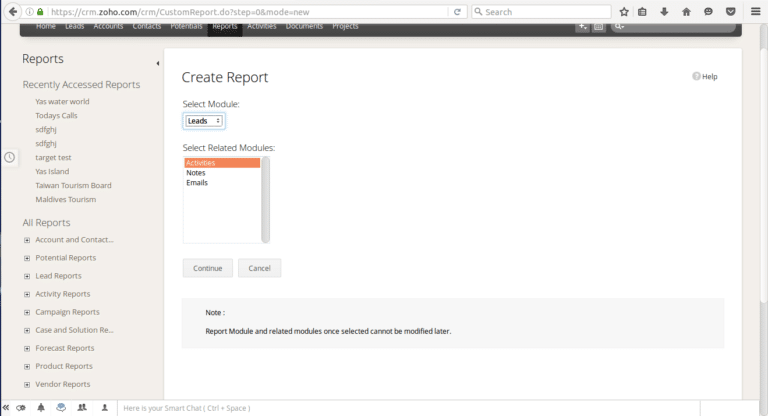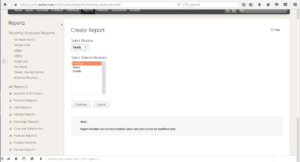 Select the Report Type.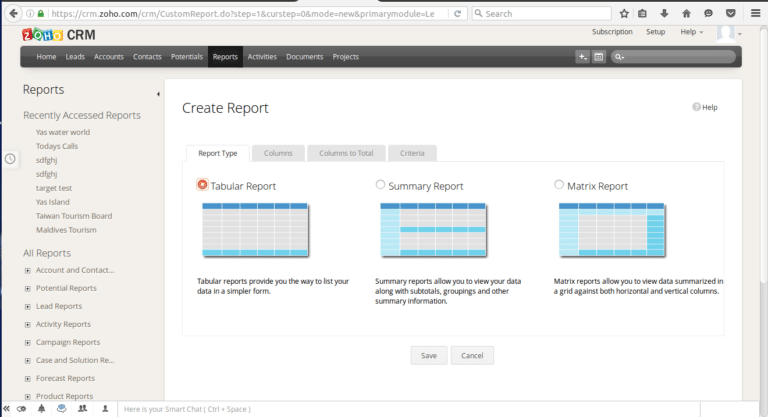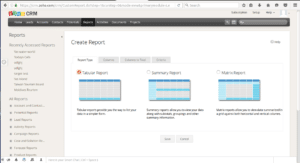 Select the columns as many you want in your report From your modules
(ex. – Lead and activities so on)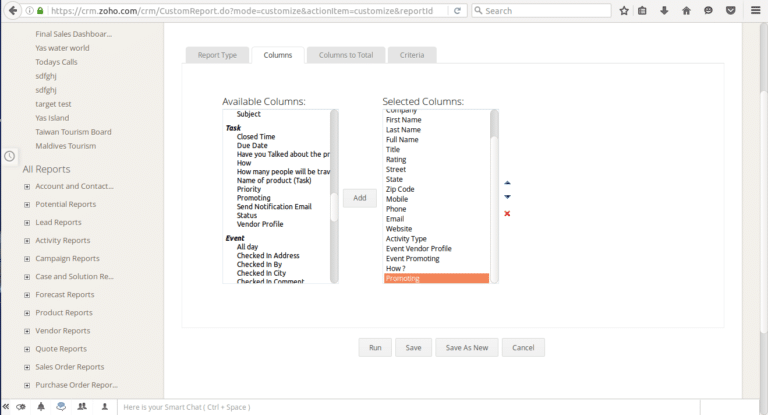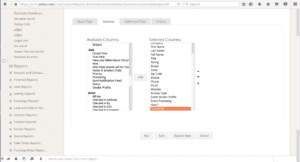 Go to criteria, In Criteria, you can put conditions for your report.
For Ex .- you want report for all those leads whose has Rating A.
In advance filters
Select Rating
Select conditions (is ,contains ,starts with etc.) .
Select A .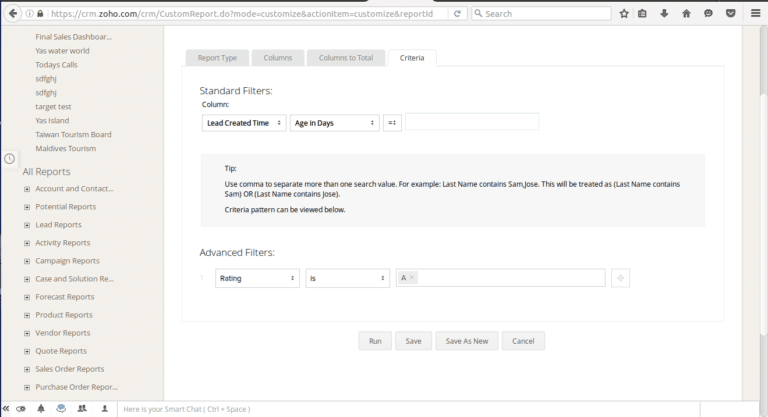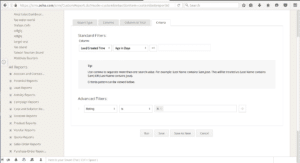 Click on Save & Eureka Report is here 🙂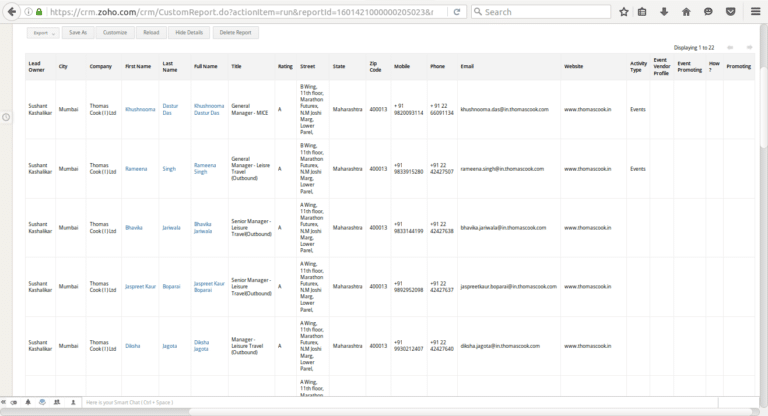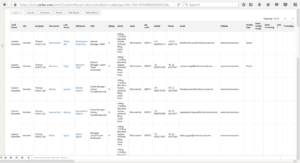 Now you can play with this report or in case you want to edit any information feel free to click on "Edit Report" or "Customize".
If you like what we are writing then like, comment and share it with others.