The marketing automation business is predicted to increase at a rate of over 9% in 2022, reaching a value of $6.4 billion by 2024. Consumer expectations are rising in tandem with the sector. It is critical to develop distinct, engaging experiences that appeal to today's consumers, and marketing automation may help make this a reality. This post will look at some of the key trends influencing the marketing automation business this year.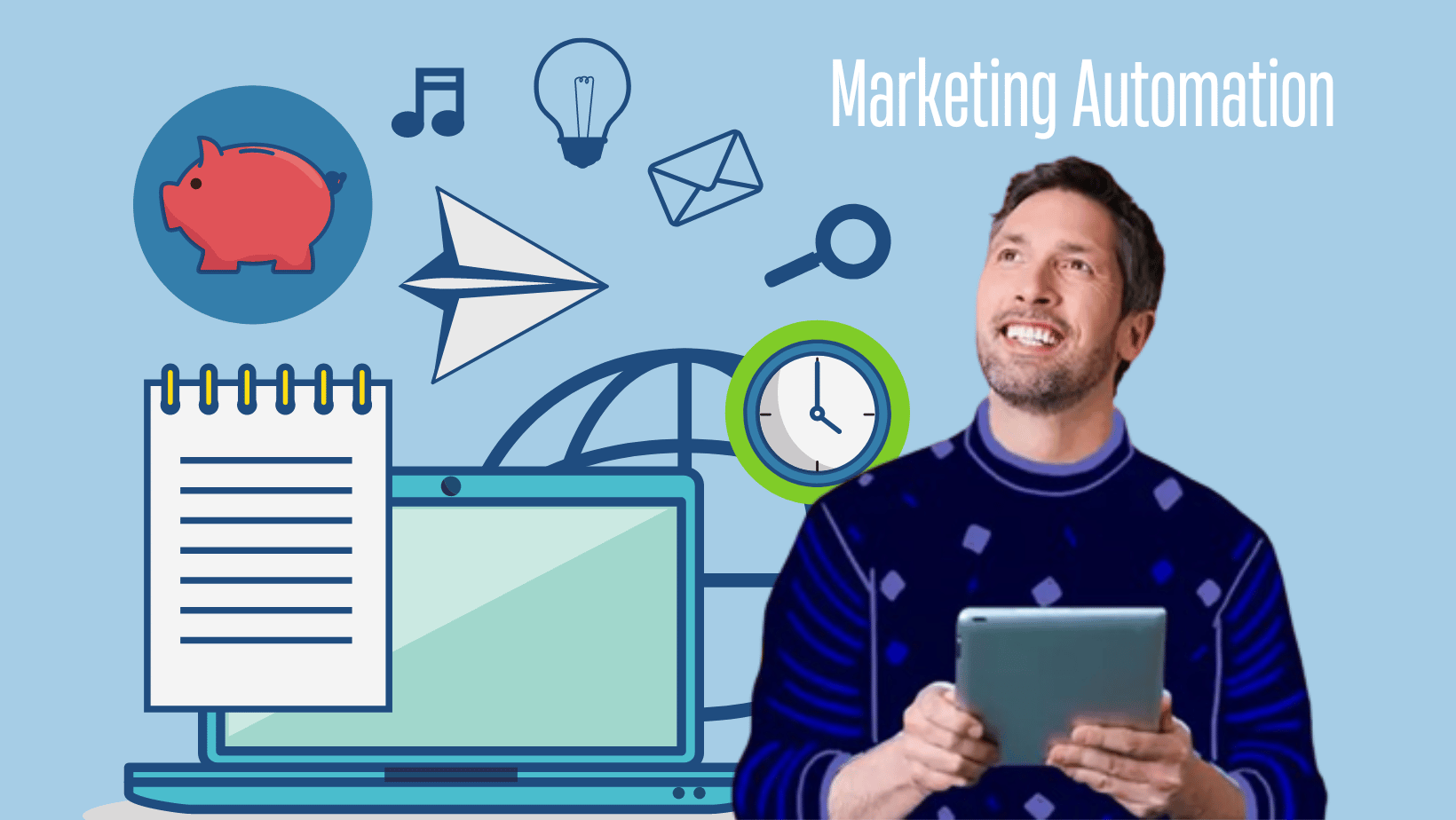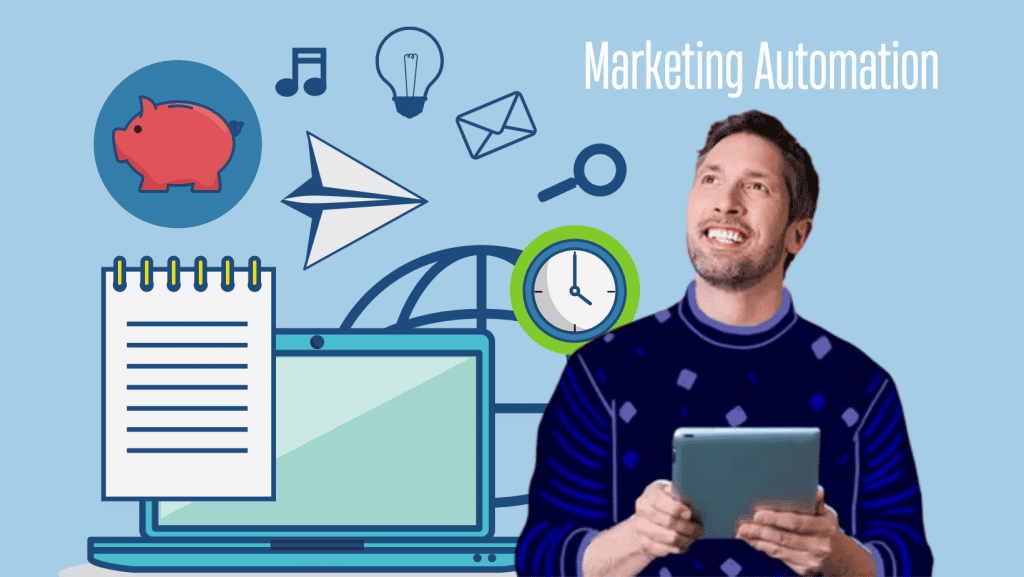 Funnel stage-based personalization
A smart marketing funnel approach will remain an important part of lead conversions. You can develop a tailored experience that correlates to your audience's particular difficulties, objectives, and goals using the power of marketing automation. 
Because the top of the funnel is where prospects first learn about your company, it's best to concentrate on brand awareness material. A potential client may be contemplating a specific solution or service that you offer in the middle of the funnel, thus it's useful to show comparisons with your rivals. A prospect may look straight at the selling elements a company gives at the bottom of the funnel. As buyers approach the final step, dependable material like case studies and testimonials go a long way.  
Omnichannel marketing experience
An omnichannel marketing experience occurs when a customer interacts with a company across several channels (e.g., a website, social media, SMS, videos, print advertisements, etc.) as part of a single seamless customer journey. Creating an omnichannel experience is all about giving customers what they want and how they want it.  
The challenge for modern marketers is to provide relevant marketing solutions while still creating a positive consumer experience. To reach prospects and consumers, they no longer rely on one-way communication through a single platform. Instead, the ordinary consumer may connect with a company across all of their favourite channels before making a purchasing choice. Omnichannel marketing is here to stay, and executing it will become increasingly important as time goes on. 
Customers now have more options than ever before for interacting with businesses. Zoho CRM enables you to communicate with your clients across numerous channels while centralizing data that enables your sales staff to conduct relevant, meaningful discussions with your prospects. 
Lifecycle Marketing
The approach of attracting, converting, and retaining consumers as they progress through their purchase experience is known as lifecycle marketing. Businesses must have a thorough grasp of their target market and a long-term commitment to increasing customer value. Awareness, engagement, evaluation, purchase, support, and loyalty are the stages of the customer lifecycle. Not just the purchase decision, but the entire customer experience should be included in an ideal marketing plan. According to a Forbes survey, over 73 percent of customers believe that a positive experience is important in influencing their brand loyalty. 
Marketers must be skilled at lifecycle marketing. They must design a strategy for the full consumer life cycle and nurture the entering audience at each step. 
Chatbots that are AI-enabled
The number of queries is growing significantly every day as more people explore their alternatives online. A human agent can only handle one request at a time, and keeping track of all of them might be time-consuming. This problem is solved by using an automated chatbot. It can handle several requests at the same time with the least amount of time spent waiting and error. Modern chatbots are programmed to reply to messages using certain keywords or a pre-programmed algorithm. Machine learning is also used to change their replies and provide the most correct information. 
These are just a few of the reasons why the worldwide chatbot industry is expected to hit $2.4 billion by 2028. As time goes on, deploying chatbots will undoubtedly be one of the most strategic decisions any company can make. They can aid with lead creation, customer service, and up-selling, in addition to saving time and reducing redundancies. 
Retargeting without tracking
The essence of internet marketing is retargeting, and it's critical for business success. Traditionally, third-party cookies were used to track visitor activity, but this is no longer the case. Consumers want transparent relationships with businesses as they become more concerned about their online privacy, and third-party cookies often work against this objective. 
So, what are the options for marketers in this situation?
Instead, they can use a data-driven attribution approach and contextual marketing. Data-driven attribution gives information on all of the critical client touchpoints. It aids marketers in gaining a better knowledge of each touchpoint's performance. Marketers may get amazing outcomes by concentrating on touchpoints that outperform the others. 
Content optimized for mobile
The mobile device age has resulted in a significant change in the way we consume data. With only a few finger taps, anyone can now find anything. With mobile devices accounting for more than half of all global traffic, if you don't go mobile-first, you'll be missing out on client interaction chances. However, creating mobile-friendly content isn't enough; marketers must also develop effective mobile-based tactics in order to increase customer engagement and gain value. SMS marketing, push notifications, and in-app adverts are all important mobile-first techniques.  
Beautiful and responsive templates can bring life to your business. Click here to know more 
Conclusion
As the year 2022 approaches, marketing automation will be more important than ever. Strategies that were once considered "can haves" have now become "must-haves." You'll need to recognize these game-changing developments and incorporate them into your marketing plan in addition to using the correct marketing automation solution. The earlier you begin, the better your outcomes will be. 
If you wish to learn more about Zoho installation and other Zoho technologies, please contact us. Target Integration is a Zoho partner and the company's largest reseller, providing support for all Zoho applications.