With the Knowlarity and Zoho CRM integration, your business will be able to deliver a better customer experience as the conversations are more contextual and personalized.
Prerequisites
1. You must have a Zoho CRM account.
2. For SR integrations, the denture SR panel must have Premium Plan.
Procedure
1. Get your SR virtual number.
2. Login to http://www.knowlarity.com/sr/ with your login and password.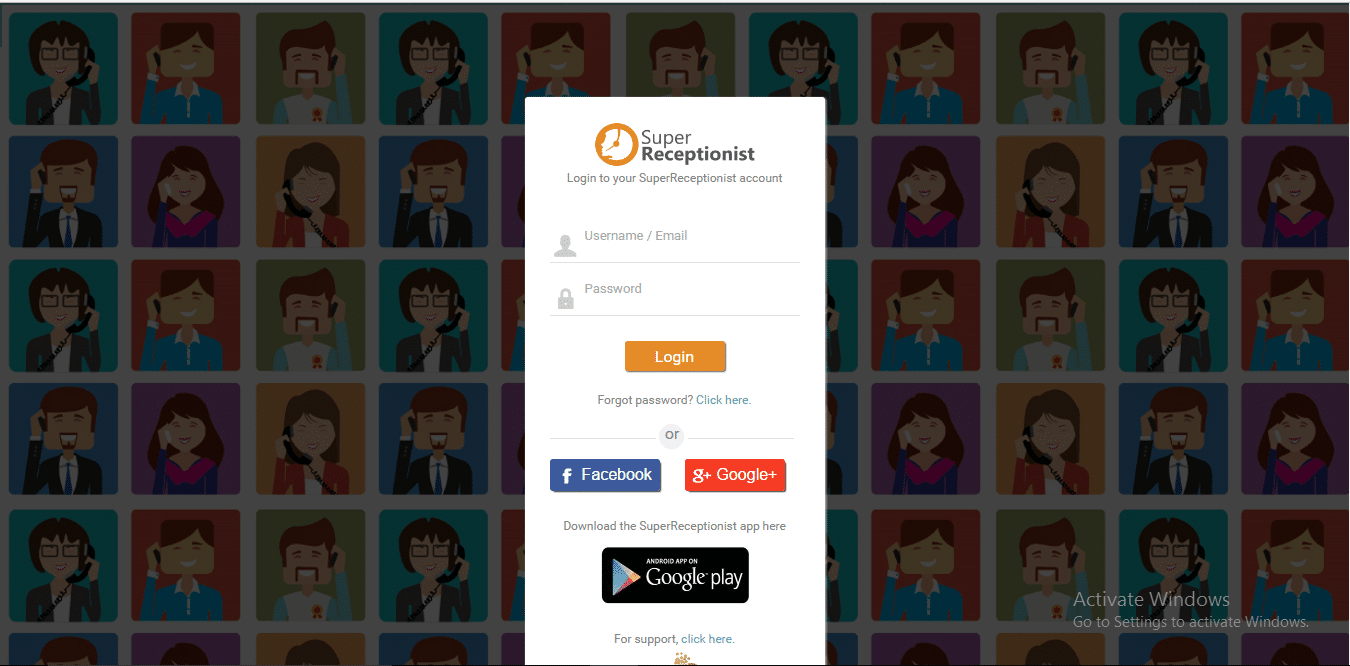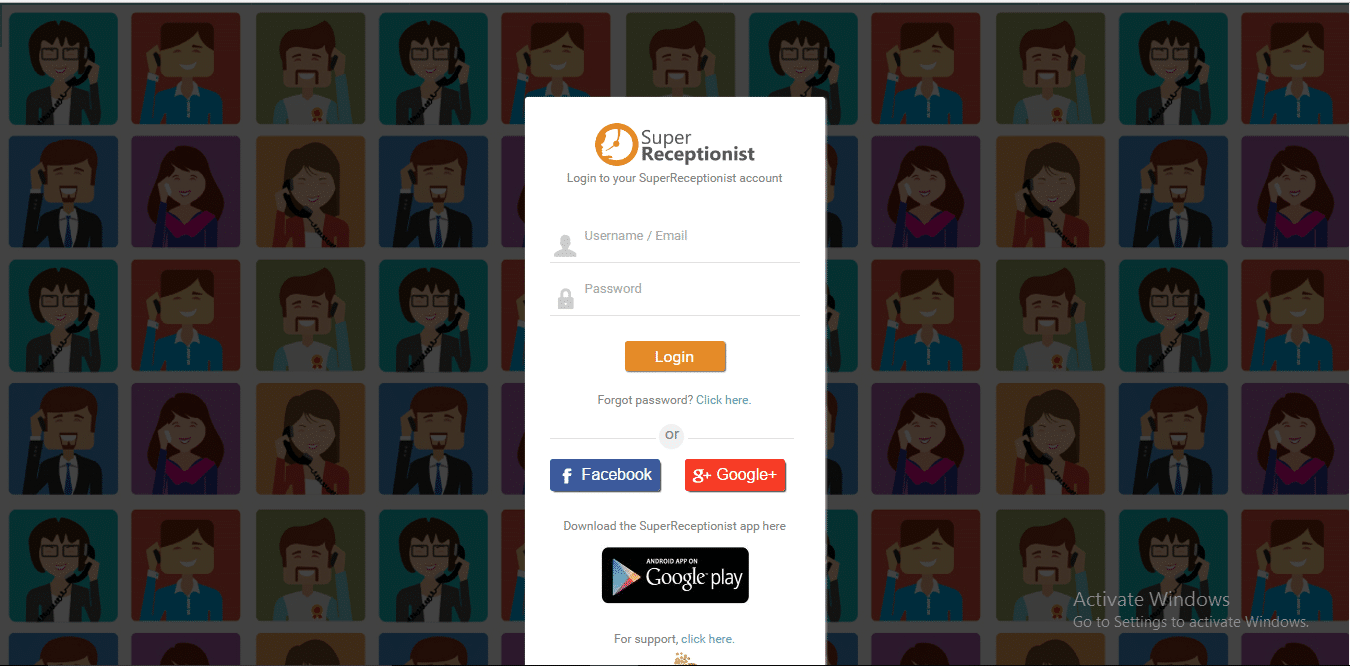 3. Go to Insights click on SR Virtual Number in All Plans dropdown.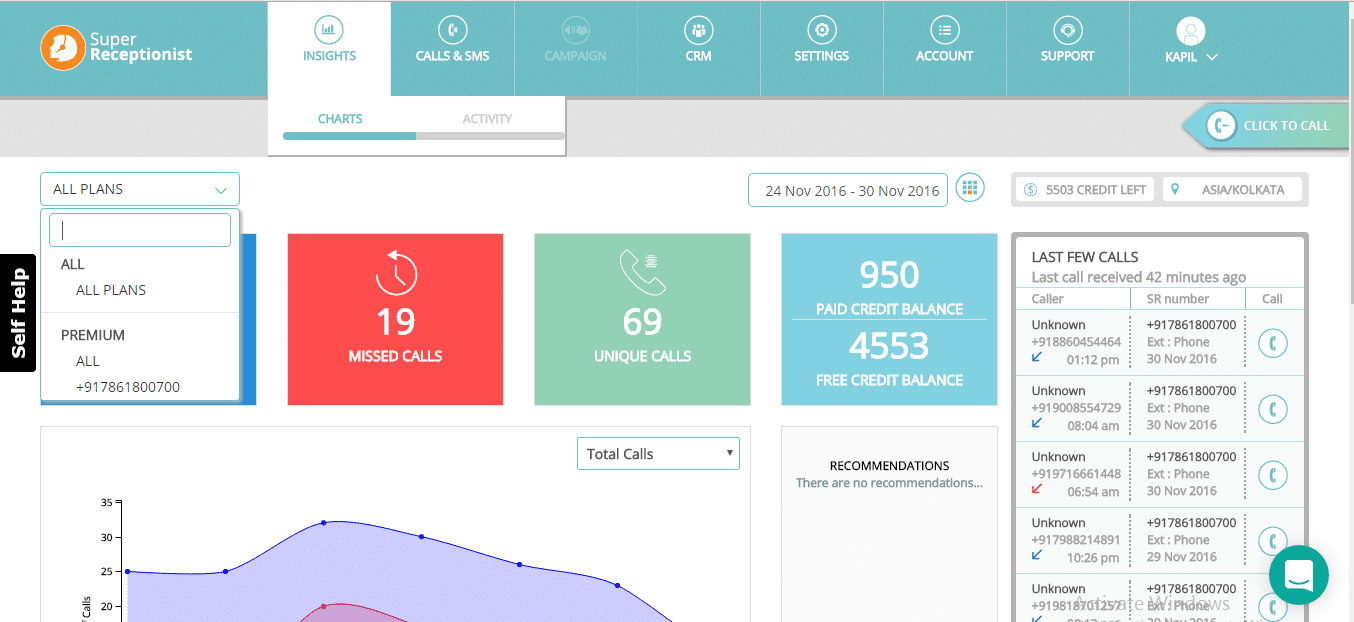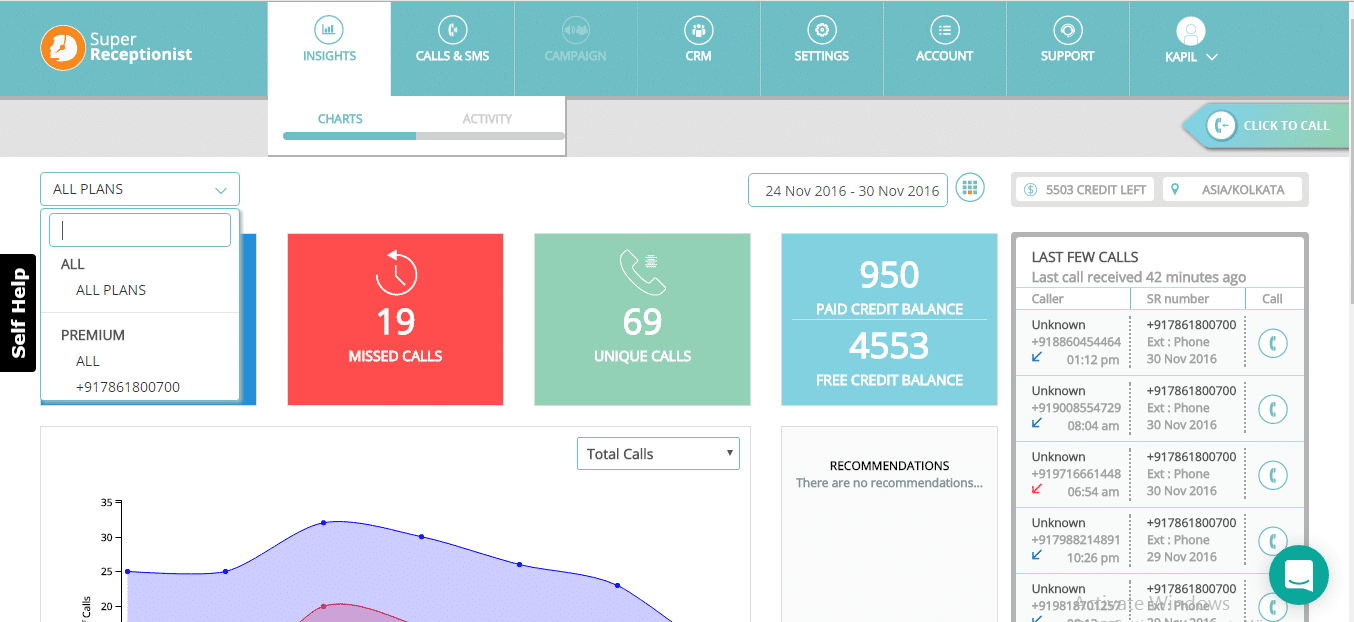 4. To enable Zoho CRM, Go to settings ->Integration-> Enable Zoho CRM.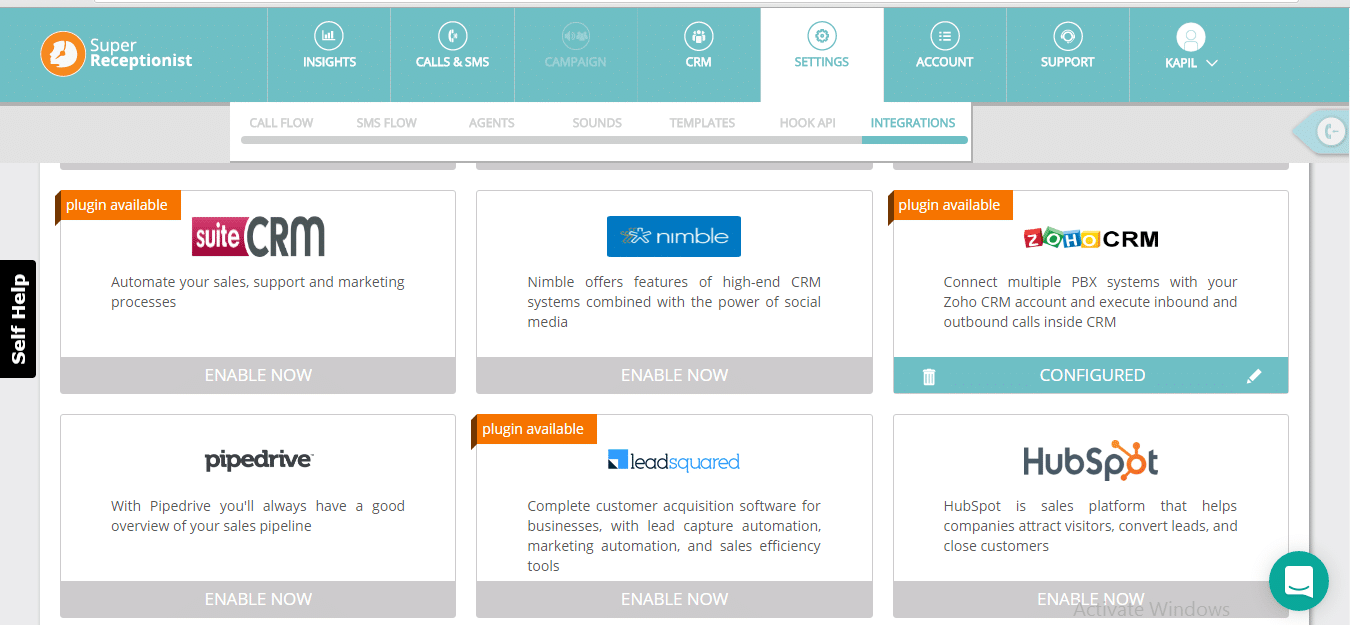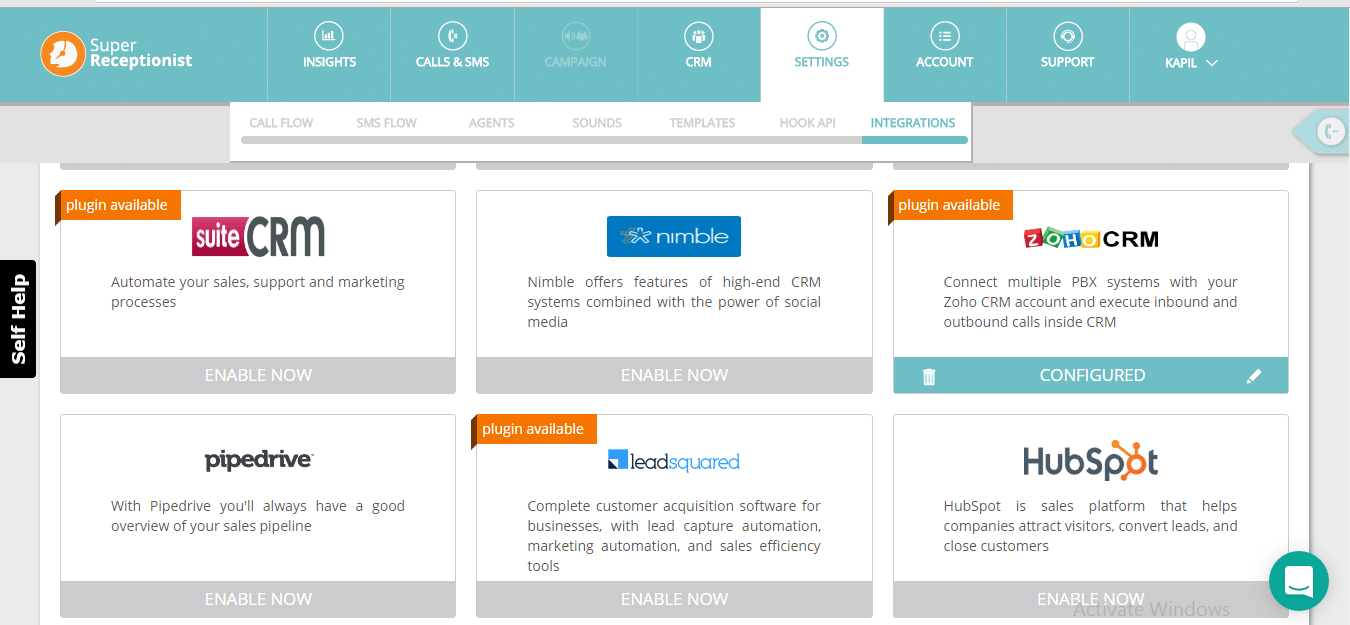 After clicking on enable on ENABLE NOW the Zoho CRM configuration page will appear.
You can create your Zoho CRM account by clicking on CREATE ONE link.
Fill in the required information and click on the "Sign Up" button.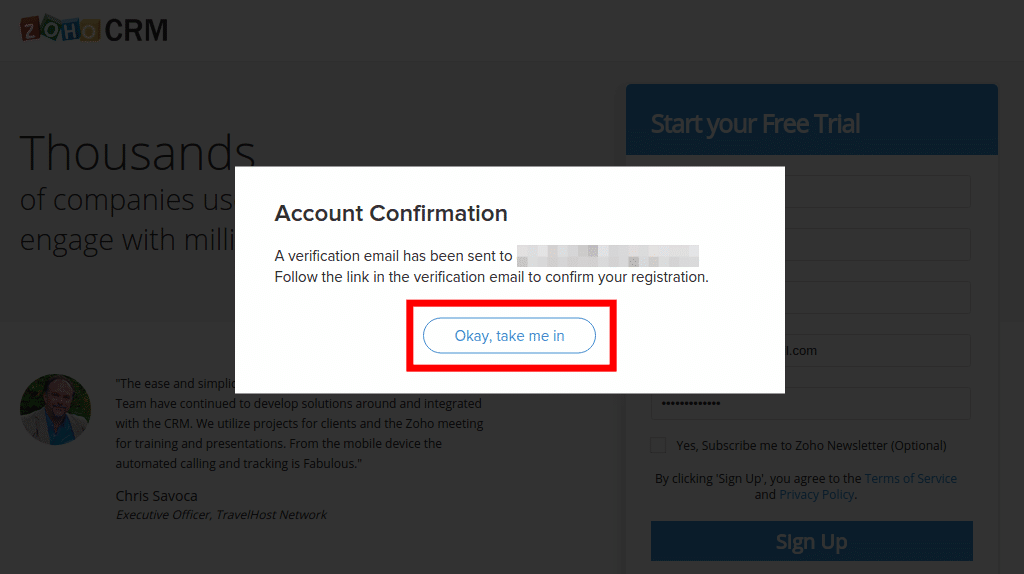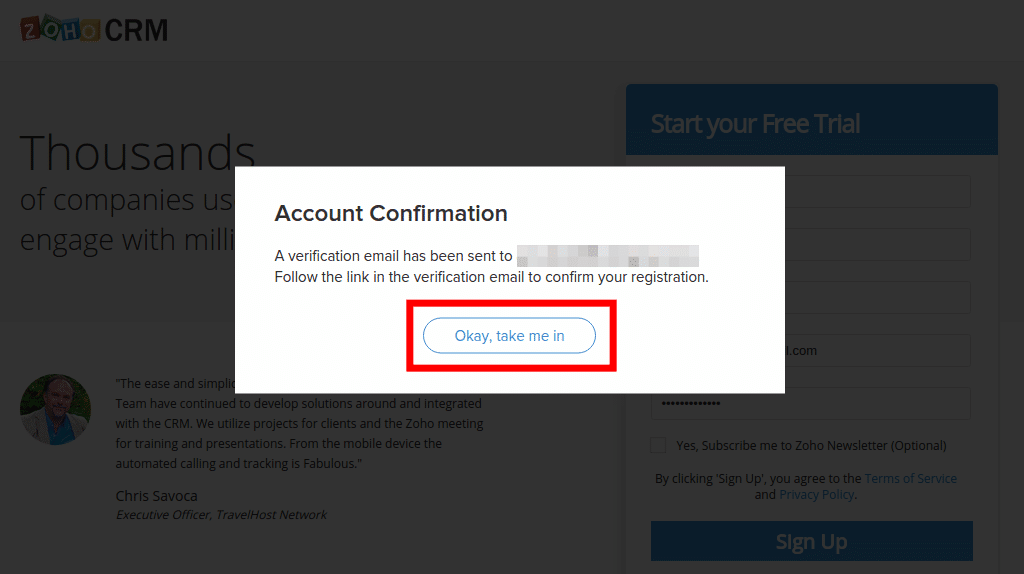 You will receive a mail from ZohoCRM for verifying confirmation of your
account just click on the link which is in your mail.
Congrats you are a user of Zoho CRM.
To get your Zoho phone bridge token to follow the steps–
1. Click on Set up.
2. Go to Phone Bridge and click on Setup Now.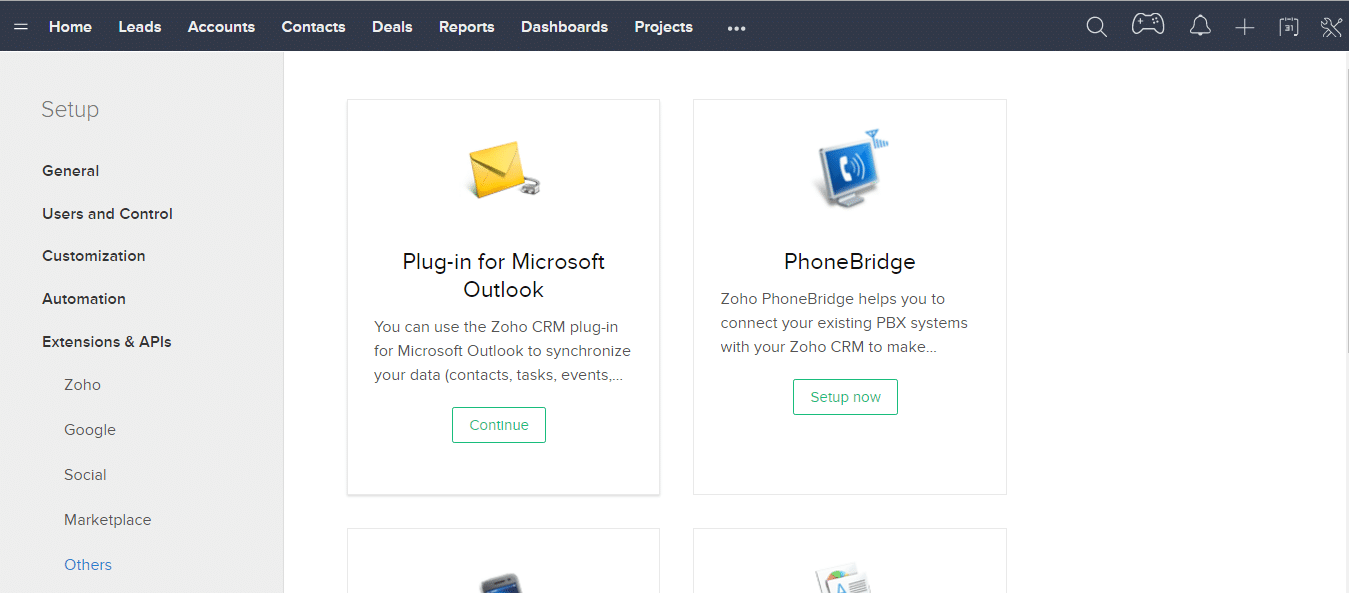 3. Go to Knowlarity and click on Integrate.

4. Copy the


Go to the SuperReceptionist account. Fill the PhoneBridge token and select an SR number that is provided to you.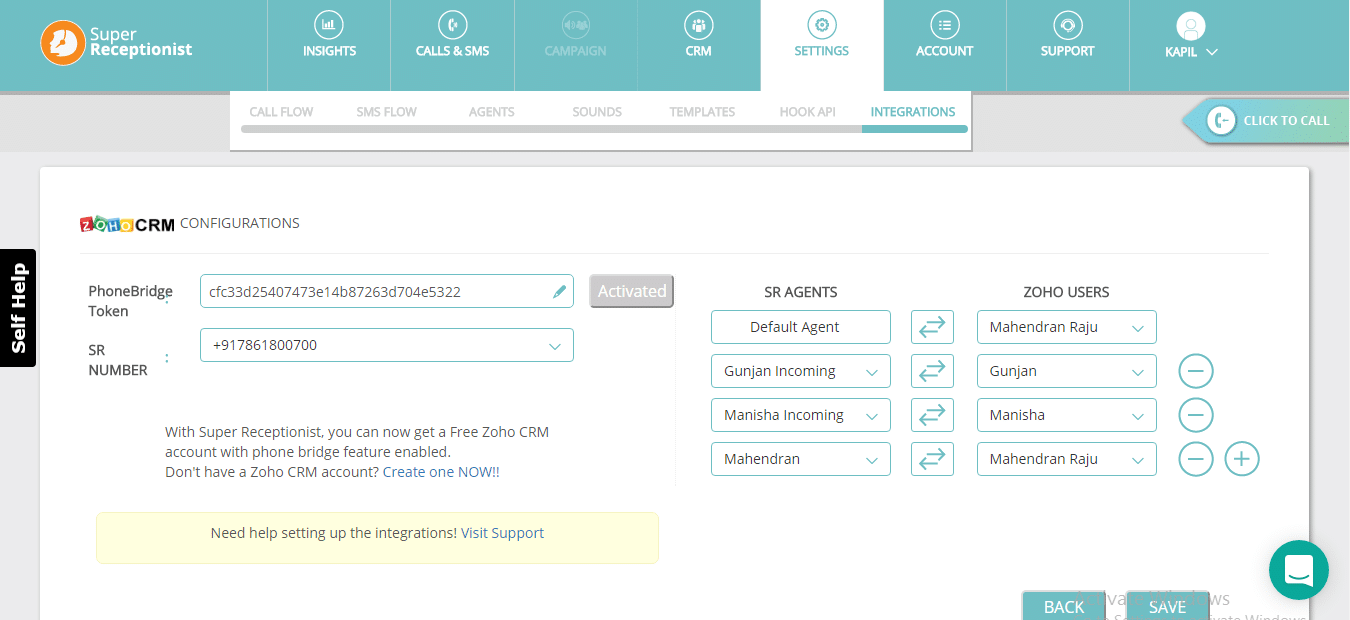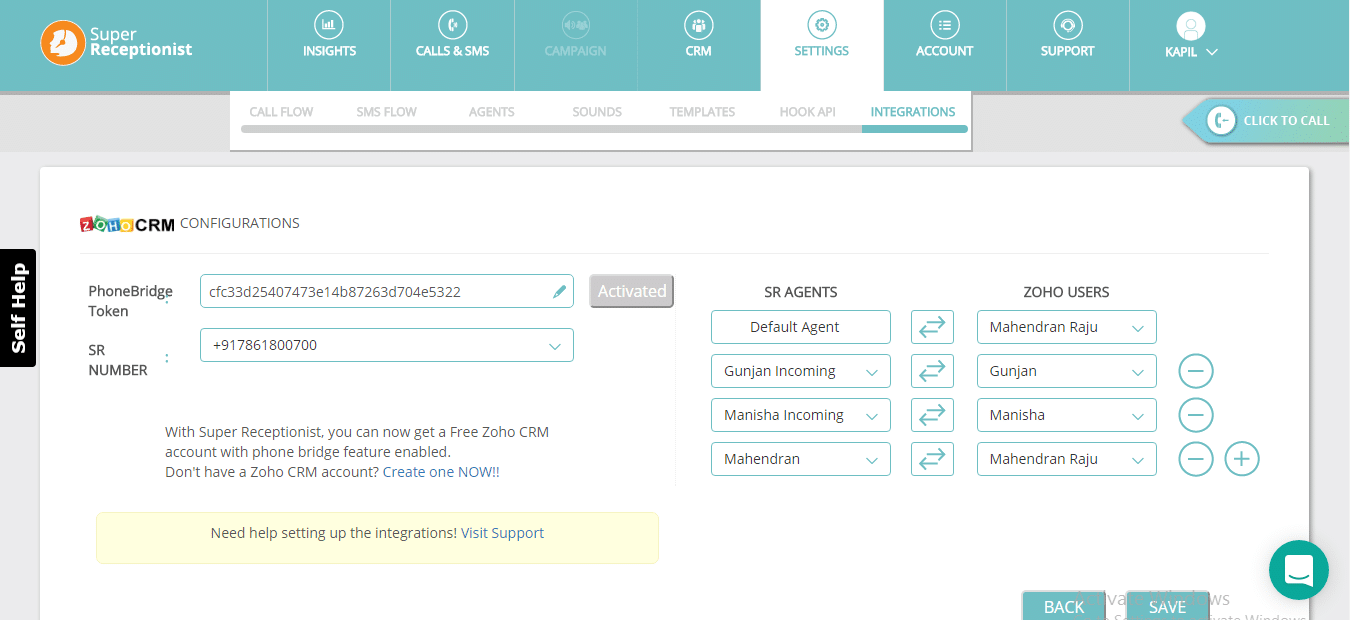 Map each SR User with Zoho CRM user. Then click on enable to complete the configuration.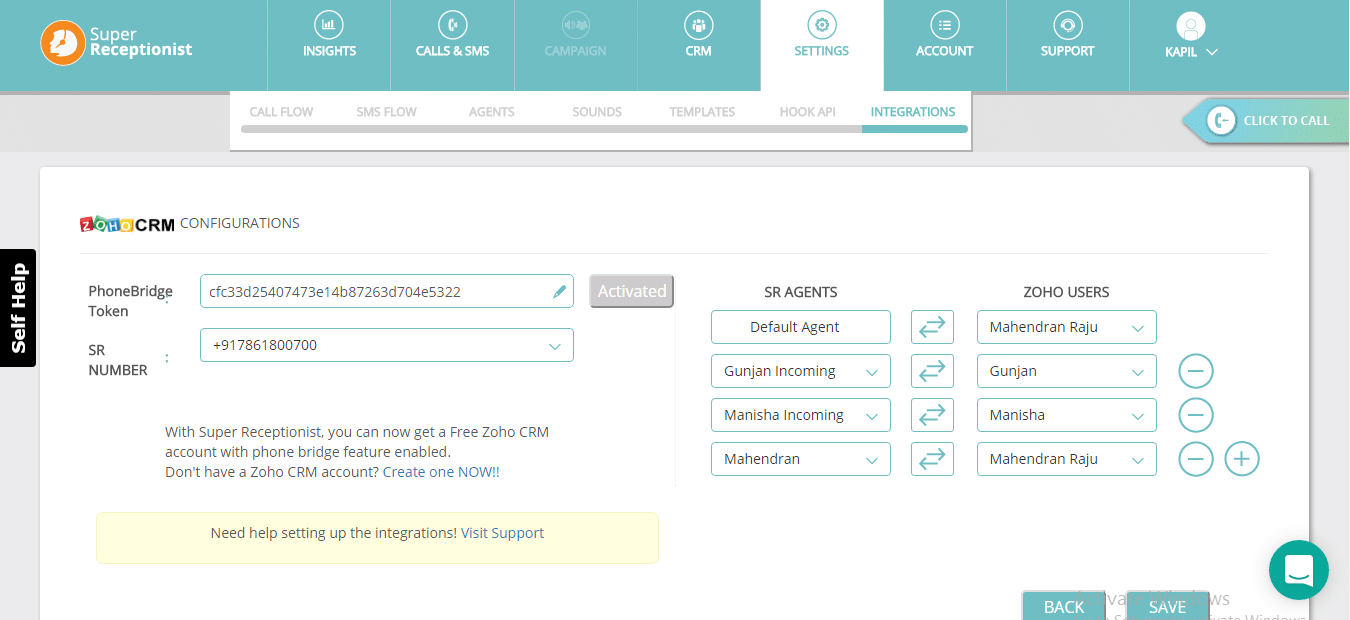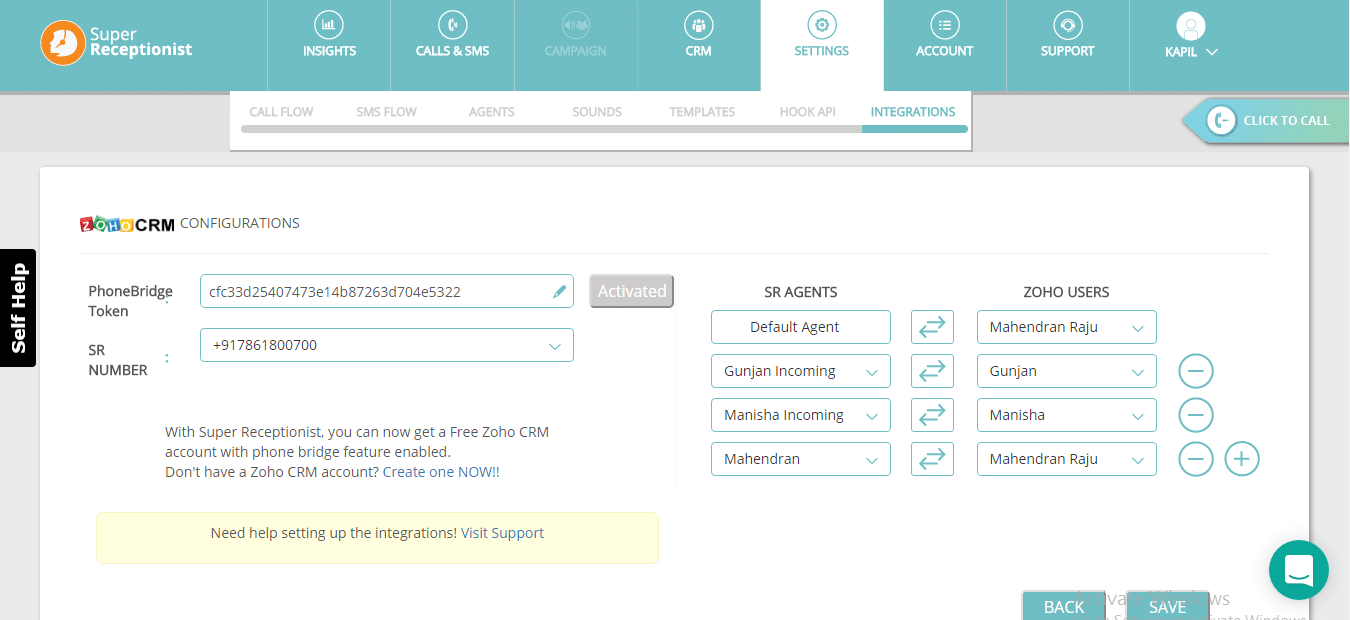 Do you still need assistance to integrate your Zoho CRM with Knowlarity? Then connect with our Zoho expert today. Target Integration is a premium partner of Zoho and provides all types of service for all Zoho products like- integration, implementation, support, migration, training, consulting, etc.