Want to know how to reset the password of your Zoho Account? Well, there are a few steps you need to execute in the given specific order-
How to Reset Zoho Login Password?
Open the Zoho CRM Login Page (www.zoho.com).
Click the forget password link.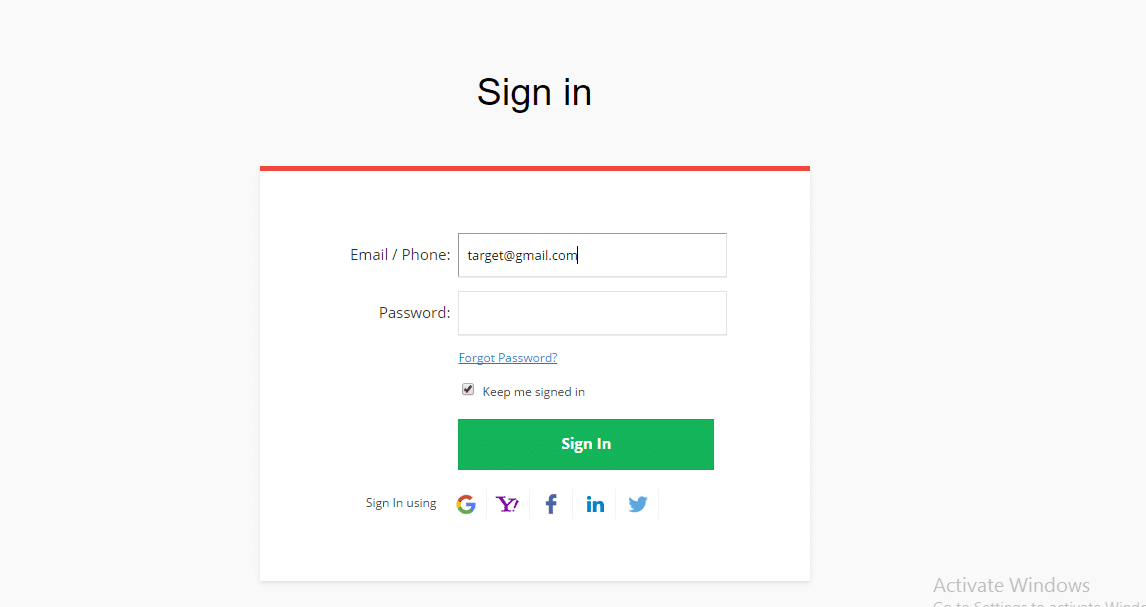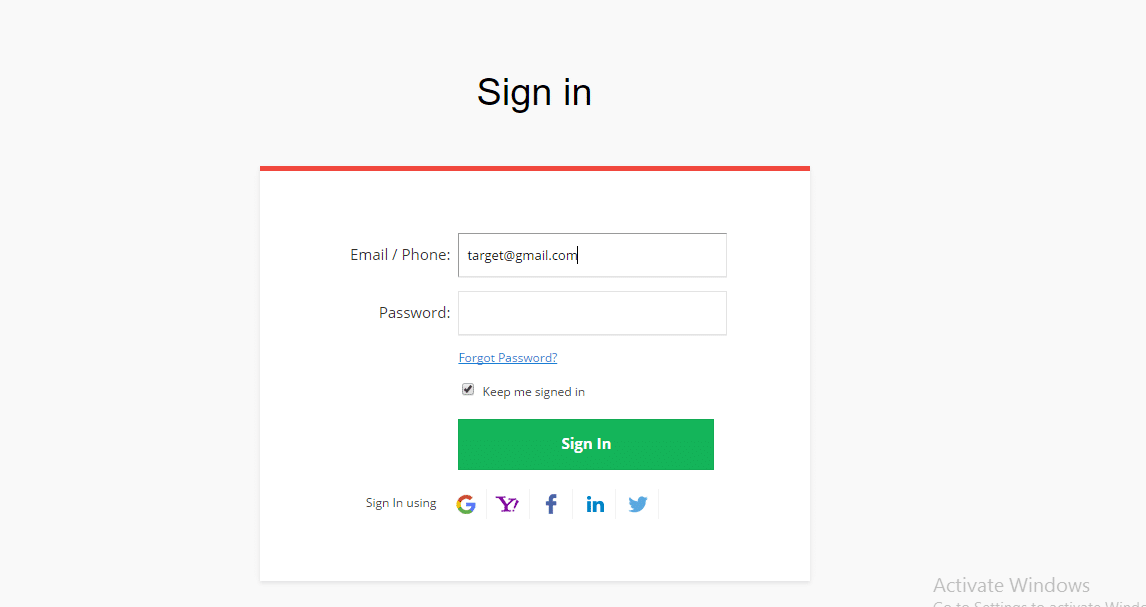 Enter the registered email ID of your Zoho Email account in the email ID field.
Enter the appearing Captcha code in the Image Text field to verify your identity.
Click on Request Option. It will send an automated email to the registered email ID.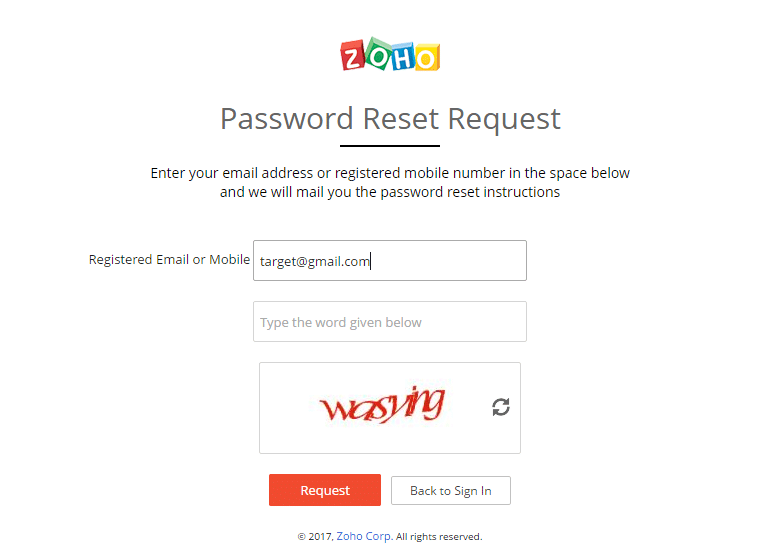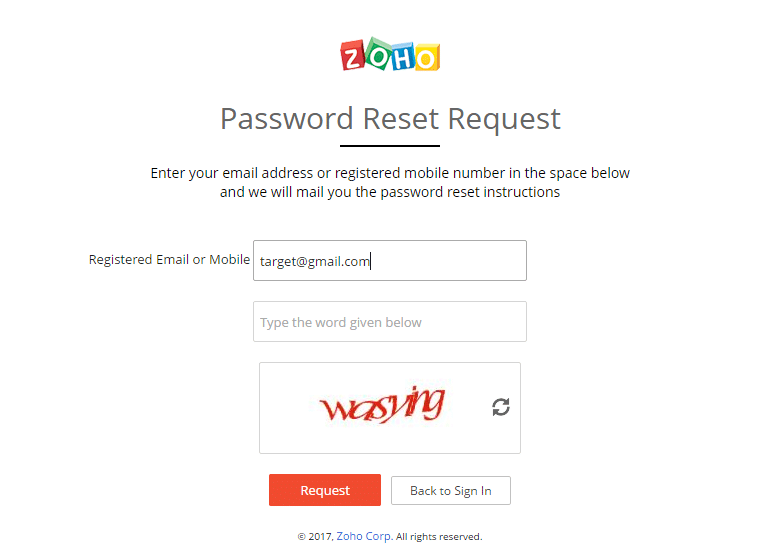 Open your registered Email ID & click on the received link from Zoho(Once you have done that Zoho will redirect you to the Zoho Accounts Password reset Page)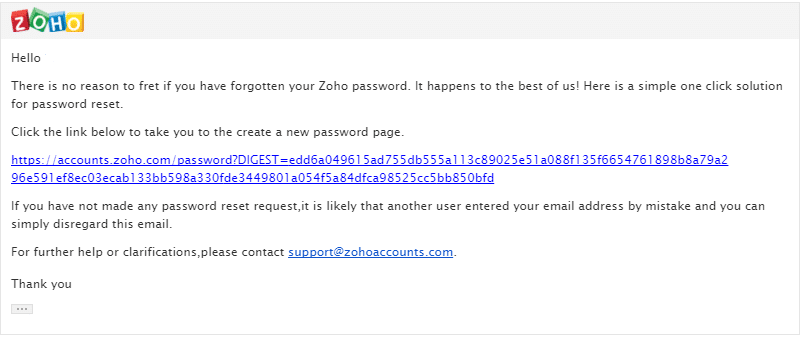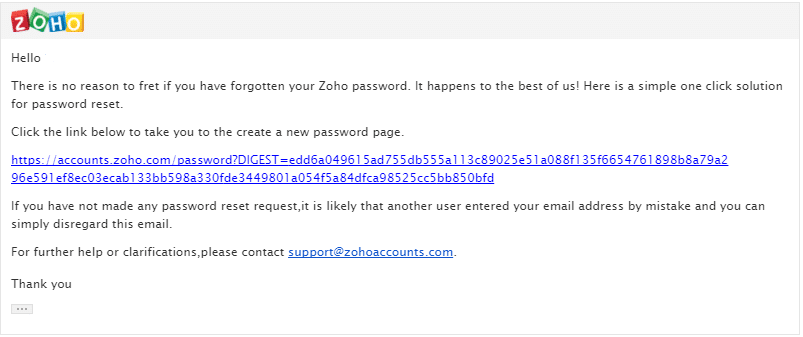 Enter the desired New password.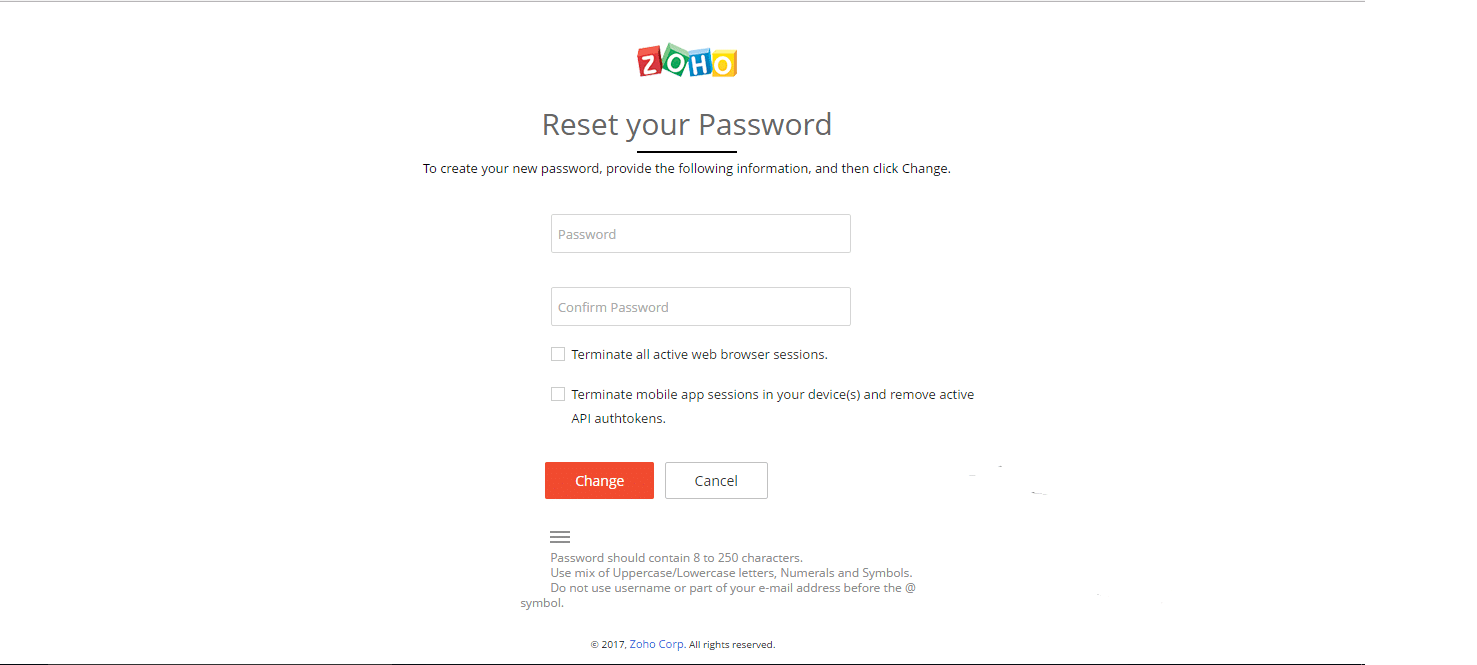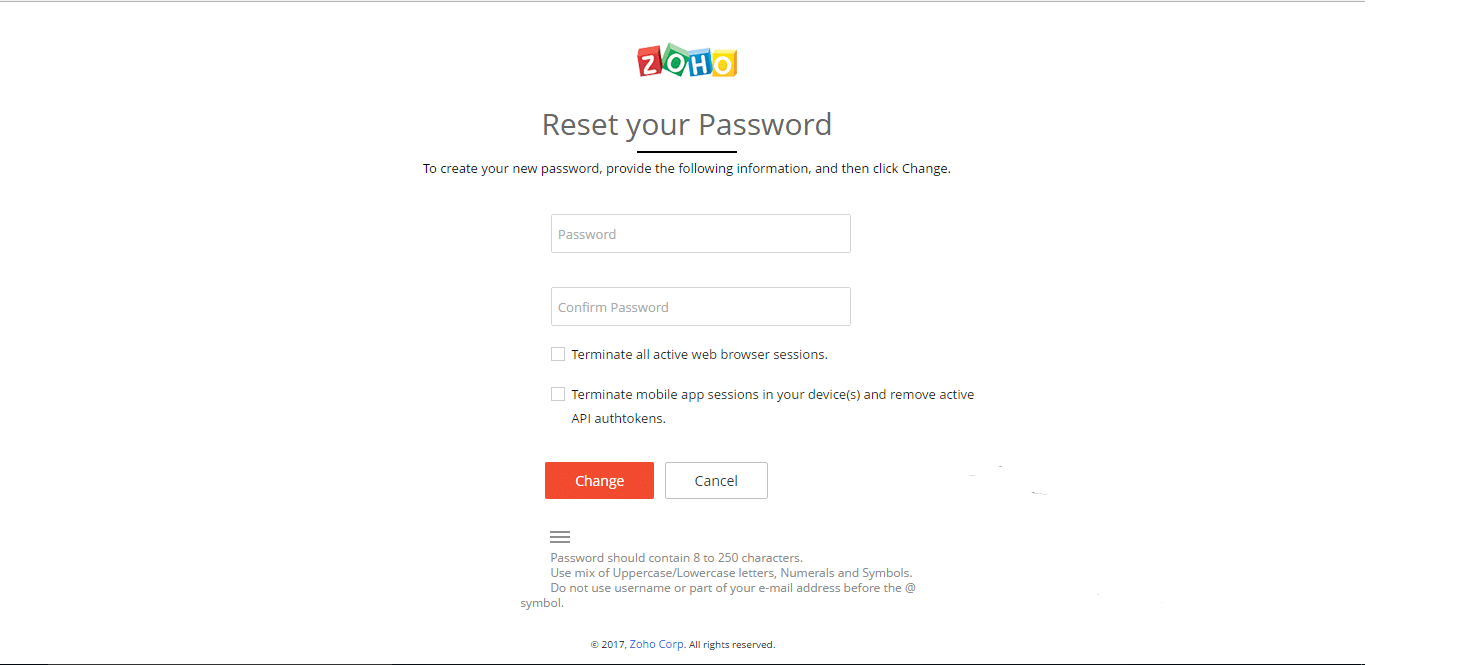 Select the 'change' option in order to set the new password for Zoho Account.