Automate your business process successfully
Business process automation or implementing new software in your business is a change of phase or end of an 'era' for your business. According to the nature and size, business software implementation phases can vary. While big enterprises consume a longer time span, most software for small businesses takes around 3-9 months. (Given that it is a ready-to-use SaaS software like SAP Business One or SAP ByDesign)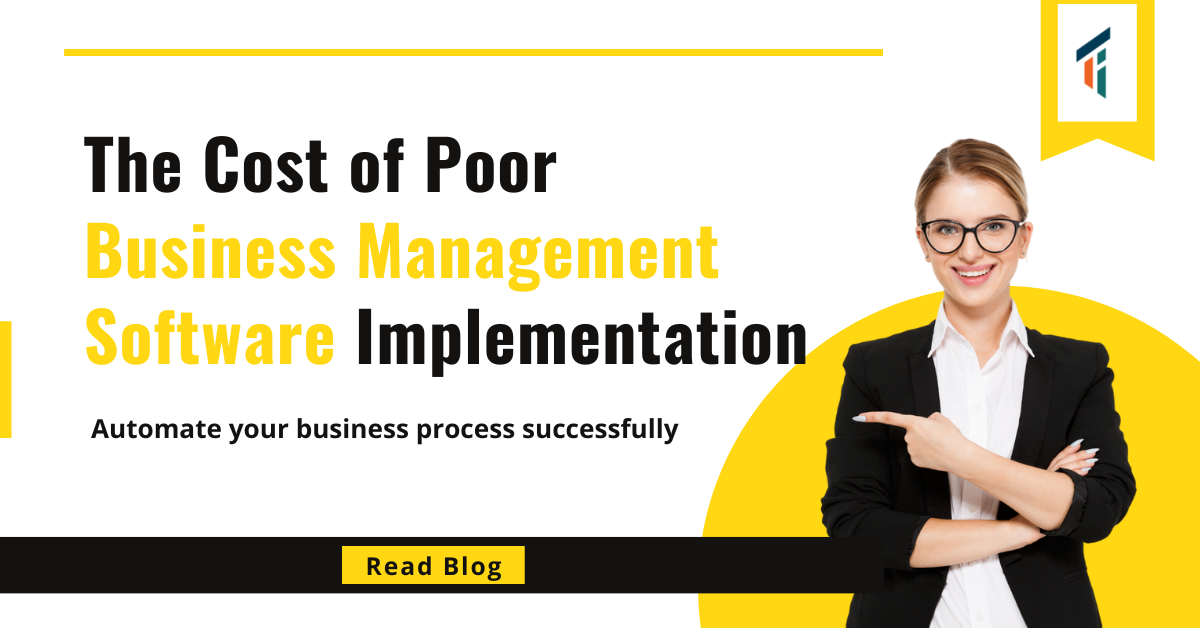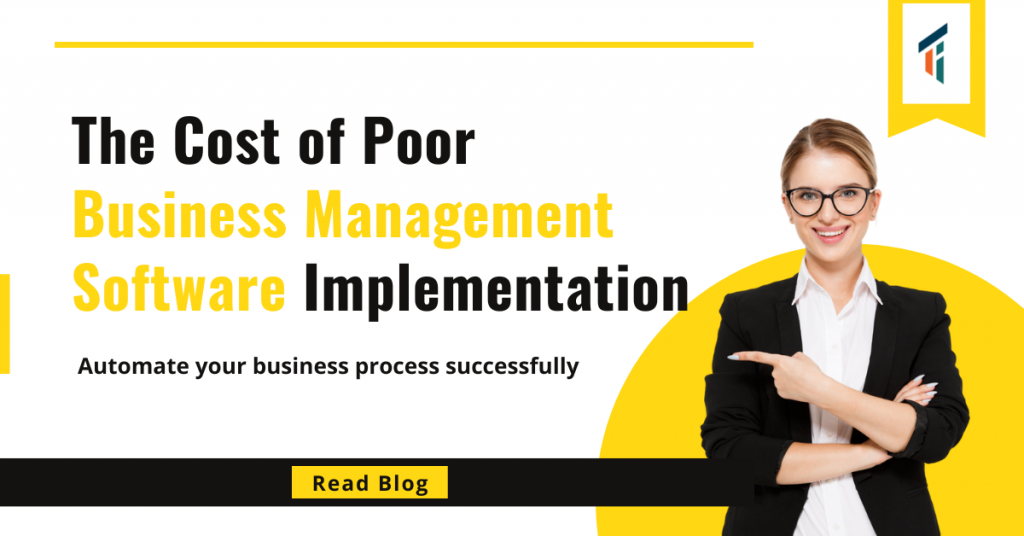 Poor implementation mainly results in:
It doesn't matter if you have implemented the right software or not. If the 'implementation' has gone so 'wrong', you might have to replace it entirely. Finding suitable software itself is work. (Not to mention the consultancy cost if you have approached a consultant.)  
Target Integration is a consultancy which evaluates your business, understands your pain and plans implementation accordingly. We have a decade of experience working with industries in different verticals. 
Losing customisation and third-party integration:
From selecting a business software partner and suitable software for your business to customising it for your needs, you may 'spend' a lot if not properly planned. When it comes to customisation, you may not want to differ a bit from the essence of the original software.  
With a properly chosen, well-planned implementation, a consultant can set your business up without a single/ less complicated customisation.  
Third-party integration costs a lot at the time of implementation. But when you go for re-implementation, you lose all of them.  
Business data is mightier than money. There are many types of business data. But the cost of losing important data of your business is fatal. Businesses would do anything to retrieve such data. Therefore, an implementation should be reckoned with good management of data- a good backup and planned data migration, to prevent this cost.   
Right Implementation demands other things too
While implementing software, most processes demand other aspects like training, customer perception, bugs, errors, and the cost of time consumed. 
Training
In any new installation, proper training or guidelines are written for the end users- the employees who use the software. Companies spend huge time and money on this. Improper usage results in more waste of time and money.    
You can contact us for any software training required for your staff.  
Career cost
As mentioned above, implementation costs not only involve money but the time and effort of people involved with it. Another thing that not many organisations take into account is the pressure it puts on different individuals. The process automation may not be that intuitive to all alike and might end in resignations.   
Change management
Another aspect of an implementation process is change management within itself. Any change related to process implementation should be separately managed.  
Transparency
The main factor in dealing with any business is transparency. While the implementation process takes a log run over a good amount of time, it shouldn't be the developers' business alone. The client business ought to know the blueprint of the whole process. If needed, they can even speak with the developer. And there are good reasons for you to take the implementation partner's word into account. If there is any type of limitation imposed by the technician, you should be able to question it. Transparency should make both of you look for options together, instead of making it one-sided.    
 We understand and believe in transparency and privacy.
What are other risks involved in the implementation processes?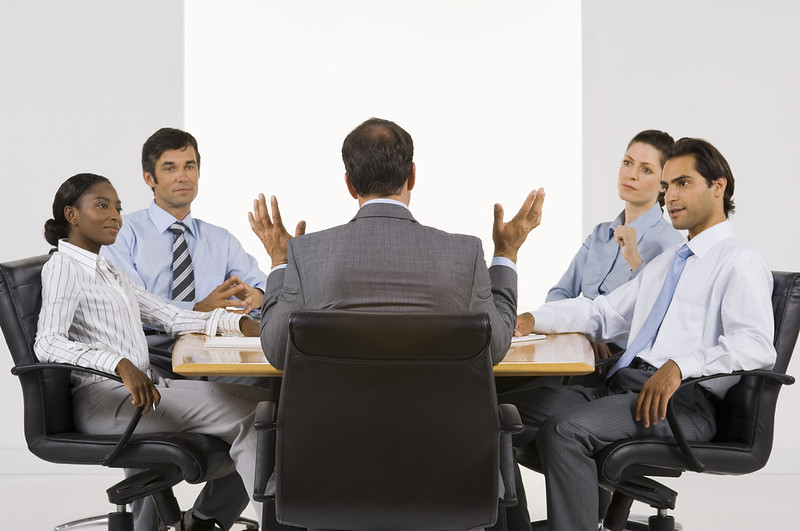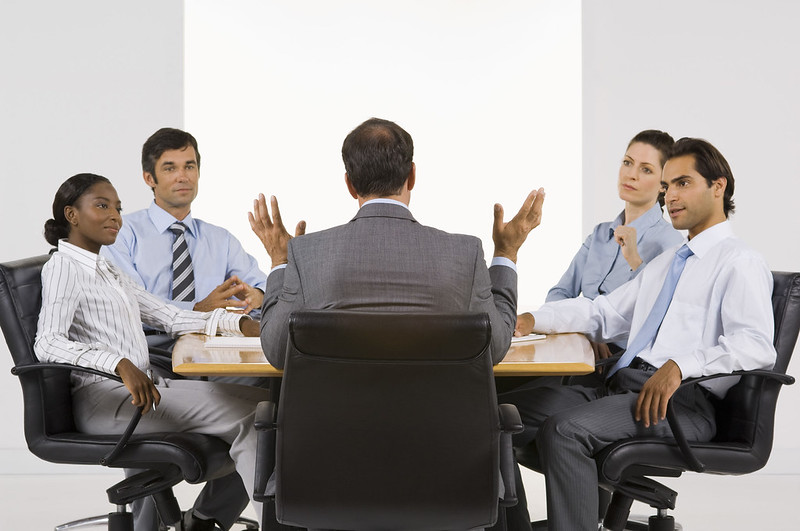 Running over time
Any implementation plan would come with a timeline or a roadmap. But what if it turns out to be late? Each milestone might have put up a cost. But due to many factors, human errors, technical issues, or any unaccounted issues before implementation etc   
Costs
Implementation costs are also the main issue. Many implementation partners will keep a period of implementation until successful deployment and work. They might offer a support period after implementation. But if your project is not Implemented properly after a good evaluation, and if it starts performing badly after the support period, then it will demand your extra money.   
The main cost of a bad implementation is its reimplementation cost. Maybe businesses at this point find a new partner to reimplement and go through the entire phase without suffering the damage of the improper implementation. 
Right software Vs Good Implementation.
It is no doubt that the company should go for the right software available in the market which suits their best needs and budget. A good implementation process will not only eliminate unnecessary costs but make it cost-effective.   
Launch a successful Business software with Target Integration consultancy
Target Integration, over 10 years has digitally transformed businesses in many verticals. Headquartered in Ireland, Target Integration has offices in India, the US and the UK, ensuring the right business software implementation methodologies and offering constant support and training.