While using CRM software one of the hardest things to accomplish is to deal with the Duplicates. It is easier for someone to create the contact without checking that the contact exists in the database already. Now there is no need to worry, improve your data quality with the duplicate check feature of Zoho CRM. It also saves time and headache in future.
What you need to do is, mark some of the fields as unique. Follow the steps below and let us know if there is anything we can explain further.
Click on Settings >Setup >Customization >Modules.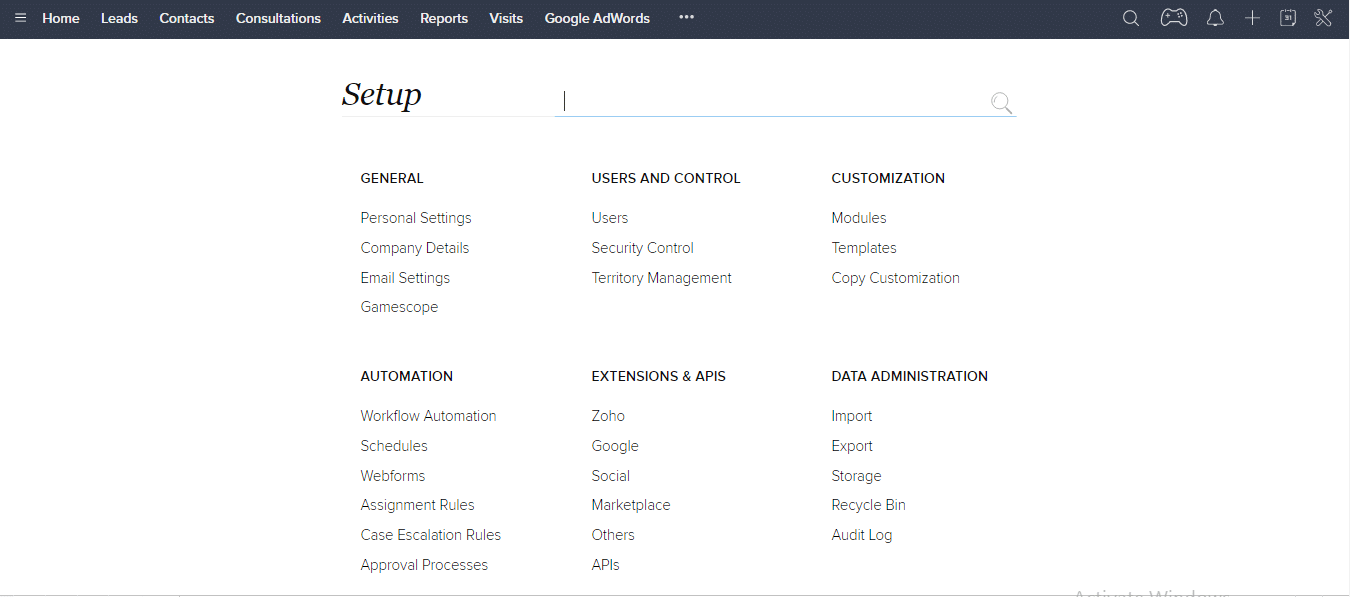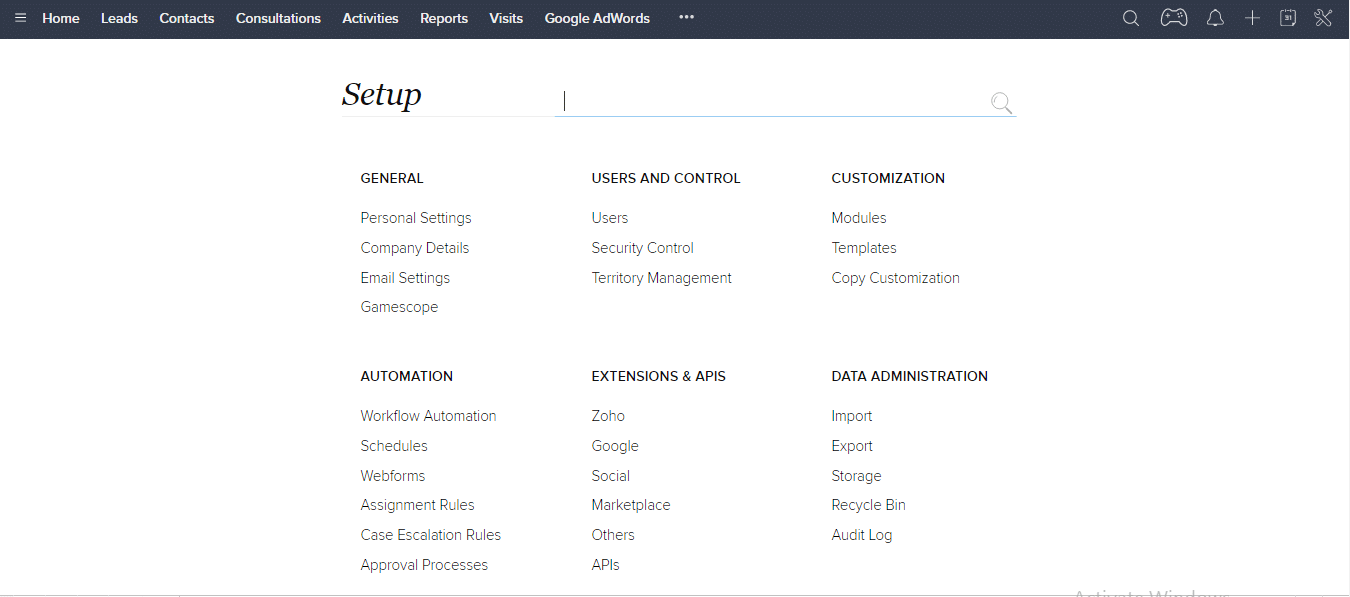 2. Select the desired module from Module list page.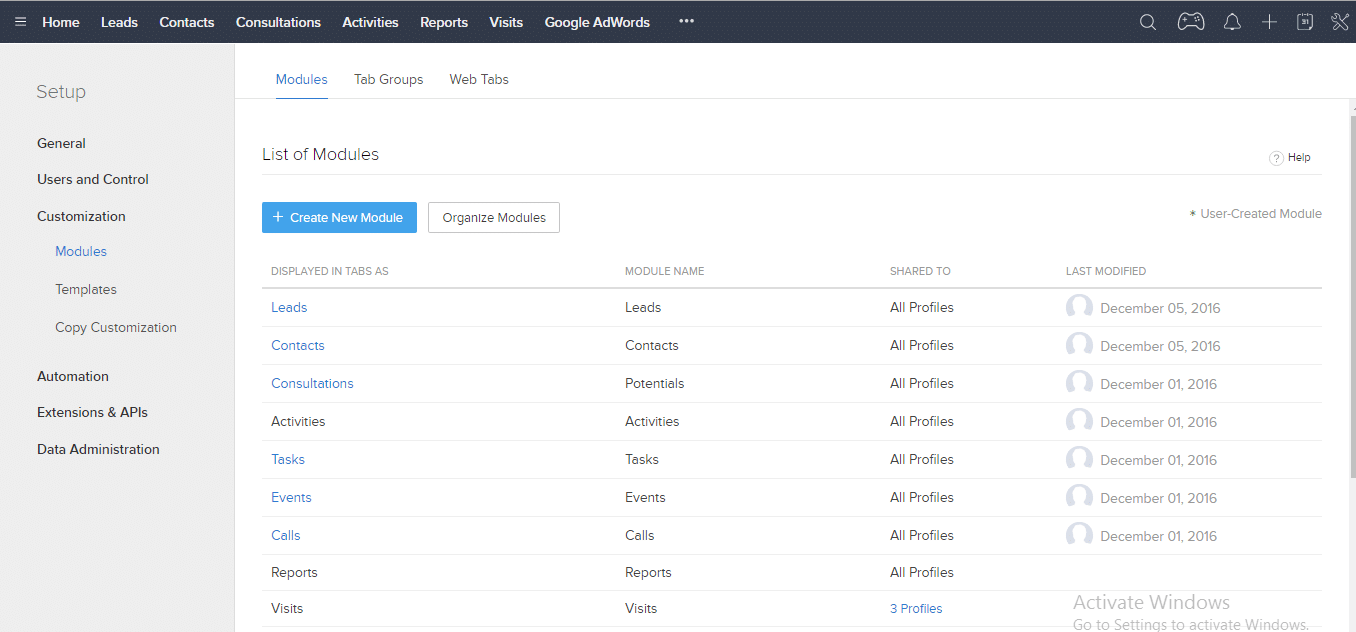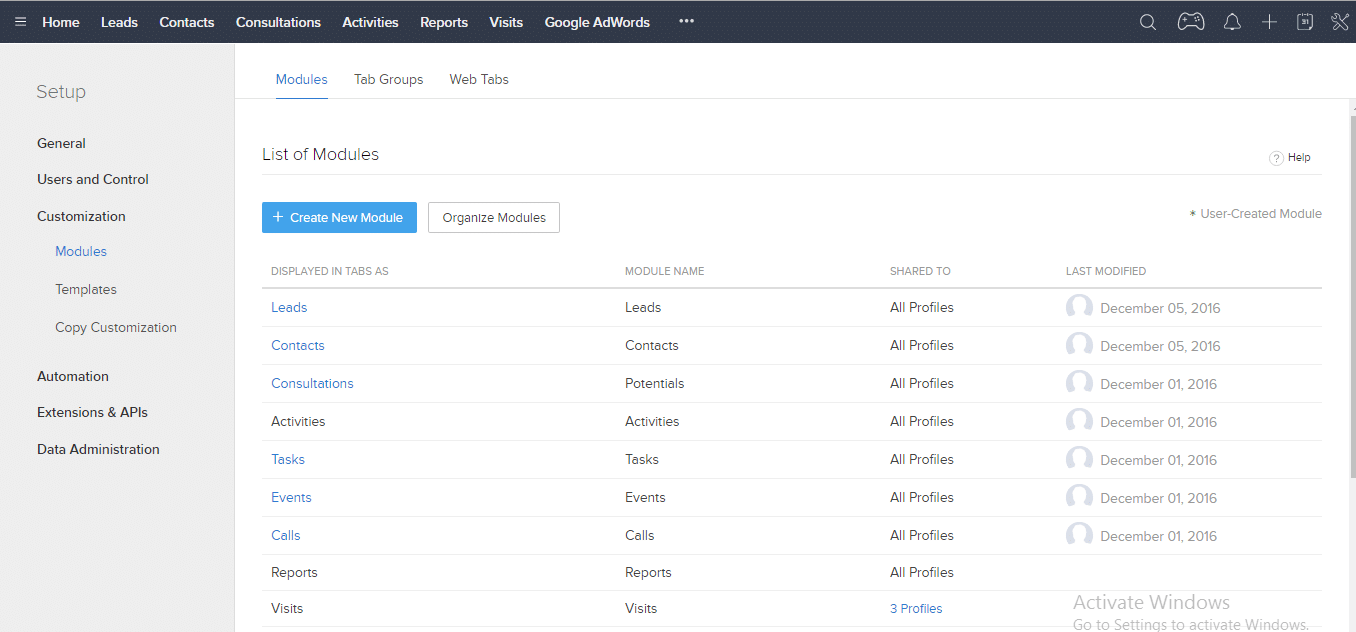 3. Click on settings Icon of a particular field to mark it unique.
4. From the settings icon, select the Do not allow duplicate values.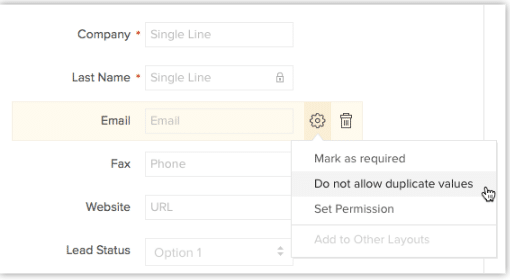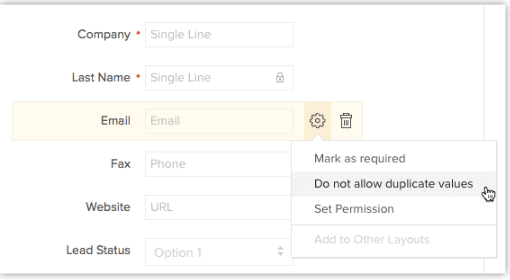 5. Click Save Layout.