Over a period, there may be a chance of accumulating duplicate records. So you can search the duplicates and merge them for a better organization of records. The Zoho Deduplicate feature helps you to find duplicate records in bulk and merge them as one record. With this, you have the option to search all duplicate records in the Customers module based on a selected field. 
As the title itself is a giveaway. You can have one or more duplicate records (customers) in your leads, contacts, etc. The reason behind this could be one of the following;
You recently imported Accounts & Contacts into

Zoho CRM

and there are duplicate customer names.

Unknowingly you & your colleague created the same contact under two different names. One is 'John' another is 'John Thomas'.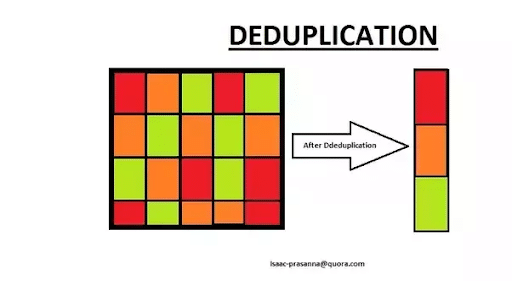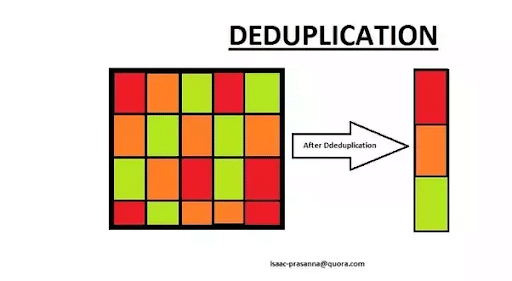 Zoho deduplicate has the merge option that helps you deduplicate records or values. Below are the following options.
1. Go to "Leads", select "Action" and click on "Deduplicate leads"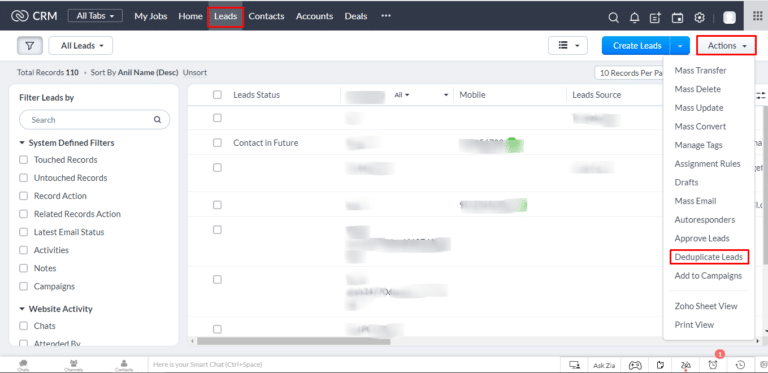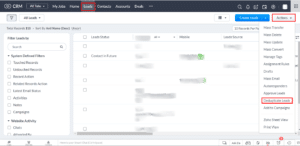 2. Select the Field from "Options" for searching for duplicate records.


3. Select a record from the list of duplicates.


4. Fill up Search Criteria and Click on "Search"


5. All matching records will show below.


6. Click on "Merge & Merge" and select records in one record.


Note– You can only select three records at a time.
Get in touch with our organization for more information!
TO SUM UP…
Deduplication is useful regardless of workload type. Maximum benefit is seen in virtual environments where multiple virtual machines are used for test/dev and application deployments.
Virtual desktop infrastructure (VDI) is another very good candidate for deduplication because the duplicate data among desktops is very high.
Some relational databases such as Oracle and SQL do not benefit greatly from deduplication, because they often have a unique key for each database record, which prevents the deduplication engine from identifying them as duplicates.