Introduction 
The marketing industry is filled with various inbound applications that claim to aid your organization in reaching its marketing goals. Sure, they're fantastic, but there's a reason HubSpot is the sole leader in this space. Outdated approaches no longer work, and you need a breath of fresh air now that buyers are in charge. 
So, here are some of the reasons why you should leverage the power of HubSpot implementation for your inbound marketing efforts.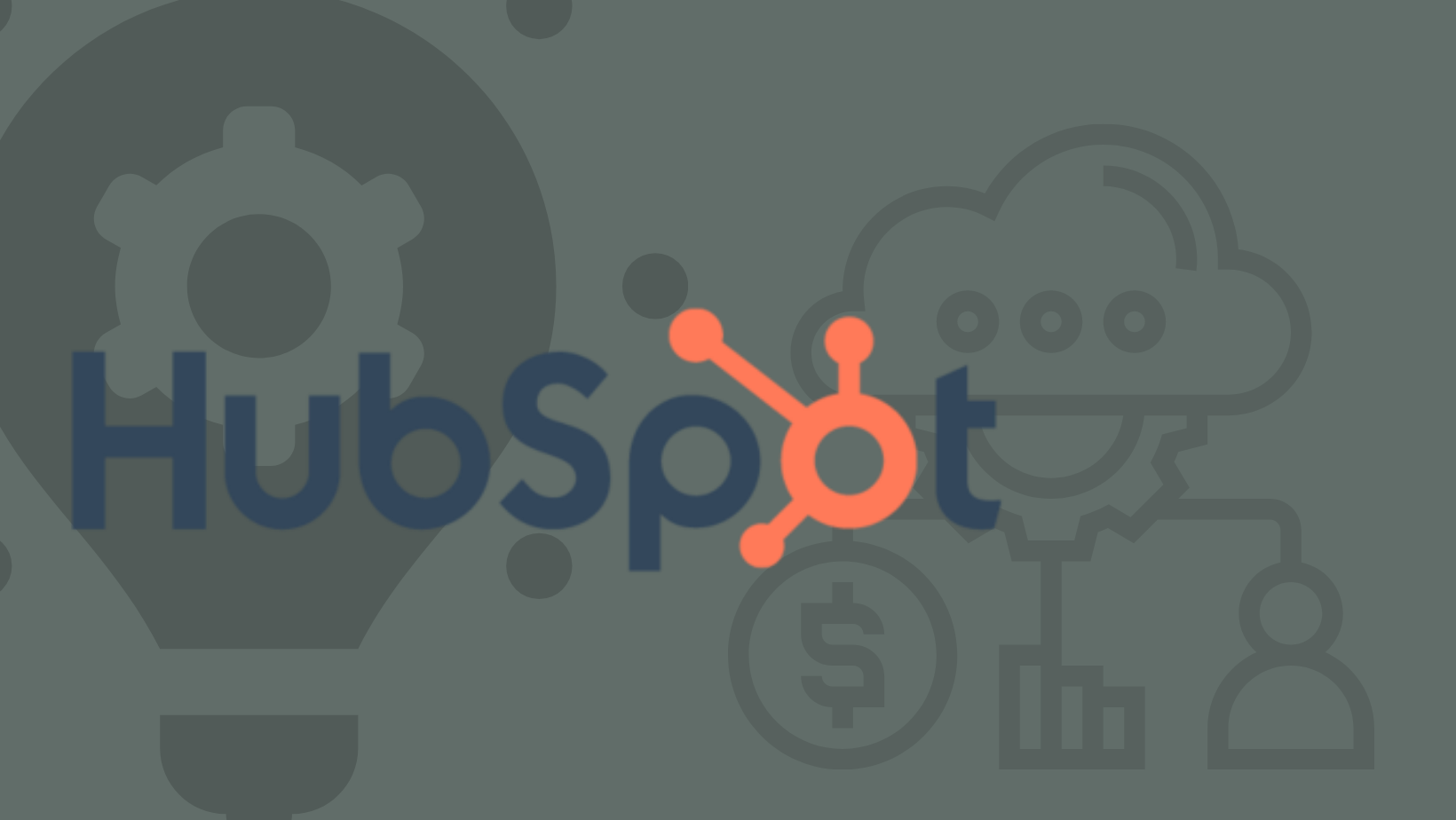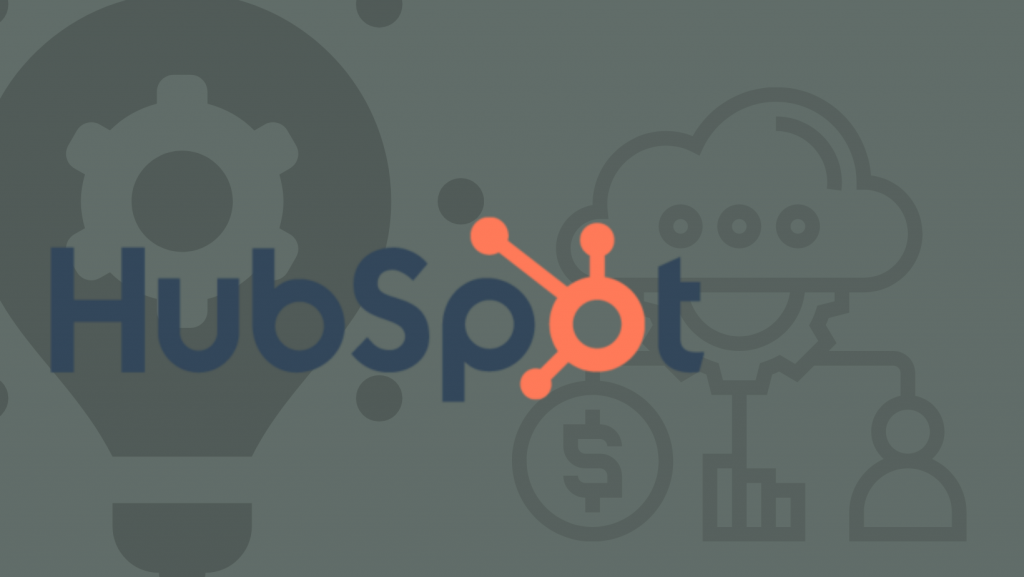 1. A Comprehensive CRM  
This is every marketer's goal. After HubSpot implementation, you won't have to switch between platforms to sell to new and existing consumers. You may produce and optimize content, engage leads, track contacts as they become customers, and track the progress of your campaign. What could be better than being able to perform all of this and more with a single tool? After you've taken care of the marketing side, your sales team may utilize it to gain deep insights into leads and then use the Service Hub to increase customer happiness. 
2. A Flexible, Cohesive & Empowering CRM system
HubSpot is meant to help your business function more efficiently so that it can expand more effectively. HubSpot may be customized to match the specific requirements of your company without introducing extra complexity. You may buy hubs together or separately, and you can even apply useful features like custom objects to use what works best for you. It also combines strong capabilities in a user-friendly platform that you and your team will appreciate. The UX is spotless, the navigation is straightforward, and the valuable insights you'll discover will help you improve your company plan.  
3. Easy to integrate with other platforms
Do you know what else HubSpot is amazing for? It also works nicely with other platforms. It recognizes that collaborating with other solutions allows it to create an even better client experience. You may perform the integrations quickly and easily by utilizing HubSpot Chrome extensions.  
HubSpot provides its clients with the chance to link their HubSpot software with a plethora of solutions as part of its mission to make the lives of sales and marketing professionals simpler. These integrations are classified into two types:  
Those created and maintained by HubSpot 

Those created and maintained by HubSpot Connect partners. 
The HubSpot team has confirmed the quality of the latter group's solutions. They are provided by vendors who share HubSpot's inbound philosophy and have clients who use HubSpot.  
4. Helps monitor consumer's entire journey
Due to the vast quantity of information available at their fingertips, today's buyer is better educated than ever before. As a result, in most of the sales talks, the balance of power has moved on from the sales professional to the buyer. Therefore, the aggressive sales method is not as effective as it was before. Instead, to be successful in sales today, salespeople must shift their focus from selling to assisting. And the best way to begin this process is to become better familiar with consumers and the way they travel on their trip to purchase.  
In HubSpot, you can monitor where your contacts are in the buyer's journey. That means you will be able to see when they initially became a lead, what sites they have visited, and when they became a client. This is a useful feature since it notifies you when someone becomes a marketing qualified lead (MQL). Knowing where leads are in the buyer's journey and when it's time for your sales team to pounce helps you determine where they are in the buyer's journey.  
5. Automatic updates for the Sales Team
When HubSpot receives the latest information about a lead, it automatically updates the records. If a contact fills out a form and provides their name and email address, that information is put to their contact profile. The profile then automatically changes if they download another guide a few weeks later but leave other details like their phone number and work title blank. This is a game-changer for your sales team since they will have access to this information within HubSpot.  
6. Easily available insights with a comprehensive dashboard
You may examine all your account's basic reports in the HubSpot Insights tool, as well as generate custom ones. This is perfect since you can analyze data and actions for your team using custom dashboards depending on any statistic. HubSpot allows you to do it all: sales, marketing, and customer support.  
It is excellent to have a centralized location for all your info. You may create deeply customizable reports in seconds, send reports to the appropriate people on a recurrent basis, and examine data in a clean, easy-to-understand format. You will finally be able to calculate your ROI.  
7. Hone your Email skills  
HubSpot's email service allows you to obtain in-depth knowledge of your prospects. By automating your emails, you'll also deliver the correct information to the right individuals at the right time. You may send these emails to your contacts at times when they are most engaged with their inbox. This is a major contributor to your email open rates.  
Want to take it to the next level?  
Make use of email tracking to reduce guessing. You may be notified when prospects and leads open your emails, and this information is automatically updated inside HubSpot. This is beneficial since it allows you to monitor when and how recipients respond to your emails, and you can then use that knowledge to optimize your next marketing efforts.  
8. Create a new Email template in no time
This does exactly what it says on the label. Email templates are pre-written emails that you may send without having to type the same material over and over. Fear not, you will not lose any of the personalization because you may tailor these emails to your contacts.  
9. Create and share meeting links
There is an extremely useful Meetings tool that you should look into. You may share links with contacts to help schedule time when you connect your calendar and preferences to it. You'll never miss any updates of appointments because all of the links synchronize with your calendar. Meetings are said to take up approximately five hours of a professional's week. HubSpot has made it simple to arrange meetings directly from your email, CRM, or website.  
10. An extensive built-in calendar for ease of operations  
If you struggle with content management and organization regularly, the calendar is a lifesaver. To keep ahead of your competitors in marketing, you must plan ahead of time by weeks or even months. HubSpot's calendar shows you what's coming up in the coming days, weeks, or months. You'll be able to see when social postings, emails, blogs, landing pages, and other types of content have been published and planned. No more wasting time or risking sending out duplicate stuff.  
Why do we recommend HubSpot implementation to your business?  
Target Integration emphasizes the transformational impact that strong technology can bring to companies and, as a result, to consumer happiness. We have been serving businesses for over a decade and understand the importance of data and how it can be used to satisfy the client. Being a HubSpot partner we provide HubSpot implementation and consultation services. Contact us to learn more about HubSpot and HubSpot prices. Aside from HubSpot deployment and coaching, we also provide a variety of products that may help companies prosper.