SAP ERP is an Enterprise Resource Planning Software Program offered by the company SAP to fully integrate business's data for complete management.
Businesses have gone through several technological advancements over time. From paper to quick book to ERP software, it has made its leap for a reason.
Implementing a software from SAP, like SAP's software for small business, SAP Business One, is an easy process.
Here are the 3 things you need to know before SAP's Business process automation.
1. Size & Scalability of business:
Businesses can be small, medium, and large when categorized in size. If your business is a start-up, it can fall into any of these categories. While starting your business, or while implementing/ upgrading your business to new ERP systems, you must make one thing clear. Where does your business fall? SME (Small and Medium-scale Enterprise)? Or Large Scale?
Scalability: Small and Medium sized businesses are often adjoined because of its potential in scalability. One thing which makes implementing ERP cost effective is this. Therefore, making sure of the business plans in terms of future scaling is one of the most important things to be kept in mind.
SAP Business One is a one-of-a-kind product from SAP wherein it is designed and made cost-effective for SME sector businesses. It is not short of anything SAP ERP has to offer, but its integration with other costly technologies like business intelligence and cloud are seamless enough too. SAP Business One thus becomes a popular product for SME sector.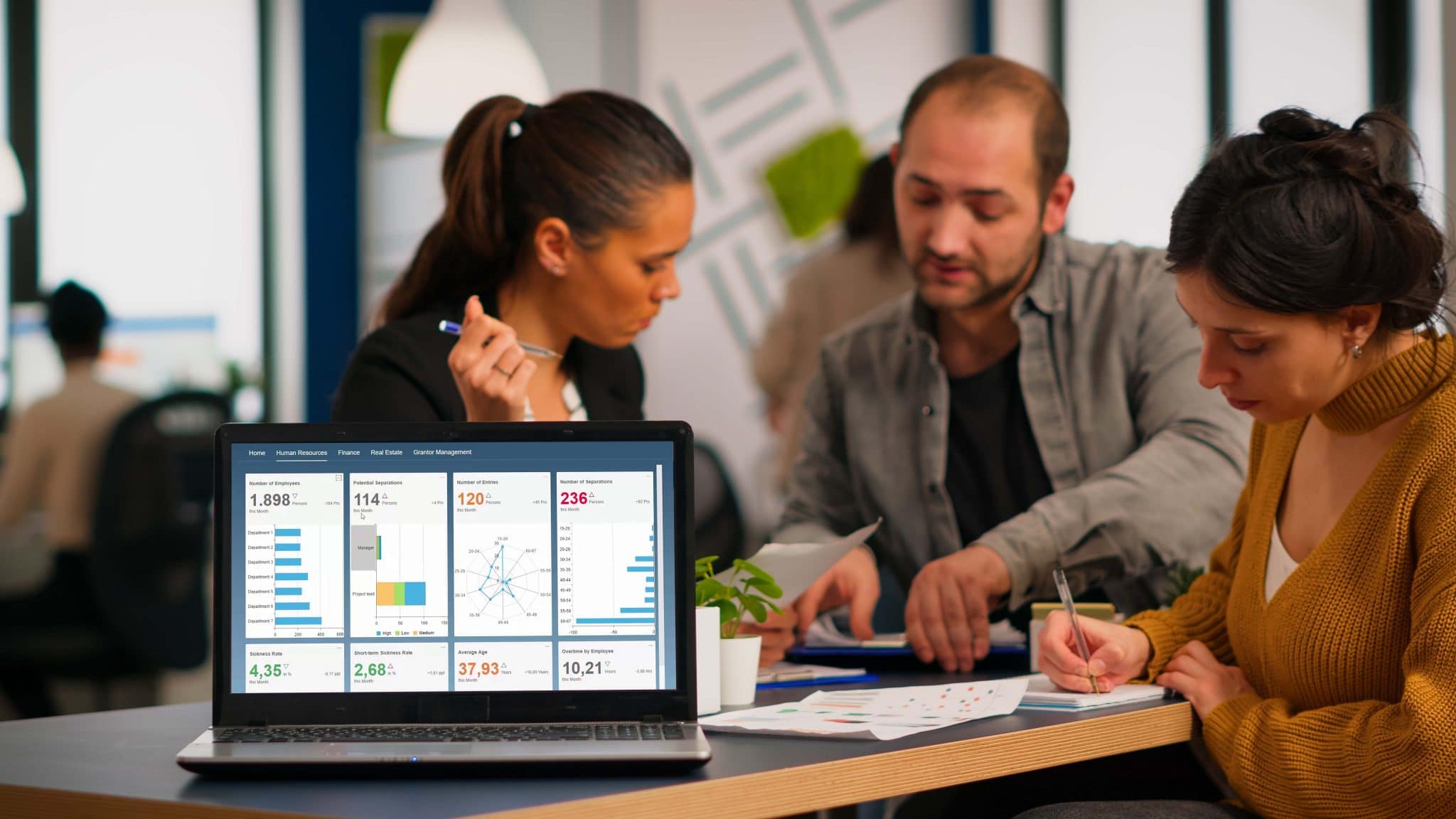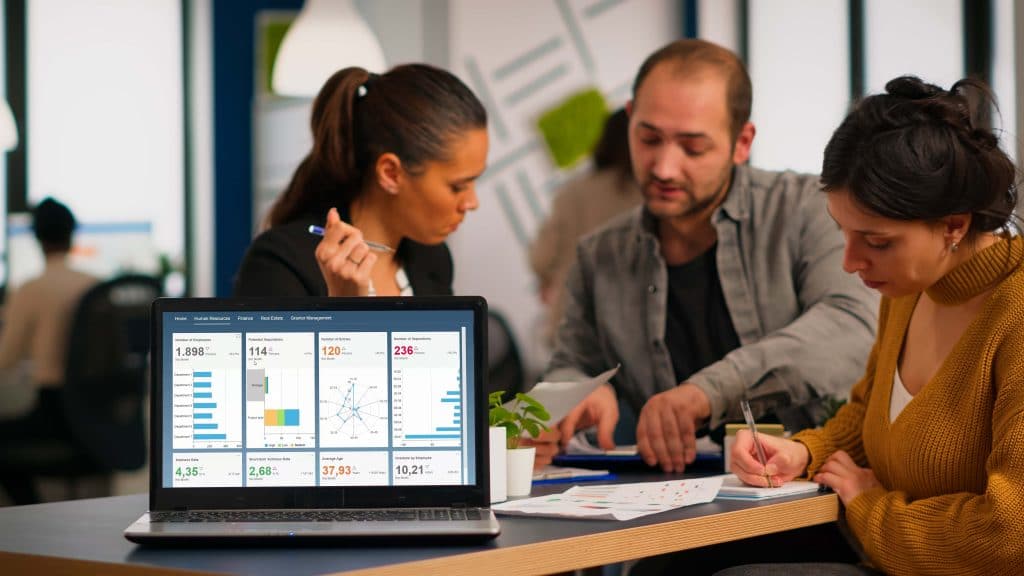 2. Proper Assessment of Functional requirement:
SAP ERP software can be customized widely according to business categories and needs within a business.
ERP should be designed for the way your business works, not the other way around. With the help of business process management that is designed for your business, we can easily set up a functional requirement for the ERP.
SAP ERP implementation will be easy if the requirements are simpler. Implementation of unnecessary requirements not only slows down the SAP implementation process, but also confuses the users, who are employees of an organization in the other end.
3. Availability of Internal technical skill set:
Business Process Automation that is sought, implemented, and maintained can be enhanced by having internal technical personnel. IT management of a company plays a key role in this area. It gives support to hardware, software, and networking to an organization's smooth running. They can guide the process of SAP integration for the company and can also do the day-to-day maintenance with users.
According to the nature of a business, it may or may not have technical personnel to operate on the continual needs of automation, or maintenance. A company having required technical skill set can seamlessly implement and give support by its own. Either users themselves can acquire this skill set, by means of SAP training, or a company can seek help available outside.
According to the SAP ERP product you choose to have for your company, SAP has standard training and certification programs. They can be genuinely acquired only through SAP portal or by SAP partners. These courses are flexible enough
About Target Integration and how we help.
Target Integration is a company which provides CRM & ERP solutions and related services to small and medium sized businesses. It has experience of 13 years helping businesses in UK, Ireland, India, and US with the new and upgraded automation solutions.
Target Integration is an SAP Business One partner. So, it can offer you all kinds of support from start to finish of your automation process with SAP B1 integration. It also helps organizations by providing automation process improvement by upgrading and training from time to time.