With millions of companies with their products and services competing in the market, how do you make sure people remember yours? How do you make your target audience understand that your product and services are better than others?
Well, the answer is simple, it is marketing. But the job isn't. Managing marketing activities can be challenging!
Imagine having to send many emails to customers, writing, proofreading blog posts, planning campaigns, monitoring previous campaigns, lead management, etc. You must be thinking if there is any easy way to manage these tasks effectively. Well, luckily there is. Here at Target Integration, we are technology independent and we can recommend what is best for you.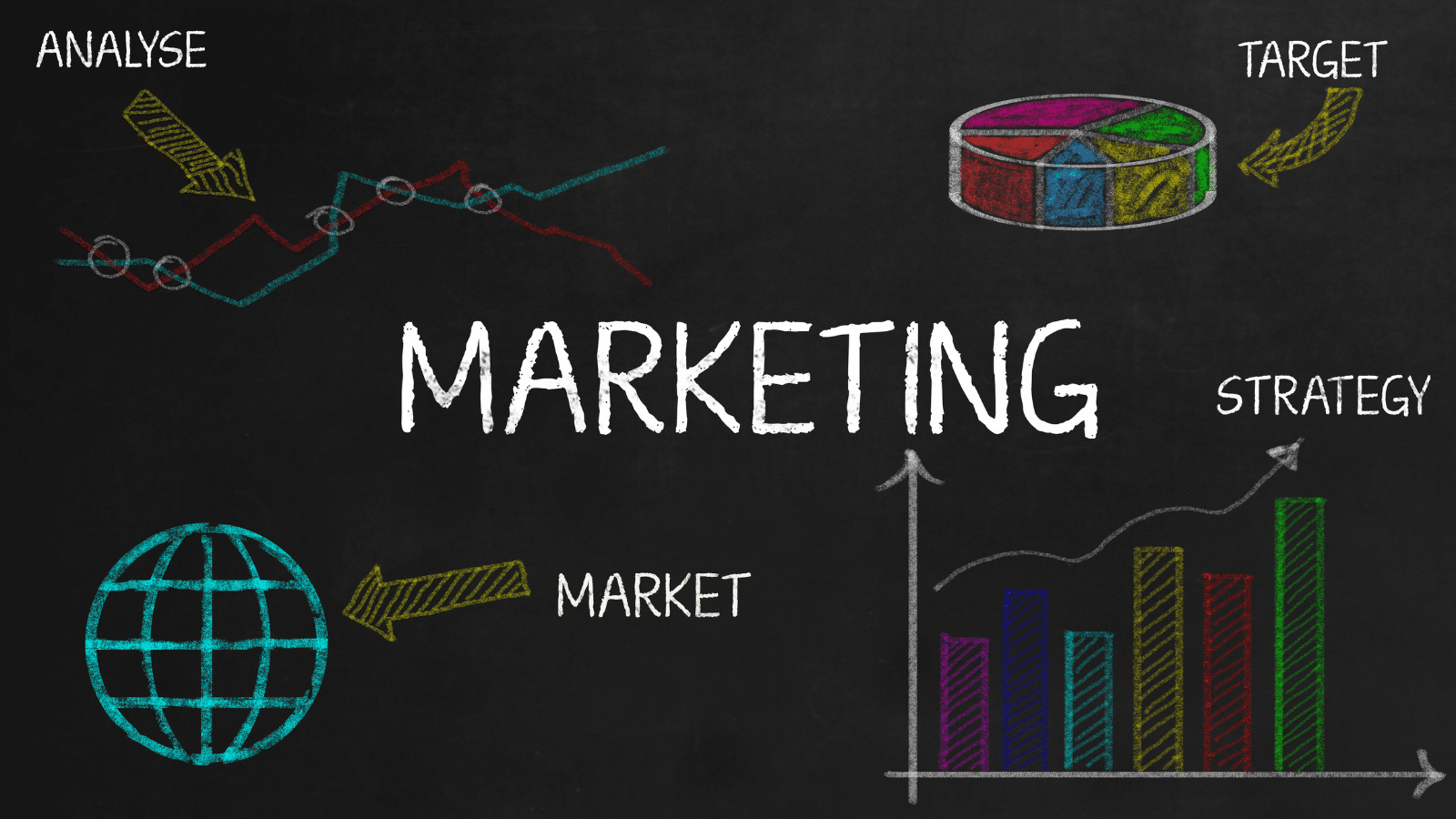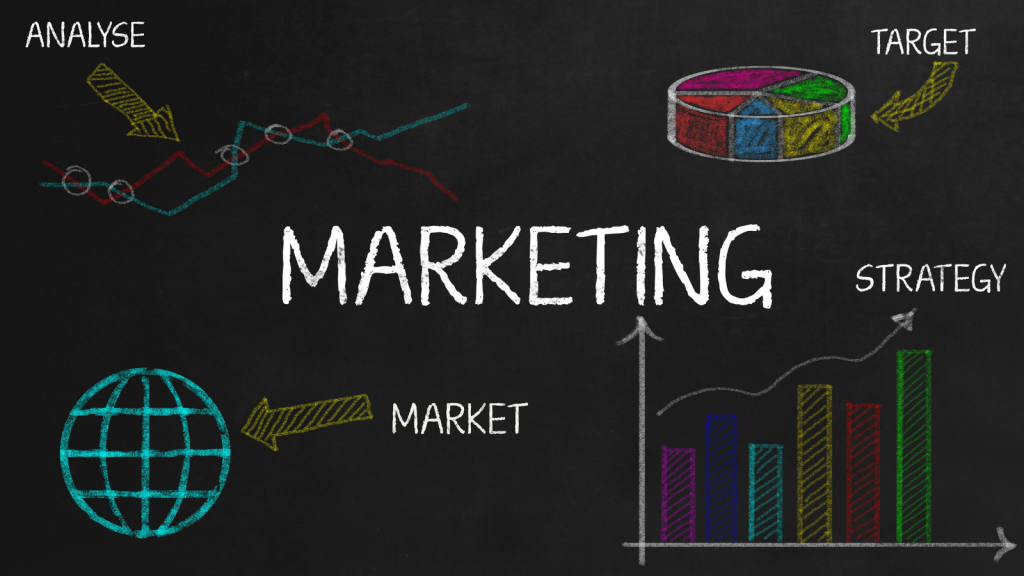 Marketing automation is a process through which we automate different marketing activities. So you don't have to do these tasks manually. On a typical day, marketing personnel have to take care of many repetitive tasks like sending emails, scheduling social media posts, analytics, and many more. HubSpot Marketing Automation offers the ability to streamline these marketing tasks and manage them effectively. Hubspot automation helps you to focus more on your important tasks, handle things better and improve productivity. Listed below are the 5 top benefits of Hubspot Marketing Automation.
Improves Efficiency
The major benefit of HubSpot Marketing Automation is that it provides efficiency. Tasks like social media posting customised email templates creation and ad campaigning all can be done under one platform. In fact, this process will remove the need to manually posting on social media. Hubspot email marketing and other marketing automation services will save time for your employees as they will be able to focus more on crucial tasks and better planning rather than working on repetitive tasks.
Better reporting and monitoring
HubSpot allows you to oversee the whole marketing process under one dashboard. You can check progress and know the status of different marketing campaigns and activities without having to ask anyone. With proper monitoring, you will be able to make the right decisions at the right time. It will also enable you to see and check where things are going wrong so you can take the necessary steps.
Streamline Sales and Marketing
Hubspot Sales hub is another powerful software by HubSpot. If you wish to combine both Sales hub and Marketing hub by HubSpot you will be able to line up marketing goals and sales goals in the same direction as the company goals. HubSpot Marketing Automation facilitates assigning leads to your sales team. It will help both the sales and marketing team to collaborate easily and improve efficiency.
Customised strategy
With HubSpot Marketing Automation your team will be able to create a much-personalised approach for your customers. Different tools such as analytics and SEO will help them to target your customer base better. It will help them to plan and implement a strategy that is targeted towards your audience, this will also help them in lead nurturing.
Higher lead conversion rate
With HubSpot's Marketing Automation, you can track your leads. Not only that you will also be able to retarget your leads. This will help you to understand the behaviour of your potential customers. It will save time and provide input to your marketing team to focus and improve your marketing strategy. This will help them to increase the conversion rate.
HubSpot Marketing Automation enables you to-
deliver better results with your marketing strategy

improve efficiencies and saves time to focus on important tasks

facilitates Social media posting, email templates, SEOs for blogs and landing pages, analytics for better insights, and more. 
Target Integration is a CRM/ERP implementation partner in Ireland, UK, and India. We provide consultation, integration, implementation, training, and support for a wide range of business process software. As a HubSpot partner, we can help you with onboarding, integration, and support for your project. If you are interested in learning more, please, contact us!