As the pandemic continued to affect the world, the digital change that many firms undertook in 2020 accelerated in 2021. While many of the top digital transformation trends forecasts from a year ago came true, others didn't quite pan out and were pushed aside in favour of more pressing and strategic demands as the epidemic continued. What does this imply for the year 2022? Will customer experience and data continue to dominate headlines, or will new technologies take centre stage?   
Let's take a look at 5 significant technological developments that defined the year and the forecast for 2022 as the digitalization and virtualization of business and society continue to grow.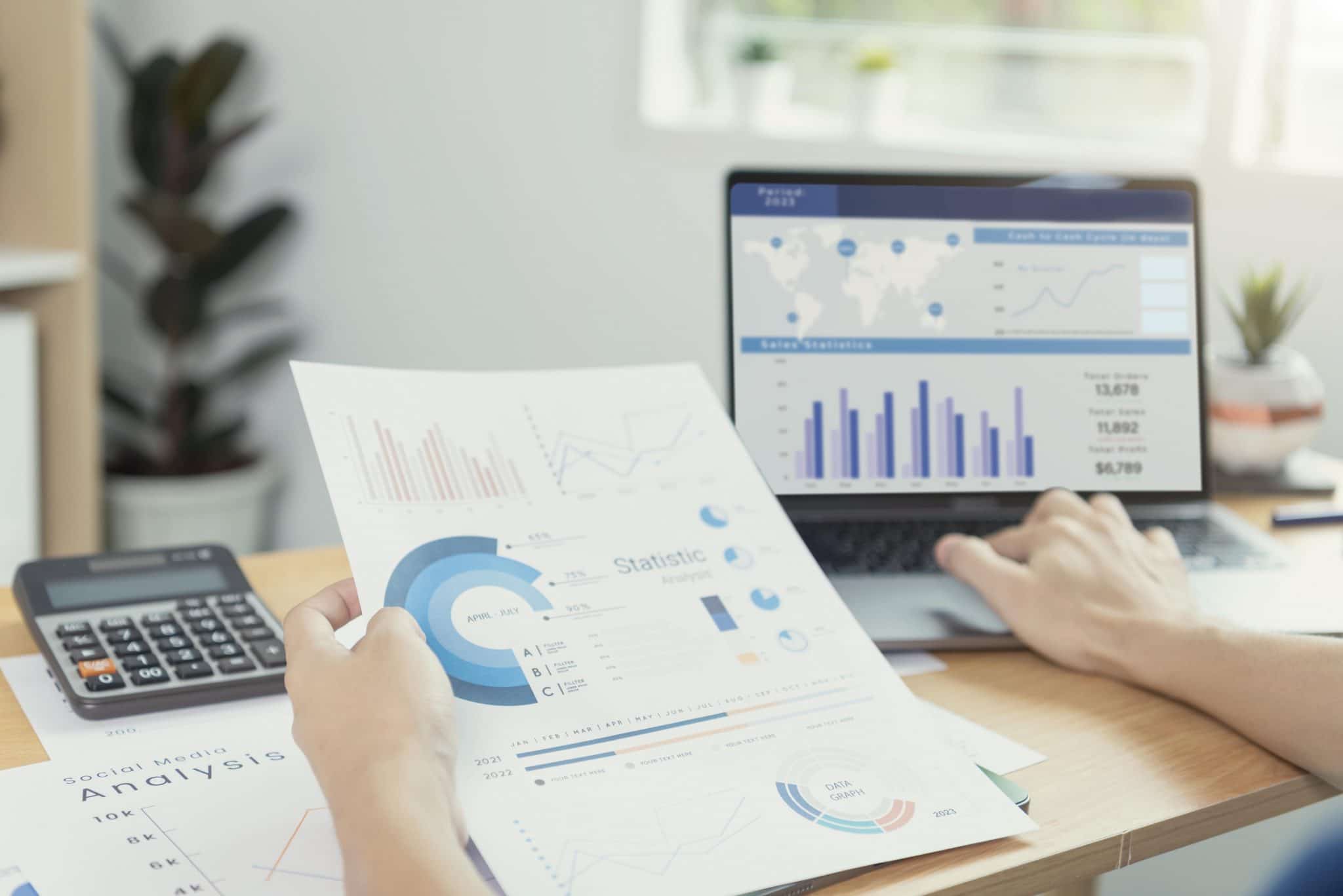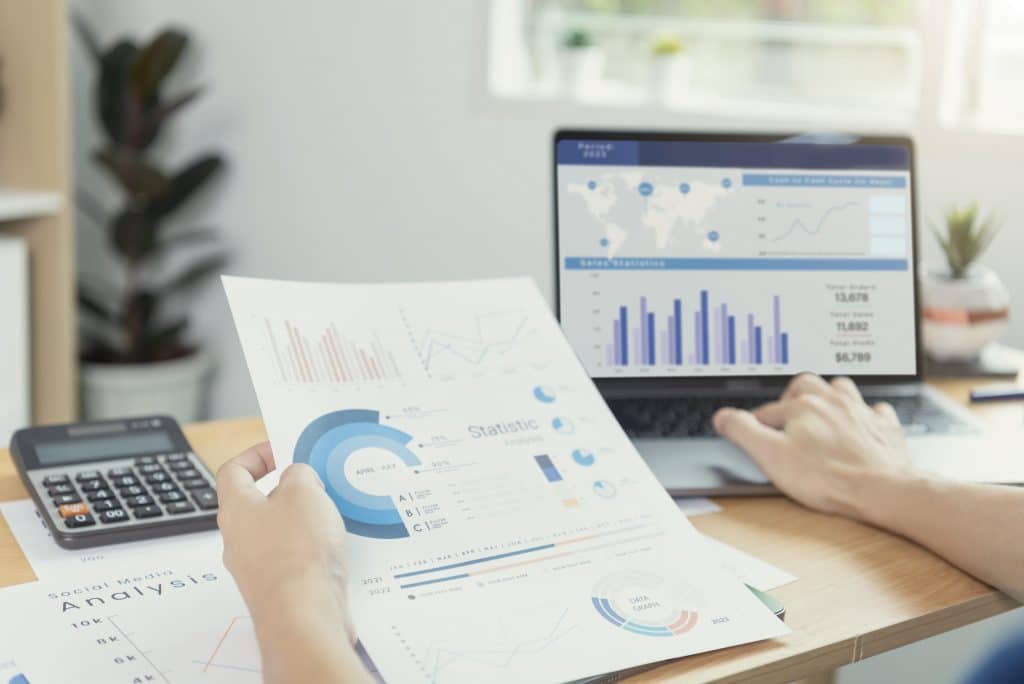 1. IT picking up the pace to take on the role of a new business enabler
CIO (Chief Information Officer) is a member of a company's executive team who is in charge of the company's information technology (IT) department. One of their objectives is to continue to maintain and develop the company's internal technological processes to increase productivity and simplify complicated activities through automation. They must also guarantee that technology functioning is in line with the CEO's overarching strategic goal. So, CIOs will increasingly drive digital transformation projects in 2022 since they have a full awareness of the organization's ecosystem and can present digital initiatives to stakeholders. This assists businesses in overcoming opposition to cultural changes and the introduction of new technologies.   
2. IoT & AI   
The Internet of Things (IoT) and Artificial Intelligence were the two major advancements in the technology sector even before the pandemic (AI). However, as the globe moved toward fast digitalization and industrial automation, these two technologies became more than simply catchphrases. The combination of IoT and AI has begun to reshape the future of automation and is poised to drive the connected consumer revolution.   
3. The rise of technology tailored for remote work
Organizations throughout the world developed work-from-home policies in response to the epidemic, and their effectiveness has shocked them. Remote work is here to stay as businesses throughout the world adopt a "hybrid work culture." While the world adapted pre-pandemic technology to meet its demands, 2022 will see technology leaders innovate to achieve ongoing corporate success and boost employee productivity via the use of technology created expressly for hybrid/ remote work.  
4. Everything-as-a-Service and multi-cloud computing
To increase the effectiveness of digital touchpoints, firms will increasingly employ the cloud to bring apps, data, and IT services closer to customers. This also has a huge advantage for them. By bringing the data closer to the analysis engine, analytics may be used more easily. CRM & ERP software like Odoo is most efficient when used over the cloud in today's digital world, where business teams and individuals can collaborate on essential documents, and spreadsheets, and enter important data from remote places.  
5. Acquisitions and joint ventures  
Partnerships and acquisitions will be critical to the success of the digital transformation. To assist businesses with effective digital transitions, companies must collaborate with partners on a strategic, technical, or specialist level. To meet the demands of today's customers, top companies have begun to purchase tech-based businesses. Companies know that, with technology playing an increasingly important role in every element of business, they must expedite the development of digital solutions to remain competitive. CEIPAL, a SaaS platform for front and back-office business operations in staffing organisations has announced a partnership with TechServe Alliance, the national trade group for IT and engineering staffing businesses. The cooperation will result in the development of new tools, such as the IT & Engineering Staffing dashboard, which will give data-driven insights, and actionable metrics, and track emerging trends for IT & engineering staffing businesses that are crucial to prospering in today's ever-changing industry, as well as a monthly benchmark.  
In a nutshell

  
In the last decade, the globe has altered dramatically. In a moment of crisis, struggling businesses discovered a glimmer of light in digital transformation to keep their ventures afloat, if not prosper. Though various digital transformation techniques work for different types of firms, broad trends tend to be accepted similarly across the board. These are more like guidelines that each corporation should follow while developing its business strategy and marketing plans. Only by having a thorough awareness of the market environment will you be able to maximise the use of resources. Do you require support with your Company's transformation? Get in touch with us. As a result, digital transformation is, in many ways, the best approach to managing activities in your organisation even remotely. You respond quickly and rationally, and you have the potential to link your workplaces all over the world. It is quite effective, especially dealing when dealing with frequent modifications and updates.