"To win the marketplace, you must first win the workplace"
People are a company's most valuable asset. People who work tirelessly and with the highest level of honesty to achieve the company's objectives. The company's success and development are dependent on its employees' satisfaction. A company's ability to efficiently handle its human capital is critical. However, handling Human Resources entails more than just paying wages on time and keeping track of attendance. More often than not, it is about conducting disciplinary analysis, providing career growth opportunities, training, recruiting, and supporting wellness and health.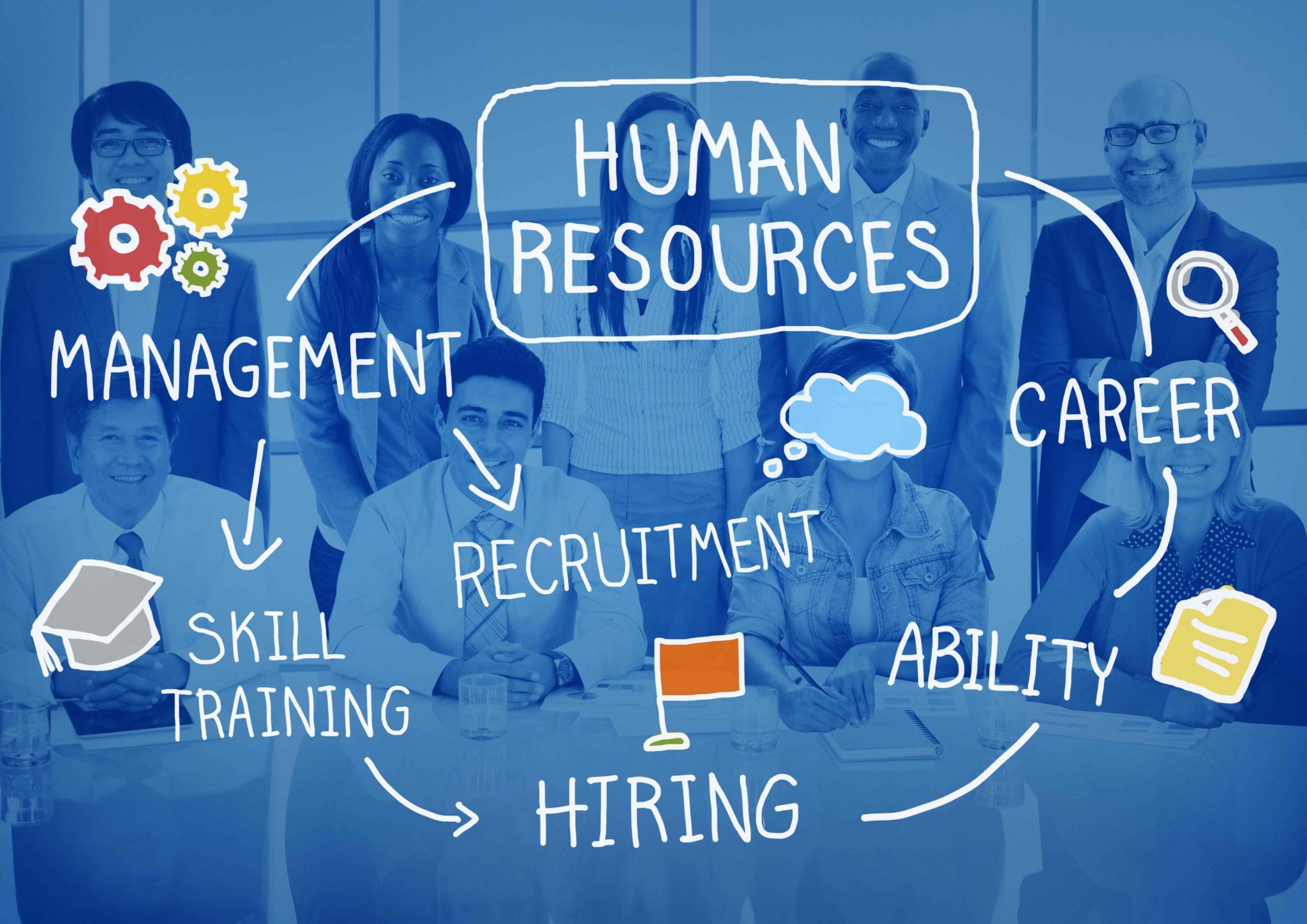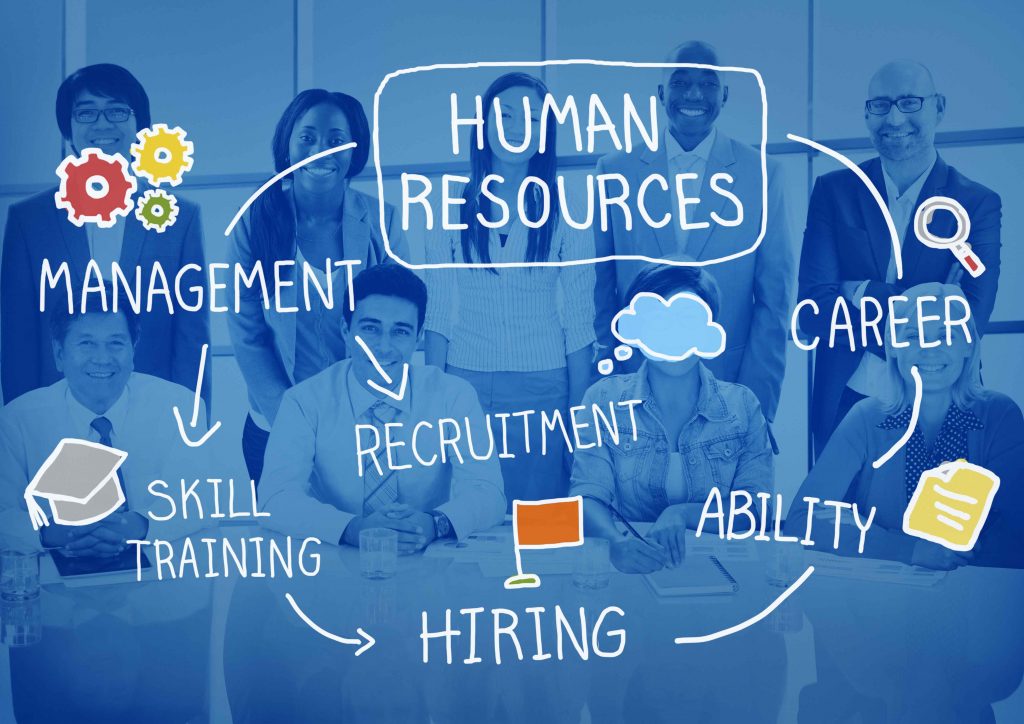 An average human being can not comfortably handle all of these responsibilities. And to make that task easy, there are Human Resources Programs available such as Odoo ERP and Microsoft Dynamics 365. The utility of these HR software modules depends upon the needs of your organization. Some organizations just need HR software services to hire and onboard many people on a regular basis. Others might just need trustworthy HR software programs for payroll and similar benefits. And then comes the rare ones, who want to see their people happy.  They select an HR system service that allows them to track performance and provide growth while also managing recruitment and payroll activities. HR software like Zoho people uses "Plum by XOXO day" that generates automated and personalized rewarding for employees.HR system processes reduce employees' dependency on the HR department. They can easily apply for leaves, request queries, or raise inquiries, without having to set aside time for these activities. HR software programs provide a helping hand to startups and small businesses as they no longer need to manually record information or find data by going through large paperwork. HR software programs like Zoho People keep records of onboarding and offboarding of employees, while Odoo ERP helps better compensation management.
With HR software open to all employees at every division of management, correct and right information can be easily obtained. Everything you need to know is easily available on one single platform. No more need to search for records or inquire about employee availability in person. HR software like Zoho People offers features like mobile applications, time tracking, and real-time collaborations. It can be proved very useful for small businesses with little manpower.  You can make use of the HR System to measure the performance, track training of employees and maintain leave records.With an HR system, the training and development of employees can be simply managed. Information logged into the system allows the HR department to analyze which employees need development and where there has been a training gap. It will enable you to take a quick rundown on the performance graph. With information readily available, you can make accurate decisions related to an organization's personnel growth.
With HR program implementation in your company, you no longer need to manually feed data about leaves or holiday requests of your employees. You can also monitor the time off and absenteeism for an accurate payroll process. With HR programs Payrolls can be quickly generated within minutes through the HR System as all the information is readily available in the system.HR software provides a communication platform to share ideas, call for meetings, and un-called for announcements. Video calls, chat, and audio call features are built-in HR management systems that enhance communication through various levels of management which eventually improves productivity. HR module of Microsoft Dynamics 365 Human resource comes with built-in security and privacy features to safeguard important information.
The Human Resource Management Program is a perfect aid that improves decision making, enhances communication, and saves time. It is a quick and right solution for all your manual and lengthy HR activities. There is not any one-size-fits-all HR system. Keeping in mind your organization's requirements, you can easily select the right one.
But if you can not, then fret not, team TI is here to support you every step of the way. We provide world-class CRM/ERP services, be it in the UK, Ireland, and India. For making the right choice of HRM software programs and for all implementation and integration needs i.e. from analysis and consulting to deployment services, we got your back. Contact us today to know more!