A customer relationship management (CRM) system helps you to gather the information that generates during each interaction between a business and a prospect or customer to increase customer satisfaction and create new sales. Customer relationship management, or CRM, is a crucial component of all businesses. It manages interactions and correspondence with customers for your business. The best CRM software helps companies build enduring relationships with customers, improve teamwork, provide more extraordinary client happiness, and increase client retention rates.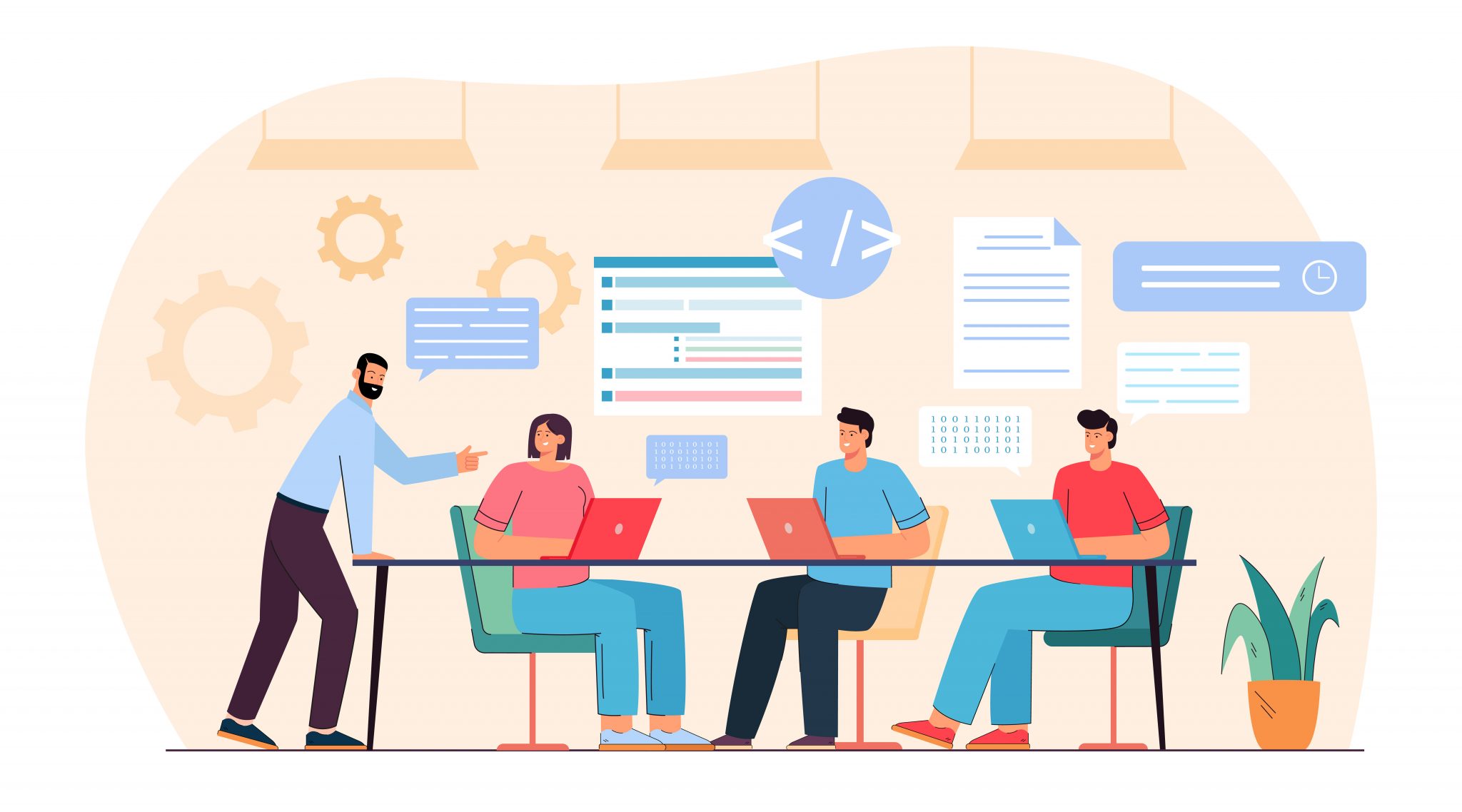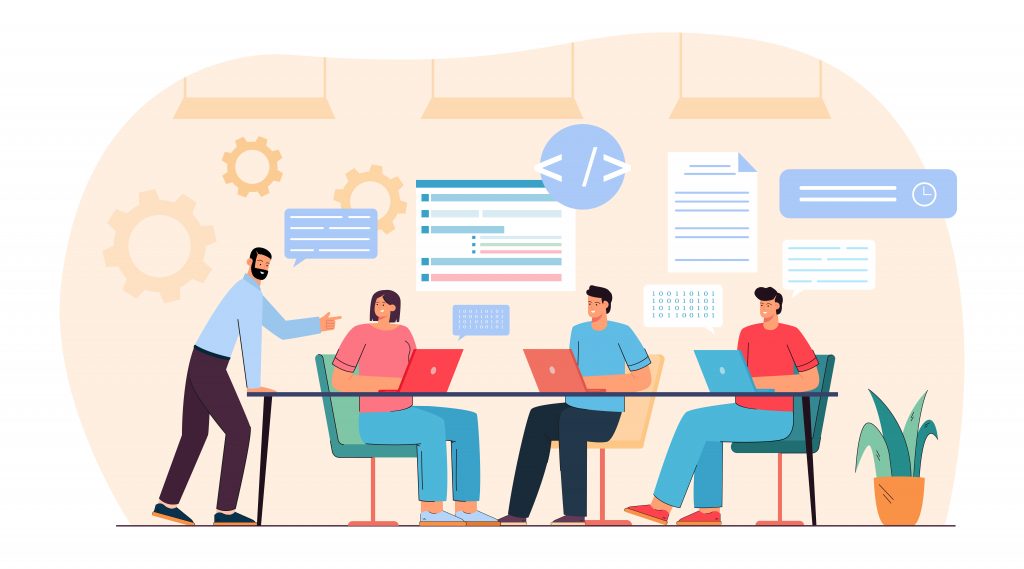 You can record customer relationships on excel sheets when enterprises are tiny. However, once a business has developed past its early stage, to manage more clients, you must deploy a CRM system that does the job for you and provides you with the outcomes that you are unable to achieve on your own.  
To increase the CRM system's usefulness, it is, nevertheless, almost always better to hire an outside expert. Numerous CRM consulting firms offer assistance in both the selection of the appropriate CRM system and the subsequent transition period. Additionally, they assist sales management and increase the productivity and engagement of sales personnel.   
A CRM implementation consultant may help you make the most of your existing CRM or set it up from scratch, depending on whether you need to implement one for your company or currently have one and want to get more value out of it.   
What is a CRM implementation consultant? 
CRM consultants are responsible for providing customers with operation services that include application management, custom development, and business process outsourcing. Your CRM specialist will help you set up a CRM system that is best for your company. He or she will guide you through the difficulties of employing and improving your CRM. A CRM specialist will continue to collaborate with your team to speed up employee onboarding and onboard the software. He or she can assist you in maximizing your CRM without the stress or challenges that the majority of organizations have when implementing a new system.   
Signs your business needs a CRM Implementation consultant 
When your software project is beset by doubts and difficulties, it's essential to contact a CRM implementation consultant. This advice is essential for carrying out an implementation and achieving the intended ROI. We've included a few telltale signals that your company requires a CRM implementation consultant to help you achieve your goals below.   
1. If you don't fully grasp how installations work or if you're having other operational problems 
The process of installing CRM software can get complicated. Additionally, it becomes more challenging if you're changing from an outdated system to a new one. Significant data must be migrated for this procedure to the new CRM database. Data loss and system failure are possible outcomes of improper software integration.   
To maintain CRM software and track its utilization across the company, a company may need a clear executive strategy. Alternatively, a CRM plan may go over budget due to unplanned implementation costs, unanticipated operation costs, or concealed license fees.  
You need the assistance of CRM specialists to avoid all of these circumstances. Consultants for CRM installation are knowledgeable about the intricate changes that the project may require to reduce the operational efforts of the team. They can also assist the company in tracking particular actions throughout the management and maintenance of the system. They can also suggest suitable third-party add-ons that improve the system's performance.  
2. You need the expertise of an experienced IT team to manage the CRM software as well as sufficient time for strategic execution. 
A company may suffer if it only concentrates on its operational procedures and makes no effort to carry out its strategic ambitions. Even the simplest activities take a long time to finish, and the business's growth becomes inactive. Or, companies might have great IT knowledge that analyses the organization's transactional operations. However, they may lack the expertise needed to maintain CRM software.   
A CRM consultant can be useful here. These consultants can streamline operations thanks to their extensive knowledge in the CRM industry, allowing employees and managers to concentrate on the strategic aspects of the company. They can also help you prioritize your needs so that you get the right solutions. Additionally, they thoroughly analyze your business processes and suggest technology platforms with the potential to advance in the future, thereby increasing the ROI of your company.   
3. Despite having valuable customer accounts, your service is lacking
something.
Dropping clients as a result of poor customer service is the biggest business failure. If you start losing customers that have been associated with your firm for a very long time, it becomes much more detrimental. A growing company may occasionally be unable to handle all aspects of the business, customer service being one of them.   
CRM implementation specialists analyze any company's growth and recommend effective and scalable services. They train the staff members in both operational and technical aspects of managing customer service. Installing a CRM system is mostly done to benefit the person and increase productivity. The service provider is aware of this and works to determine the team's workflow so that the system can be modified in a way that makes it easier for them to complete their tasks. As a result, a robust and user-friendly CRM system is created, which in turn aids in lowering the attrition rate.   
4. Lower Customer Satisfaction and Static Consumer Databases 
A disjointed system that has duplicate customer data in multiple databases and is isolated can wreak havoc inside the business. Loss of communication can harm customer relationships by lowering the standard of customer service. A CRM can assist in this situation by creating a central system of intelligence capabilities that will guarantee data accuracy and ensure a better CRM deployment. Combining multiple data into a single file will help the database become even clearer and improve the data's accessibility.  
A developing company wants to invest in its customers, but they occasionally struggle with how to do it. If customers express dissatisfaction, this is a clear indication that your CRM system needs to work. A CRM expert may undoubtedly assist with this. More than ever, it is necessary to gather customer data and transform it into knowledge that is helpful.   
Using CRM analytics, you may analyze various product development strategies, target specific consumers, and determine which customers provide the greatest revenues. You'll need the assistance of a knowledgeable CRM implementation specialist who can show you how to connect this powerful technology with your existing CRM.   
5. Third-party software knowledge 
A CRM consultant is well-versed in the knowledge of available add-ons and plugins from third parties and has a thorough understanding of them. He or she benefits from education and practical experience with various business relocation projects. And companies are wise enough to pay attention to a consultant who has successfully deployed the same CRM software across numerous companies.   
A great way for organizations to get apps that will improve the performance of their CRM systems is to employ a consultant's knowledge. A system-focused, seasoned CRM consultant assists with migration as well as sales and marketing management while utilizing the software's robust features.   
So, why should you hire a CRM Implementation consultant? 
You can choose the best CRM platform with the aid of a CRM consultant. 

 

An expert in CRM consulting can assist you in maximizing ROI. 

 

Your team members can be effectively trained to use the new CRM by a CRM consultant. 

 

You can introduce the best practices for CRM to your team, and a CRM consultant can assist you in customizing your CRM to meet your business needs. 

 

A CRM consultant has template collections and is knowledgeable about CRM "secrets," both of which can help your CRM deployment process. 

 

You can use a Marketing Module to maintain your marketing list or clients with the aid of a CRM consultant.

 

A CRM consultant can assist you in implementing the Field Service Module to improve your company. 

 
A CRM consultant can assist you in implementing the Field Service Module to improve your company.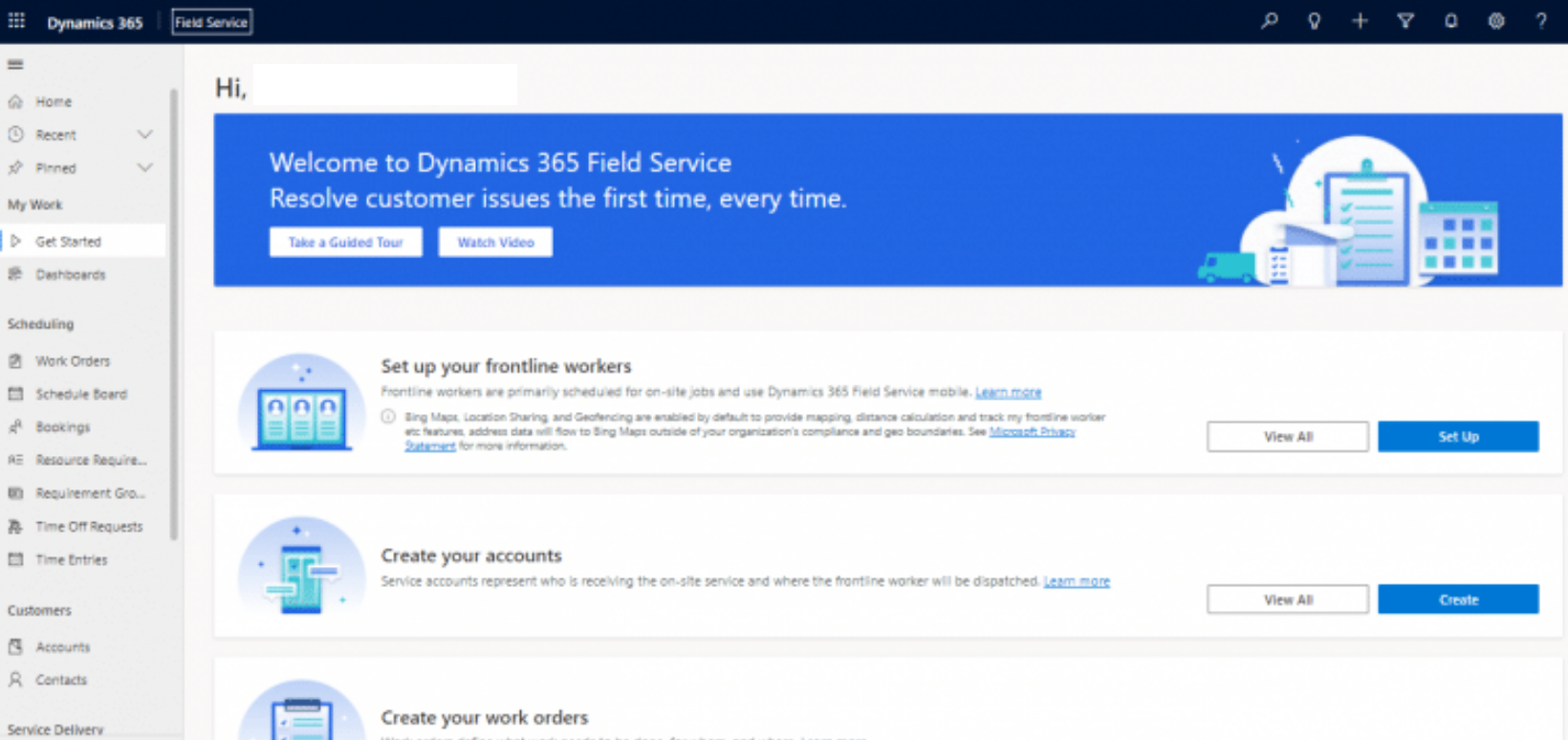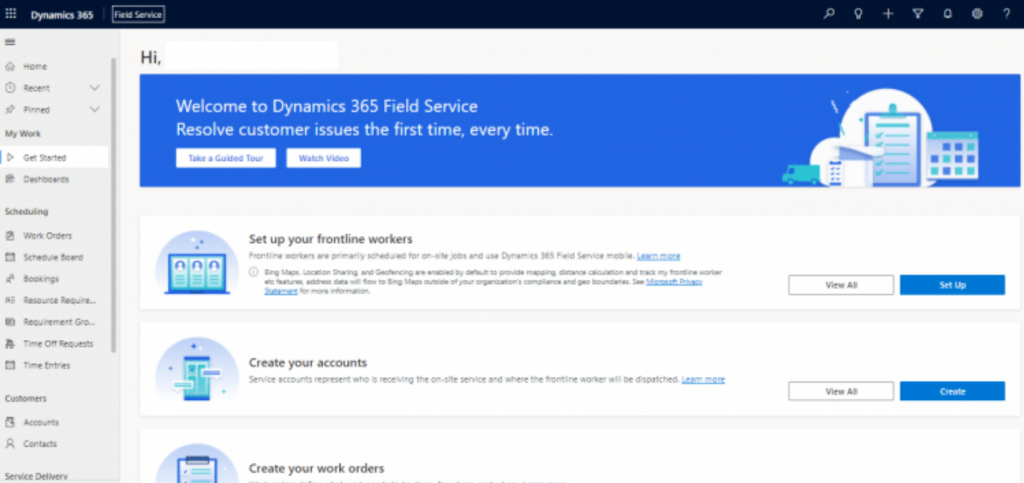 You can use the Sales Module to manage services and facilities with the aid of a CRM consultant.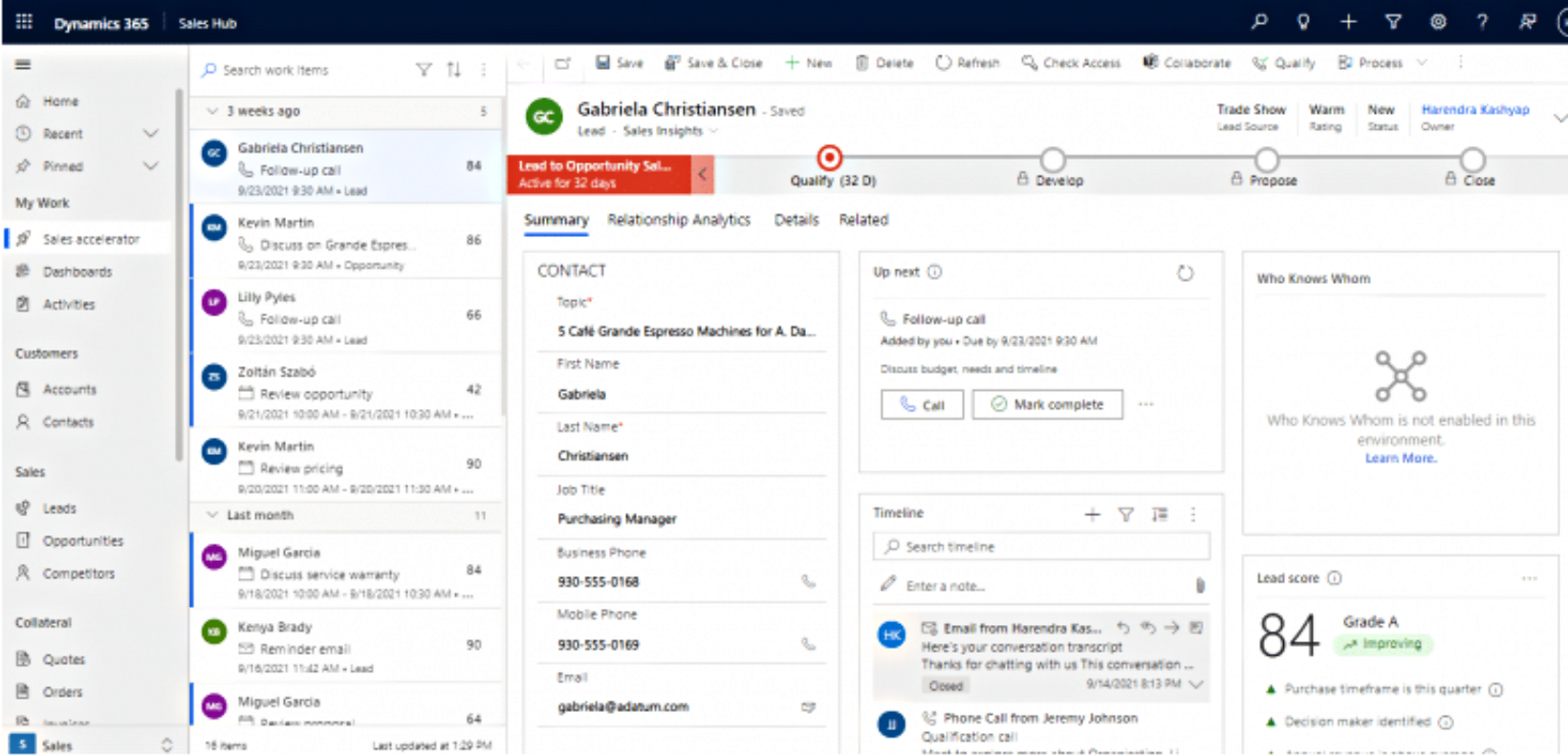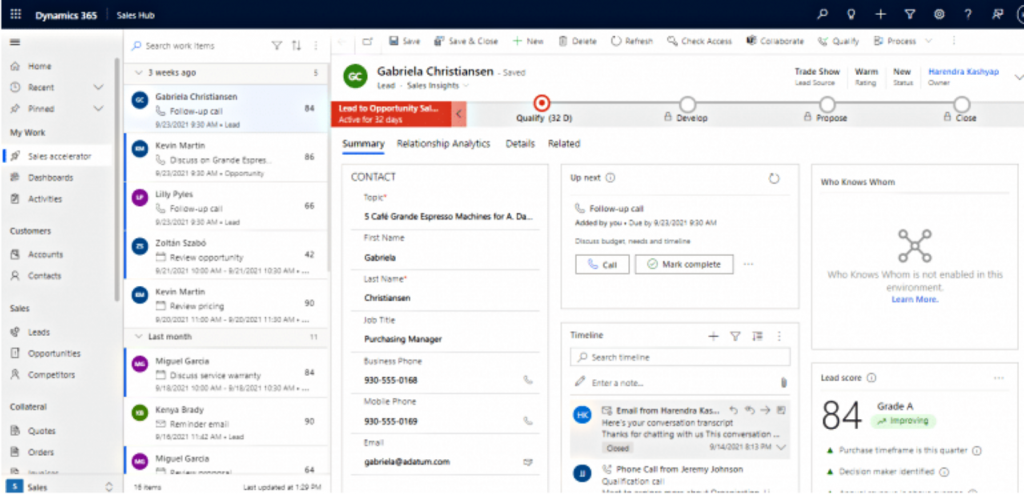 Conclusion – Choose the right CRM implementation consultant 
Getting too deep into a software implementation program on your own can lead to uncertainties that hurt both your investment and your goal. You won't have to worry about your data or processes after hiring a CRM implementation consultant. Therefore, it is usually more beneficial to select a knowledgeable CRM consultant that can aid you throughout the entire process whenever you decide to design custom software. By fostering objectivity, professional knowledge, strategic planning, and effective use of CRM technology, a CRM consultant may help you give your customers better dependable service and close more sales. A CRM implementation expert evaluates the client's capabilities and offers the best CRM option to suit your company's needs.  
For more than 14 years, Target Integration has offered CRM and eCommerce solutions to various B2B and B2C businesses. We can assist you in making the best decision, and our knowledgeable advisors can rapidly link your CRM and ERP systems to streamline your business processes. Contact us right away, and we'll be happy to assist you!