5 Ways to Manage Your Inventory During Covid-19
Since the Covid-19 pandemic started, the world seems to have come to a standstill. Organization for Economic Co-operation and Development (OECD) has revealed that the global economy is facing the most significant challenge since the Great Depression, owing to more than 20% of GDP slumps and a rise in unemployment in the world. 
During these unprecedented times, businesses are facing a lot of disruptions. Factory shutdowns, for instance, put a halt on inventory production. Meanwhile, companies also face inventory shortages as customers are stocking up on essential goods before extended home-stays. Therefore, inventory management teams have the most significant task of effectively understanding and managing demand and supply variables. This blog explores how businesses can conduct inventory management and inventory planning during the Covid-19 Pandemic. 
Fine-Tune Your Demand Forecasting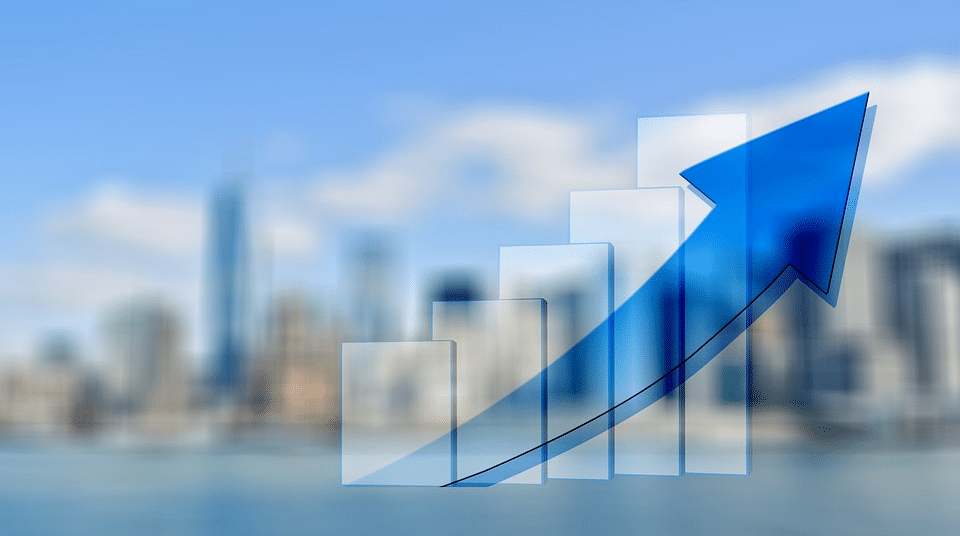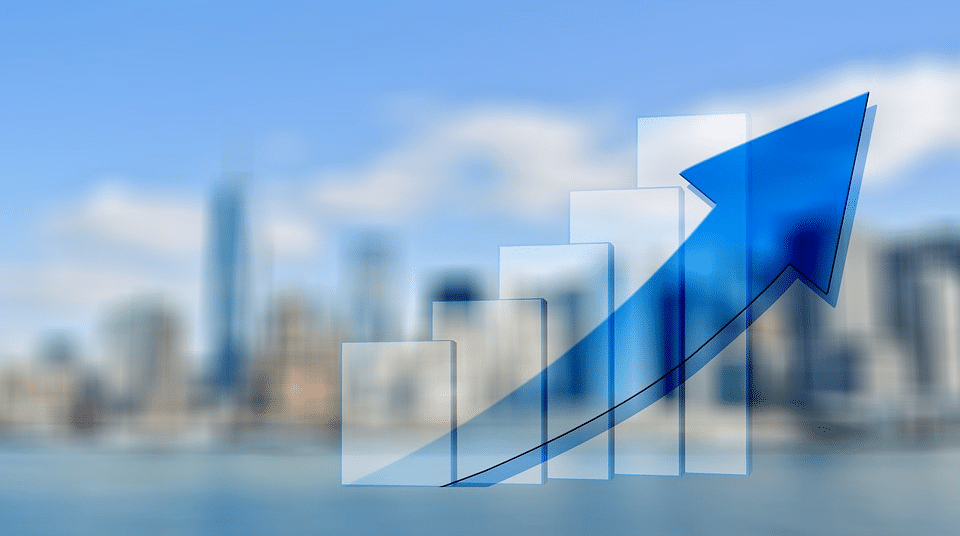 Research reveals that poor demand forecasting can result in errors such as surplus inventory, stock-outs, rushed orders, among other things. When there is unparalleled growth in demands for certain products and services, accurate demand forecasting is the need of the hour. 
During these times, businesses can employ any Inventory Management Software to generate forecasts for every product in their supply chain. An efficient demand forecasting tool, for example, can analyze projections to ensure that they are reflective of the marketplace. The Inventory Management team can make use of this data to their benefit and maximize sales. 
Conduct an Audit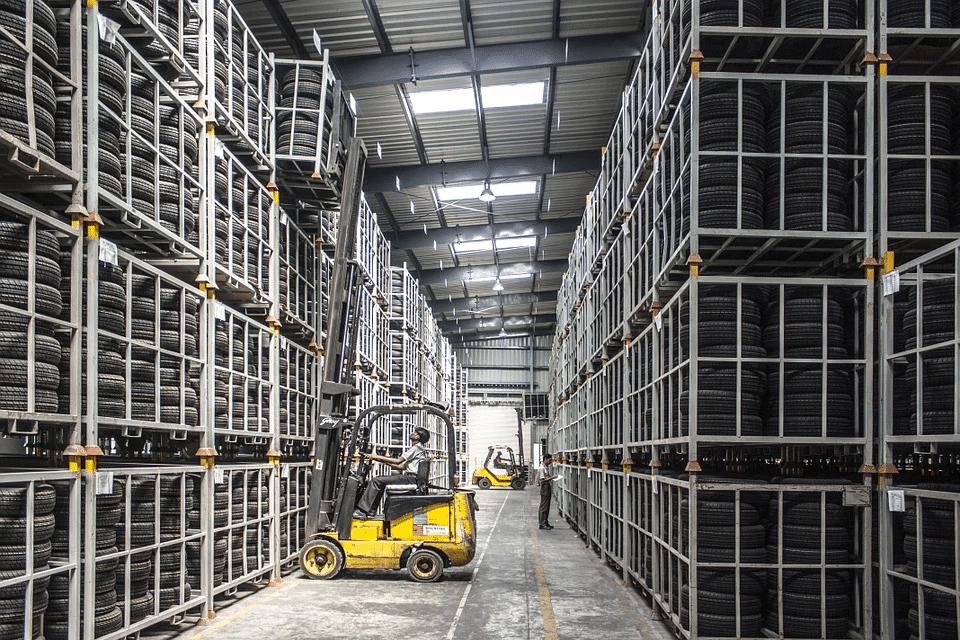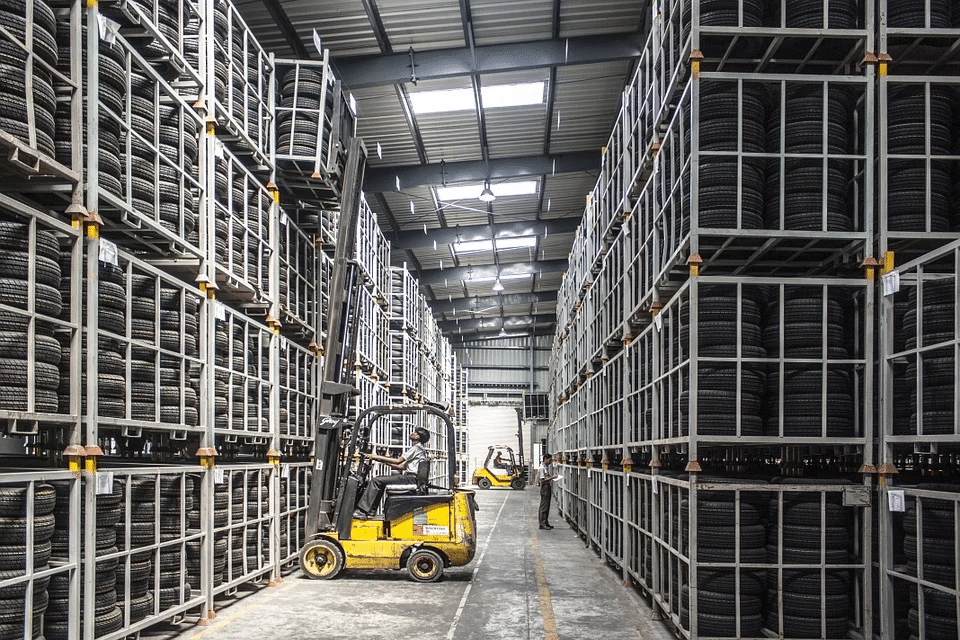 In the 2017 E-Commerce Fulfillment Report, thirty-four percentile businesses had admitted that they were unable to ship products due to the unavailability of inventory. An Inventory audit can help you determine if you have enough products to meet forecasts, identify stock-outs, tell you how fast an item is moving, and so on.
An Inventory Management System can not only enable audits but can also create a system that keeps your inventory coordinated and optimized for distribution and sales. 
Recognizing and Managing Critical Stock during Covid-19 Pandemic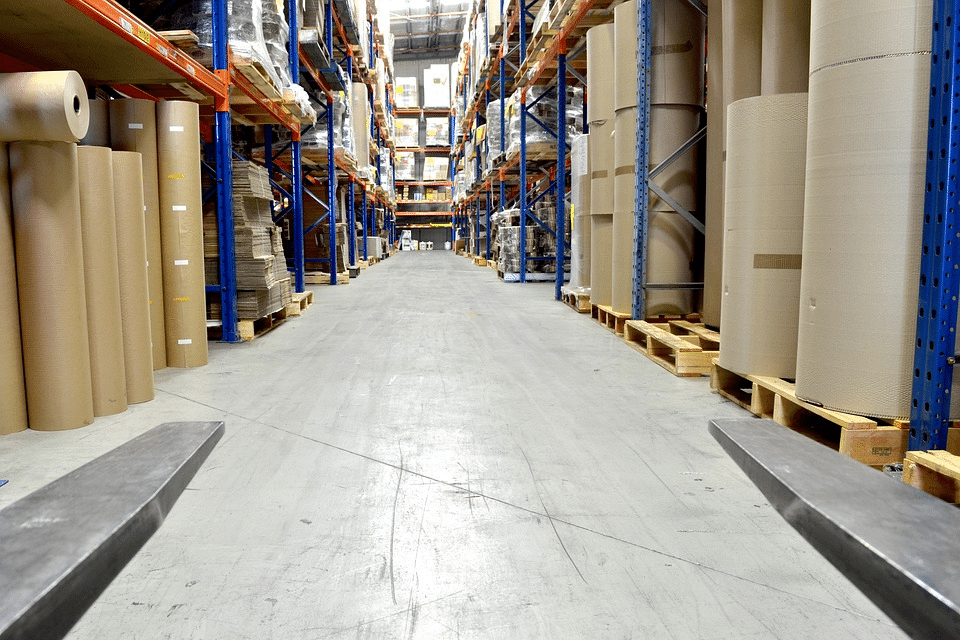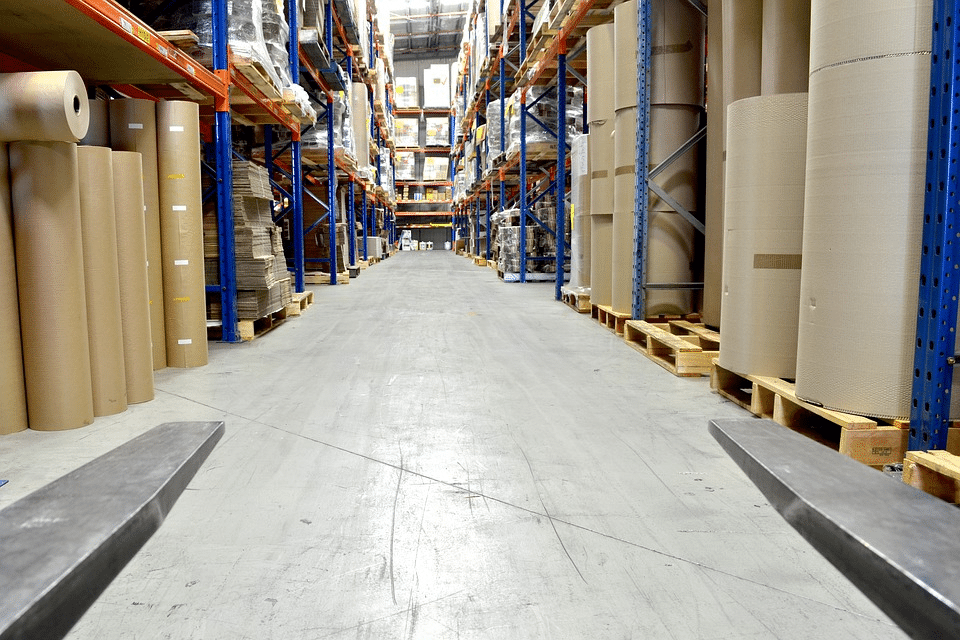 The global pandemic necessitates that you pay more attention to specific products over others. Hence, businesses need to identify products that generate more revenue for them carefully. It is essential to ensure that the regular supply of these items is maintained throughout. Besides physical checks, businesses should also derive help from inventory management softwares. If equipped with the right data, companies can invest in the required inventory and reap its benefits. 
The Protezione Civile, an organization, working in the Emergency Services Industry, availed the services of leading softwares to automate their distribution services during the pandemic. At Target Integration, we work with multiple partners and can help your business build an Inventory Management System for a more efficient & robust day-to day functioning.
Get Comfortable with Single Channel Methods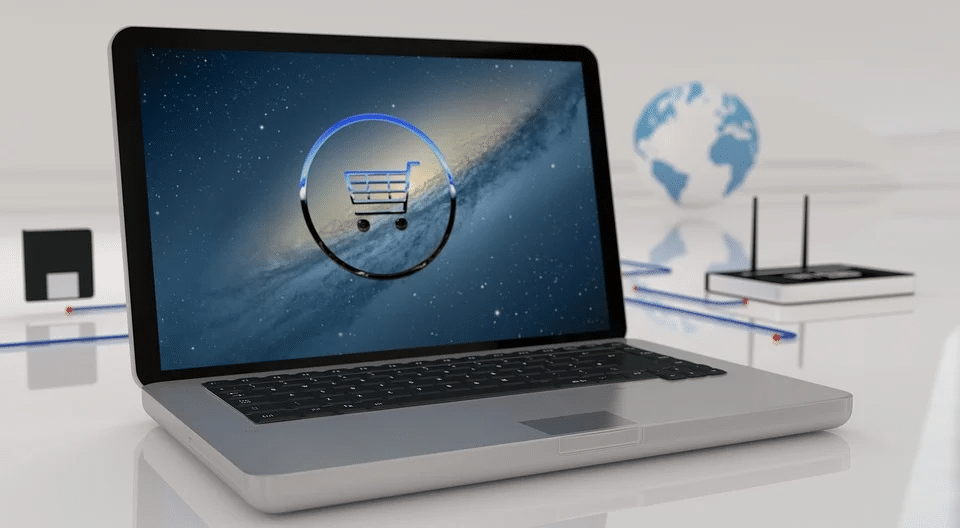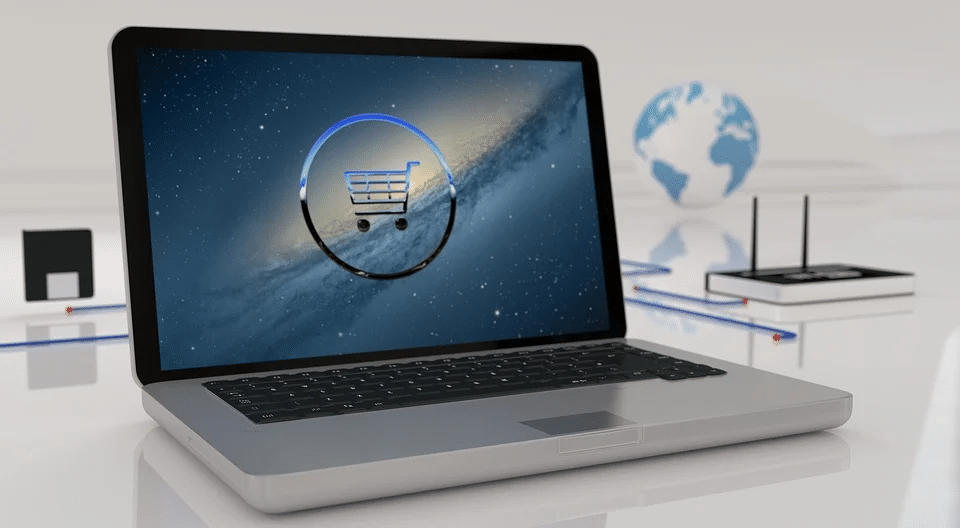 The Covid-19 pandemic has forced a lot of physical stores to shut down. Consequently, businesses or start-ups now have the opportunity to revamp their digital sales channel completely. More and more people are flocking towards e-commerce platforms to keep their business up and running. 
An inventory management system helps you automate many things, such as the realization of orders, inventory quantity updating, and so on. 
Work Closely with Your Suppliers
Lockdown measures are being continuously relieved and re-imposed around the world. As suppliers return to business per usual, you want to work closely with them to ensure a continued supply of goods without any hitch. In case of any unwarranted problem, you will enjoy the goods to keep coming in. Thus, you should also be on the lookout for prospective suppliers other than your primary suppliers. 
Some of our partner solutions grant you full traceability of goods from supplier to the consumer. Want to know more? Contact us at Target Integration so that we can help you! 
Conclusion
Critical situations call for creative measures from businesses. If anything, the ongoing pandemic has shed light on the troubles in supply chain management. Now is the time for Inventory Management teams to step up and deal with the implications of the ongoing pandemic. Does your business have an Inventory Management System in place? Do you want our help in managing your inventory better? Let's talk