Best ERP Software used worldwide comes from tech giants like Odoo, SAP, Oracle, IBM etc. But the number of ERP Software adaptable for SMEs and start-ups is limited. SAP Business One & Odoo offers such flexibility for start-ups and small businesses.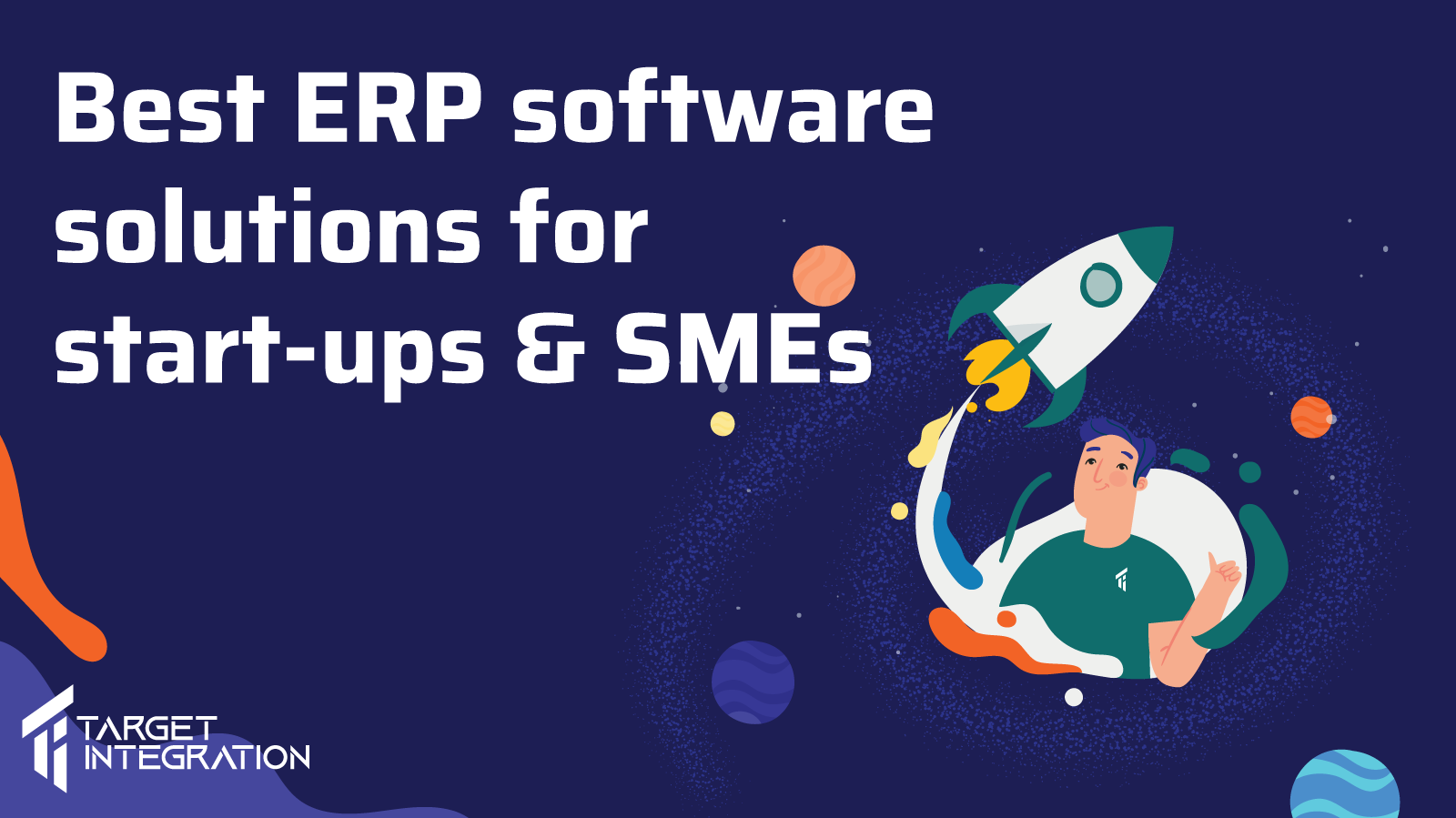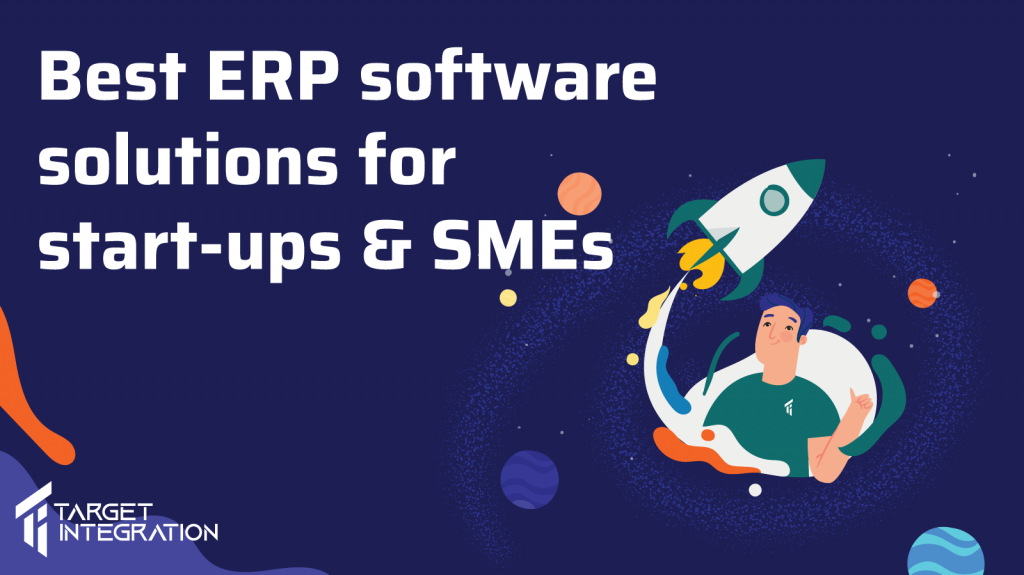 All new business owners with their dream product know that they need a robust ERP system. They are required to manage many moving parts of their business and to stay in compliance with all regulations- which is where ERP software comes in! In this blog, we will look over the best ERP software for start-ups and small and medium-sized businesses.  
ERP stands for enterprise resource planning. This software helps businesses manage and automate their operations more efficiently. Many start-ups and small businesses can benefit from using ERP software to optimise their workflow from the beginning. By using an ERP system, businesses can save time and money by automating tasks, improving communication and collaboration between departments, and gaining insights into their data.  
To this day, ERP Software has emerged to inculcate almost any business functionalities, be it large or small. They are sophisticated enough to accommodate usability from almost every end, be it programming, customising, administrating or mere end-user usability.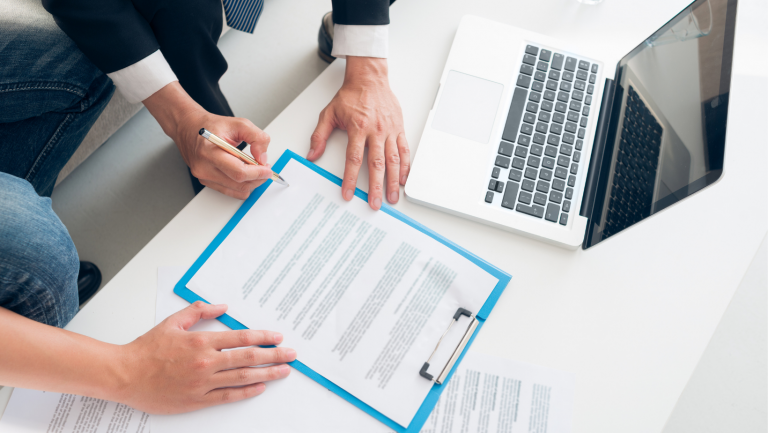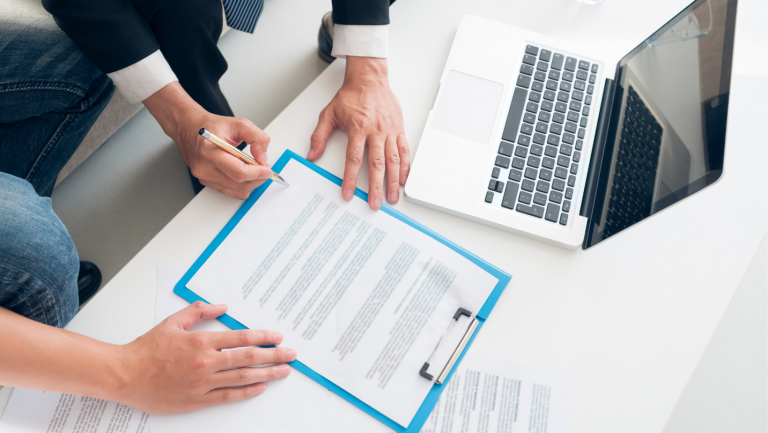 What should you look for in ERP and CRM
Both have their perks, but it really depends on the specific needs your business. Here's a quick rundown of each type of software and what it can offer your business.  
ERP software is designed to help businesses manage their core operations, such as accounting, inventory, manufacturing, and supply chain. It can be a great option for start-ups and small businesses that need to streamline their production operations and get a handle on their finances.  
However, ERP software can be expensive and complex to implement, so it's not always the best option for businesses that are just starting out.  
If your business is product-focused, you will surely need ERP software. Once your product has won the market, you can think of implementing ERP to manage production and all the related business processes around it. ERP at this stage will be very effective if you have a plan to scale your business in future.  
CRM software, on the other hand, is more focused on customer relations and sales. It can help businesses track leads, manage customer data, and automate marketing tasks.   
CRM software can be a great option for businesses that are looking to grow their customer base and increase sales. However, like ERP software, CRM software can also be expensive and complex to implement. So, which is right for your business? It really depends on your specific needs.  
Why choose an ERP for your start-up?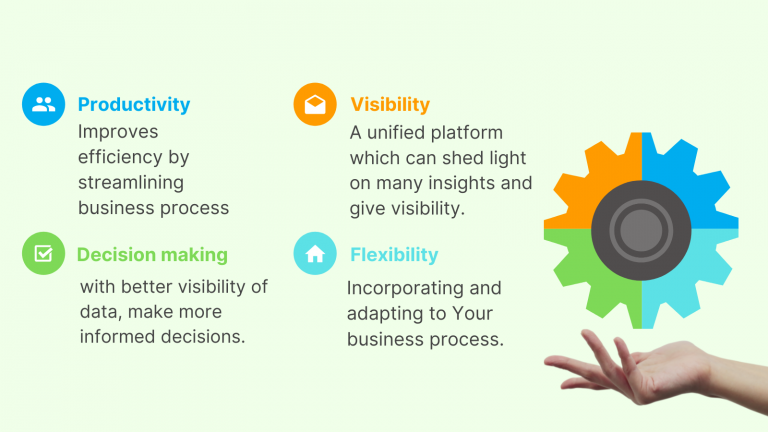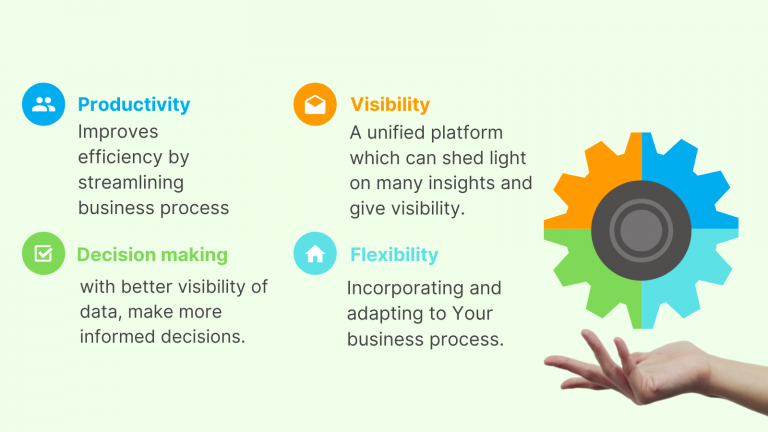 An ERP system can be a great asset for a start-up business. It can help you optimize your operations from the beginning and save you time and money in the long run. Here are some of the benefits of using an ERP system for the start-up: 
Productivity

– An ERP system can help you streamline your business processes and improve your overall efficiency. This can lead to better use of resources, lower costs, and improved productivity. 


Other than that, better communication between different departments (modules) like finance to sales, sales to inventory etc. accounts for transparency and agility. The manual way of interconnecting departments has always demanded more time and money.  

 

Visibility

– With an ERP system in place, you will have greater visibility into your business operations. This will allow you to identify areas that need improvement and make necessary changes to optimize your business. 

Knowing not where the key areas your businesses are performing can be a dark area.
A dashboard – a unified and organized platform through ERP reports can shed light on many insights and give visibility 

 

Decision making

– With better visibility into your data, you will be able to make more informed decisions for your business. This can help you grow your business more effectively and avoid costly mistakes. 


Decision making is an expensive job that is at the hands of people in higher ranks. All you can do is optimise it with thorough knowledge. If there is an ERP with all the data and info required for informed decision making, especially when it comes to lack of experience and skills initially, it can help the authorities in the long run. 

 

Flexibility

– An ERP system can be customized to meet the specific needs of your business. This allows you to add or remove features as needed to keep up with the changing demands of your business. Your business need not be adapted to the system styles / the way software is designed.




But the software should be able to incorporate the details and should adapt your business process. 

 
Some of the most popular ERP software and its unique features and adaptability for start-ups and small businesses.
SAP Business One: SAP Business One is software offered by the world's most popular ERP company called SAP SE. Out of many software packages and services (SaaS) offered by SAP, SAP Business One is a popular one for it is used by numerous small and medium-sized companies. Though not reduced by functionality, it is compact and cheap compared with SAP SE's software for large-scale enterprises. A start-up package price costs even low and takes less time to deploy with limited access. It can be further integrated into its full version later.

 

Odoo: Very similar to SAP Business One, Odoo, is also an emerging yet robust software providing ERP solutions. Primarily deployed as open-source software, Odoo is flexible and makes use of the python-based framework. It is widely adapted among many types of businesses, especially goods-related businesses with strong e-commerce support. It has a well-known reputation when it comes to e-commerce, and yes, is famous for being less pricey.

 

 

Oracle NetSuite

: Oracle NetSuite is one of the most popular ERP software for start-ups. It is provided by Oracle. It is famous for its cloud ERP facilities, especially for fintech and e-commerce. It is one of the oldest in cloud technology to provide ERP, and CRM facilities to small and medium-sized businesses.  

 

 

Microsoft Dynamics:

Along with various products, Microsoft dynamics is a package exclusively for Enterprise resource planning and CRM applications. It forms a part of Microsoft's business solutions, from where we can make use of the business applications by Microsoft such as Azure, SharePoint, Microsoft 365 etc. 

 


And there are a lot of other software solutions both costly and free, of course for a start-up. These applications can be integrated with other software applications, especially CRM software solutions.

 
The best ERP software for your small business
How will you find the best ERP software for your business? There are many different types of ERP software on the market, and it can be difficult to decide which one is right for your business. If you're a start-up or small to medium-sized business, it's important to choose an ERP system that will be able to grow with you as your business expands.  
 When it comes to selecting ERP software, you can check up on these criteria:  
Flexibility and scalability:

Choose an ERP system that is flexible and can easily be scaled up as your business grows. 

Ease of use:

The last thing you want is for your employees to waste time trying to figure out how to use the system. Look for ERP software that is easy to use and comes with comprehensive training materials. 

Cost-effective:

As a start-up or SMB, you need to be mindful of your budget. Choose an ERP system that is cost-effective and offers a good return on investment. 

Comprehensive features

: Make sure the ERP system you choose has all the features you need, such as accounting, inventory management, customer relationship management, and so on.  
If you are a start-up or small to medium-sized business, figuring out the right ERP software can be daunting. However, it is crucial to find an ERP system that will be growing with your company. The best ERP software for start-ups and SMBs are customised to meet your specific industrial needs so that it can scale as your business grows.  
Target Integration has been empowering businesses in the small-scale sector by helping them to scale, expand and thrive using technological refinements. Our consultants will be happy to help you with your ERP requirement. We first assess your business and then recommend a suitable business software that fits your business.