Cloud accounting software systems are available for businesses involved in various industries, including manufacturing, retail, construction, trading, and others. Over the past few years, there have been numerous changes in the accounting system market. Desktop accounting software was the only option for many years. When choosing the ideal package, businesses had to consider many things, including the hosting technique, security, user count, backup, support, and cost.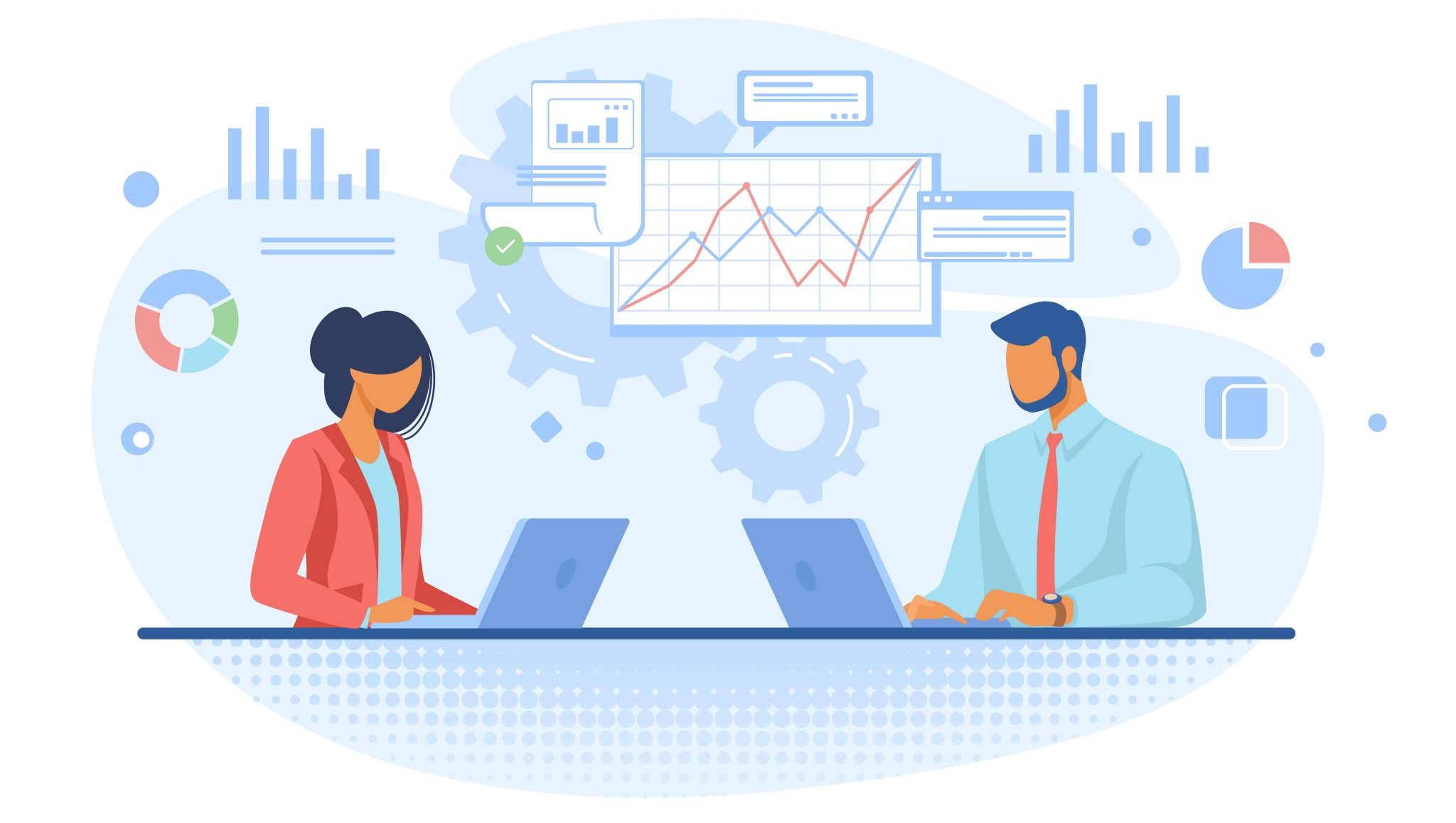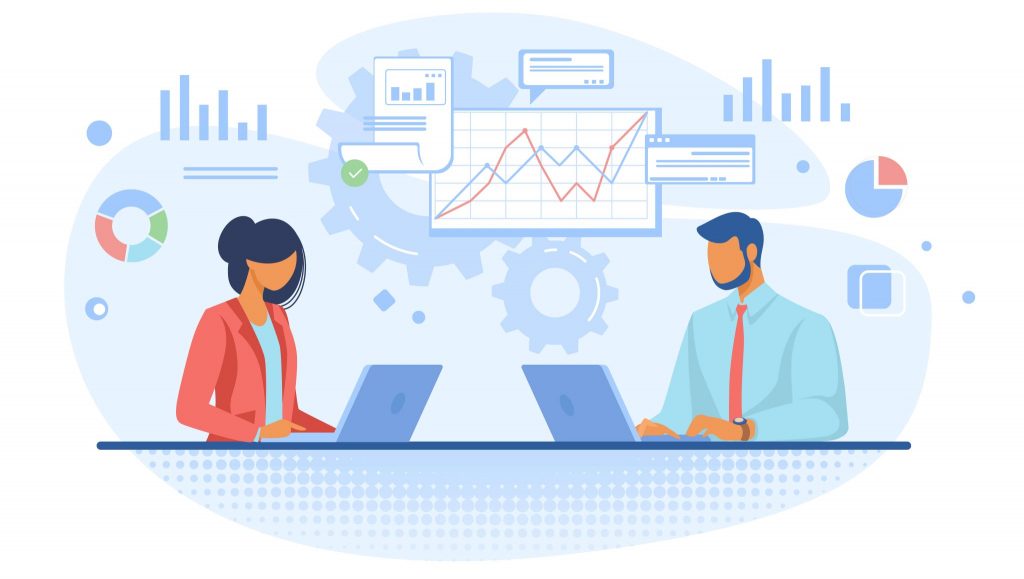 Cloud accounting software systems for a small business like Odoo accounting include all accounting capabilities, including basic reports, accounts payable, bank reconciliation, fixed asset management and depreciation, invoices and payments, a comprehensive chart of accounts, and much more.   
Odoo Invoicing, Expenses, Sales, POS, eCommerce, Subscriptions, Inventory, and Manufacturing may all automatically connect to Odoo Accounting.  
You can effortlessly handle your daily accounting with the Odoo accounting module and always keep accurate tabs on your cash. Determine your usage, select the best pricing option from the Odoo pricing, and take full advantage of the advantages.  
Features of cloud accounting software systems 
1. Access from anywhere
You can access cloud accounting software systems anytime, anywhere, with internet connectivity and around-the-clock. As a result, working from a single computer in a centralized office is no longer necessary. You can access your account from a laptop by logging in using a web browser, phone, or tablet by downloading the provider's mobile app.  
2. Aids in tracking divisional business profit and loss
Knowing which divisions are doing well and which require work is valuable. Advantages and drawbacks based on various grouping kinds, such as departments and projects, can be seen using multi-level analytical accounts. Cloud accounting software systems can also produce multi-branch accounting reports to categorize reports according to branch business operations.  
3. Automated notification
Send email reminders to your customers when their payments are due so they can make the payment within the allotted period.  
4. Reducing asset depreciation faults
The calculation of fixed asset depreciation should consider the deterioration of the company's assets over time. The amount of depreciation is written off annually, lowering the asset's book value. Businesses can quickly manage asset lists, prepare asset evaluation reports, and record asset lists using cloud accounting software.  
5. Easily generate invoices
To simplify tax management, human tax invoices are replaced by automated tax invoices created by cloud accounting software. It can also be integrated with the sales and purchase module, which automates invoicing by creating invoices from Sales Orders and Purchase Orders.  
To conclude 
Systems for cloud accounting are a technological advancement with many advantages for users and businesses. With a cloud accounting solution, getting real-time data and visibility throughout your organization is also simpler. If you use cloud accounting, your company will get regular software updates that interface with other systems, such as purchasing and sales software, to help track invoices or accounts receivable and guarantee a more streamlined cash flow.