Target Integration, the leading Odoo partner in Ireland, helped the client move from their legacy system to the modern and powerful Odoo ERP. Implementing the Odoo ERP and specific modular applications improved and expanded the capability of Sunaura's business functions.
CLIENT
Sunaura Distribution Ltd
SERVICES
Consulting, Implementation
Sunaura was facing a number of challenges with their legacy system and approached Target Integration (TI), the leading Odoo partner in Ireland and the UK, for help.  TI ran a series of discovery sessions with the client and their and identified the following areas for improvement.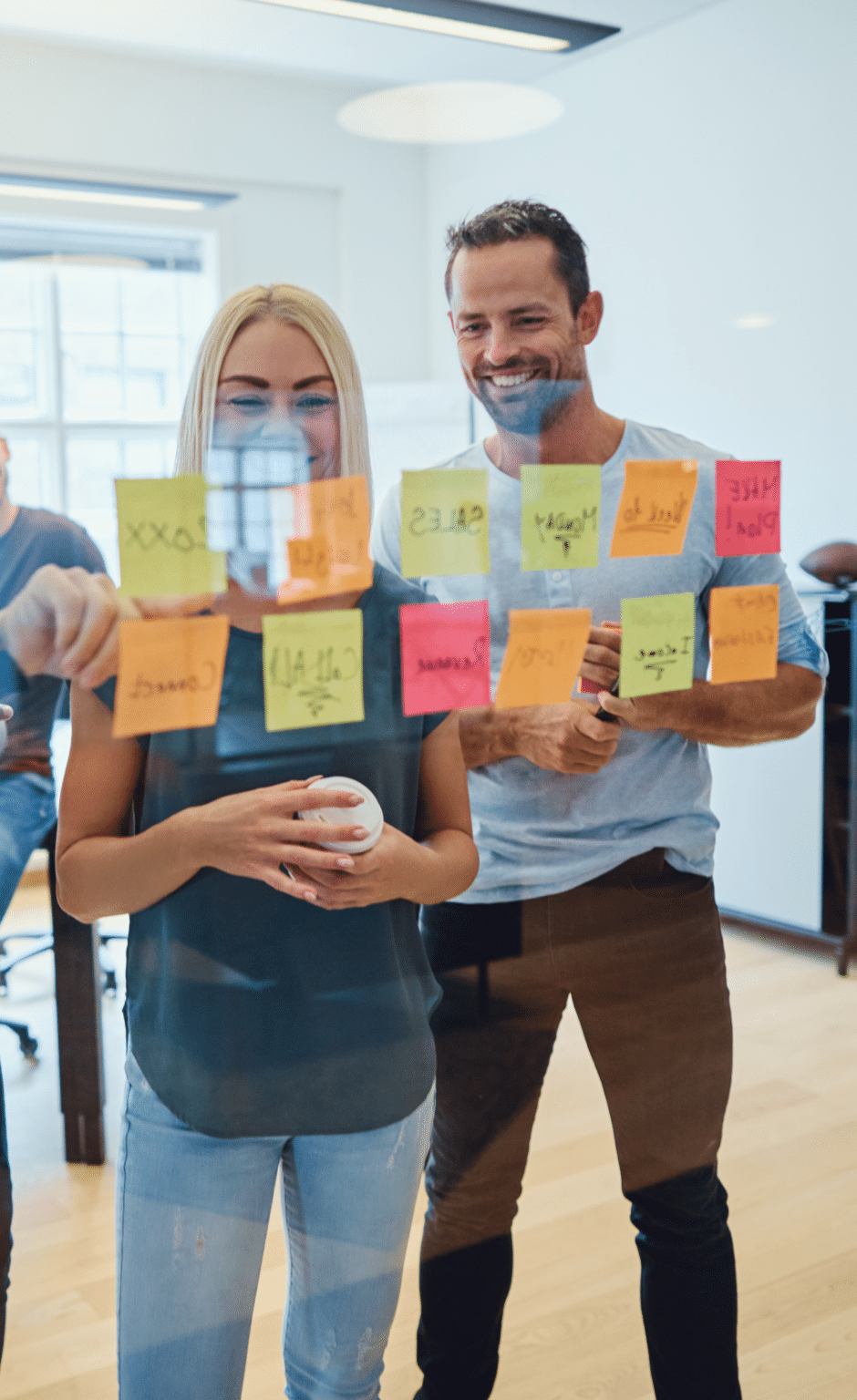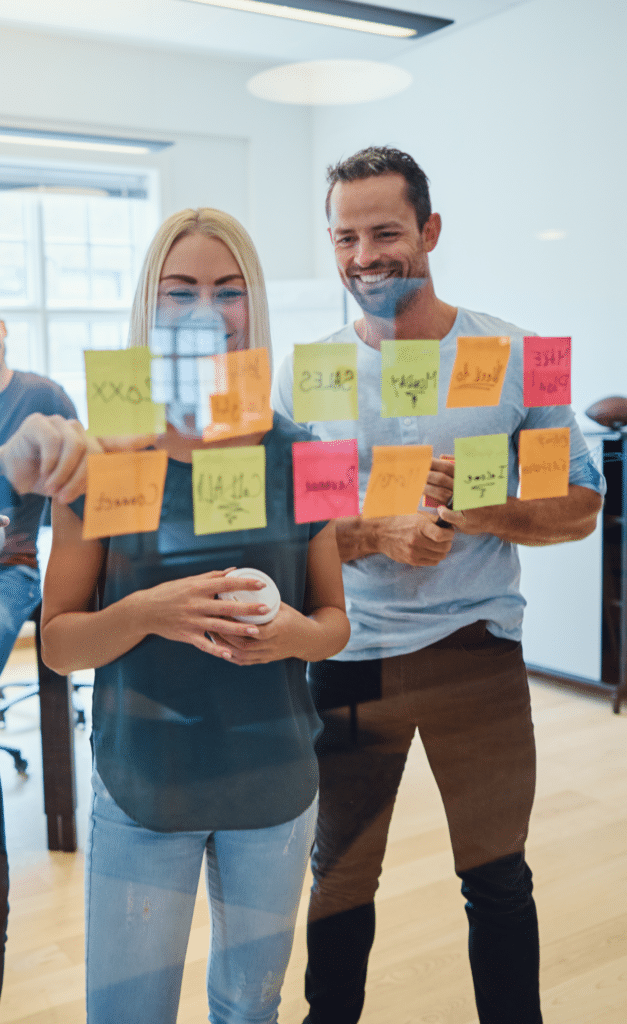 Current processes were not efficiently defined by individual departments – and there was neither review nor approval options available for management before implementation, despite it being an important requirement.  This resulted in inefficiency of process due to system issues.
Information was not stored in one central system and so it was not always up to date, reliable or easily accessible. There was also a lack of automation due to the absence of formal internal workflows or processes. This poor visibility of data combined with the absence of defined KPIs was hindering their business growth.
Online stock and Offline Stock not Integrated
The client was experiencing difficulties due to online and offline stock not being integrated.. In addition, there was no sales module in their existing system that could integrate with price lists or the sales funnel, or to accept online orders and payments. This limited functionality was a primary pain point that impacted the business on a daily basis. 
The Odoo ERP and specific modular applications improved and expanded the capability of Sunaura's business functions, by streamlining business processes and enabling the company to sustain a healthy practice of internal collaboration. This contributed to a reduction in production costs and growth in productivity.
Customer-centric Approach
TI recommended the implementation of Odoo CRM, which is well known for its customer-centric approach. As it is highly customisable, it was the perfect solution to address the client's unique needs and specific requirements – both now and in the future. The client could now access all the information they would need about any customer at any time.
All activities related to the sales process were integrated with Sunaura's eCommerce website, to manage quotations, leads and prospects, and streamlined this through the implementation of Odoo. In addition, Odoo Purchase enabled customers and internal teams to receive status updates and notifications, improving communication and service delivery.
TI supported efficient stock management, from availability and storage to utilisation through Odoo. A delivery management system also helped with operations and administration of the complete order process, including the assignment of couriers, work orders, packing, dispatch and shipping, managing the complex and manual tasks alike and prioritising customer queries.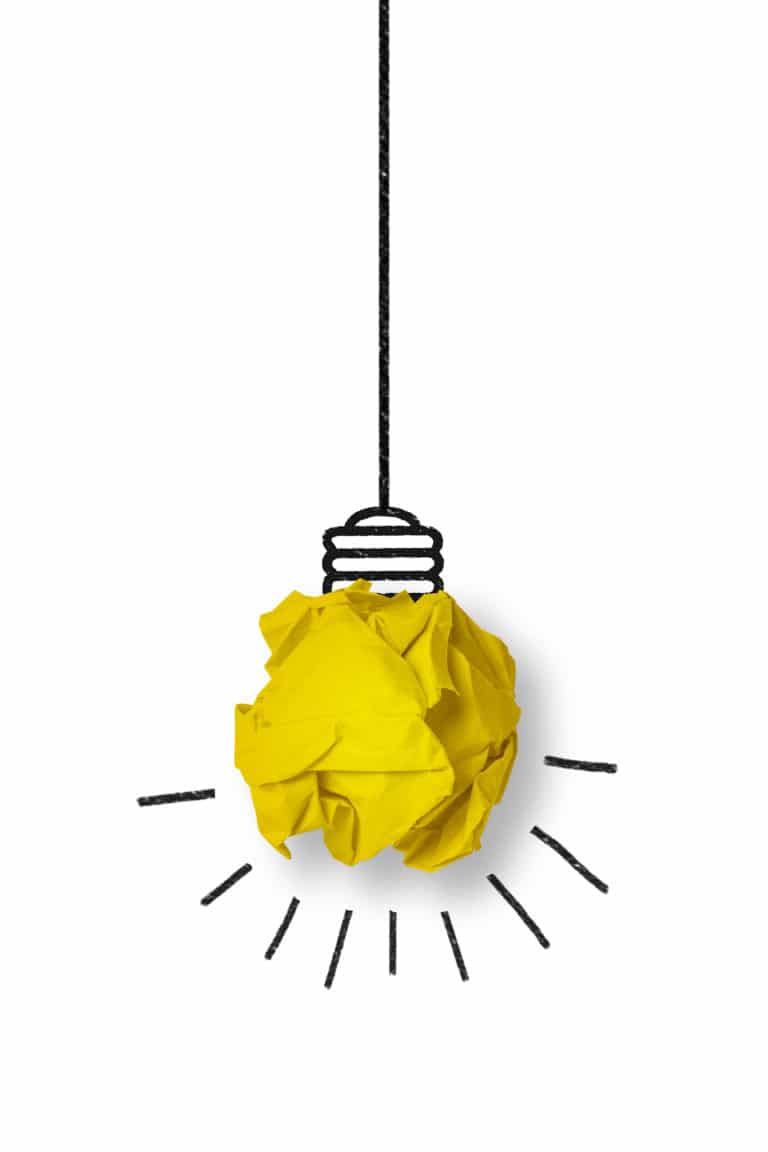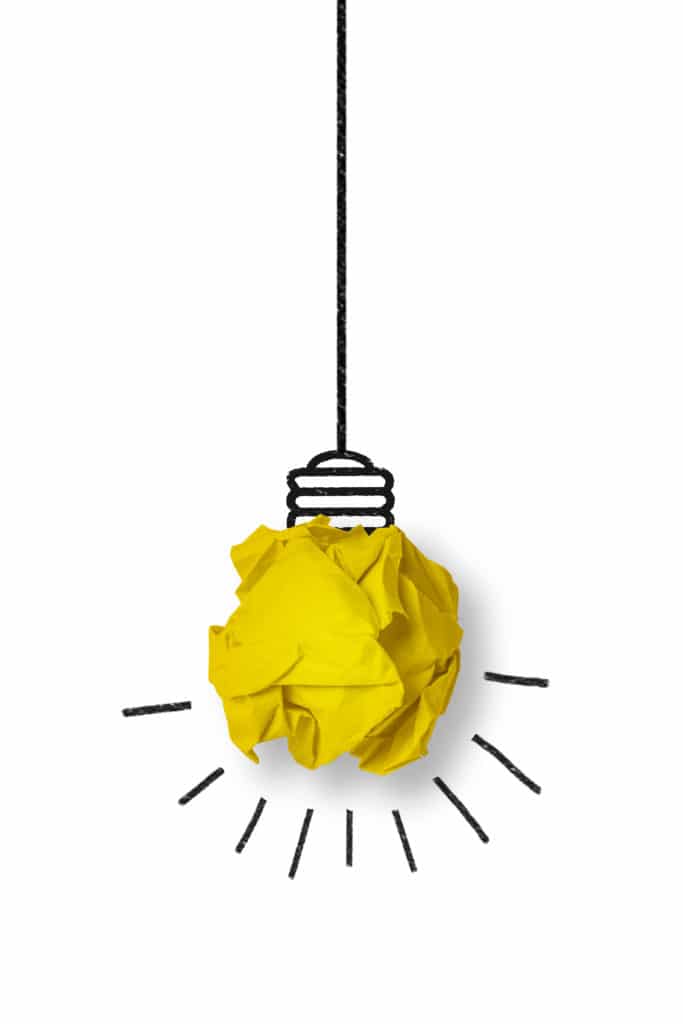 TI empowered Sunaura with an easy to use and modern-looking user interface compared to their legacy ERP system, helping them to significantly improve their monthly accounts and daily business operations. Sunaura now had access to real-time reporting of their profit and loss accounts, balance sheets and other financial data, whilst also connecting offline and online sales activity.
Live information, automation and structured business processes resulted in higher productivity, whilst personalised customer interaction, notifications and updates helped improve customer experience and satisfaction.