Archway Products Ltd. is a wholly owned subsidiary of the Kentauroi group of businesses, having its headquarters in Ireland. Founded in the UK, Archway Roadmaster UK Ltd. is a limited corporation. They were searching for a new ERP system that would provide them with the tools to manage their existing workload and accommodate future growth. As a result, they have made Odoo their preferred ERP system.  
CLIENT
Archway Products Ltd.
SERVICES
Consultation, Implementation, Data Migration
It was very difficult to have a system that would help one see things and results instantly and accurately, so the team started requesting quotations from various ERP providers when the urgency of the ERP arose.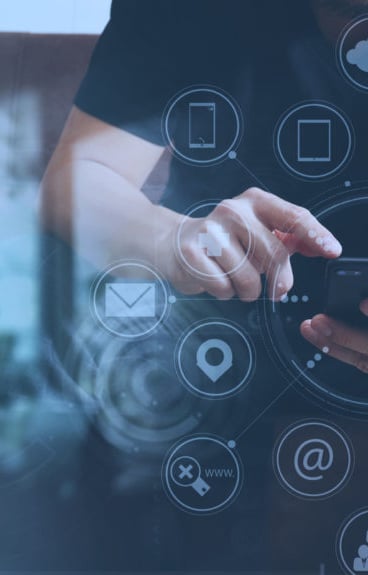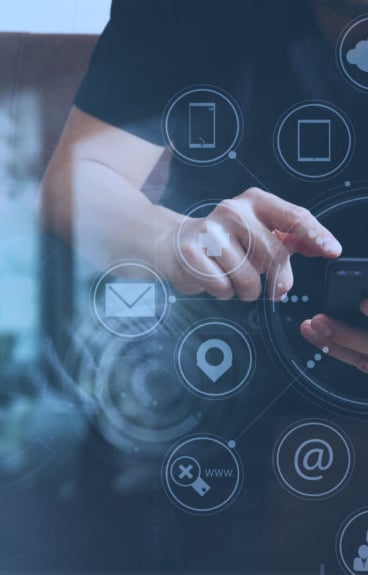 Multiple scattered systems.
Archway used to manage all the functionalities of production, inventory, finance, sales, and agreements in multiple scattered systems. Previously they relied on Sage, Autodesk Vault, Freshdesk, or even Excel. The company looked at several software programs that could manage their business requirements but couldn't simply integrate them into a single seamless program. Existing legacy solutions were found to be expensive and caused data inconsistency for them.  
Difficulty in tracking real stock value & proper allocation of stocks
Another issue they faced was not being able to track the on-hand value of the stock, I.e., what was coming in or going out. Secondly, the proper stock allocation, I.e., having six different business units, few common components were being used in the manufacturing of multiple items. The problem occurred due to the data's inconsistency as there was no track of where the parts were being used.  
Need for a unified report for the scattered business units
Archway's operations were organized into six distinct business units. Each of these business divisions was in charge of turning a profit for the overall company and generating income on its own. As a result, Archway encountered difficulty in identifying the business unit from which the revenue was developed and how much was generated in this situation.  
API Integration with Odoo
Archway Products would produce or design a Bill of Materials in Autodesk Vault. An API was used to facilitate the integration, which only worked in one manner, from Autodesk Vault to Odoo ERP. Autodesk Vault pushed the information to Odoo at predetermined intervals. When an Archway product created a Bill of Materials in Autodesk Vault, it would use the API to transmit the data to the Manufacturing application.  
Odoo's accounting app offers a wide variety of financial management and accounting procedures capabilities, assisting in delivering accuracy and thorough, customizable reporting for a firm focused on growth. Anglo-Saxon Accounting, an additional feature, was used to produce COGS-related accounting entries during sales invoice validation. 
Odoo's Auto Replenishment feature, a sophisticated component of the Inventory module, evaluated how well their products flowed across the supply chain. This was one of the most comprehensive components of the inventory app for Archway's effective inventory management.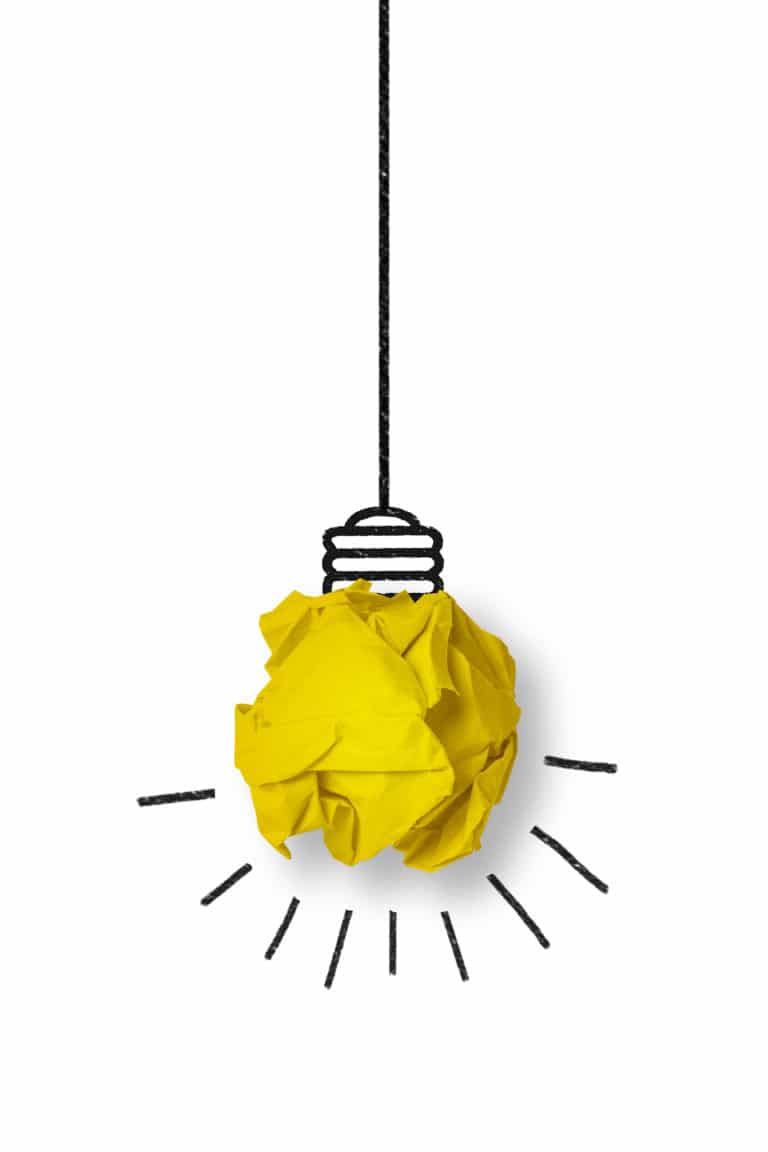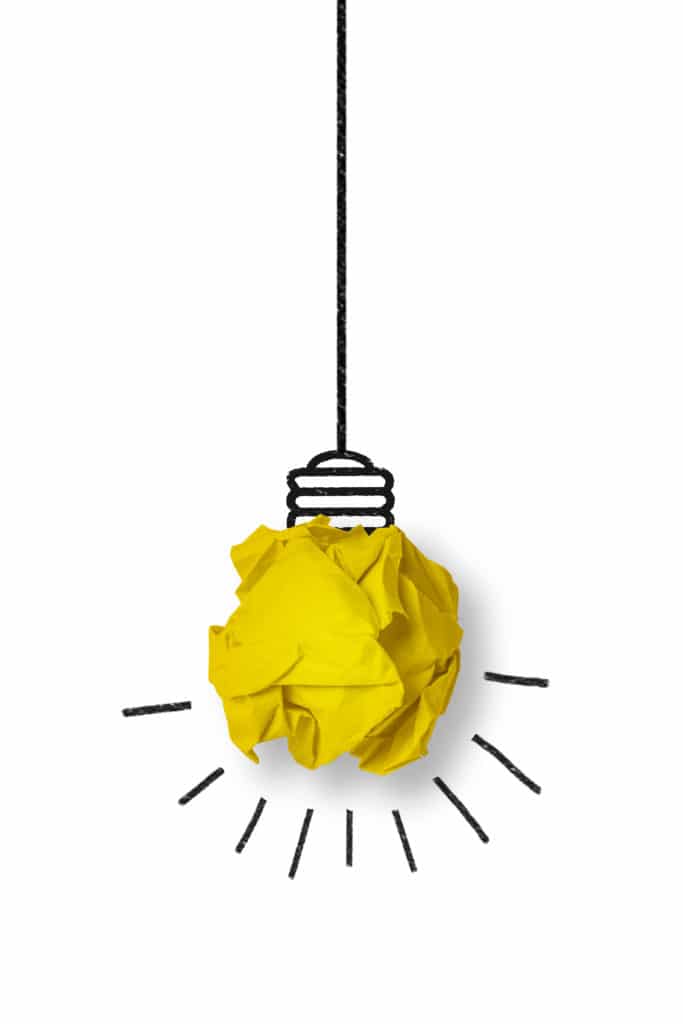 With flexible, automated workflows, API integration, sales, business development, and an accounting system, the data exchange across functional silos became simple. With quick actions, an omnichannel workflow for future projects, and improved cooperation, Odoo solidifies the entire company process.