EnviroBuild is a UK-based online retailer specializing in sustainable building materials and products. They offer a wide range of eco-friendly products such as composite decking, cladding, flooring, fencing, and other building materials made from recycled and sustainable materials. 
SERVICES
Consultation, Implementation
INDUSTRY
Production and distribution
Odoo is a powerful and versatile business management platform. Still, its full potential was not fully understood and utilized by Envirobuild, which led to a dozen difficulties and inefficiencies in their day-to-day operations, and that's when Target Integration came to their rescue.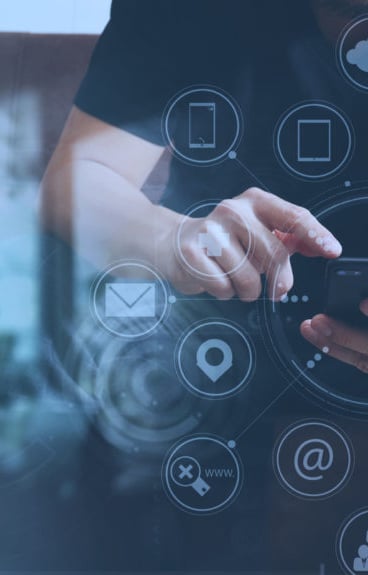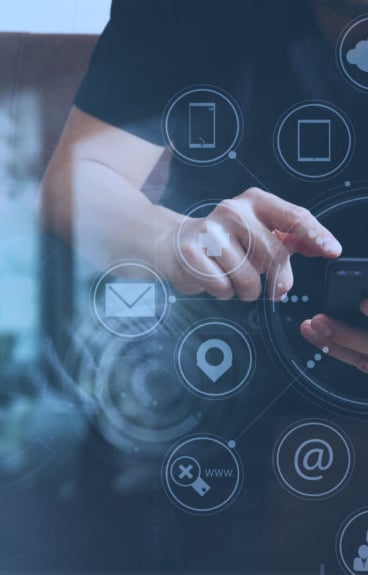 Underexposure to Odoo's Capabilities
To put it simply, Envirobuild didn't have all the information they needed about Odoo, which made it harder for them to use it effectively and take advantage of all its features. They were missing out on the benefits of fully understanding and utilizing the platform, like streamlining their operations and making their work easier.  
Non-Optimized Odoo Implementation
Envirobuild's previous implementation partner didn't take the time to customize Odoo to fit their unique business processes, leading to a disjointed and cumbersome system. This made it harder for the company to run their operations and reach its full potential efficiently. By not streamlining their processes, they missed out on the many benefits of a smooth and integrated workflow.   
Disjointed Accounting System
The third challenge that Envirobuild faced was the reliance on third-party accounting software instead of utilizing the built-in accounting features of Odoo. This resulted in added complexity, inconsistencies, and inefficiencies in their financial operations. By not fully utilizing the accounting capabilities of Odoo, they missed out on the many benefits of having a unified and streamlined financial management system.   
The fourth challenge faced by Envirobuild was the lack of control and restriction over the platform. Despite implementing Odoo, their previous implementation partner failed to set up proper roles and permissions, resulting in a lack of differentiation between senior and junior users. This made it harder for the company to maintain an efficient and controlled system.  
Proper explanation of the full potential of Odoo
The solution involved demonstrating the wide range of features and functionalities that Odoo offered, highlighting how it could serve as a one-stop solution for their operations. This helped eliminate the confusion and frustration they faced with their previous setup and allowed them to maximize the use of Odoo to simplify their processes. With this education, Envirobuild was able to understand the full potential of Odoo and harness its power to streamline its operations.  
Streamlining the process by mini discovery sessions
TI's mini-discovery session provided a comprehensive overview of Envirobuild's operations and allowed them to identify and eliminate any inefficiencies. This resulted in a smoother and more streamlined process, allowing the company to operate more efficiently and effectively. By streamlining its processes, Envirobuild was able to improve its overall performance and achieve its desired goals.  
Streamlining Financial Operations
By utilizing the accounting capabilities of Odoo, Envirobuild benefited from a unified and streamlined financial management system, which eliminated the need for a third-party application. This enabled the company to manage its finances more efficiently, with increased consistency and accuracy and reduced potential errors or discrepancies.  
Establishing a Controlled Access System
To overcome this challenge of unrestricted control faced by Envirobuild, Target Integration provided a customized solution that effectively differentiated between senior and junior users within the Odoo. By implementing a comprehensive access control system, Target Integration ensured junior users were limited in their control and access to the system. In contrast, senior users had the necessary privileges to manage critical resources and make key decisions.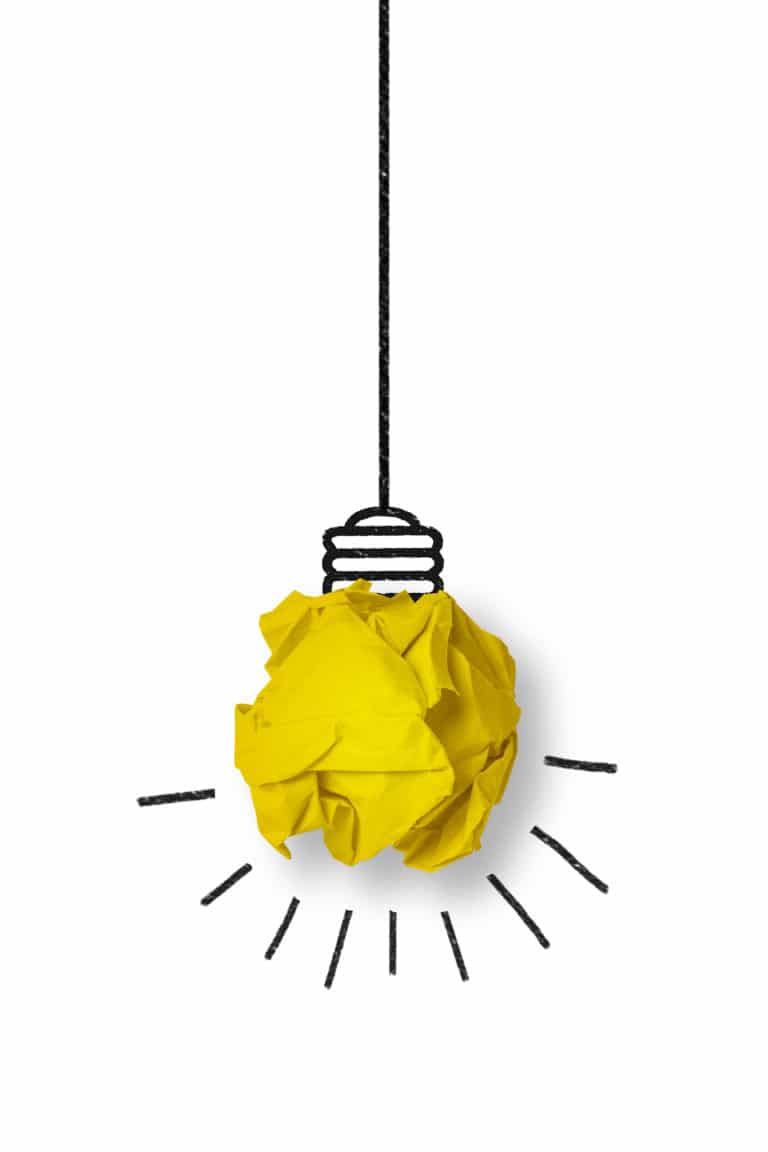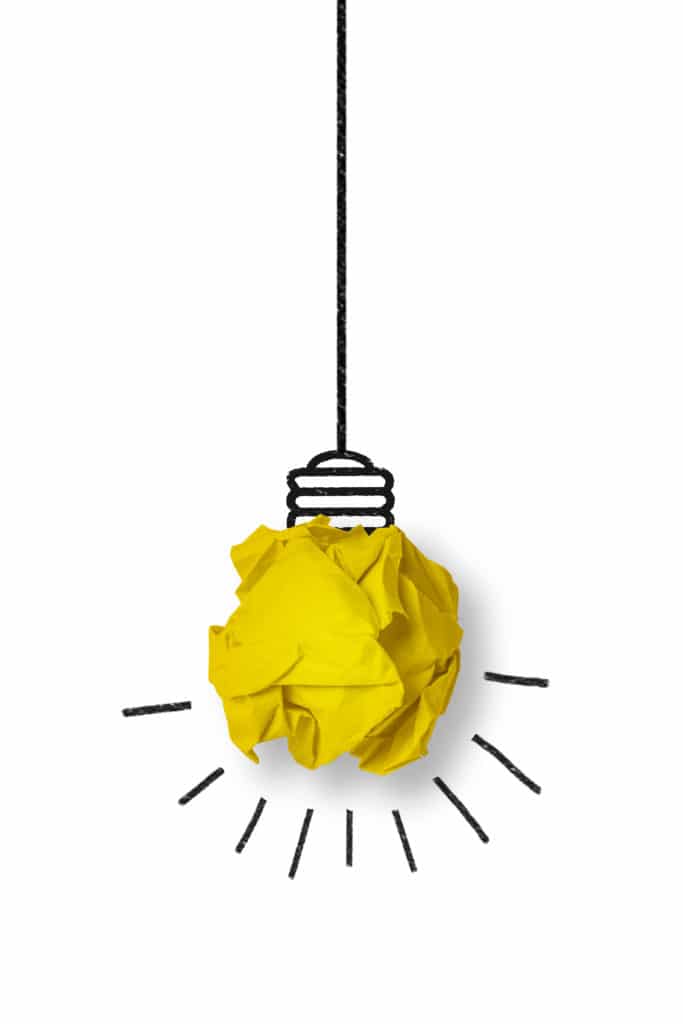 With Target Integration's support, Envirobuild was able to maximize the benefits of Odoo, from streamlined financial operations to establishing a controlled access system, enabling the company to address its most pressing challenges effectively. Overall, Target Integration's expertise and commitment to delivering customized solutions helped Envirobuild significantly improve its business operations, positioning the company for long-term success.