Target Integration helped Design Emporium migrate from their legacy Sage Line 50 software to a full ERP system from Odoo, with all the features of Opportunity Management, Quote Management, Sales Orders, Lead Management, Accounting and Stock Management functionality.
SERVICES
Consulting, Implementation
Design Emporium required an overhaul of their general setup, including a streamlined system for invoicing, email configurations and customisation and integrations among others. Target Integration helped them to overcome these challenges by implementing Odoo to support improved and efficient working processes.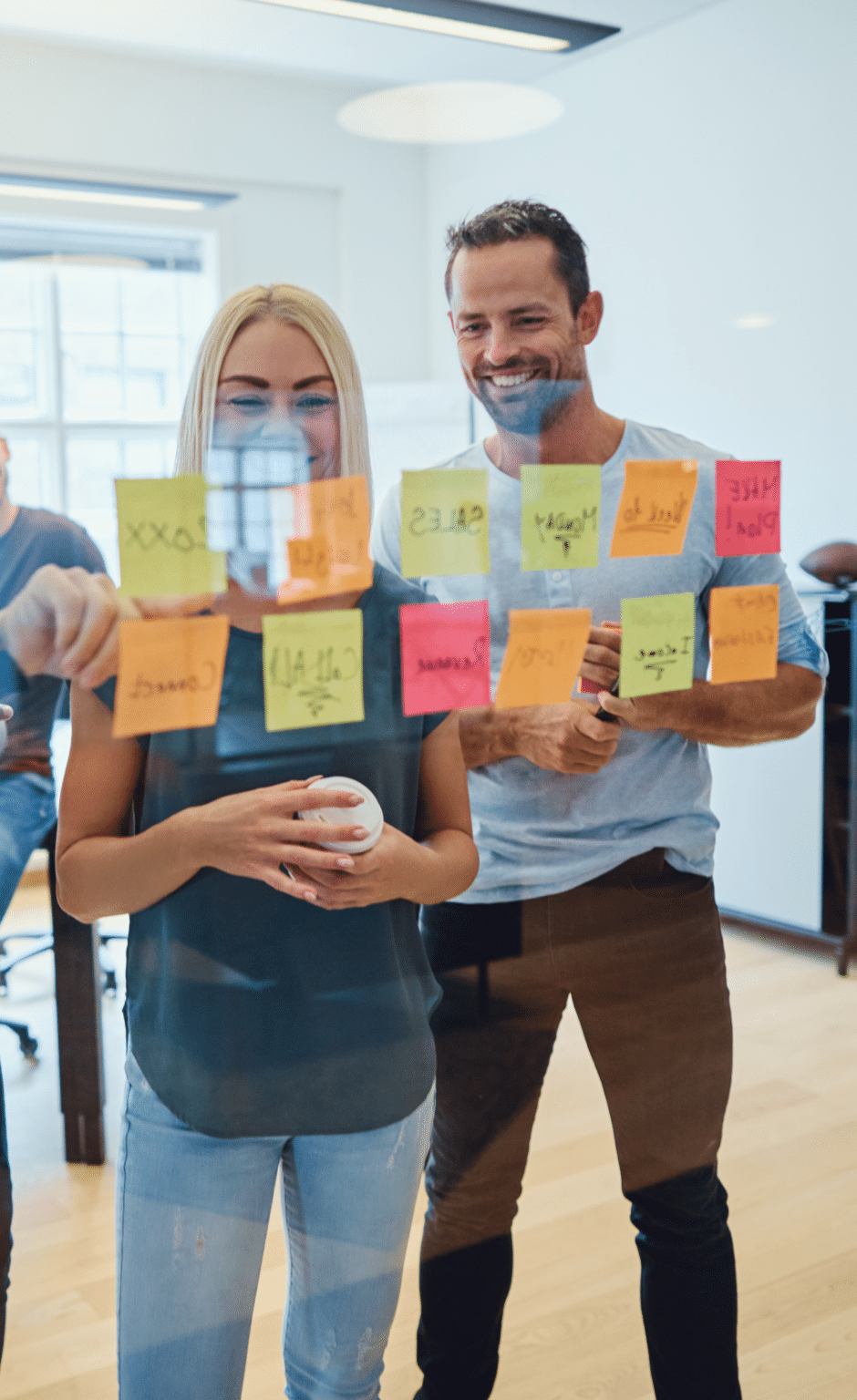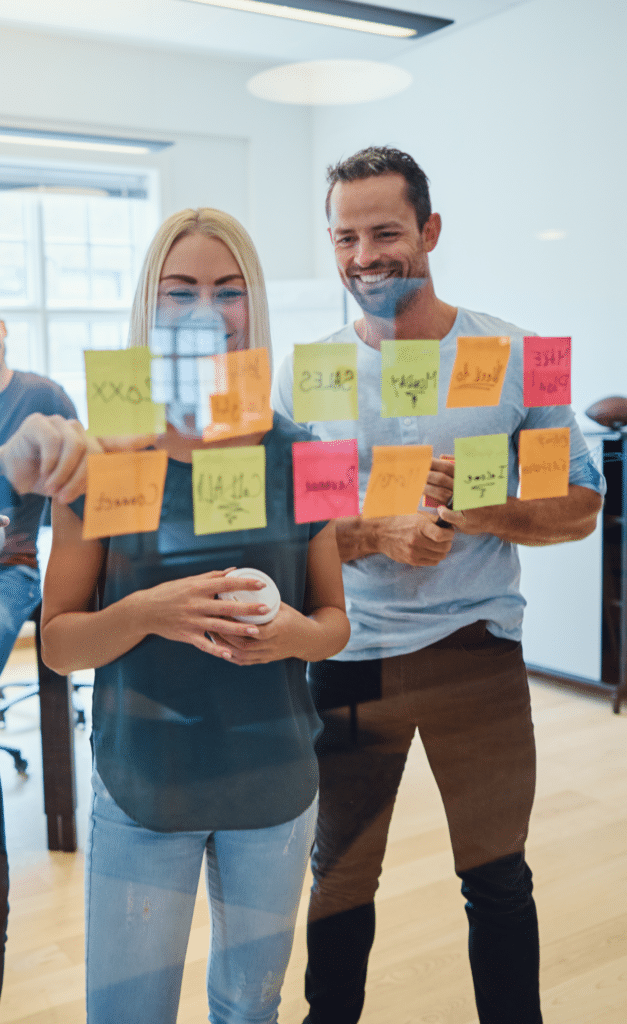 Improvisation in Accounting
An absence of transparency in Design Emporium's current systems was affecting their financial reporting and cash flow. The cancellation of invoices or new inventory purchases were not clear within the department, which adversely impacted on financial operations.
Miscommunication or gaps in workflows or systems were causing challenges with stock management, which could then result in orders being cancelled.
Sales Process for Sales Orders
Streamlining the management of sales orders was paramount to avoid delays and ensure timely deliveries – both of which were affecting overall business performance. Gaps in the processes were also creating confusion with Design Emporium's customers and sales performance was being adversely affected. 
Target Integration compiled a list of all challenges and requirements and provided Design Emporium with a plan to address them. As an Odoo partner, Target Integration has a wealth of experience in the development, customisation, maintenance and support of the Odoo ERP and its wide range of modules.
Efficiency in Warehouse Management
As there was no need to transfer stock from one warehouse to another (and vice versa), the details for just one warehouse needed to be input into the Odoo ERP warehouse management app. This app helped teams to accurately check on stock based on supply versus demand requirements.
Better Management of Inventory
The Odoo warehouse management software was installed to help manage Design Emporium's inventory and enable timely responses regarding a customer's orders and deliveries.
Improved Accounting Process
Odoo promotes their finance and accounting software with the tagline 'Do more in less time' – and this was definitely the case for Design Emporium in simplifying their business accounting, which also allowed them the time to focus on improvements in their workflows and customer service delivery.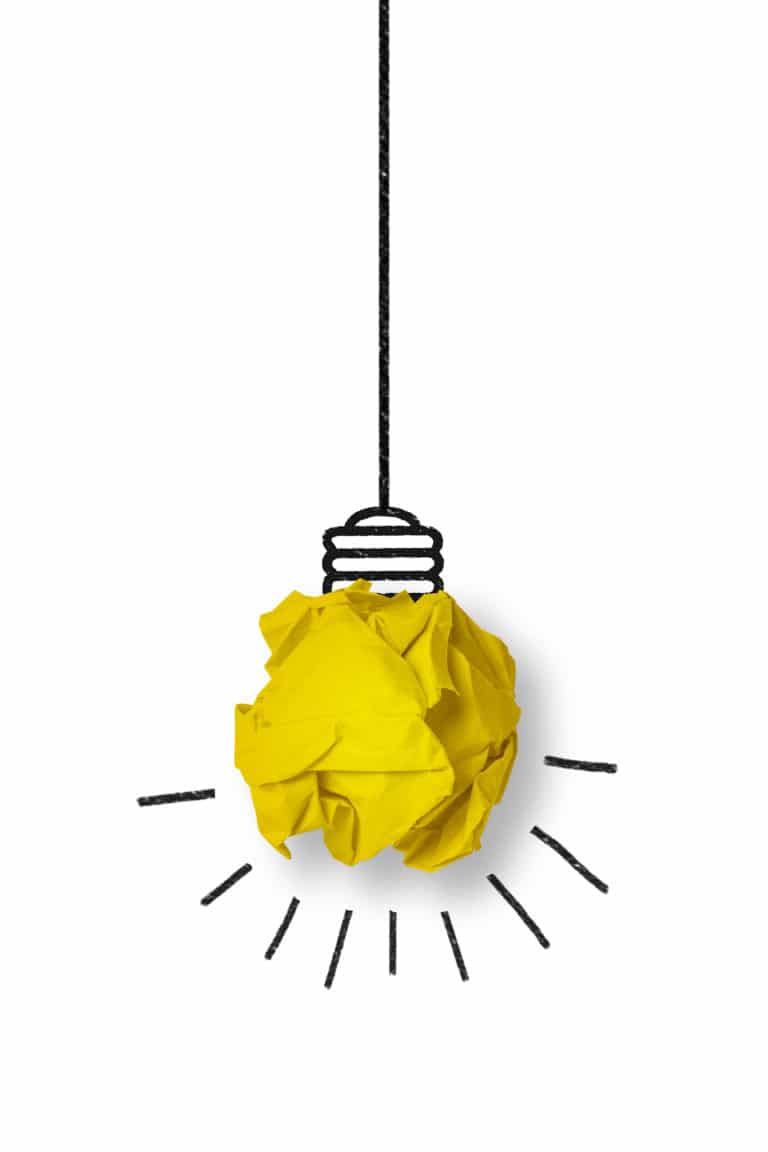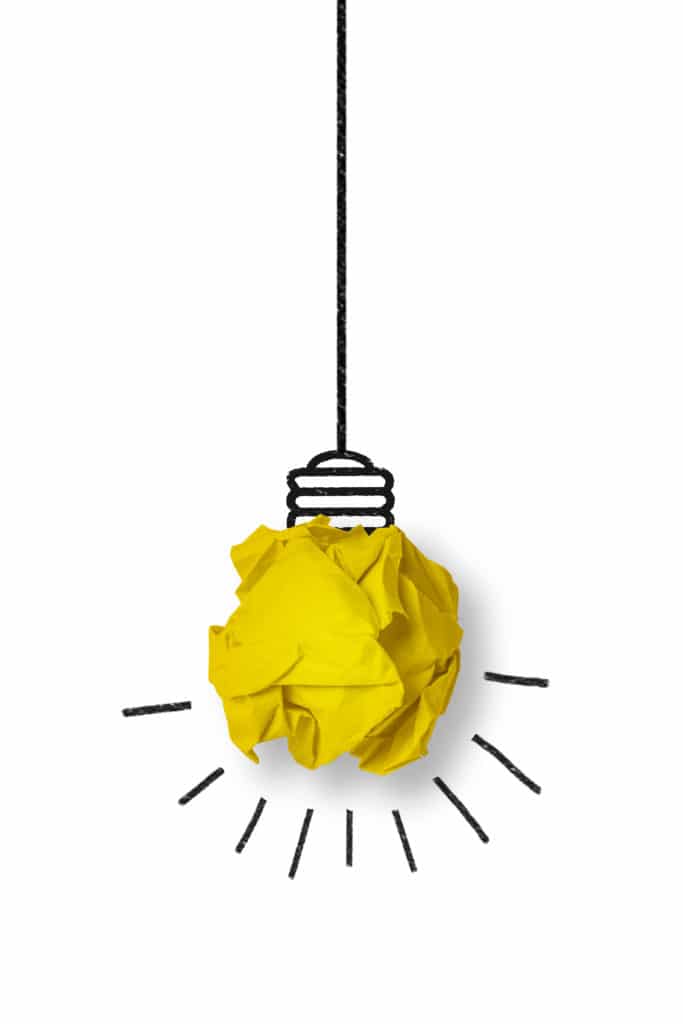 The defined critical success factors of the Odoo ERP implementation were all achieved. Clearer communication, collaboration and goals were established between team members. Odoo E-commerce helped Design Emporium to extend their customer reach and base, whilst the Odoo website app facilitated the creation of an engaging and user-friendly online interface.
Ultimately, Target Integration helped Design Emporium to overcome the gaps in their systems by implementing a number of applications and integrating them with Odoo, and by ensuring correct communication and transparency within their systems to facilitate more efficient working.