Action 24 supplies monitored alarms and CCTV for homes and businesses. Their alarm receiving centre is an industry-leading facility, enabling them to provide a full range of alarm and CCTV monitoring services for domestic and commercial customers throughout Ireland.
SERVICES
Consulting, Implementation
Action 24 was facing problems with the manual completion of forms and tickets by their engineers during the customer installation process.  Before, the field assistant and to send 10+google forms for their site details. They were also experiencing difficulties both in communicating with their team members and tracking progress. The Target Integration team helped them to overcome all these challenges, and more.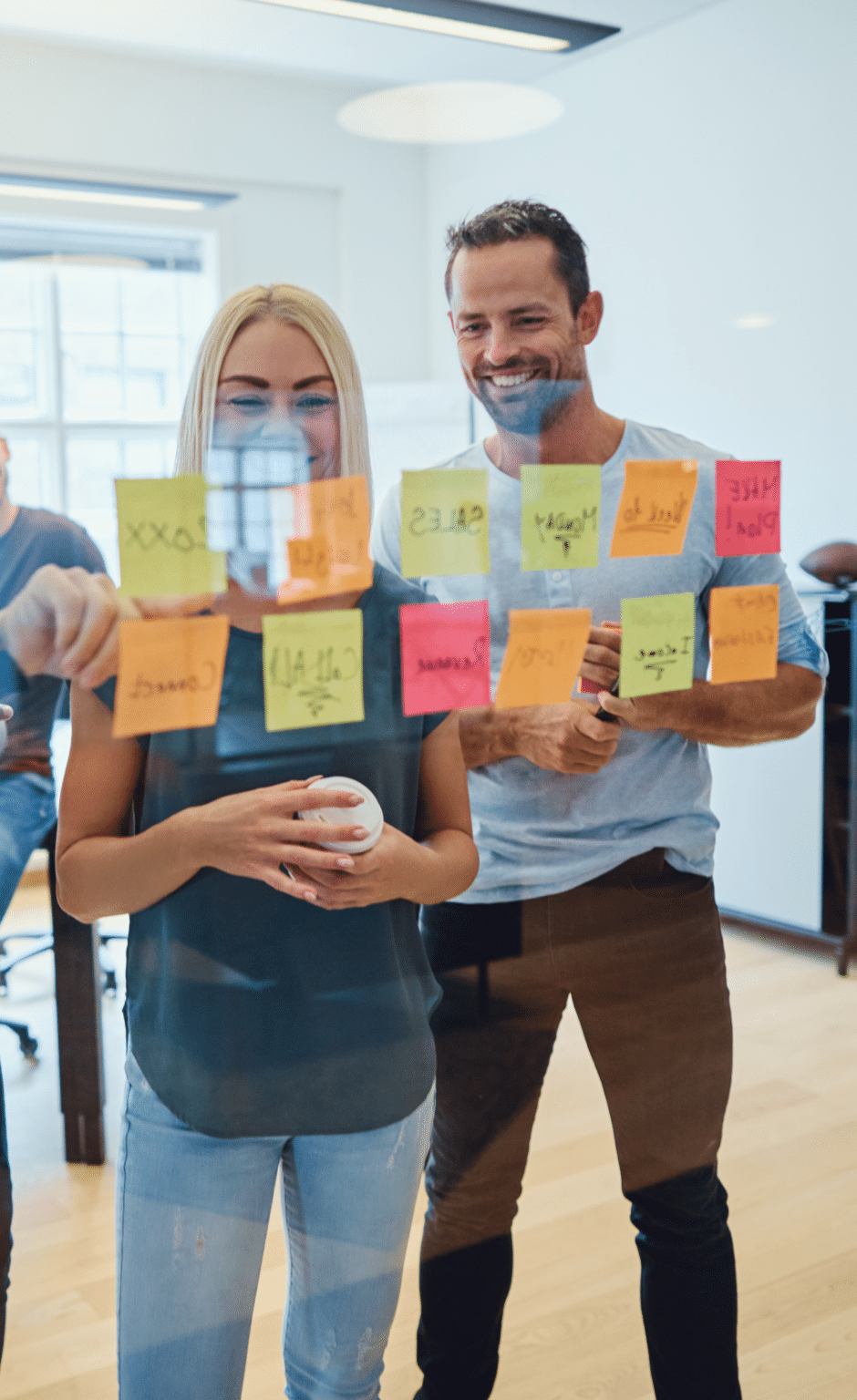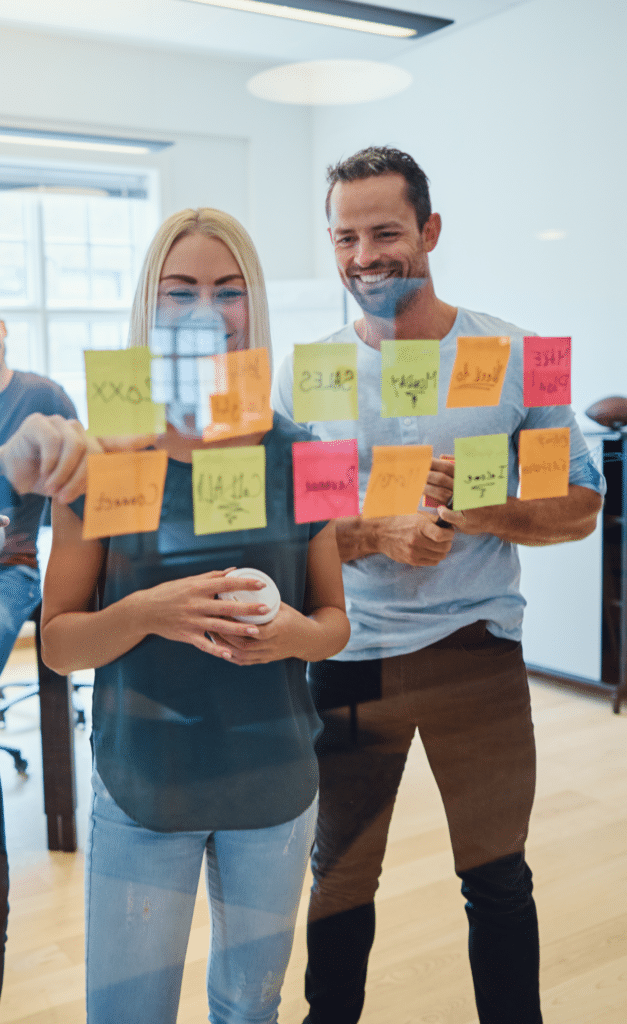 Customer Installation Management Process
The remote completion of forms for installations was a manual process, as was the procedure for engineers raising or responding to tickets with the help desk team. In addition, there was a dependency on the varying systems and software in use across multiple departments throughout the business.
Alarm Master Update and Billing Setup Workflow
Following the alarm master update and billing setup workflow, a field assistant engineer had to submit more than 10 google forms with site details. This was a time consuming activity, taking around 25 minutes to complete the information needed for every installation.
Lag in Communication and Multiple Dependencies
A customer record is not created until an engineer requests it, either via email, call or information received from the control room spreadsheet – and call enquiries were not logged for further follow-up.  Alarm Master doesn't hold install visits.
Target Integration implemented a number of business applications for Action 24, across various departments, including those specific to customer management operations. Target Integration helped Action 24 to manage all their records centrally, connecting all modules or applications, ultimately helping them build a long-term relationship with their customers.
Following the consultation process, Target Integration proposed Zoho One suite to Action 24, to eradicate their manual workflows or processes and automate business activities. The implementation included Zoho CRM, Zoho Desk, Zoho Books and Zoho Invoices, all of which were installed to help the client deliver timely services for their customers. 
An Integrated System for Better Collaboration
Action 24 need an integrated system that would allow their field assistant engineers and help desk management teams to collaborate remotely.  Target Integration recommended the use of CRM automation, customer service management software and Zoho Sign and Accounts Management system to address this and streamline processes.
Real-time Access To Information
Target Integration proposed the integration of Zoho Desk with Zoho CRM, meaning that all information would be synchronised in 'real-time' and available to all relevant departments.  The Zoho Desk mobile app was also customised and integrated meaning that the field teams had access when they were out and about.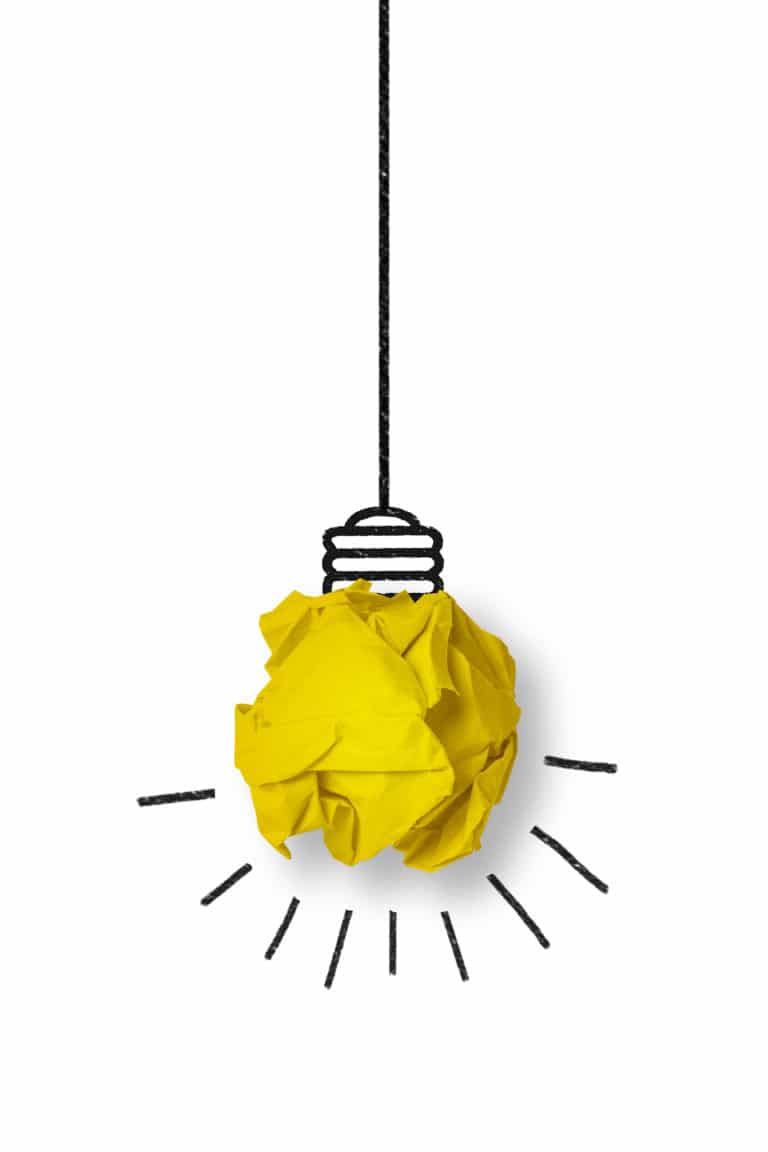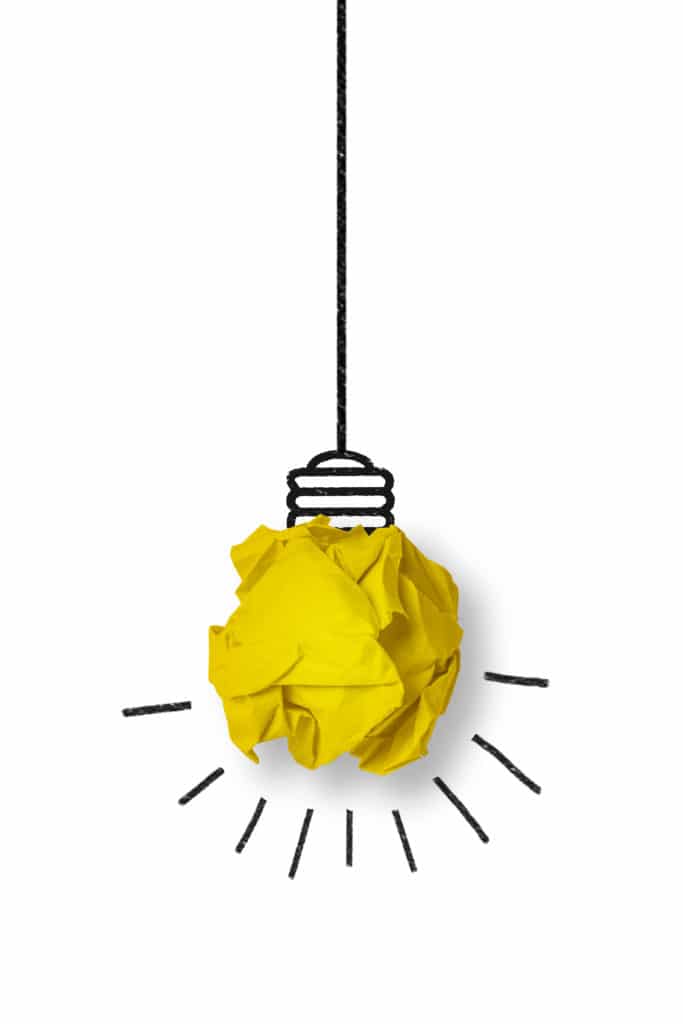 Action 24 now had a robust system for the management of their customer records and the daily manual processes, that were costly in terms of time and resource, were replaced through automation. Field engineers were now able to communicate with their colleagues in the customer relationship management teams and collaborate in real-time.
In addition, by using Zoho One, Action 24 has just one system to support, allowing them to manage the full customer lifecycle from a single platform that covers all business operations.