Action 24 provides monitored alarms and CCTV for homes and businesses. Action 24 alarm receiving center is an industry-leading facility and enables them to provide the full range of alarm and CCTV monitoring services for domestic and commercial customers throughout Ireland.
SERVICES
Consulting, Implementation
Action 24 was facing problems with the manual completion of forms and tickets by the engineer for the customer installation process. Before, the field assistant and to send 10+google forms for their site details. There were also problems in communications with the team members and tracking the progress.Action 24 was facing a number of challenges that Target Integration team helped them to overcome.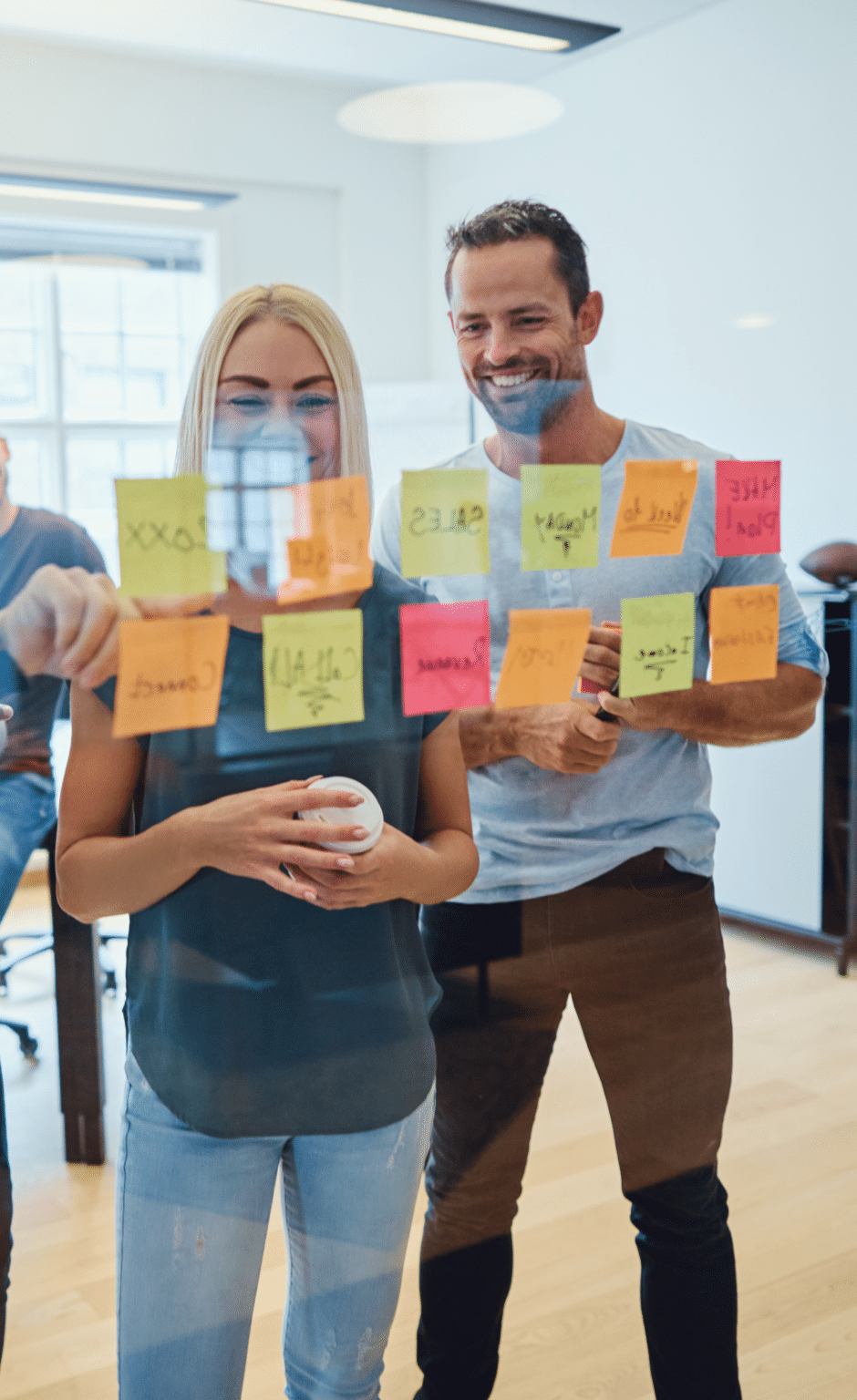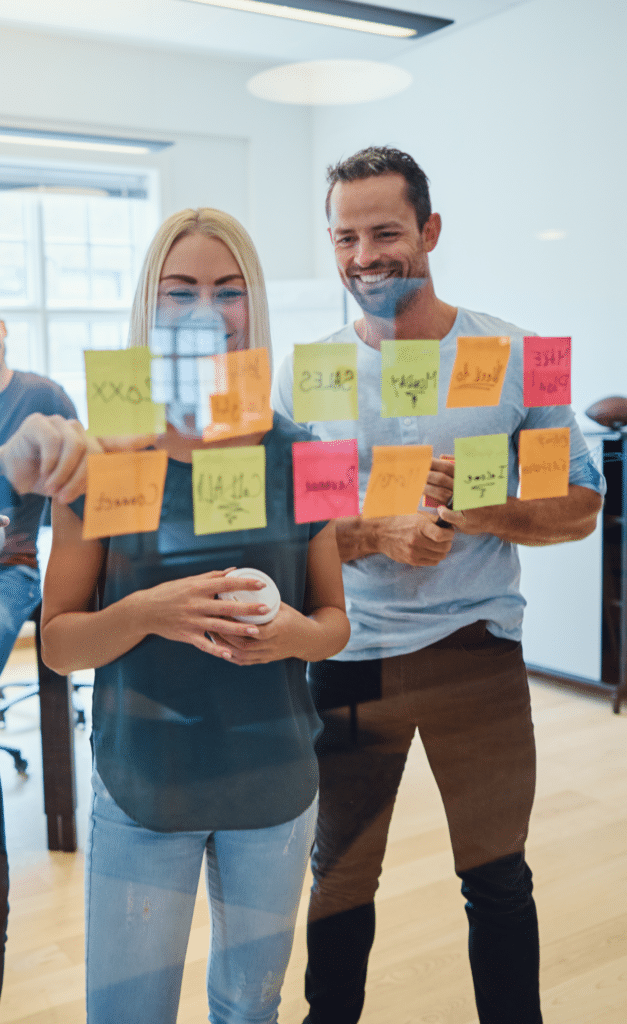 Customer installation Management Process
Remote completion of forms/tickets with the helpdesk team by an engineer for the customer installation management process was a manual process and a lot of dependencies were on various software /systems and among the departments too.
Alarm Master Update & Billing Setup process
As per the Alarm Master Update & Billing Setup workflow in their previous system, the field assistant engineer had to submit 10+ google forms for their site details. The challenge was that for single account installation it took approx 25 minutes to complete one installation.
Lag in communication with a lot of
dependencies

There was no record saved until an engineer is requested into the system whether it is through emails, calls, or information received from the control room spreadsheet. Call inquiries are not even logged in the system for further follow-up. Alarm Master doesn't hold install visits.
Target Integration implemented multiple business applications for Action 24  various departments & for those specific to customer management operations. Target Integration helped them manage the records at one place, connect all the modules and helped them build a long-term relationship with their customers.
Target Integration proposed Zoho One Suite to Action 24 to eradicate manual workflows & automate business activities. Various Zoho Apps such as Zoho CRM, Zoho Desk, Zoho Books & Zoho Invoices are implemented to deliver timely services for their customers by Target Integration.
Integrated system for better collaboration
Action 24 required an integrated system that would allow their field assistant engineer & Help Desk Management team to collaborate remotely. We recommended CRM Automation, Customer Service Management Software, Zoho Sign & Accounts Management system to solve this. 
Real-time access to information
Target Integration proposed Zoho Desk integration with Zoho CRM so that all the information would be automatically synchronized & could float in real-time between all the departments. For the site visit team Zoho desk mobile app was customised and integrated.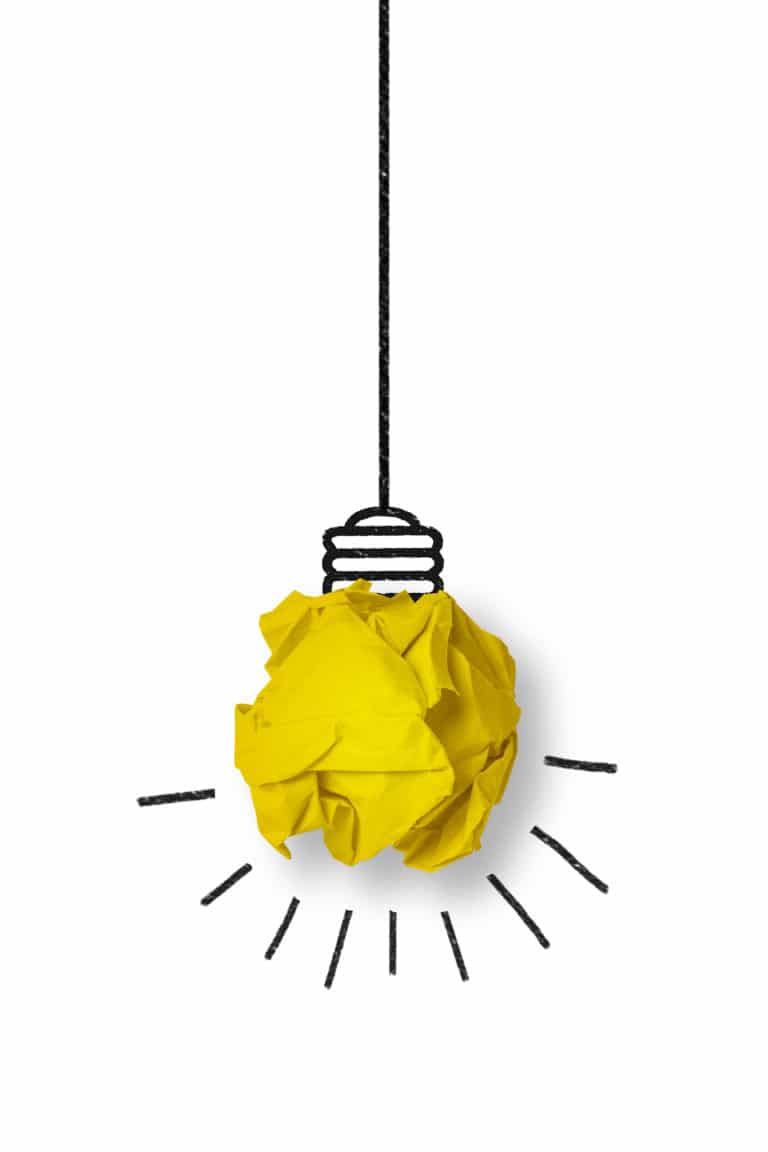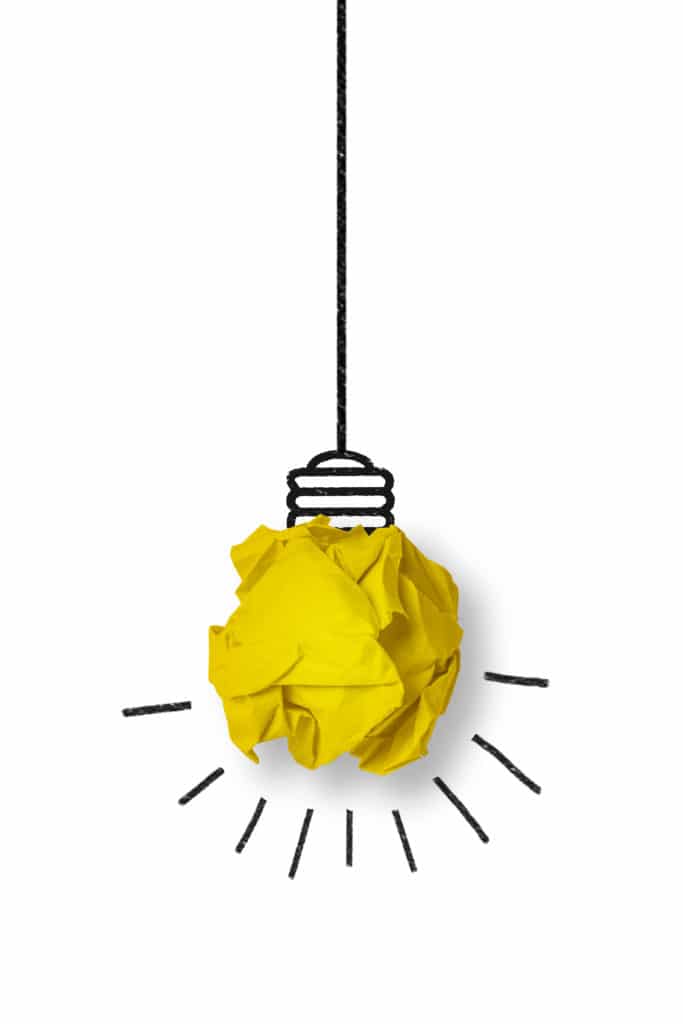 Action 24 was dealing with the management of their customer records. From customer details, billing management life, product subscriptions, to field engineer task management & their real-time collaboration with the customer relationship management team.
All these were manual tasks and required a lot of time, cost & human resource management to maintain and execute it on a daily basis
Action 24 now has only one software to manage & that is Zoho One. They don't have to switch between various software solutions for their specific business needs. They are now able to handle every single invoice & subscription of their customers from a single platform with seamless collaboration.