Established in 1975, Dublin-based KB Combustion has made a name for itself as a successful supplier, installer, and servicer of boiler process plants and combustion equipment. Many of Ireland's top institutions and businesses rely on them to keep their equipment in working order.    
KB Combustion's focus on delivering consistent quality and service levels is reflected in the fact that some of their customers have stayed with them for over 45 years. Their tailored service agreements include everything from routine burner maintenance to complete plant upkeep.   
SERVICES
Consultation, Implementation, Training, Data Migration 
INDUSTRY
Supply & Servicing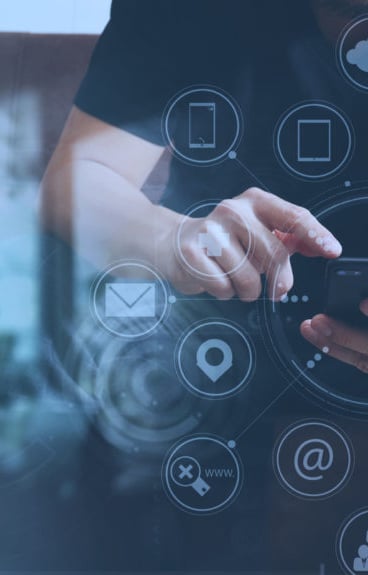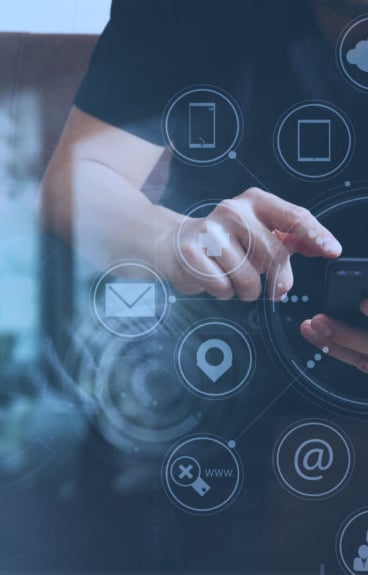 Impact of delayed payments on cash flow
Most existing documentation, including timesheets and reports, was paper based, meaning it all then needed to be scanned. After a job was completed, it could take three or four weeks to process the relevant documentation before a client could be invoiced.  These delays resulted in a negative impact on the Companys' cash flow. Roy explains  
"There was a lot of processing that went into getting the information. It just wasn't helping our cash flow, and it was all hinging on me having the time to actually do all that."   
Repeated data entry across multiple applications
When KB Combustion first approached Target Integration (TI), they were using several different applications in their project management – one for ticket creation and the recording of requirements or issues, another for field service engineers to create and complete their worksheets and a third for asset management. 
Limitations of e-commerce website
The company's final challenge revolved around the limitations of their existing e-commerce website.  KB Combustion was unable to update product information to display stock levels or to provide their customers with quotations for high-end items.  This led to difficulties in keeping track of client information, resulting in lost or missed sales opportunities.
Whilst KB Combustion were aware of Odoo and its potential to address all their current challenges, they did not have the technical expertise or resource in-house to implement it as a solution themselves. They needed an Odoo specialist or partner who could help them achieve their goals, and found Target Integration. As Roy explained:   
"I actually came across Odoo – what appealed to me was the integrated nature where that, if you updated one key bit of information, it updated everything rather than having to go to separate apps."   
Their initial step was to generate and categorise the assets in their asset management system, after which they repeated the process by entering identical information in two other applications: Job Pro and Fast Field.   
TI recommended Odoo's Project application to streamline both asset management and field service tasks, allowing KB Combustion to manage everything in one place. Additionally, TI proposed CRM, Sales and Purchase & Inventory modules as a solution to simplify the entire team's work, by allowing them to view their inventory levels, issue purchase orders, and easily identify, follow up and manage leads and opportunities.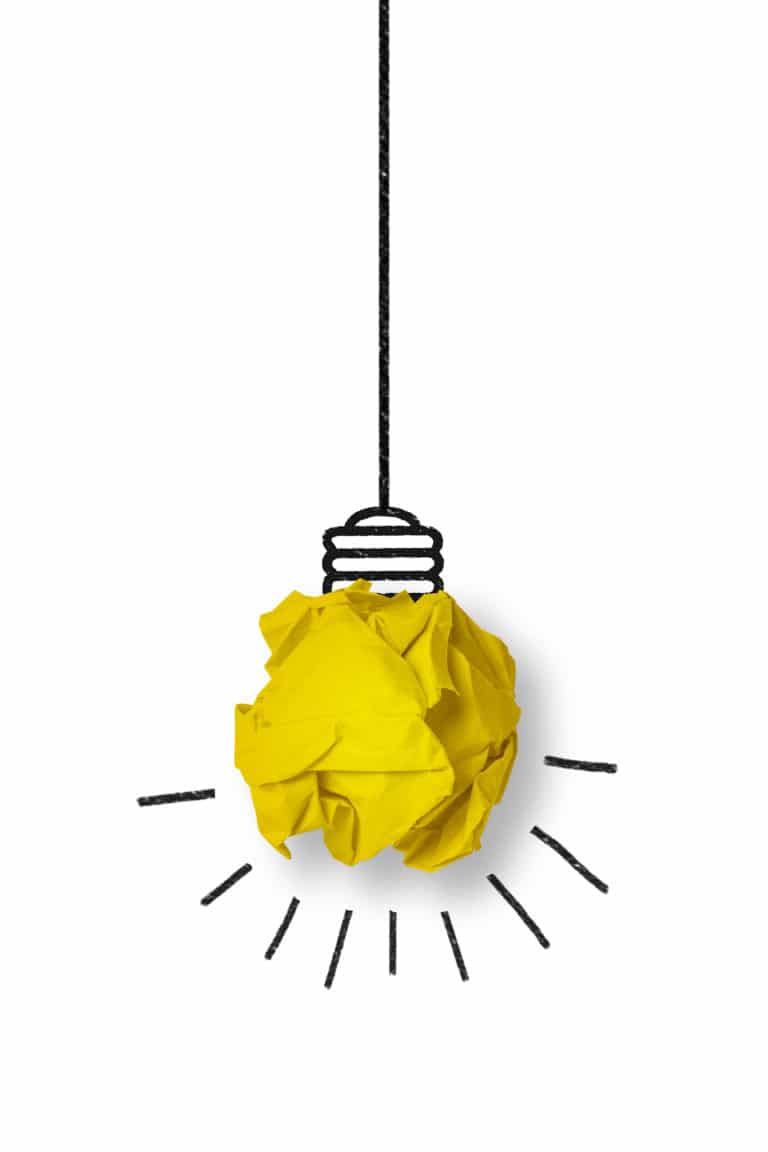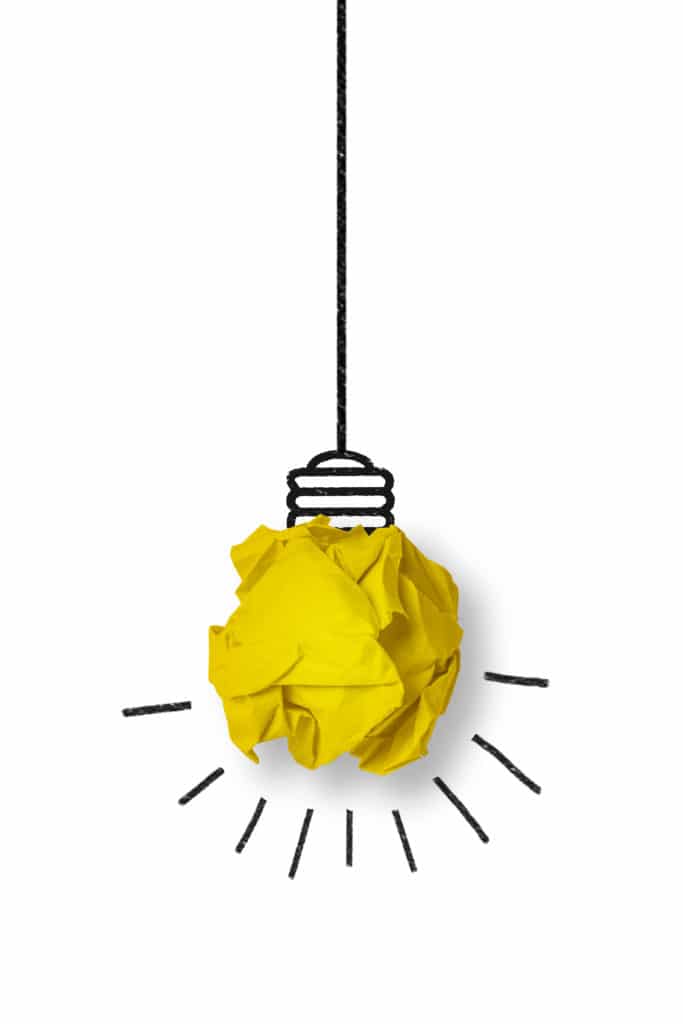 The Odoo ERP and modular apps improved and increased the capability of Roy Birney's business operations. KB Combustion was able to ensure a culture of internal cooperation, and simplify numerous business processes – in particular, removing the need for repeated data entry across multiple systems.  Following implementation, the business enjoyed a seamless transition, through the removal of previously time-consuming admin tasks and processes, and as a result, KB Combustion benefited from higher productivity across the organisation.  Roy concluded: 
"We achieved what we wanted by having all the skills within Target Integration. So ultimately, the goal was to build a business, team, a bigger company, and more customers. Where we were previously with the volume of admin, it just made scaling up daunting. But yeah, with Target Integration, we could go live in a very short period."