Target Integration helped Design Emporium move from Sage Line 50 to a full ERP system with all the features of Opportunity Management, Quote Management, Sales Orders, Lead management, Accounting, and Stock Management.
SERVICES
Consulting, Implementation
Design Emporium required general setup, a system for proper invoicing, email configurations, customisation and integrations among others. Taregt Integration helped them to overcome these challenges by implementing Odoo from Sage 50 for better and efficient working.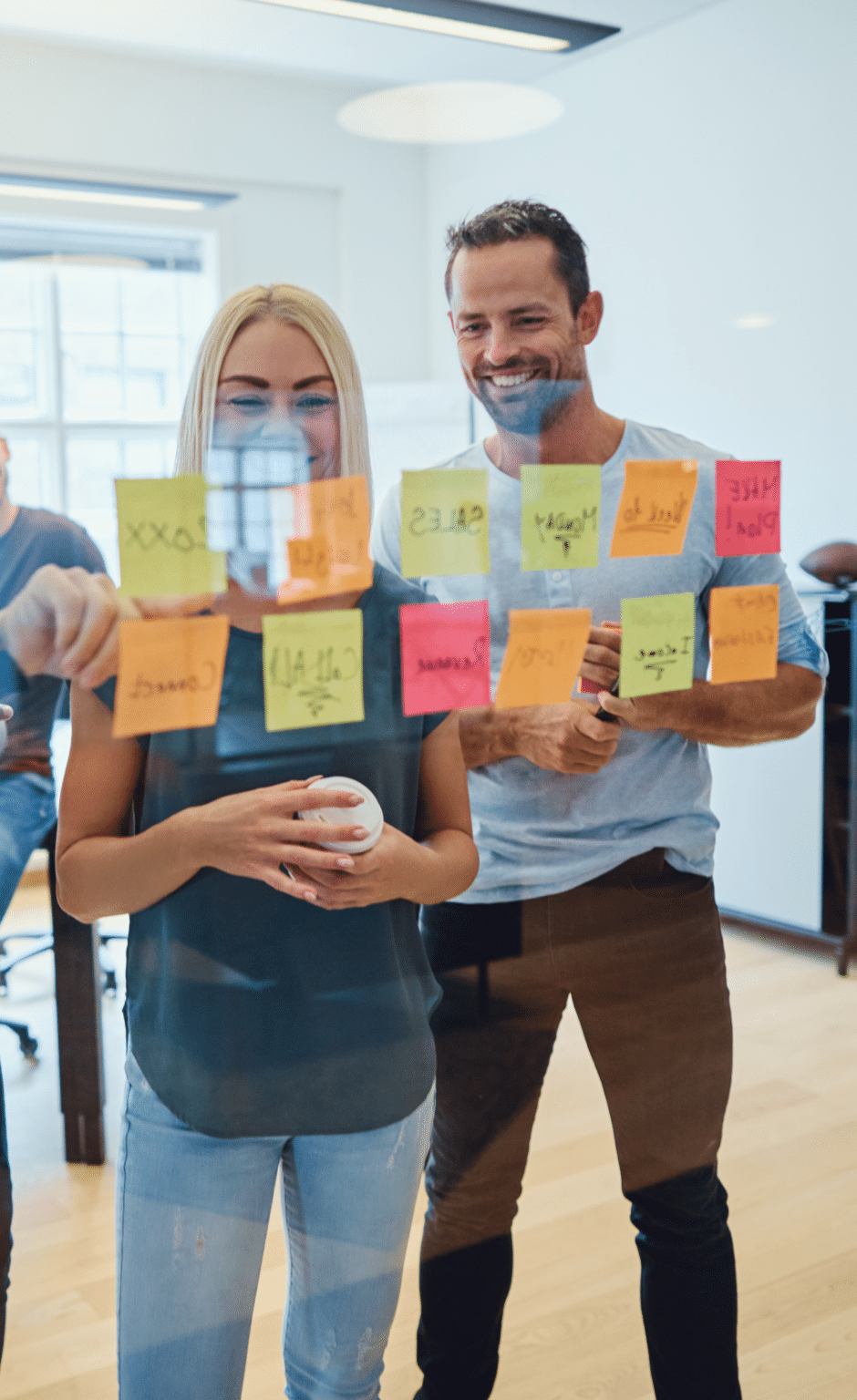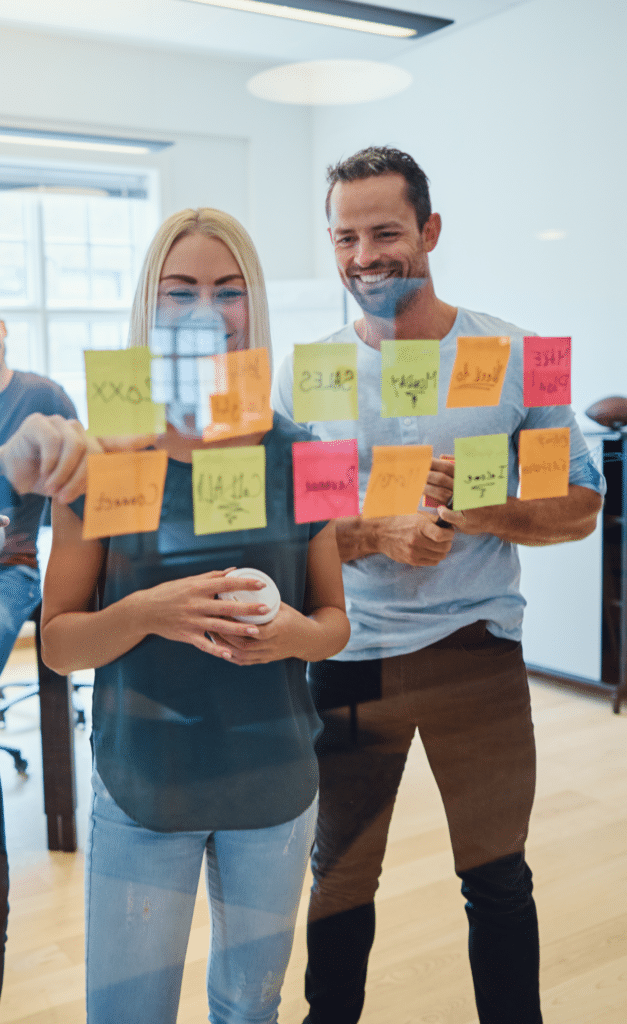 Improvisation in Accounting
The absence of transparency in the system was affecting the accounting, leading wrong calculations and money flow in the company. The cancellation of invoices or new inventory purchase were not clear within the department. Hence, affecting financial operations.
A miscommunication or gap in coordination leads to either waste of resources as their shelter lives or to a scarcity of products. This stock mismanagement leads to cancellation of orders.
Sales Process on Sales Orders
There was an utmost need for the sales order as the delays and no timely deliveries – both were affecting the business performance. This gap also created confusion among the customers. The sales performance was adversely affected by the overall sales process
Target Integration gathered a list of all above requirements and provided a plan to accomplish all the challenges. Target Integration being an Odoo partner deals with the development, customisation, maintenance, and support of "Odoo ERP" with a wide range of modules.
Efficiency in Warehouse Management
As there was no need to transfer stock from one warehouse to another and vice versa, only one warehouse details inputted in the Odoo ERP warehouse management app. The warehouse management app helped the check on stock for the supply versus demand requirements.
Better Management of Inventory
The Odoo warehouse management software was provided which helped to manage inventory and respond timely for any requirements by the customer on their delivery orders.
Improved Accounting Process
Odoo is known for its tagline for their finance and accounting software "Do more in less time" made DE achieve the business accounting simple. Yet accuracy levels were achieved which provided them the time to make improvements in their workflow and other customer services.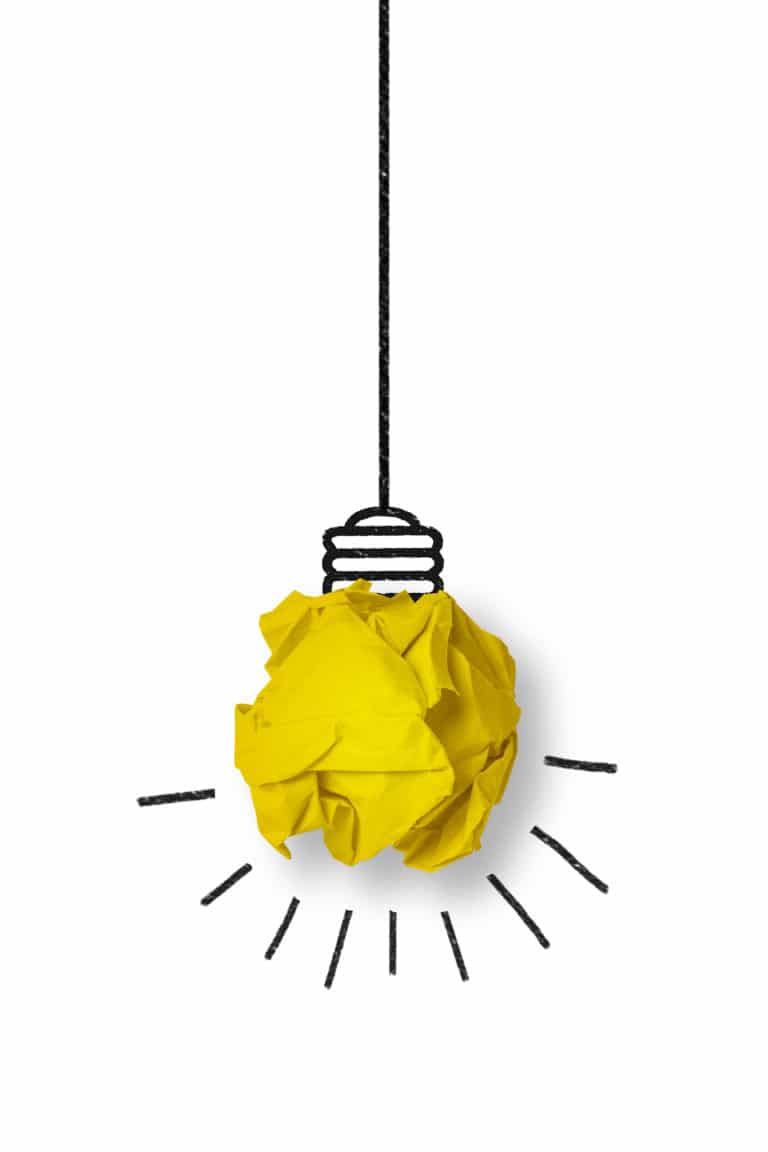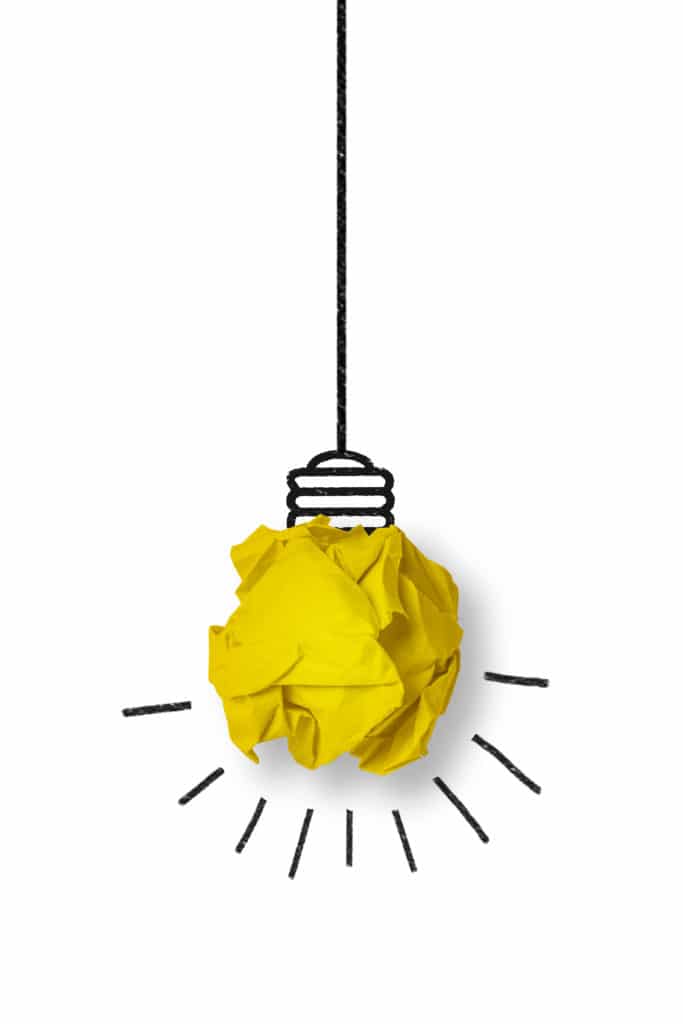 The critical success factors of ERP implementation were fabulous. With proper communication and corporations between the team members clearer and achievable goals were established. Odoo E-commerce helped in reaching wider customer base easily. Odoo Website App facilitated in creating a enaging and user-frienldy interface.
Target Integration helped the company to overcome gaps in the system by implementing various odd applications and integrating them with the software. Target Integration made sure that there was proper communication and transparency within the system which enabled efficient working.