KE Healthcare with its dynamic branches, Khadi Essentials and The Ayurveda Company is dedicated to promoting wellness through authentic and natural solutions. With a focus on Ayurvedic taxonomies, their herbal treatments are derived from the finest roots, leaves, fruits, bark, seeds, and oils, providing you with the ultimate healing experience. 
SERVICES
Consultation, Implementation
Managing two companies, Khadi Essentials and The Ayurveda Company became increasingly challenging without a robust support system in place. Recognizing the need for a solution, they were dedicated to implementing a tool that could streamline operations and enhance the customer experience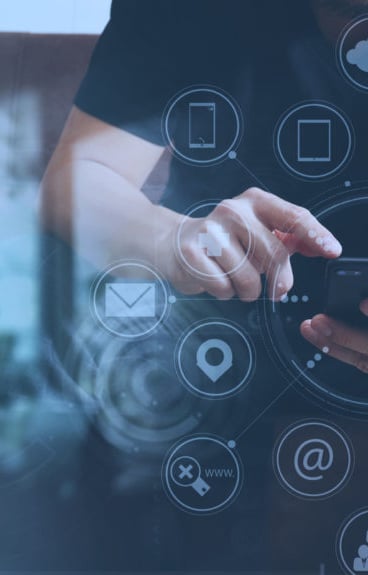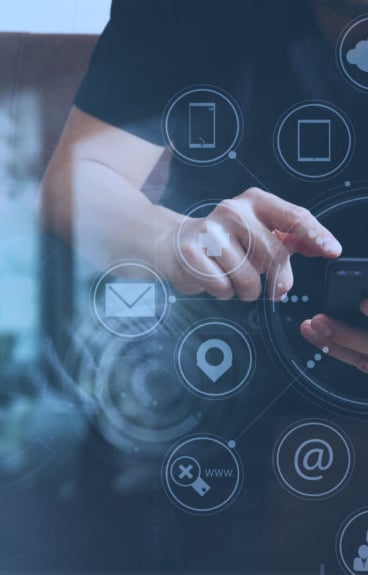 Need for a unified platform
The first challenge faced by KE Healthcare was the lack of a unified platform to manage their various online channels for both the companies, such as social media handles and Shopify. This not only caused inefficiencies in managing customer inquiries, processing orders, and tracking tickets across different platforms but also the in management of refunds, returns, and cancellations.  
Inefficient ticket management system
The second challenge faced by KE Healthcare was the inefficiency in their ticket management system. They struggled with categorizing and tracking customer inquiries, which often resulted in delayed responses and frustrated customers. With a lack of proper tagging, channel classification, and status tracking, they found it difficult to prioritize and address customer concerns in a timely and organized manner. 
Inability to gather customer feedback
The third challenge faced by KE Healthcare was the inability to gather customer feedback after resolving their issues. Without a system in place to follow up with customers and gather their thoughts, they were missing out on valuable information that could help improve their services. This was a crucial gap in their customer service process, as they were unable to measure the effectiveness of their solutions and identify areas for improvement. 
The solution to the first challenge came from Zendesk's, powerful brand management feature. By using Zendesk, KE Healthcare was able to streamline its ticket management process and bring both of its companies, under a single platform. With Zendesk's user-friendly interface and advanced tagging and classification system, they were able to effectively categorize signatures and manage multi–social platforms, Shopify leading to improved brand management. 
The second solution KE Healthcare implemented was the setup of standard tags and views within Zendesk for website and social media for both the brands. This allowed their agents to quickly categorize and view customer inquiries, making it easier to prioritize and respond to the most pressing issues. The ability to create custom views based on specific tags, channels, and statuses helped their agents to stay organized and on top of their workload, leading to improved efficiency and better customer service. 
To address this third challenge, KE Healthcare utilized the Customer Satisfaction (CSAT) feature in Zendesk. This allowed them to quickly gather customer feedback after resolving their issues. The ability to send out automated surveys to customers provided valuable insights into their experience with KE Healthcare's services. This information helped them to identify areas for improvement and make changes that directly impacted customer satisfaction.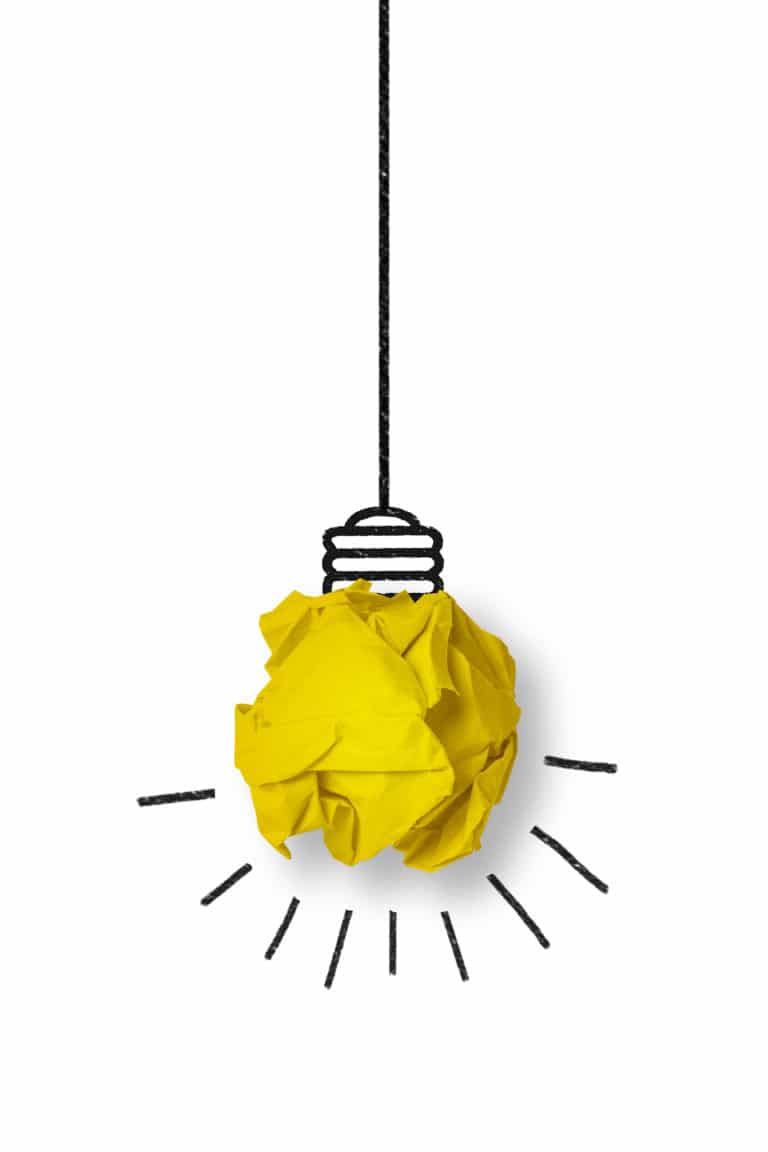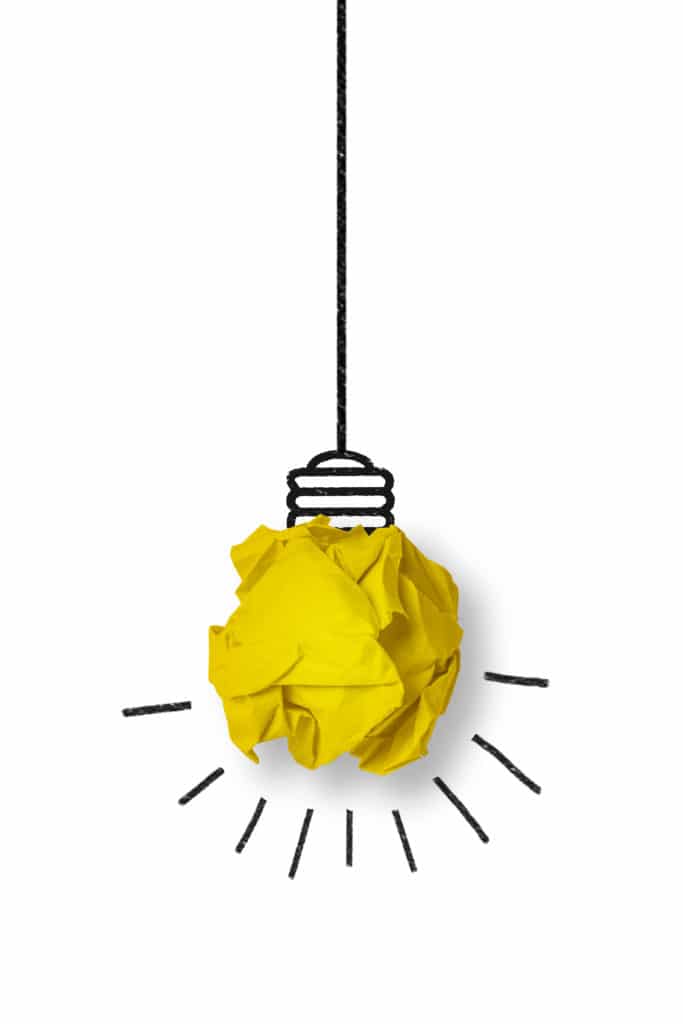 The implementation of Zendesk has been a game-changer for KE Healthcare. By bringing their two brands under a single platform, they have streamlined their ticket management process, resulting in improved customer service. The custom views feature has allowed their agents to categorize and track customer inquiries efficiently, while the CSAT feature has provided valuable insights into customer satisfaction. Overall, Zendesk has been a catalyst for better efficiency, increased customer satisfaction, and higher profits for KE Healthcare.