Looking for one fully integrated website, stock management, order management, datasheets for the products available to download and accounting for multiple companies? That's what was the requirement of Upffront's CEO. Upffront's new website on Odoo is under construction at the moment and will be live soon. We are working on integrating DHL as the shipping provider.
SERVICES
Consulting, Implementation
Upffront looking for one fully integrated website, stock management, order management, datasheets for the products available to download and accounting for multiple companies. Target Integration helped Upffront with Odoo ERP to overcome these challenges.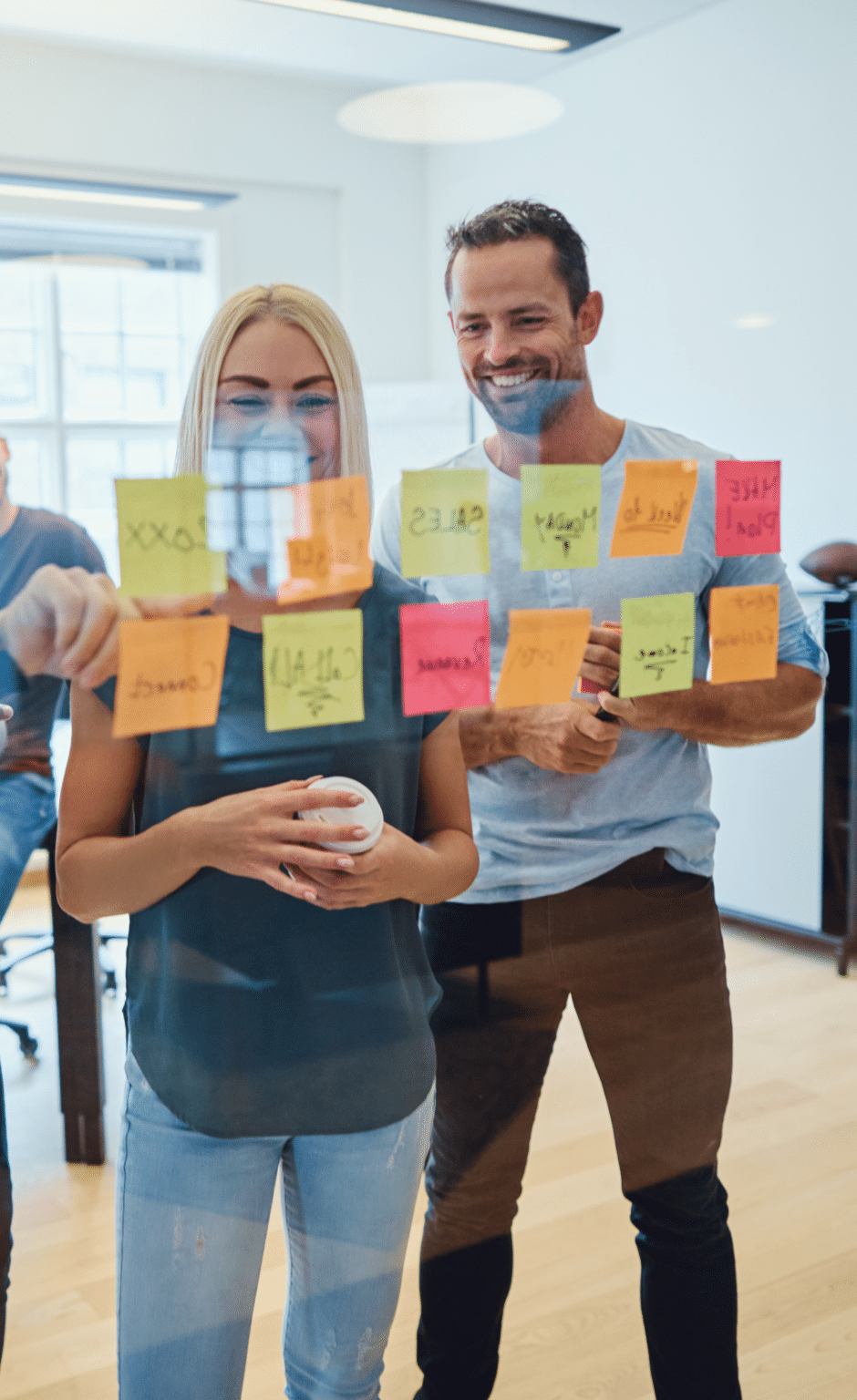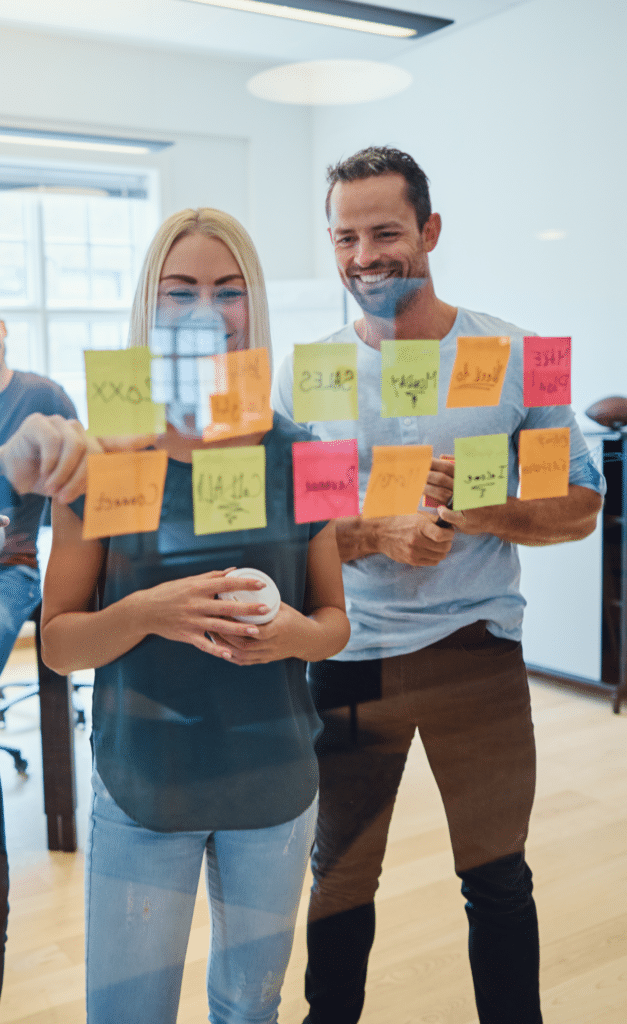 Information in a single system in real-time
Upffront is focused on creating a competitive and creative approach to the sale of goods, services, and support to the global sailing/boating sector. To achieve the vision of the company to grow a global business through B2B and B2C channels, it needs an interactive user-friendly environment for staff, suppliers, partners, and customers to access goods and product information in real-time.
Ecommerce website with pre and post product development and sales
One critical component of the Upffront eCommerce sites is the requirement to provide comprehensive technical product information both before, during and post-sale. 
Requirement of a flexible model
The vision of the company is to move the sector from a traditional hobbyist market, served by a set of defined distributors to a more flexible model with access to information and products independent of the location of the purchaser and to supply an extensive product range of part and kits via the website.
Upffront has now moved to the next phase of the development and requires a sophisticated and integrated system to support the delivery of information, support, product sales across all the regional areas. They have considered Odoo as the ERP system of choice.
Fully integrated eCommerce website
The priority for Upffront is to create a one-stop website to act as a key location on the world wide web to find information, buy products and access support for the boating and yachting community across the world. Therefore, Target integration focused on establishing an operational system to deliver multi-lingual website/s, to be accessible by the B2B and B2C communities. 
Accounting app implementation
The Odoo accounting app provides all the features for accounting and finance that delivers the accuracy and results in faster finance reports to study company financial growth quickly and with detailing.
Target Integration has helped Upffront in successfully creating a flexible company model. With the integration of different apps within the system it has allowed company employees to access real-time information at all management levels.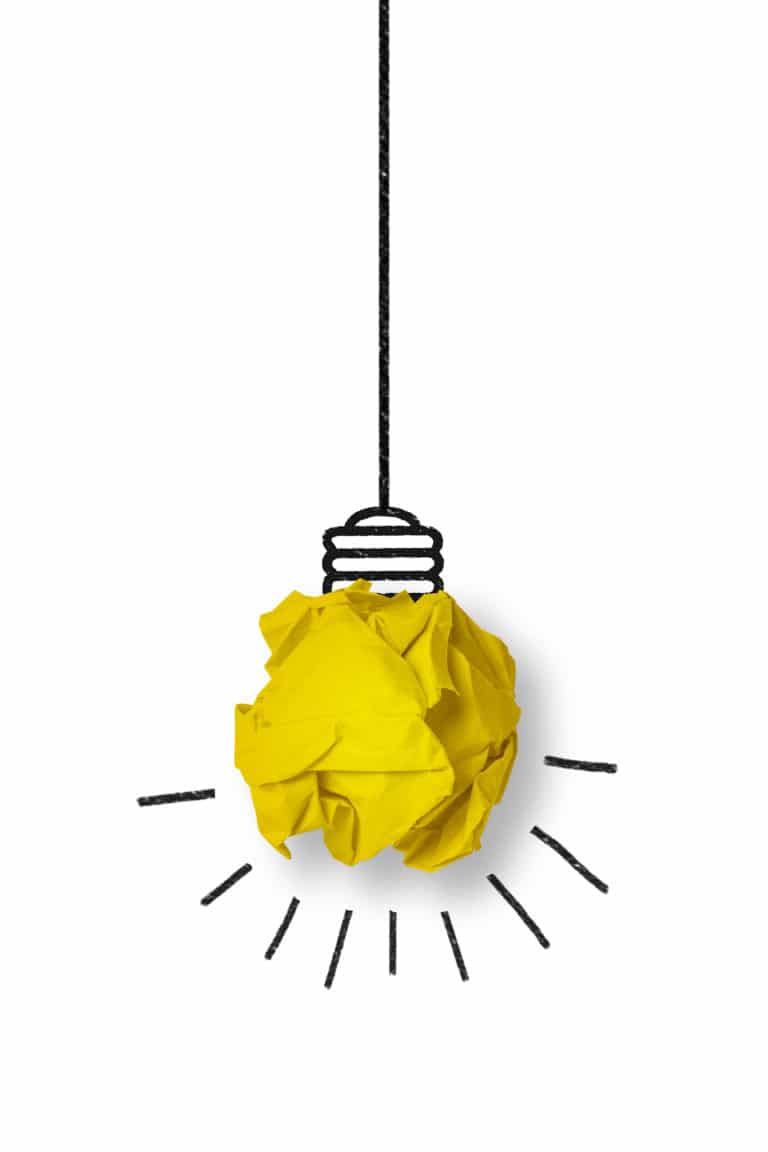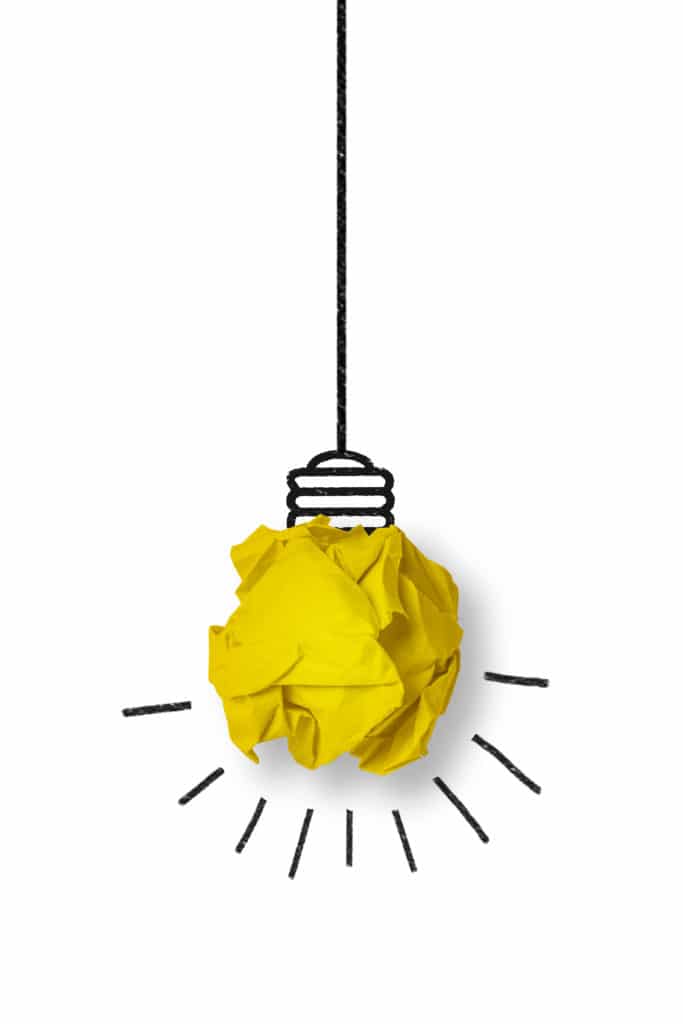 Improvement in sales processes & Warehouse management will help company in keeping key product data to support efficient delivery. Enhanced access to product catalogue and technical documentation and trade pricing.


Target Integration provides thorough and constant support to Upffront. This includes health and safety management, incident reporting, quality management system to support the business aligned to ISO9001 and machine maintenance schedule system.