Origina is a provider of IBM software licences, management, and support.
They approached Target Integration when they were looking to replace their legacy accounting system, and in particular needed a solution to support both multiple companies and multiple currency transactions.
SERVICES
Consulting, Implementation
Origina was looking to replace their legacy accounting system, and in particular needed a solution to support both multiple companies and multiple currency financial management.
Target Integration helped them implement Odoo v12 with full accounting features and purchase management features.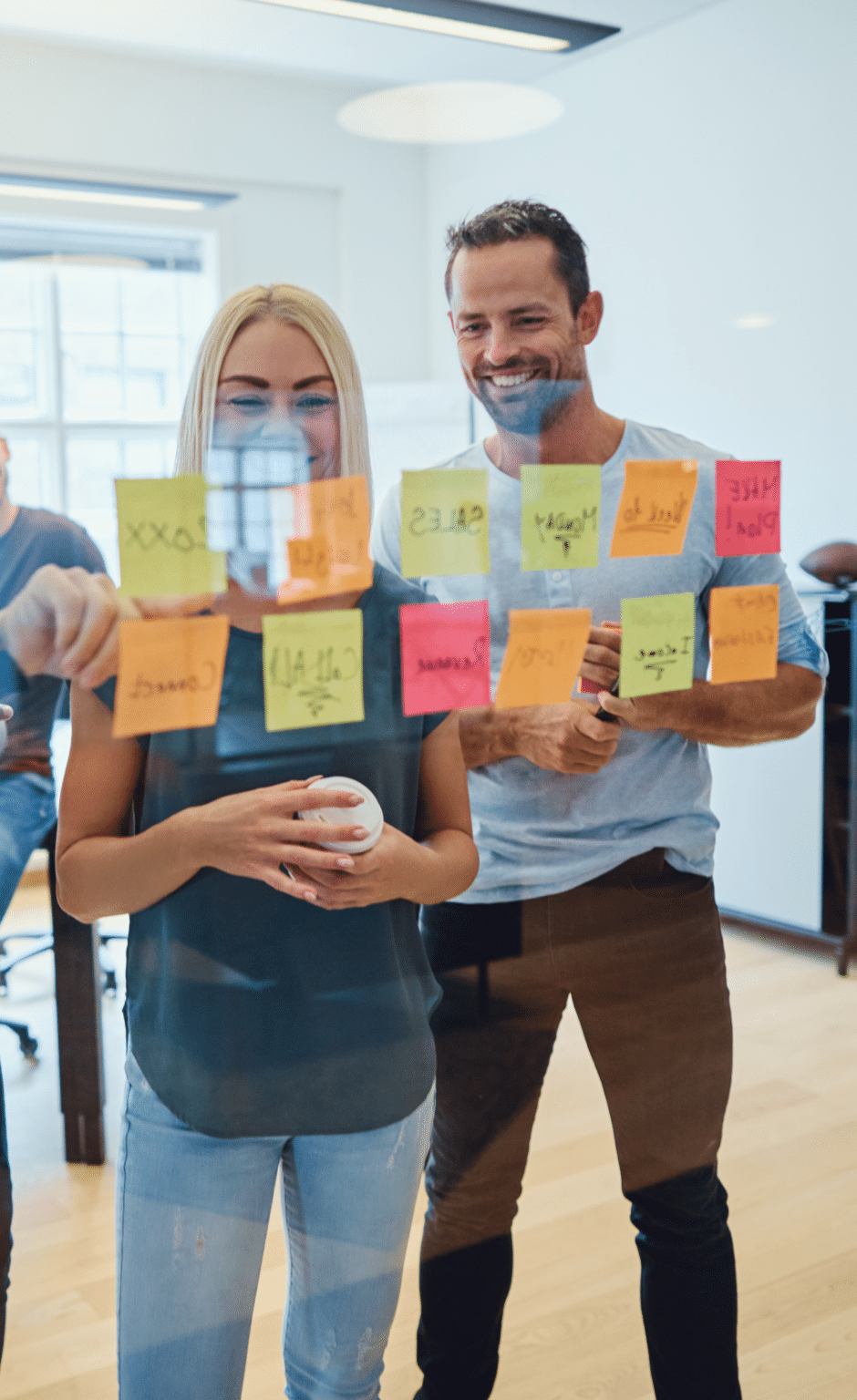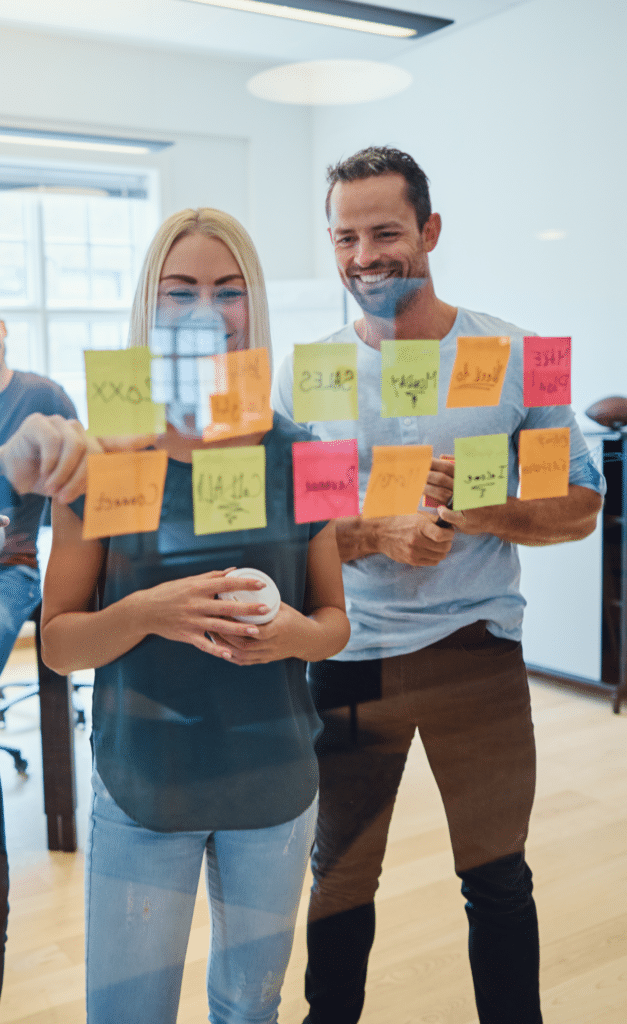 Accounting Software for Multiple Companies
Origina was facing a number of challenges with their existing accounting systems, specifically the limited capability to support multiple company information, which was impacting on financial management and business operations.
Difficulty with Inter-company Transactions Across Multiple Currencies
In addition, Origina was experiencing difficulties with making and recording transactions in multiple currencies. They needed a solution to support deferred revenue management across all their companies to facilitate analytic accounting.
Consolidation of Accounts
With a multi-company setup, Origina needed to be able to easily consolidate their accounts. They need a solution that could easily support inter-company transactions and provide customised monthly financial reporting and budget management.
Origina has now moved to the next phase of the development and requires a sophisticated and integrated system to support the delivery of information, support, product sales across all the regional areas. Following consultation with Target Integration, they chose Odoo as the ideal accounting software to address their current challenges.
No More Accounting Issues
The Odoo Accounting app was installed and integrated to meet Origina's specific needs. Repetitive accounting activities were now automated, enabling efficient recording of information and enhanced productivity. 
Single Software for Multiple Companies
Target Integration installed Odoo Accounting, Purchase Order and Document Management capability, and configured a multi-company (four companies) set up within a single system installation.
Target Integration installed the Odoo purchase management app, which integrated completely with the accounting software. The app automated Origina's purchasing workflows, such as stock updates and orders for the raw material based on scheduled delivery of orders.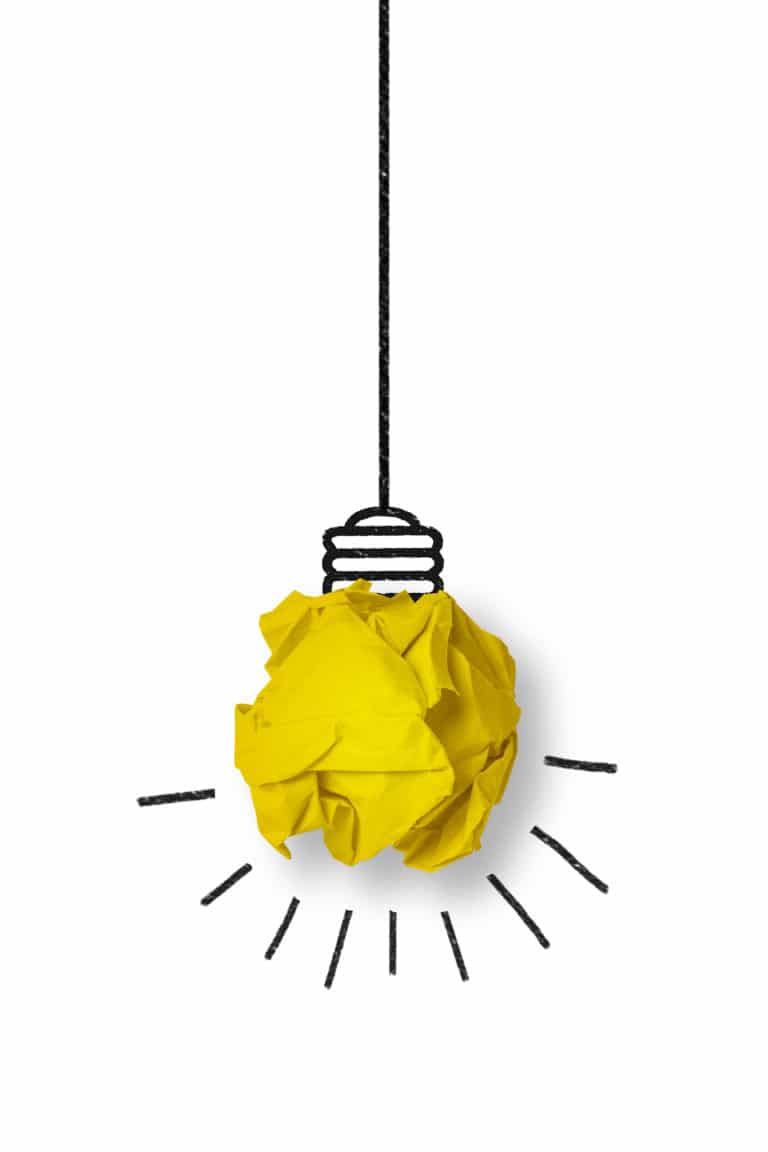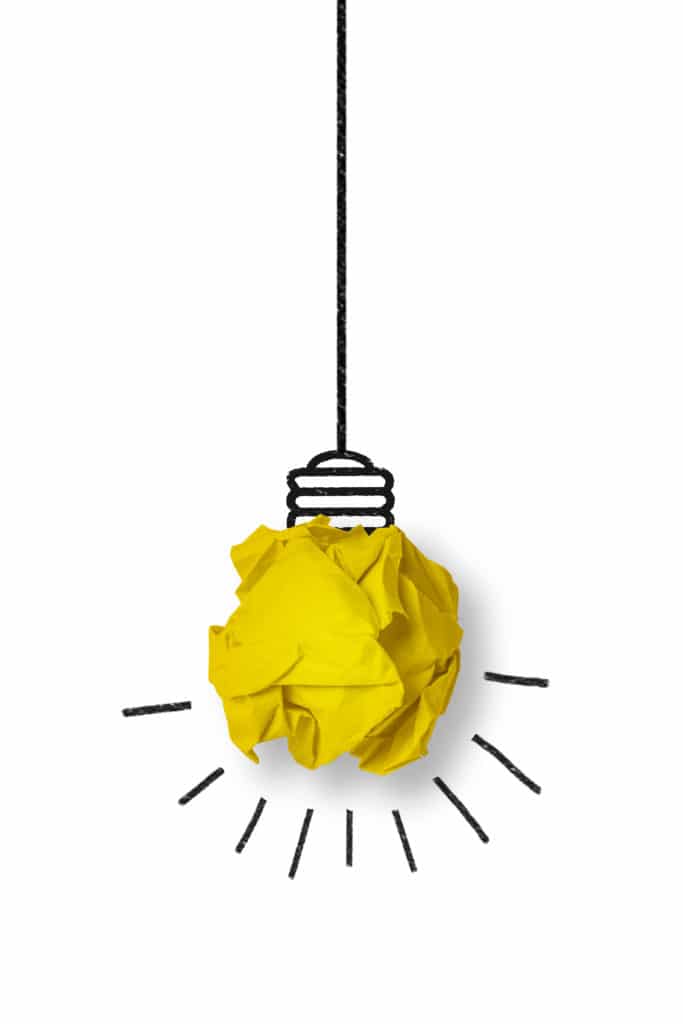 Using Odoo ERP, Origina was now able to manage their multiple companies and organisational structure with one system. They were now able to negotiate with their vendors through a best price comparison process. Odoo Accounting has comprehensively helped in managing all aspects of their accounting activities.
Target Integration has helped Origina in overcoming their challenges related to purchase management and, most crucially, automating elements of their accounting process and simplifying their financial management.