Credit Unions in Ireland were going through a reducing loan book in 2017 and that's when they decided to come up with a new product for a loan management system for the lending market with a longer-term product was Mortgage.
SERVICES
Consulting, Implementation & Software Development
In 2013, like many economies around the world, Ireland was experiencing a major financial downturn. The Irish Credit Unions were facing a similar situation, with a number of them going through difficult times. It became important to manage the risk in Credit Unions properly, that's when CUDA (Credit Union Development Association) intervened and approached Target Integration to help.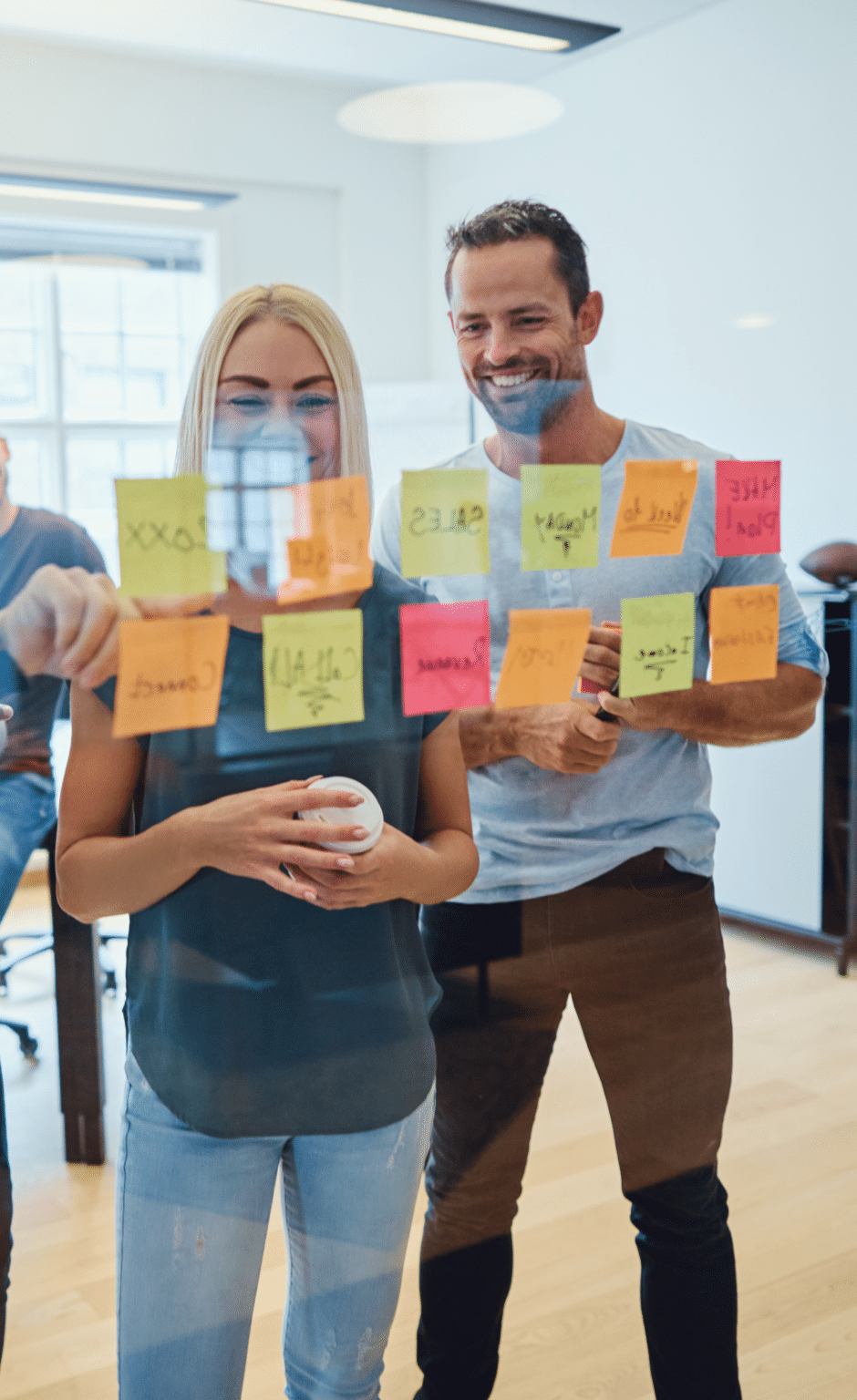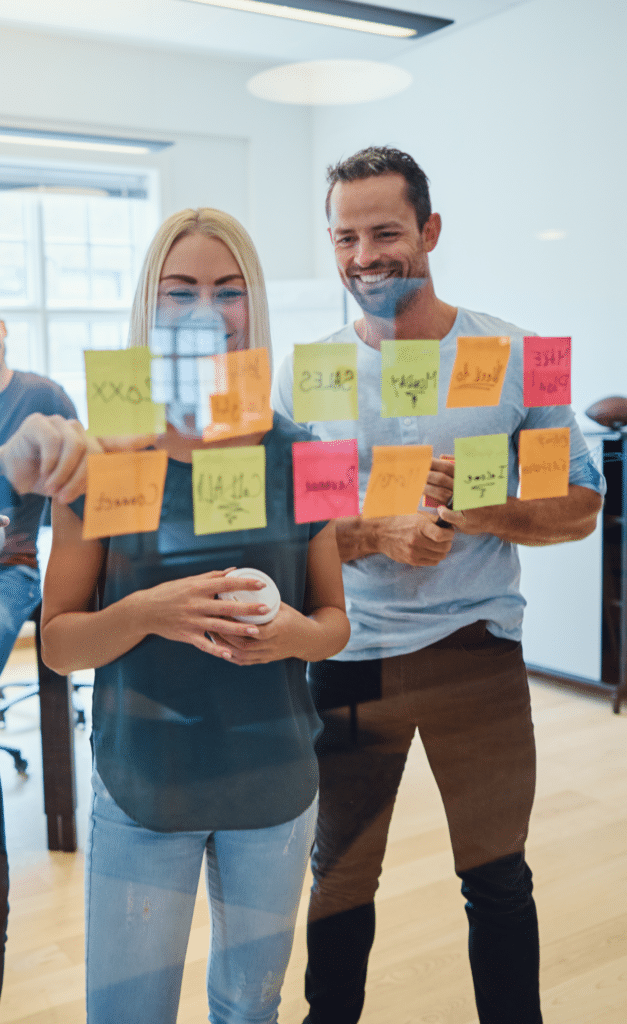 Risk Management as a Manual Process

Before CUSP (Credit Union Support Platform) risk management package was rolled out, risk management was either non-existent in Credit Unions or a manual process, which was not only time consuming, but also prone to error.
Inconsistent Risk Management Systems in Credit Unions
Every Credit Union was using a different method or process to manage and record risk, which made the life of auditors and regulators difficult. They had to go through a different process every time to check and ensure that every Credit Union was compliant with the required changes.
Inconsistent Risk Library and Control Library
Every time a Credit Union went through a risk management exercise, they had to develop their own risk and control libraries. However, not all risks were applicable to everyone, so the system needed to be adaptable to each and every Credit Union's requirements.
Target Integration developed a Credit Union Support Platform (CUSP) for CUDA. CUSP contained all the information on Credit Union processes, for example learning and communication and operational support.
Risk and Control Libraries
A full risk library and equivalent control library was implemented in the risk management system for Credit Unions. The library allowed all Credit Unions to take advantage of the central research and development by CUDA – and to make sure they were following the guidelines specified by the Central Bank of Ireland.
Define Your Own Risk Profile and Risk Appetite
Individual Credit Unions are now able to define their own risk profile and risk appetite. A risk profile details the list of risks applicable to a particular Credit Union. Once it has been defined, they can use these risks to define the relevant controls needed, and the performance of the controls.
Track Your Risk Register/Risk Assessment
The performance of each of the controls applicable to a particular risk is stored in the risk management system as a risk assessment. The performance is reviewed on a periodic basis, and the system provides a full history of the improvements made by the Credit Union over a period of time.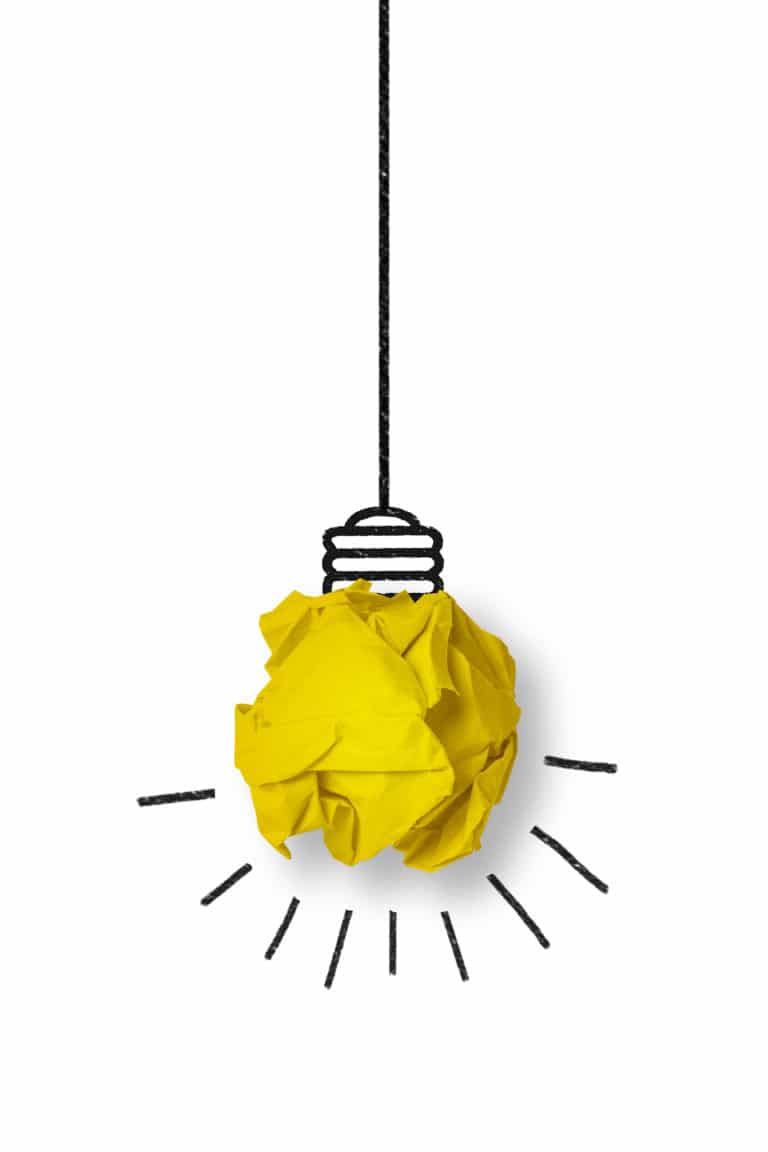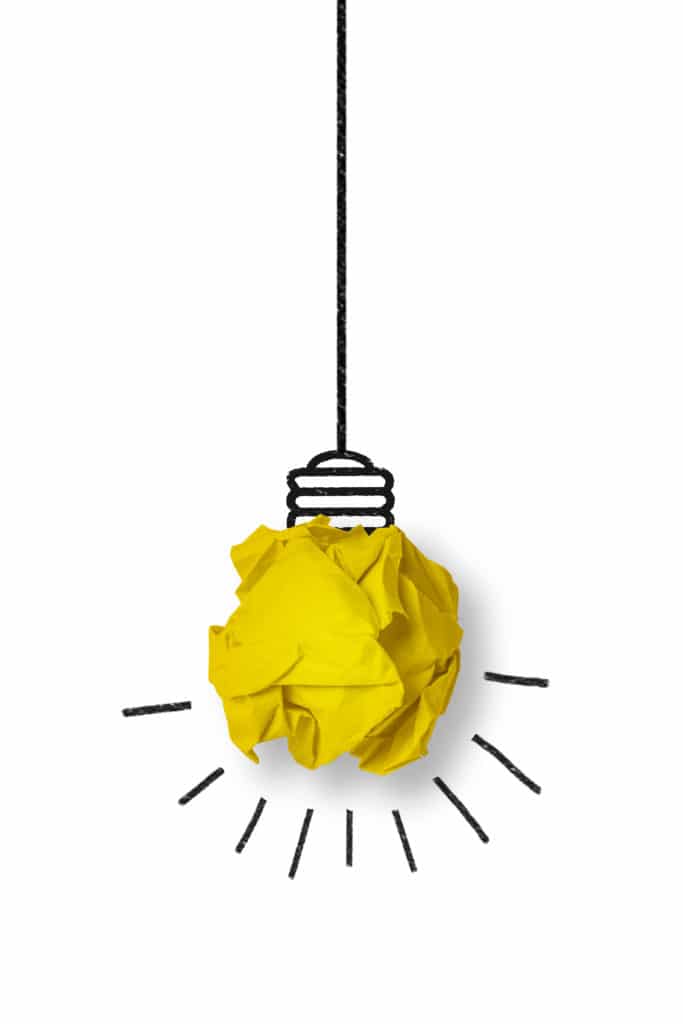 Target Integration delivered a system within budget and on time. The system is now available to Credit Unions from Credit Union Development Association (CUDA). Since its launch in 2013, more than 30 Credit Unions are using the risk management system.
While other associations have a limited number of value-added services for their members, CUDA has been leading the way in providing support services and systems to its members, helping to increase member retention and development.