Strata Tiles, part of the Commercial Business Unit of Topps Tiles Plc have architectural hubs located in Leicester and London in the UK. They are in the business of tiles distribution and sales. They were implementing Odoo themselves with the support of Odoo direct for almost one year. 
Target Integration came in and got them live within one month of taking them over and started improving various business areas. At this stage, Strata Tiles is using Odoo for CRM, Sales Management, Inventory & Warehouse Management.
SERVICES
Consulting, Implementation & Software Development
Strata Tiles was not able to leverage all the capabilities of Odoo as they were trying to implement Odoo as an integrated package for their business growth. They needed to eliminate the paperwork and handwritten dockets.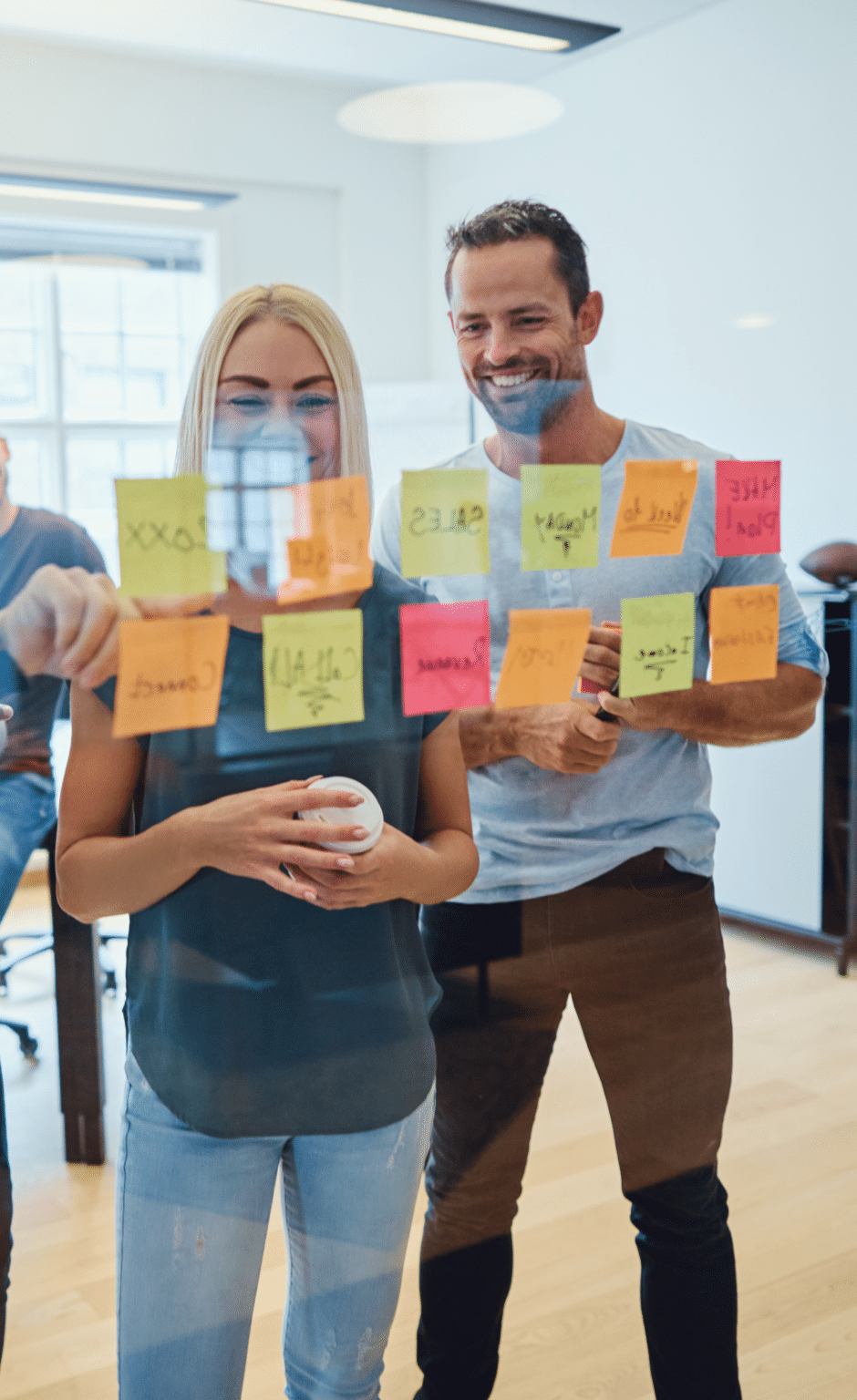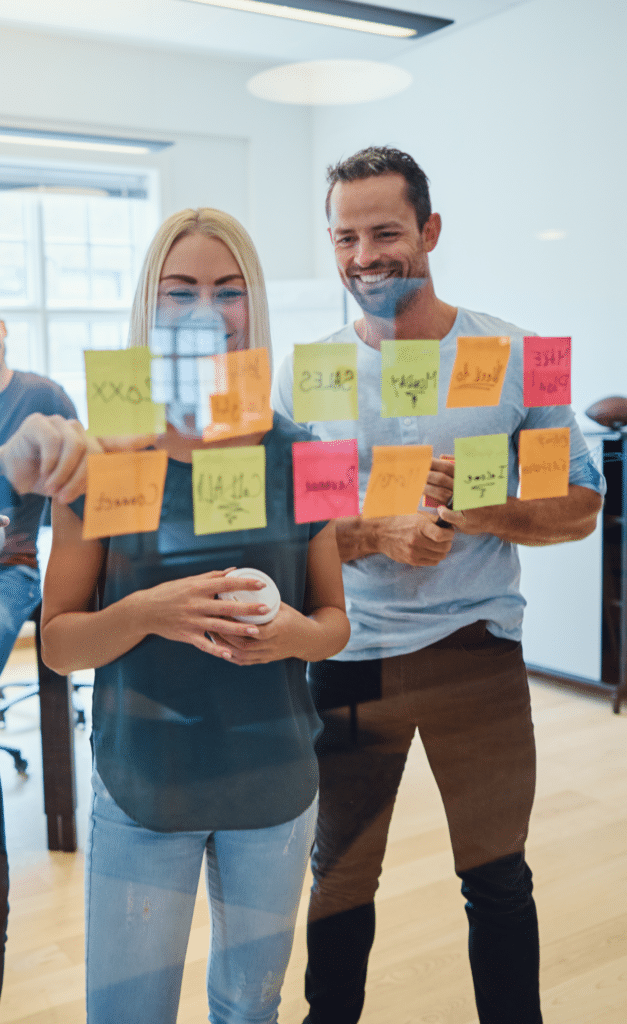 To attain all official task and activities along with the official documents and communications recorded at one place, they required a system which should be integrated. They were using an individual and independent system which had a gap and errors affecting the business operations.
The unit of measurement was one such critical and complex feature required by the company as their product line required their stock keeping in different units of measurements. It was potentially a major cause of poor stock management which needed to be eradicated.
Ineffecient communication with customers
Customer relationship management was also required as they are the real deal. The key communication had to be very strong like a proper email notification for product availability in stock or out of stock. Follow-Up management and other procedures needed to be implemented.
Target Integration helped them and implemented various Odoo apps in a month's time which transformed their processes drastically with right software automation and services.
The CRM provided with all customers data and their detailed information. It was linked to all the other apps for better communication. A proper email and follow up workflow procedure was implemented.
To manage quotations, leads and prospects this solution was implemented. The various activities involved in presales and post-sales were implemented. A complete streamlining of sales activities was done.
Odoo Inventory management
The stock management, their availability, storage, and utilization based on the various unit of measures was the primary requirements of the company. The Odoo has the feature of a unit of measure management that was required in the calculation of product stocking.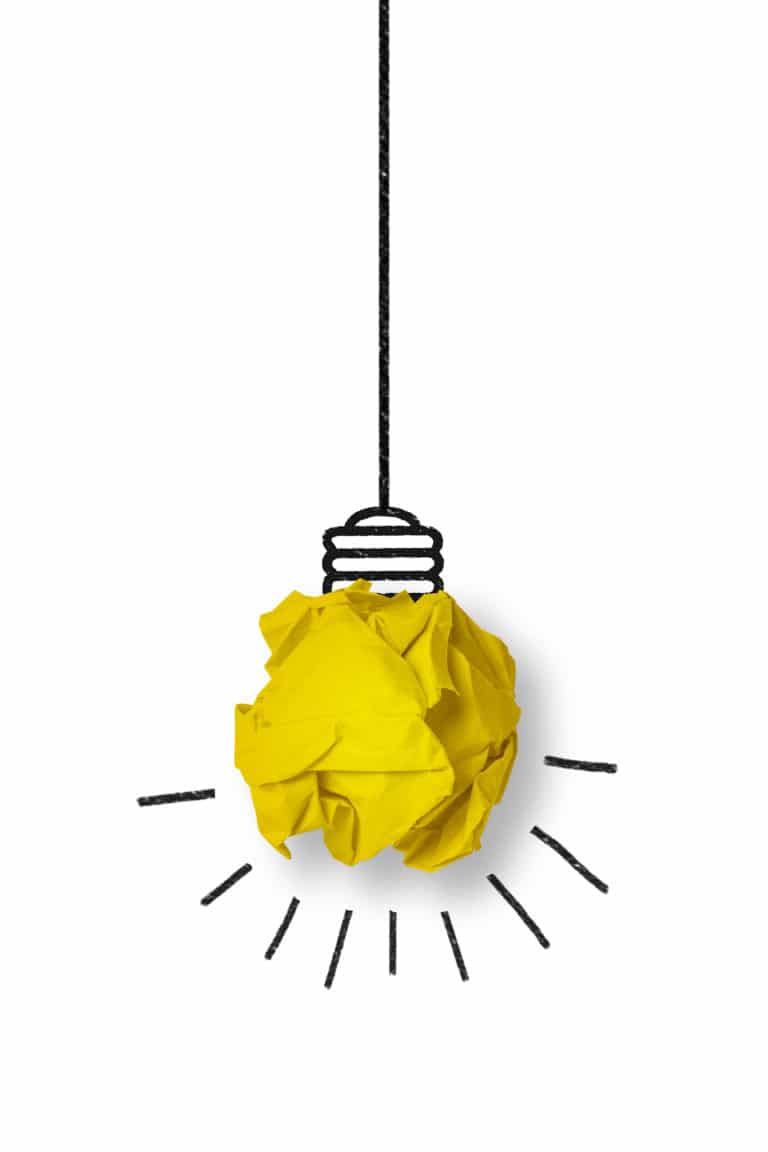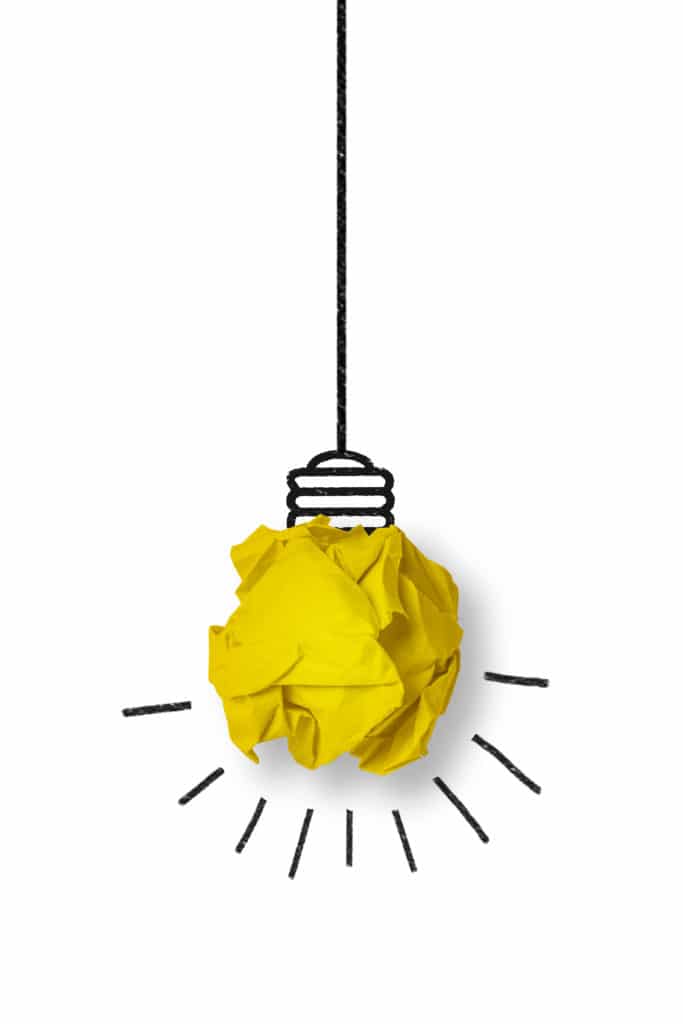 Target Integration delivered a system within budget and on time. The solution provided higher productivity, better customer satisfaction, reduce data error, reduced missing stock and more.

One integrated end to end system meant, there was no duplicate data entry or manual data transfer from one system to another. The whole business process runs smooth and has a perfect flow to it which ensures the staff and management now have every insight available to them to make the next decision for their growing business.