Wescol Limited supplies a comprehensive range of industrial gas control equipment, providing solutions for cutting, welding, heating and gas distribution.
SERVICES
Consulting, Implementation
Wescol were looking for a cloud-based, scalable, software solution to help manage their business processes and operations in different countries. They also needed a system that would support accounts information and transactions involving multiple currencies.
Wescol worked with Target Integration to address the following challenges: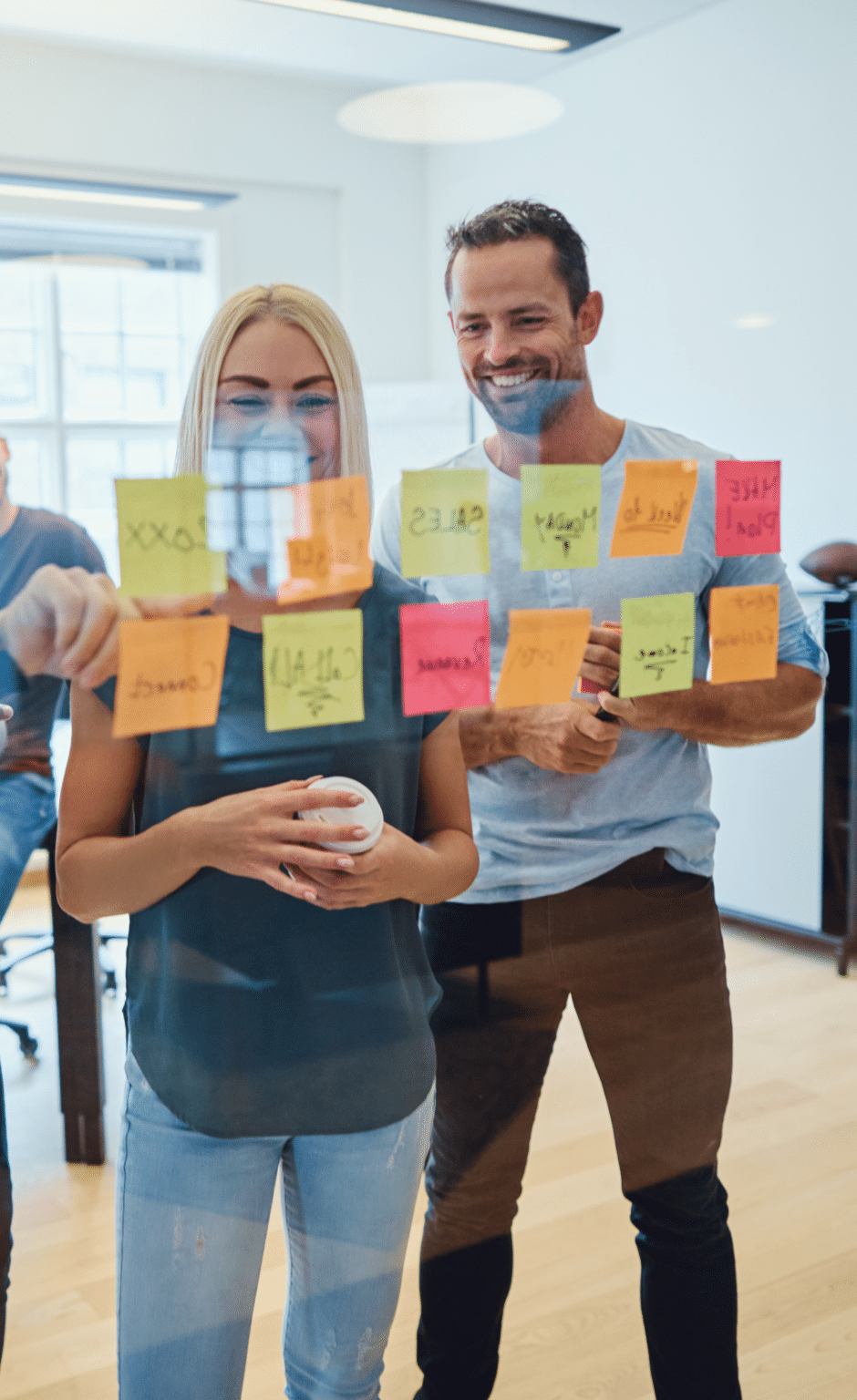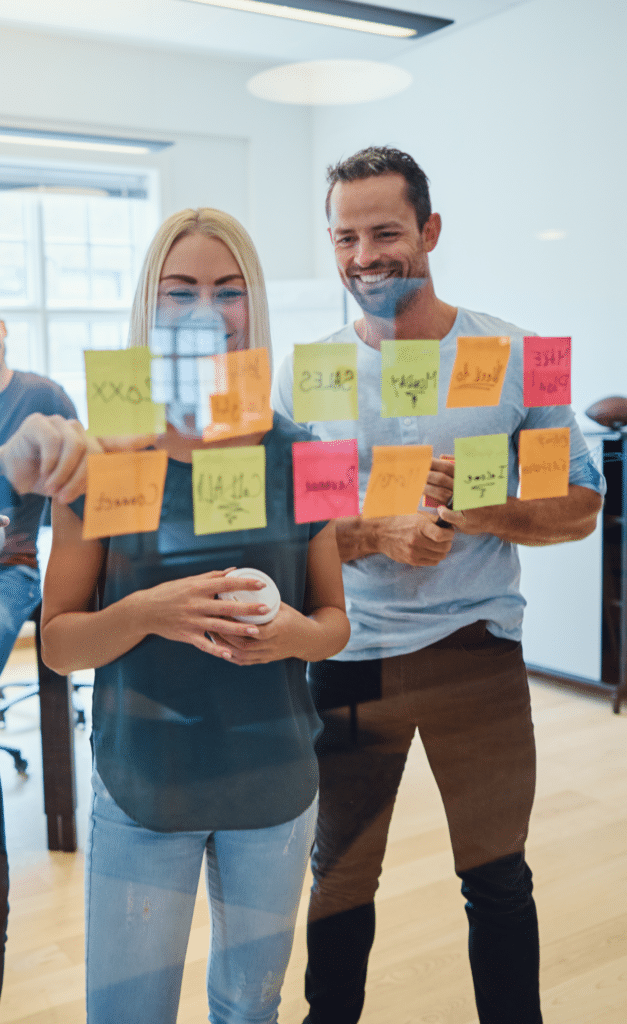 Single Accounting Software for a Multinational Environment Setup
Using Odoo installation with Accounting, and configuration of a multi-Company & multinational environment (manufacturing & purchasing in China & the UK)  basic core configuration along with an exclusive individual chart of accounts was essentially required.
Composition of Inter-Company Transactions
Wescol needed a robust solution for accounting and financial management, which would work for multiple companies, with comprehensive and detailed reporting functionality and analytics.  Multi-currency support was critical.
Consolidated Accounts Needed
With a multi-company setup, Wescol needed to be able to consolidate their individual accounts. In addition, the solution needed to support inter-company transactions, with customised monthly reporting and budget management.
Following consultation, Target Integration recommended the implementation of Odoo Accounting for Wescol's business processes in China and the UK, as it offered an advanced and integrated system to support the delivery of information and product sales across all regional areas.
Comprehensive Accounting Features
Using Odoo, Wescol benefitted from a comprehensive accounting suite with many automated features.  These time-saving tools and functionality have ultimately helped Wescol in resolving the challenges of inter-company and multinational accounting processes.
Watch Individual Companies
Using Odoo ERP, Wescol was now able to manage their multiple manufacturing companies with one cloud-based Odoo accounting and finance system, whilst implementing the software's multi-company rule saved them both time and effort.
Wescol experienced an improvement in their profitability through faster invoicing. Target Integration also ensured that Wescol's cloud-based systems supported the scalability of business operations in a safe and secure environment.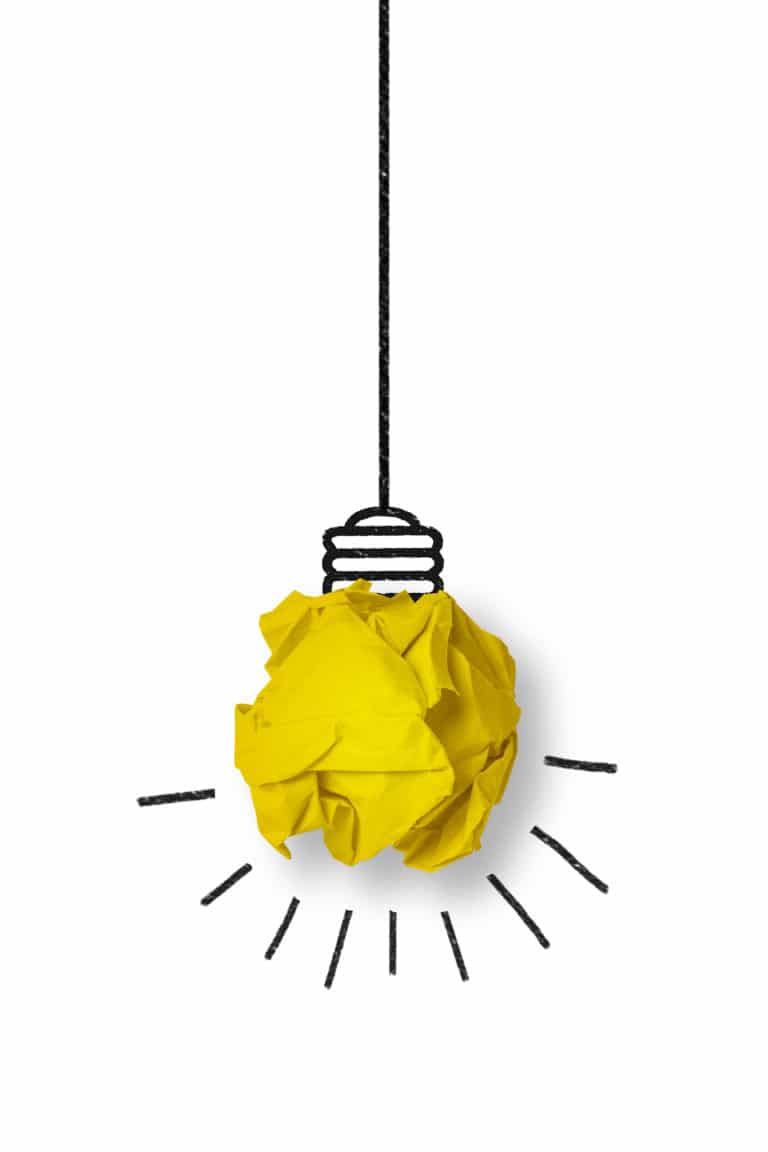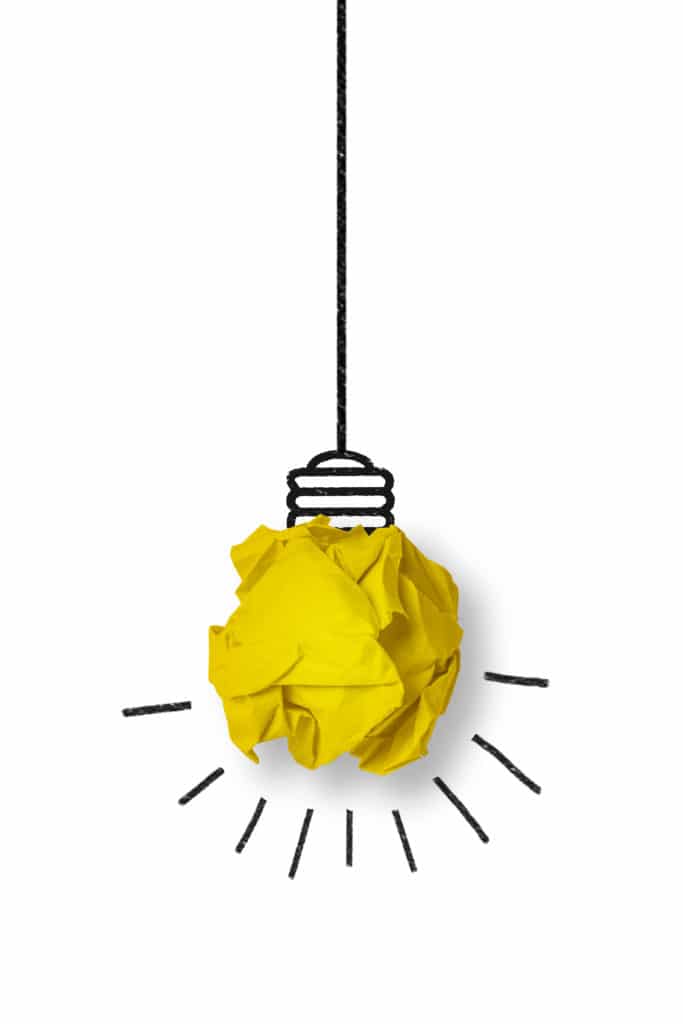 The implementation of Odoo has optimised multi-currency accounting operations for their multinational manufacturing client. This key feature for Wescol has enabled their accounting teams to set up bank accounts in other currencies and easily manage and report on transactions, in turn delivering a much simpler and clearer auditing process.
Target Integration has helped Wescol to achieve its goal of operating in different countries without the associated business process challenges they had previously experienced. Their teams are extremely happy with the implementation and the significant  improvements this powerful, yet user friendly delivers.