UK Oak Doors is an online supplier of internal and external oak doors and oak flooring. They initially approached Target Integration with a view to using Odoo for their help desk management. However, following consultation during which UK Oak Doors found out more about Odoo's full features, functionality and capabilities, they decided to replace a number of their other existing systems too.
SERVICES
Consulting, Implementation
Initially UK Oak Doors were facing a number of issues relating to the migration of data to a new system, stock-outs and was heavily dependent on human resources. Target Integration helped them overcome these challenges to deliver more efficient working.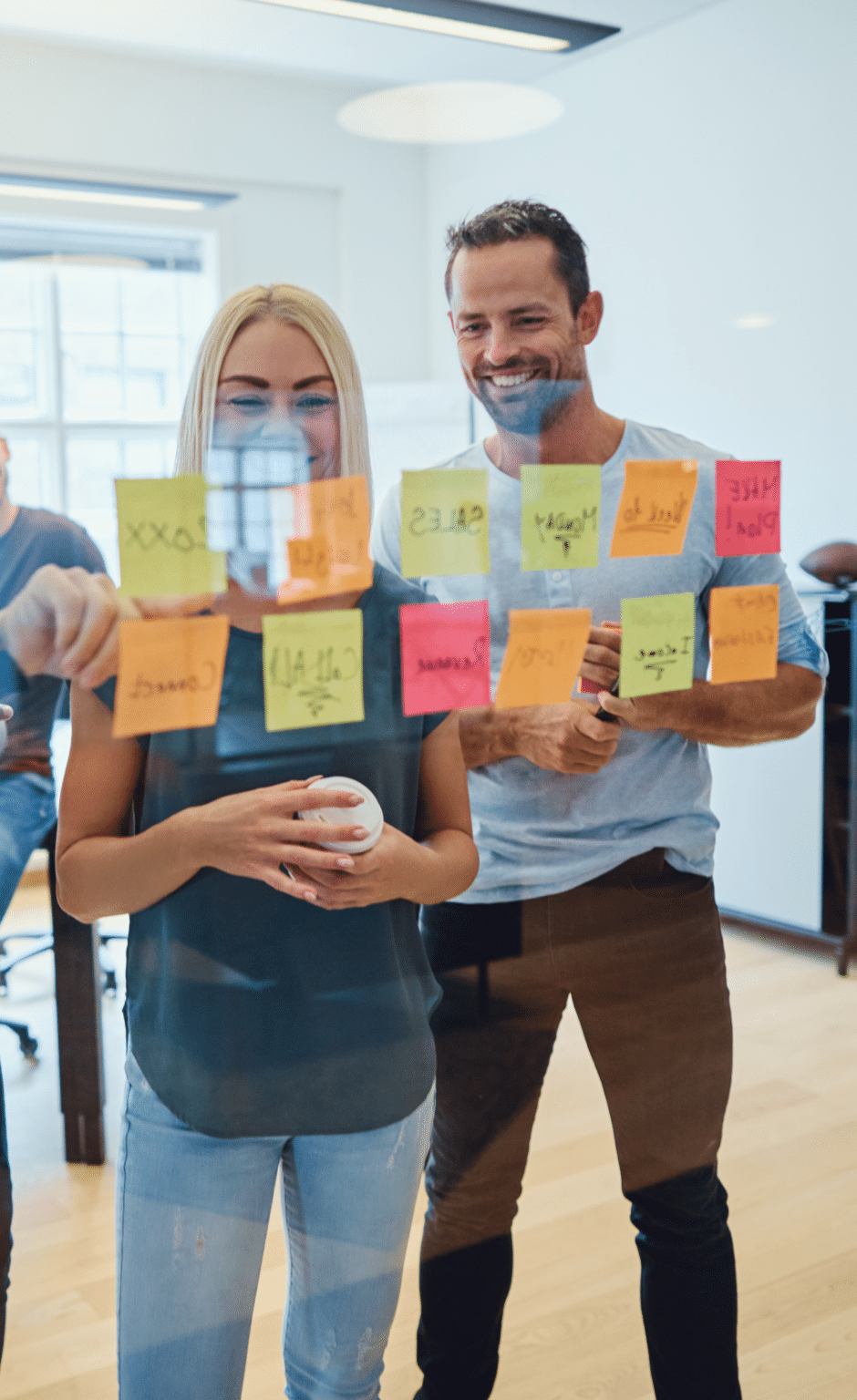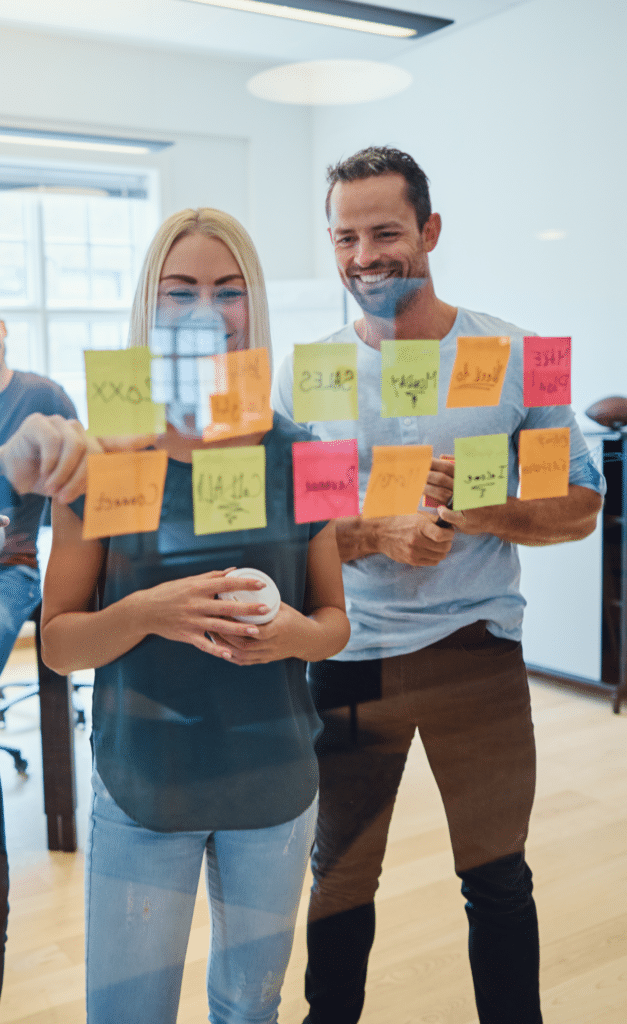 Successful migration to a new system requires buy-in from the management and the wider team. Data transfer is hugely important in order to make sure that all historical information is still easily accessible.
Processes should be efficiently defined by each department and then reviewed by the management team before implementation, to make sure they are in line with the business ethos and benefit all stakeholders. 
No Centralised System for Information
UK Oak Doors was experiencing difficulties in accessing and tracking information regarding the performance of individuals and the company overall. Them process was time consuming as currently there was no centralised system of storage for information.
Target Integration has helped the company to overcome these business processes challenges by installing a complete centralised system.
Implementation of Single Software within the System
Target Integration helped UK Oak Doors in deploying a centralised system for all information and data with the implementation of Odoo. This has both enhanced productivity and helped in creating transparency within the business. 
Odoo Accounting has resolved various accounting issues associated with customer purchases and returns. As all apps were integrated, the information flow of customer billing can now be easily updated.
With Odoo Sales Management, all sales related activities are integrated with UK Oak Doors Magento e-commerce website. Lead management functionality has also been beneficial and workflows were automated to streamline operations.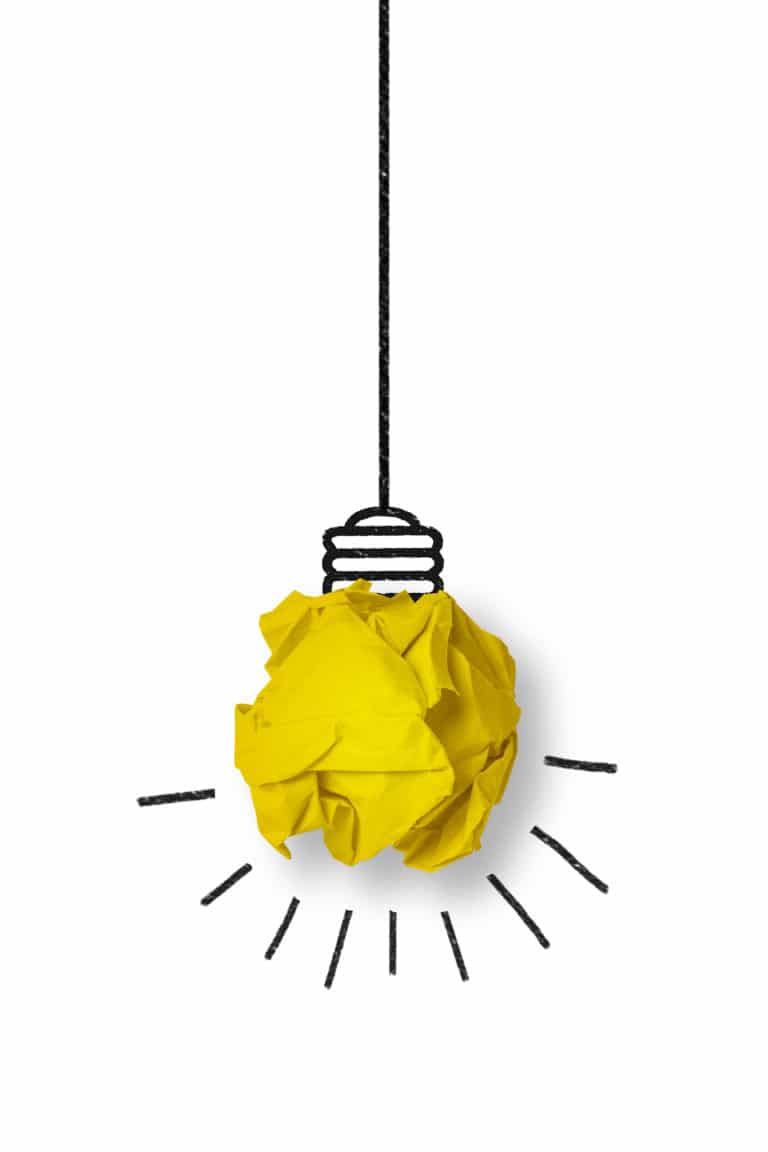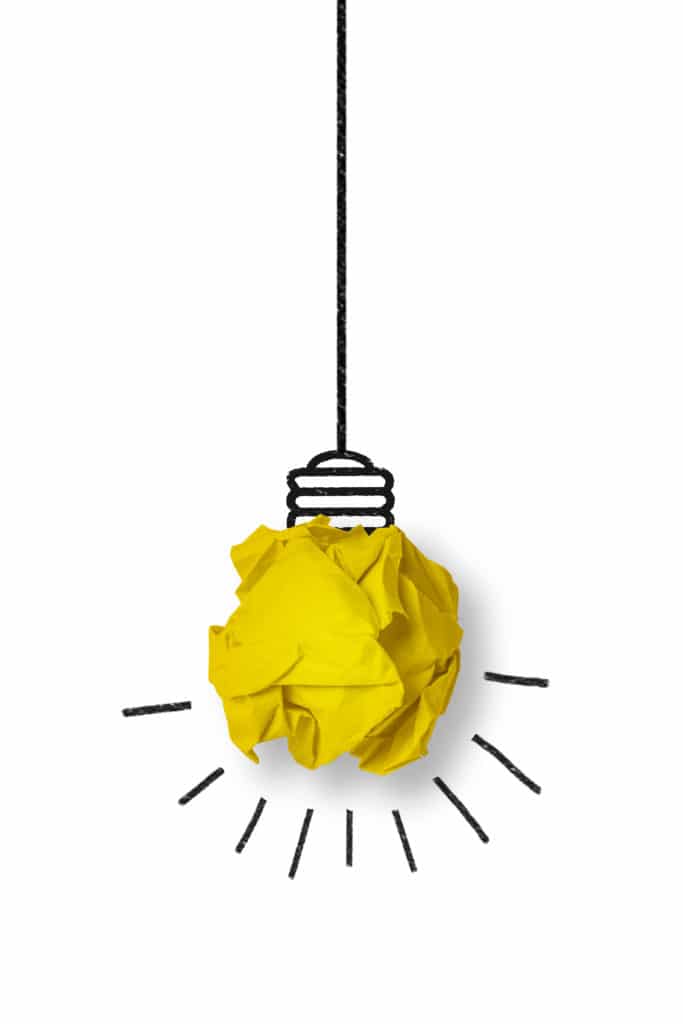 The installation of Odoo has improved transparency throughout the business with clear visibility of KPIs for team members, departments and third party contractors, such as delivery partners. Measurable customer service metrics have helped increase retention and helped convert customers to UK Oak Doors advocates.
The implementation of Odoo has also delivered tangible benefits from cost savings and increased efficiency to increased sales resulting from better stock management.