UK Oak Doors sell doors online and from Amazon and eBay. They initially wanted to use Odoo for only helpdesk management but when Target Integration spoke to them about the benefits of the software, they decided to replace a number of different business systems and concentrate on Odoo only.
SERVICES
Consulting, Implementation
Initially the company was facing a lot of issue relating to migration and data transfer to a new system, stock-outs and was heavily dependent on Human resources. Target Integration has helped them overcome these challenges for efficient working.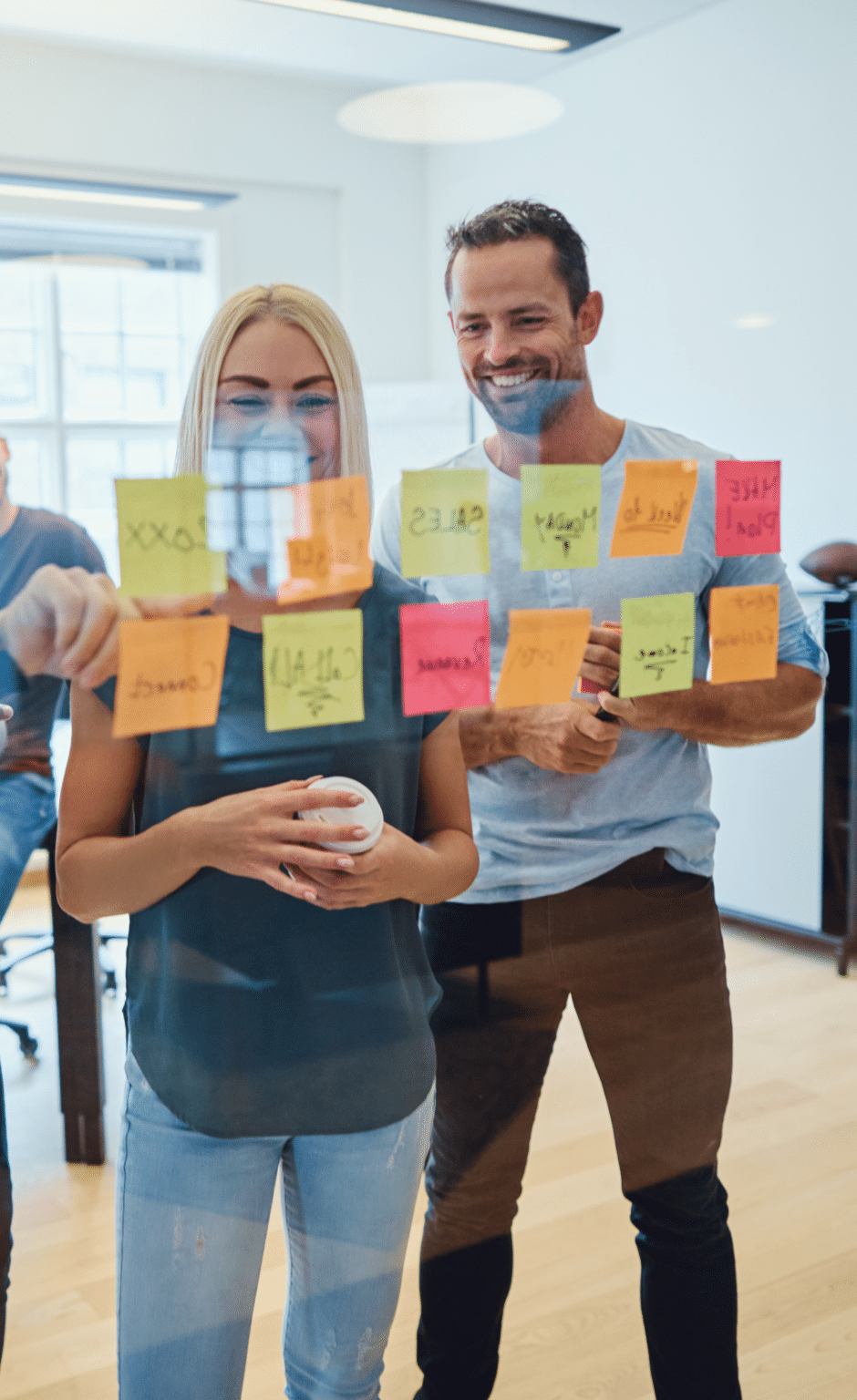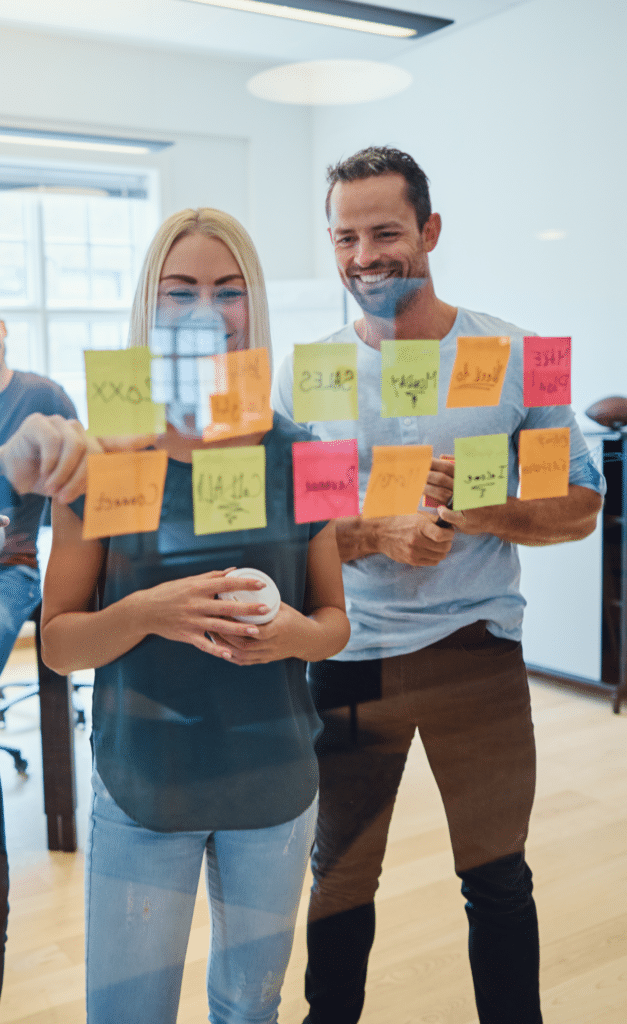 Migration to a new system will require buy-in from the management and the team. Data Transfer is very important in order to make sure the historical information is available to reference and measure.
Processes should be efficiently defined by each department and then reviewed by the management before implementation in order to make sure this is how the management wants to run business.
No Centralised system for information
The issue was in accessing and tracking the performance of the individuals and the company. It would take a lot of time as there were no centralised system of information.
Target Integration has helped the company to overcome these business processes challenges by installing a complete centralized system. Following are the key solutions provided:
Implementation of single software within the system
Target Integration helped UK Oak Doors in deploying a centralised system for all information and data with Odoo Installation. It has enhanced their productivity and has helped in creating transparency in the system. 
Through Odoo Accounting, a lot of accounting issues were resolved which were associated with the purchase and returns of customers. As the apps were integrated, the information flow of customer billing can be easily updated.
With Odoo Sales Management all the activities related to sales are integrated with their Magento website. The lead management feature also benefitted the company. All workflows were automated for smoother operations.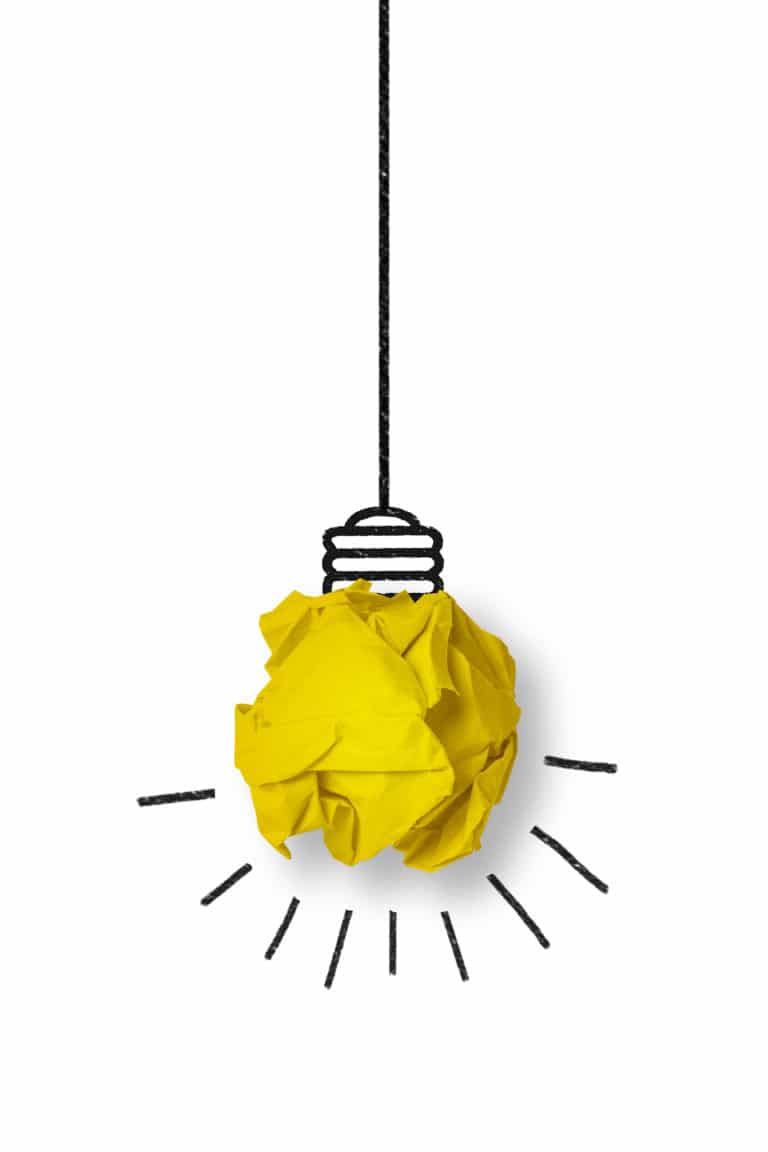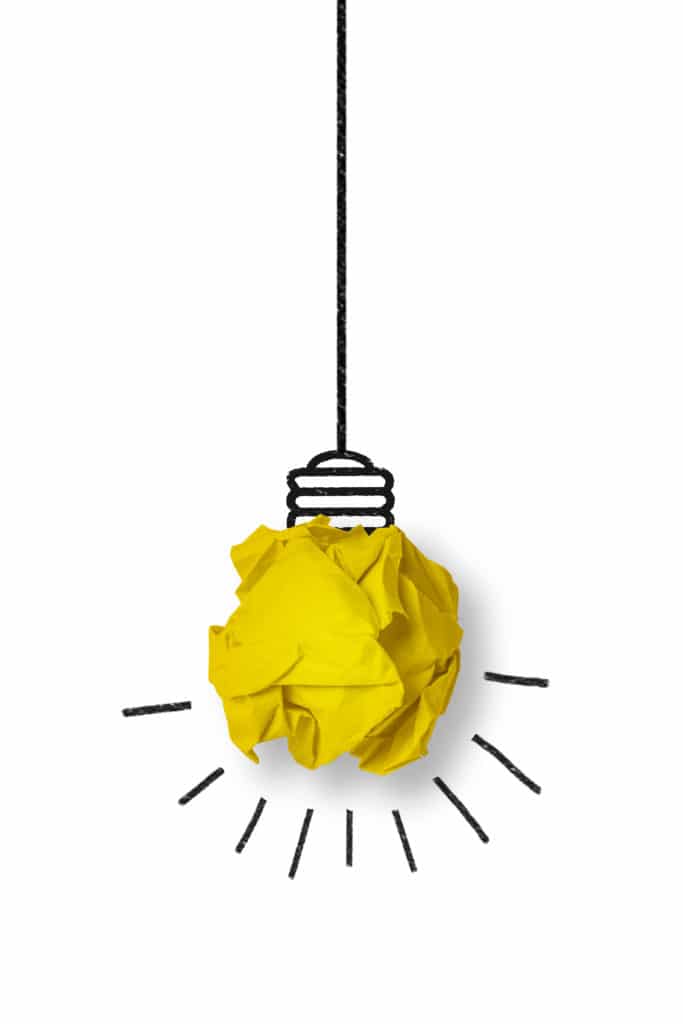 Improved the visibility in the company as transparency among departments was achieved. KPIs by department and team member was made available. KPIs for third party contractors (Delivery Companies) made available and measurable.
Customer service KPIs increased customer retention as well as converted customers to UK Oak Doors advocates.

 Apart from all the above results and benefits, the tangible benefits also came from cost savings & increased efficiency as well as increased sales from better stock management and hence brought happier customers.