Wescol Limited offers a comprehensive range of industrial gas control equipment, providing solutions for cutting, welding, heating and gas distribution.
SERVICES
Consulting, Implementation
Wescol needed cloud-based, scalable software to manage businesses in different countries. They also needed a system wherein they can fill in details of accounts with multiple currency features. Written below are some specific challenges faced by them: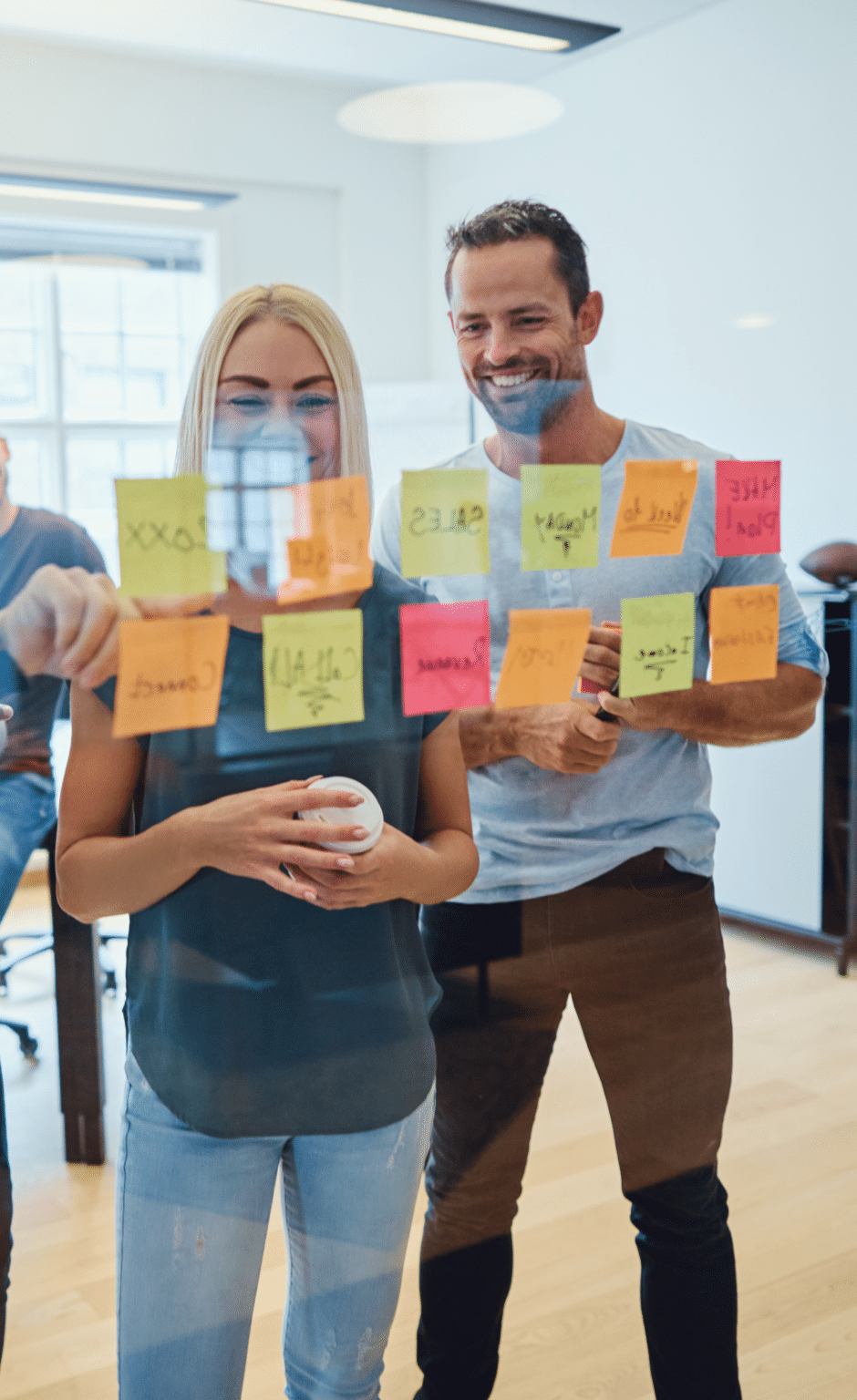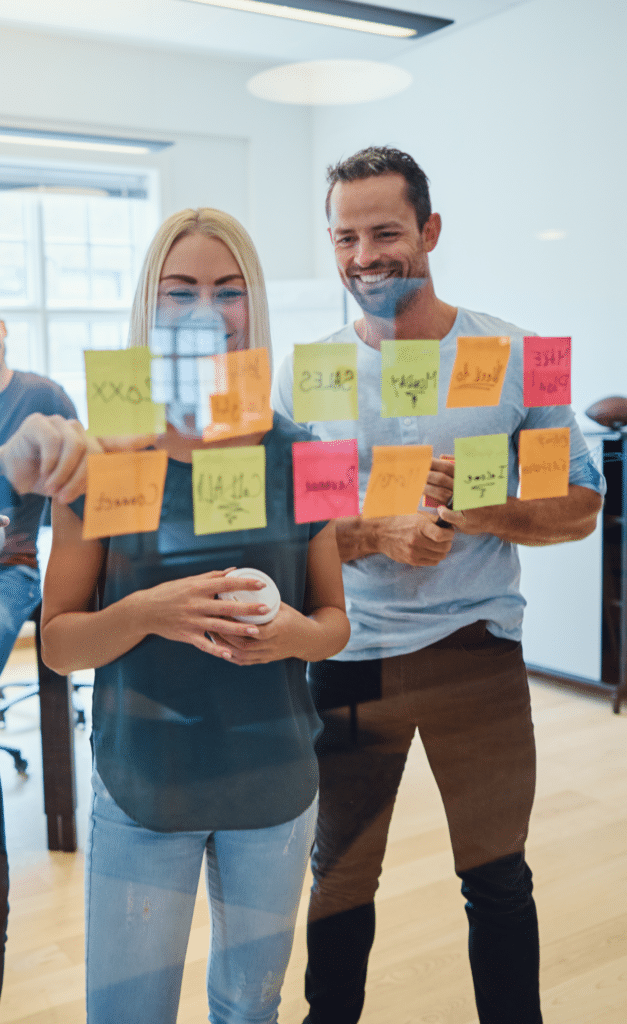 Single accounting software for multinational environment setup
Using Odoo installation with Accounting, and configuration of a multi-Company & multinational environment (manufacturing & purchasing in China & the UK)  basic core configuration along with an exclusive individual chart of accounts was essentially required.
Composition of Inter-Company Transactions
Target Integration developed Bank Accounts with multiple currency feature for Wescol.  A robust finance & accounting management in all companies needed to be installed along with analytic accounting enabling the overall performance & growth. A very critical multi-currency feature was enabled too. 
Consolidated Accounts needed
Wescol has a multi-company setup and so their company accounts need to be consolidated. Intercompany transactions set-up was required with monthly Financial Reporting and Budget Management. Reports to be created.
Wescol being a multinational manufacturing company decided to utilise Odoo Accounting for all their business processes across China & the UK. It has an advanced and integrated system to support the delivery of information, support, product sales across all the regional areas. They have considered Odoo as their Accounting as a system of choice.
Wescol had a beautiful accounting software with many finance operations which were automated. All the time-saving accounting tools helped Wescol in resolving their accounting issues for their intercompany & multinational manufacturing accounting processes.
Watch individual companies
Using Odoo ERP, Wescol was now able to manage their multiple manufacturing companies with one cloud-based Odoo accounting & finance system. Target Integration implemented Odoo's multi-company rule for Wescol that saved their time and effort.
Wescol experienced the company's profitability through faster invoicing. Target Integration ensured that cloud-based systems ensure the scalability of business operations. It also warranted that performance & security is maintained with maximum caution.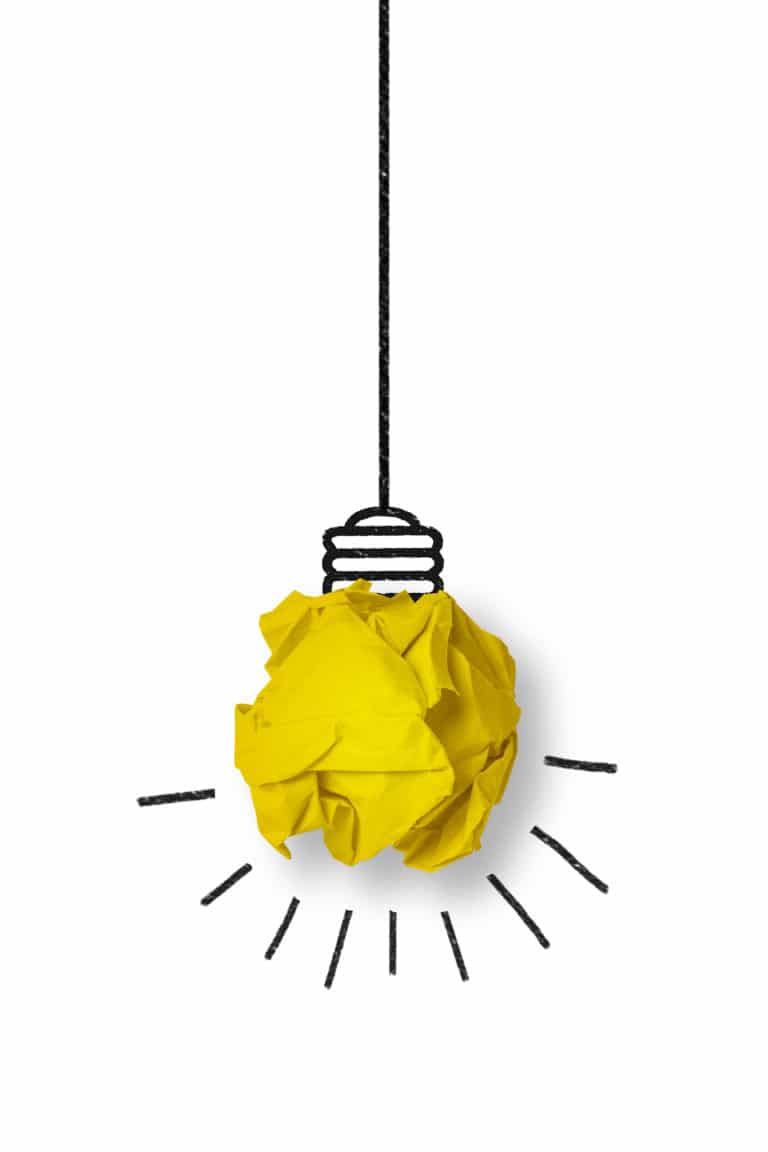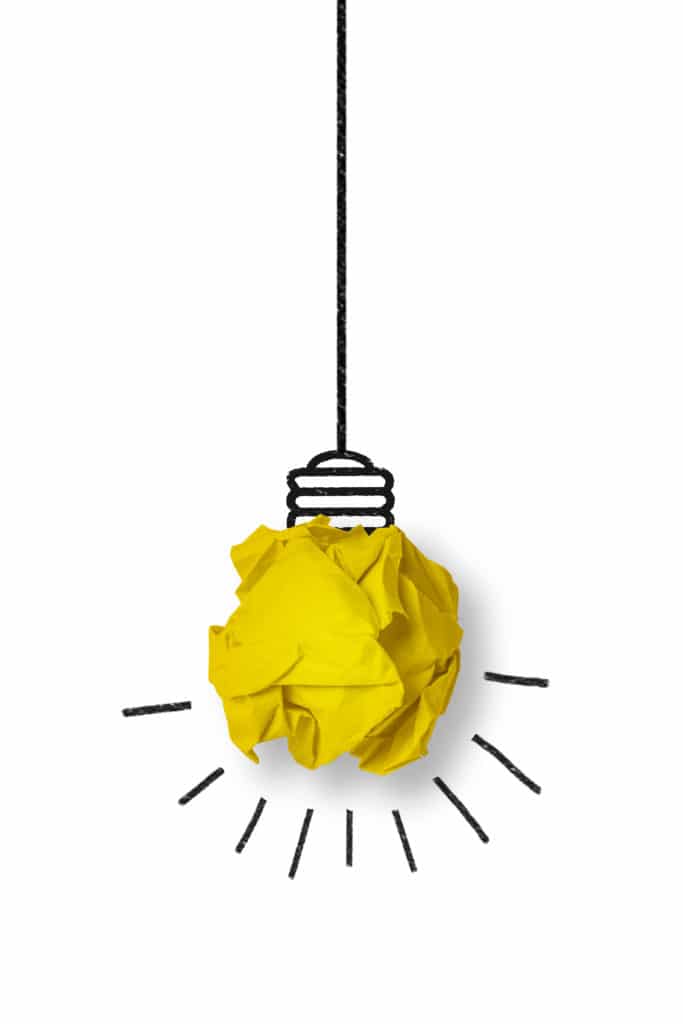 The multinational manufacturing company, Wescol has streamlined with multi-currency feature. The multi-currency feature of Odoo has enabled the accounting team to set up bank accounts in other currencies and develop statements on foreign currency exercises. Therefore, this auditing process has made accounting simple, clear and engaging too.
Target Integration has helped Wescol to achieve its dream of doing business in different countries without any difficulties. Wescol team was relaxed & happy after the Odoo Accounting implementation was completed. This powerful yet easy-to-use software has made their lives easy.