SAP Business ByDesign made for the small and midsize market, is immensely feature-rich. Ran in the cloud- SAP HANA Database, it delivers complex organization data and functions much faster- safely.  
ByDesign and B1
SAP Business One (a.k.a. SAP B1) is also a similar software provided by SAP. It is focused on small industries and can be installed in private physical servers or private cloud servers of the company to be used and accessed over its intranet/ internet. Both these products can be accessed via mobile devices. This makes it modern enterprise-friendly software.  
Here is a demo by one of Target Integration's SAP consultants, Disha. Let's see, how a product price is updated easily in the software.  
Let's see today, how SAP Business ByDesign allows us to enter price list.  
It is done in 3 simple steps. 
Define Settings

Enter Price

Review
To start, 
From home, search> Product portfolio > list prices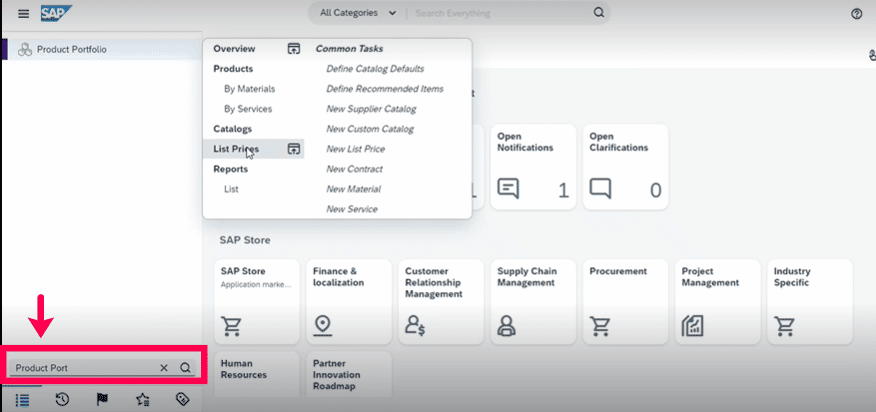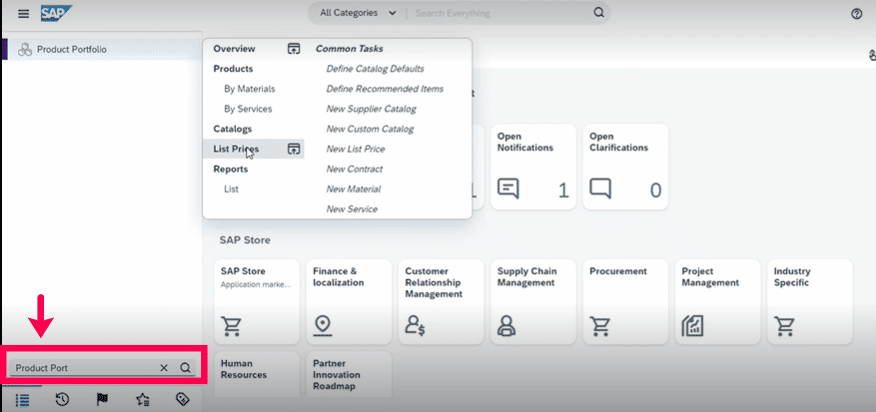 From the product portfolio-list price tab, click New. (Instead of executing the query) 
You'll get two options: To create a new product's price list or to upload a price list to SAP ByDesign from an excel sheet.  
In this demo here, you'll see how a product price is added to the list.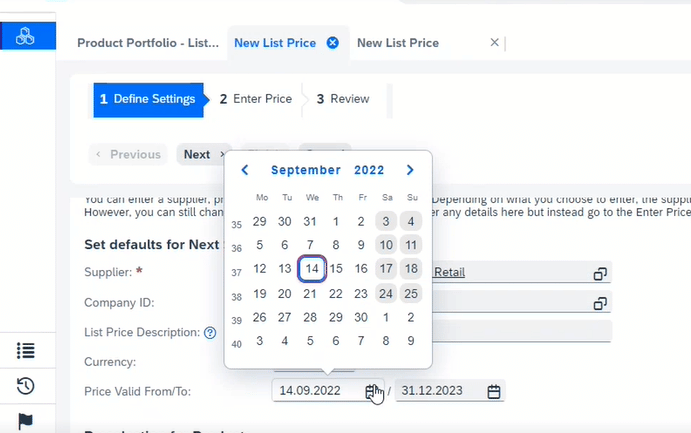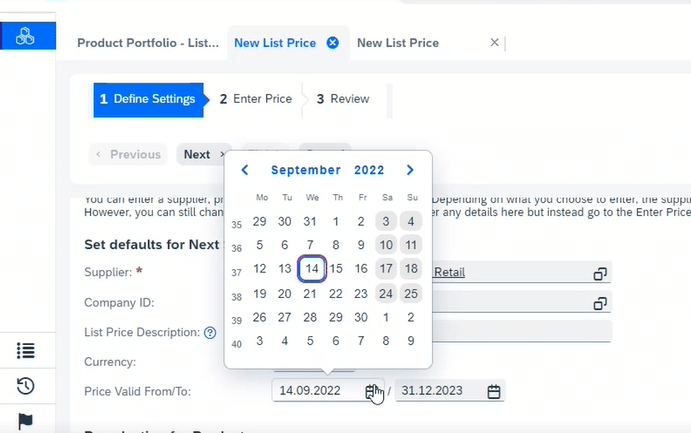 Once you have entered the price and have reviewed it, go back to all list prices in the product portfolio and execute the query to find your product price listed.  
SAP ByDesign, backed by SAP's cloud server, widely known as HANA, is a commendable service for a midsize business.  Your business need not worry about IT maintenance, hardware and software support for the use of ByDesign. Data protection is another advantage you can take when you choose SAP products.   
About Target Integration, your SAP Business ByDesign Partner 
Support from an SAP Partner like Target Integration ensures a complete implementation with a clean implementation process. From evaluation to implementation and further, throughout the change management, Target Integration ensures reliability.  
Target Integration is an ISO 9001:2015 &27001:2017 certified company, which means data security and quality services. We have been serving small and medium sectors for 14 years and have successfully empowered many businesses.  
Contact our SAP consultants to know more about SAP Business ByDesign or a free demo.