HubSpot is a popular all in one software service platform offered for CRM (Customer Relation Management) related needs of a business, especially customer-centric ones. It can be called an ultra-modern CRM service company. It keeps itself updated with improved technology by keeping customer experience its primary focus. HubSpot implementation has improved communications and management of companies showing sustainable growth.
HubSpot is built on these core values
HubSpot's core building materials are often compared to five primary colours. They are:
1. Content: Content is the straight cut way to reach people. Those potential customers, who are unaware of our existence.
2. Messaging: To start the conversation with people who are considering us, and might be ready to be a customer.
3. Automation: To streamline an effective process according to the need and convenience of the workflow
4. Reporting: To better understand what resonates with our audience and what needs improvement.
5. Data: A layer that is underlying all the above, if managed optimally, is the powerful raw material that runs everything.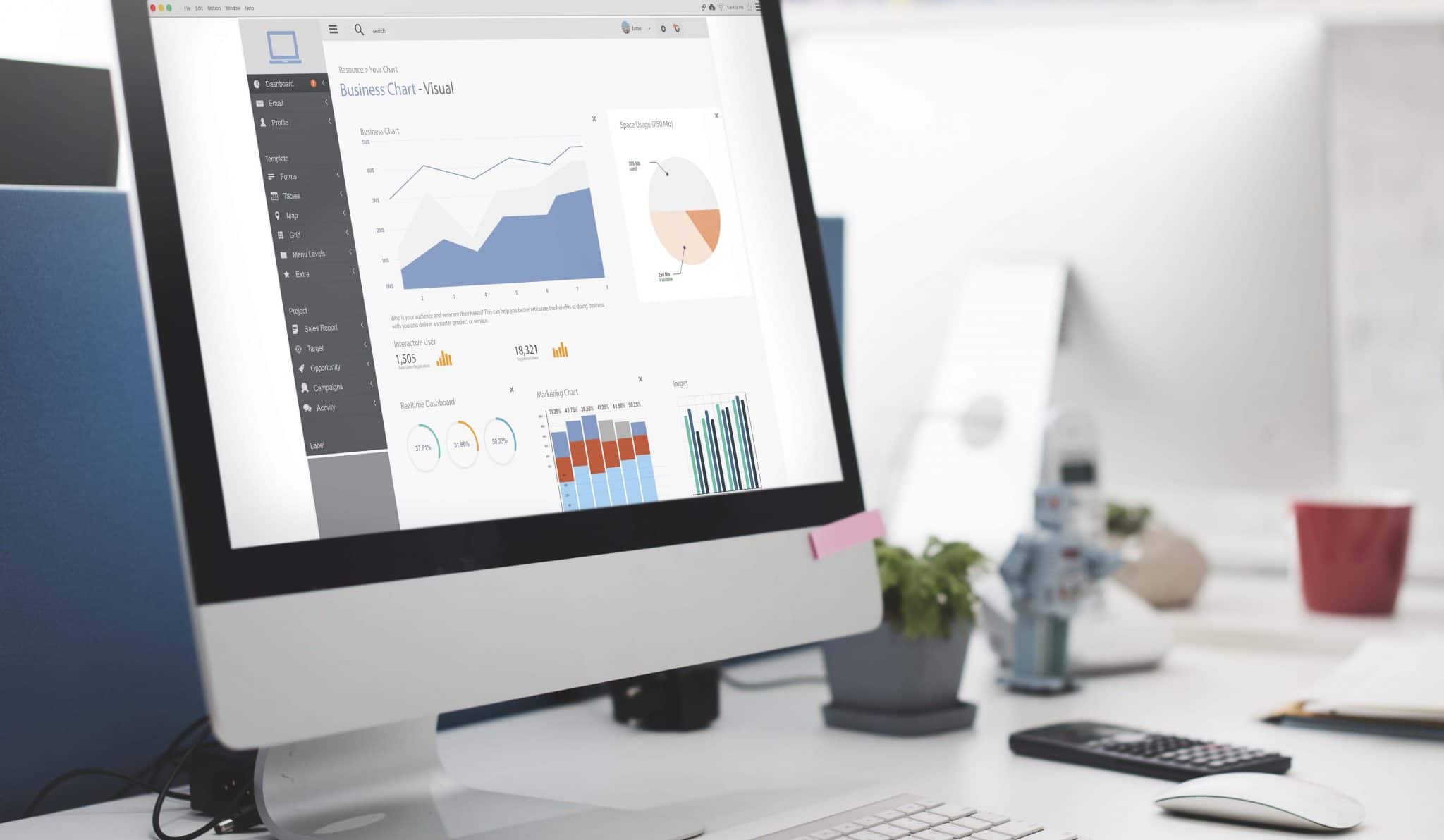 One unified code base with one unified customer profile
HubSpot believes in unified source and design. Everything coming from one place has its convenience. But moreover, any coming from a sole source is the most powerful.
HubSpot Integration does more justice to this than any other CRM software.
The connected one source of truth: HubSpot CRM integrations
HubSpot has a unique and single profile for each user. All databases share a unified code base and unified customer profile.
What does a connected CRM Look like?
• Connected Data:This is a unified customer profile on one system- Everything about a customer comes under one profile record. By the launch of the operations hub, it will get easier to pull together the customer data
• Connected automation: Once data is connected in one place, it is all about creating an efficient automation process around it. HubSpot has a single unified workflow which is easy enough for normal humans. But powerful enough even for advanced technical end-users in your company. This is automation way beyond marketing too- it includes data manipulation, data cleanliness, data enrichment, and it can do all kinds of data things in an automated way
• Connected Reporting: Everyone can create a report based on all connected data, connected automation, etc for better insights and action, and all in a single interface.
Platform: – Connected Data
Process: Connected Automation
Perspective: Connected Reporting
Connected Data- Platform
Data holds everything. HubSpot connects data in the most efficient ways. It gives for sales interaction, product usage events, email interaction, contact timelines, companies, fields, tickets, custom objects, and a lot more. It is a great CRM with a unified central database at the centre.
To make it easier to unite all your central data in that central database, HubSpot has built a brand-new integration engine, whose roots are in Pie Sync, which was a Belgium company bought by HubSpot in 2019. After methodologically rebuilding it for two years, HubSpot managed to make it into its backbone- an engine named DATASYNC.
Unlike other engines, DATASYNC synchronizes data in two directions, both ways in real-time. It keeps the two apps fully synchronized all the time. This facility makes HubSpot integration better, powerful, and flexible paving the way to more integrations.
What did people say about connected HubSpot data? They say that their marketing team saved
hours at work. To keep in mind,
• There is 75+ integrations and existing integrations are free.
• You can also see HubSpot built-in integrations at third party providers, which are over 2000.
• Your data is connected and efficient even if it does not originate in HubSpot.
Connected Automation – Process
The next is connecting your automation. These are called automation engine workflows. Workflows can be created around email merchant campaigns, follow-up processes, form submissions etc. They can connect the company's processes.
This automation also can connect your company by connecting teams in your company together. For example, you can automatically notify your sales rep when one lead opens on the marketing side. When the marketing team sends an email, somebody opens that and that can also be included in the automation to notify the sales team. Marketing and sales are connected. Since HubSpot data is so unified, connected automation like this is easy.
Another example is how you can automatically hand over sales to the service team. When a deal is closed, automation is triggered to create a ticket for the service rep, which triggers an email for notification of the onboarding.
Data quality automation: This is such automation that otherwise consumes a long time spent with the excel sheets and other methods. When data is all brought together in one place from various sources, I can differ in quality. It can mean something to someone, on some other platform, but not in a unified single platform. These data should be cleaned before we can do something with them.
For example, while automating a mail to a customer, the name should be corrected properly and should be addressed most humanely before it is sent to a potential customer. This is possible with the help of data quality automation in the operations hub. You can bring your data through Datasync and clean it automatically inside of workflows.
Programmable Automation: As you can imagine, this automation allows HubSpot users to use custom codes to build anything inside of workflow. Instead of being limited by the options given by HubSpot, you can build something using JavaScript.
If you can dream it, you can automate it in HubSpot.
Connected Reporting – Perspective:
Most CRM reports are unfriendly. But HubSpot is keen to make it humane. HubSpot connects your reporting, through one unified platform design. By its recent development through last years, it is powerful enough to be scaled with any big company.
It starts with a custom report builder. You can add data from here by dragging, pulling, tweaking, etc. You can get new objects to report on, which makes more people get out of excel and into HubSpot.
Rolling date ranges can customize your reporting anywhere from dates to months to any other specific date range that you want to roll out.
Be it YouTube report, SlideShare, amplitude reports, google calendar, all are embedded directly on the dashboard.
Datasets: It accounts for easy reporting. This report builder is powerful. It can get more overwhelming and complicated when businesses scale, with more customer data. That is where datasets come in. Data sets is a brand-new feature that enables leaders to curate reusable tables for everyone at the company's use.
HubSpot helps in connecting all your data and all your reporting, even if they are outside of HubSpot. Rooted on the PPP (Platform, Process, Perspective) Principle, HubSpot CRM integrations promises and ultra-modern technology
Why do we recommend HubSpot?
Target integration believes in the transformation a powerful technology can bring to businesses and thereby customer satisfaction. Serving businesses for more than a decade, we understand the value of data and how it can be wound around for greater customer satisfaction.
We offer HubSpot consulting services and we have been a HubSpot partner. To know more about HubSpot and HubSpot pricing, call our experts.
Headquartered in Ireland, we have offices in the UK, US, Ireland, and India. Apart from HubSpot implementation and consultation we also offer a range of products that may help businesses thrive better.