Do you want the Opportunity module of your vTiger CRM to have contact information?
Do you have complete contact information on the opportunity page?
Well, Target Integration has recently done customization where whenever the opportunity will be created its related contact information will populate in the Opportunity Page. (Screen Shot Below)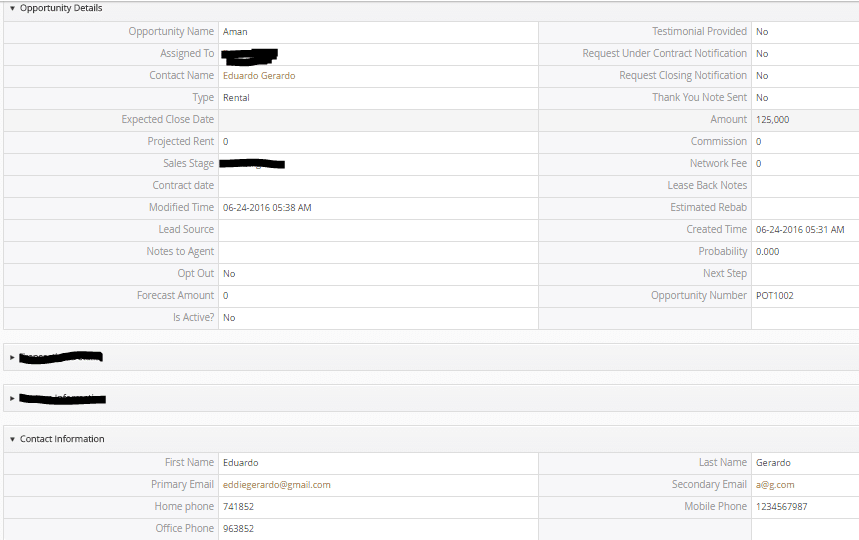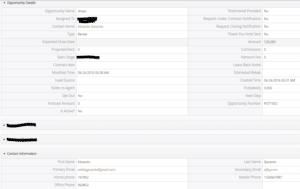 Here we have developed two functionalities –
As soon as you create an opportunity contact information will be stored in it
In case if you have updated your contact information then it will automatically update the old opportunities where old contact information is stored.
So,
Want to use this automation in your vtiger CRM?
Want your vTiger CRM to be easy to use?
Want Easy Sales CRM?
Want all information in a Single Click?
Contact Target Integration or share with others who can benefit from it, don't worry Good Karma never goes waste 🙂