Customers' shopping habits are changing drastically day by day as more and more customers are flocking towards online shopping methods. As customers' returns are now growing in scale, so is the need for companies to have in place an efficient and cost-effective reverse logistics system. An effective Reverse Logistics system will enhance the shopping experience and also generate positive reviews from the customer.
What is the Reverse Logistics System? 
It is important to get familiar with the term before moving on to its benefits. Reverse logistics is the opposite of the traditional supply chain. Typically, products from manufacturers move through the supply chain to reach the customers. Reverse logistics is when the products return to the sellers or manufacturers from the end-users and customers.
Let's say a customer is dissatisfied with the product that he/she has received. When the unhappy customer sends back the product, the manufacturing company will have to take care of different processes such as return shipping, product testing, product fixing, product disposal, etc. 
Owing to the introduction of more and more online shopping platforms to satisfy the growing population's demands, the return/replacement of products has become a recurrent thing. A 2019 study has revealed that our country's Reverse Logistics market would have grown up to a whopping $50bn industry by 2020. 
Benefits of an Efficient Reverse Logistics System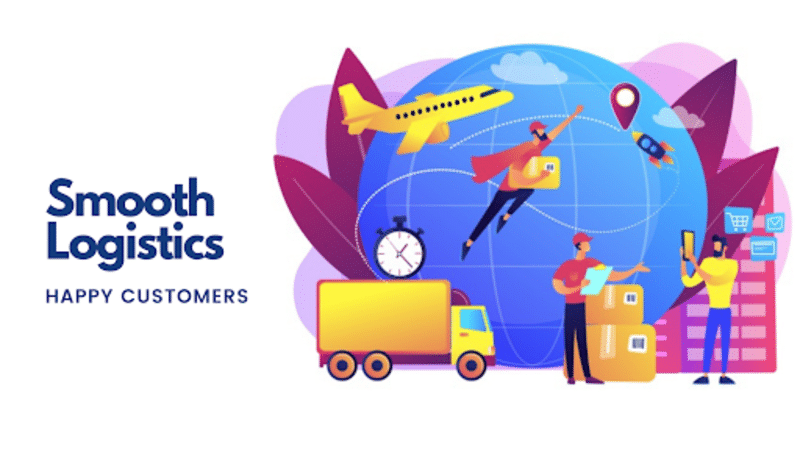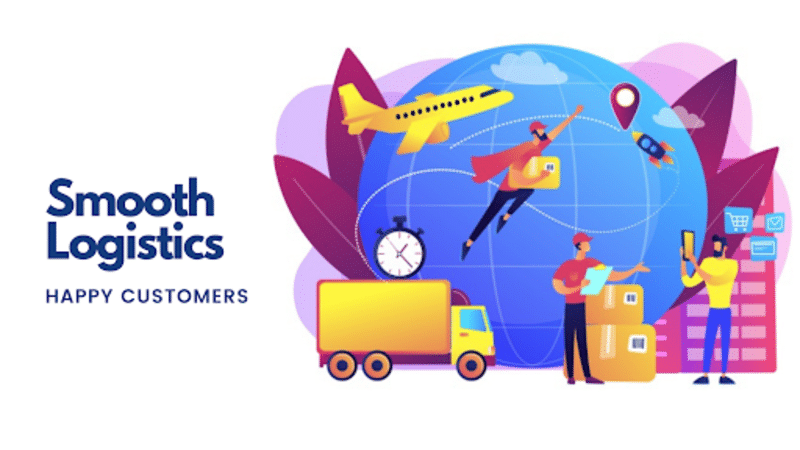 An optimal 'reverse logistics' solution ensures consumer satisfaction at a minimized cost, ensuring the supply chain operates as smoothly as possible. When implemented well, returns can be a positive customer experience, which in turn may boost sales.
The reverse logistics procedure in a company will often cut across several key departments, which include: 
Customer service

Product development

Sales

Purchasing

Quality

Warehousing & Logistics
While many companies consider the return process to be a necessary evil, companies that implement an effective reverse logistics workflow can reap several benefits: 
Reduced cost:
Customer satisfaction is of the utmost importance across all types of businesses. Thanks to effective new reverse logistics systems, return procedures don't have to be a hassle anymore. Reduced costs across transportation, administration, and other departments will help businesses cater to their customers more swiftly.
Useful Product Information:


A streamlined reverse logistics system can quickly gain valuable information on products that are being returned by customers. From the reason for returning to goods defaults, these data can be beneficial for the business. 

Customer retention:
According to experts, the return/replacement of products is part and parcel of modern-day shopping. Even if customers do not intend to return a product, they'd still want to derive some assurance from the return policies. Efficient reverse logistics ensures effective return policies, which will furthermore help in customer retention.
Reduced losses:


If an effective reverse logistics system is put in place, businesses can take care of unprecedented returns without any errors.

Unplanned profits:


Besides reduced losses, there is also room for arbitrary revenue. Businesses can make unanticipated profits by restoring and recycling products or selling off these returned goods. 

Right Image for your Business:


Research

reveals that 95% of customers are unwilling to avail of products or services from a business if their prior return experience with the same wasn't up to the mark. If your company has a well-planned reverse logistics system in place, it will result in positive publicity for your business.
To Sum Up
An efficient reverse logistics system can boost productivity, reduce costs, and increase customer satisfaction immensely. In today's times, a good returns management solution is more critical than ever. Has your business put any such program in place? Do you want to tell us about your experience with the Reverse Logistics program? Let us know in the comment section below!