We make a commitment to you even before you become one of our customers by providing information about all of our services so you may choose the one that is best for your business. This page will walk you through the process of customizing one of our service packages to meet your particular business needs. 
The Salesforce pricing structure is rather simple, with a number of features and functionalities available in a tiered approach to enable businesses to only pay for Salesforce services they actually require. According to an organization's demands, the licensing fee is based on a per user, per-month subscription model for various Salesforce editions. 
If you have any questions regarding the implementation, price, or other aspects of Salesforce products. Our friendly representatives are available and prepared to assist. Fill out the contact form to have a more thorough strategy created for you.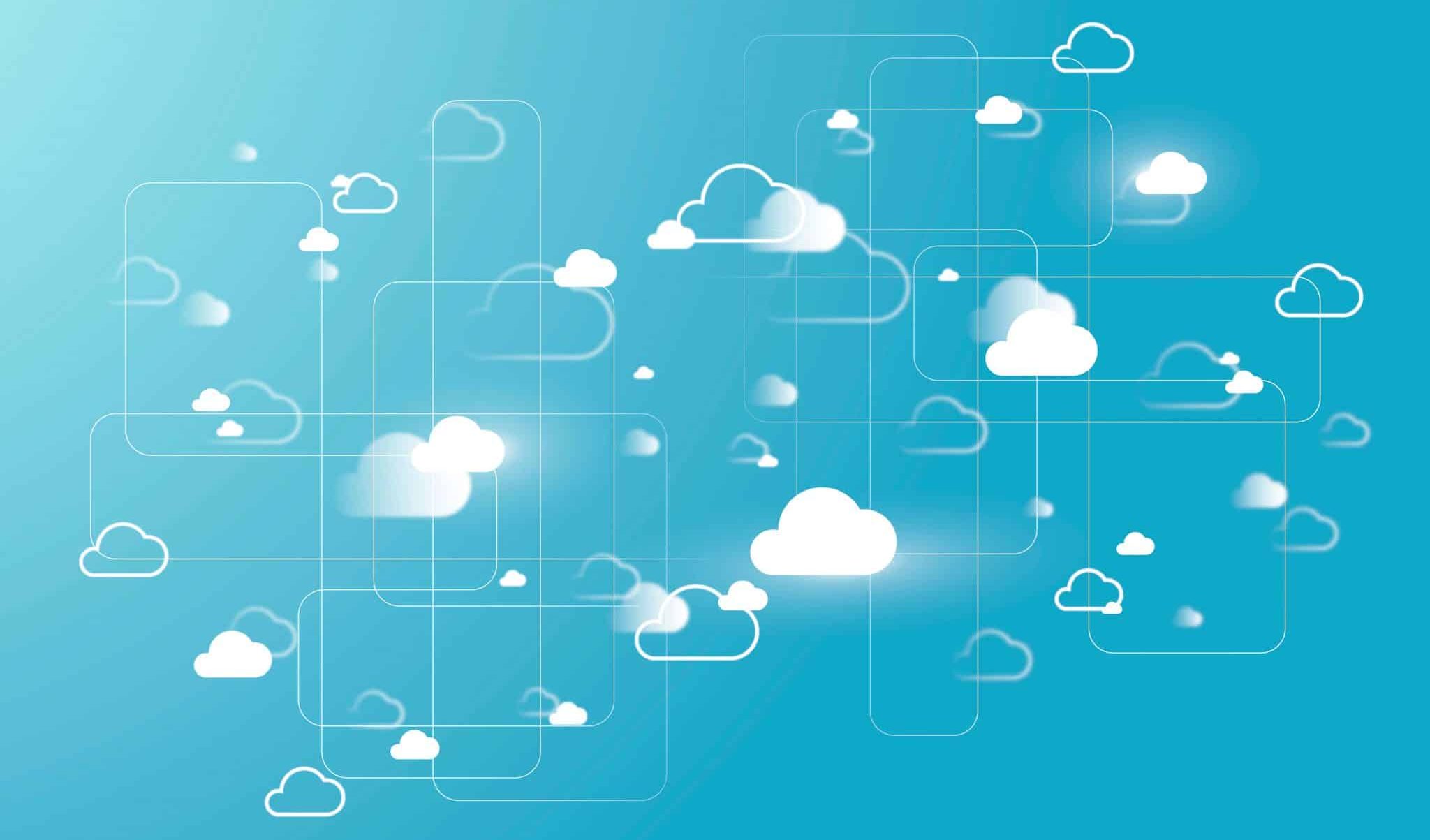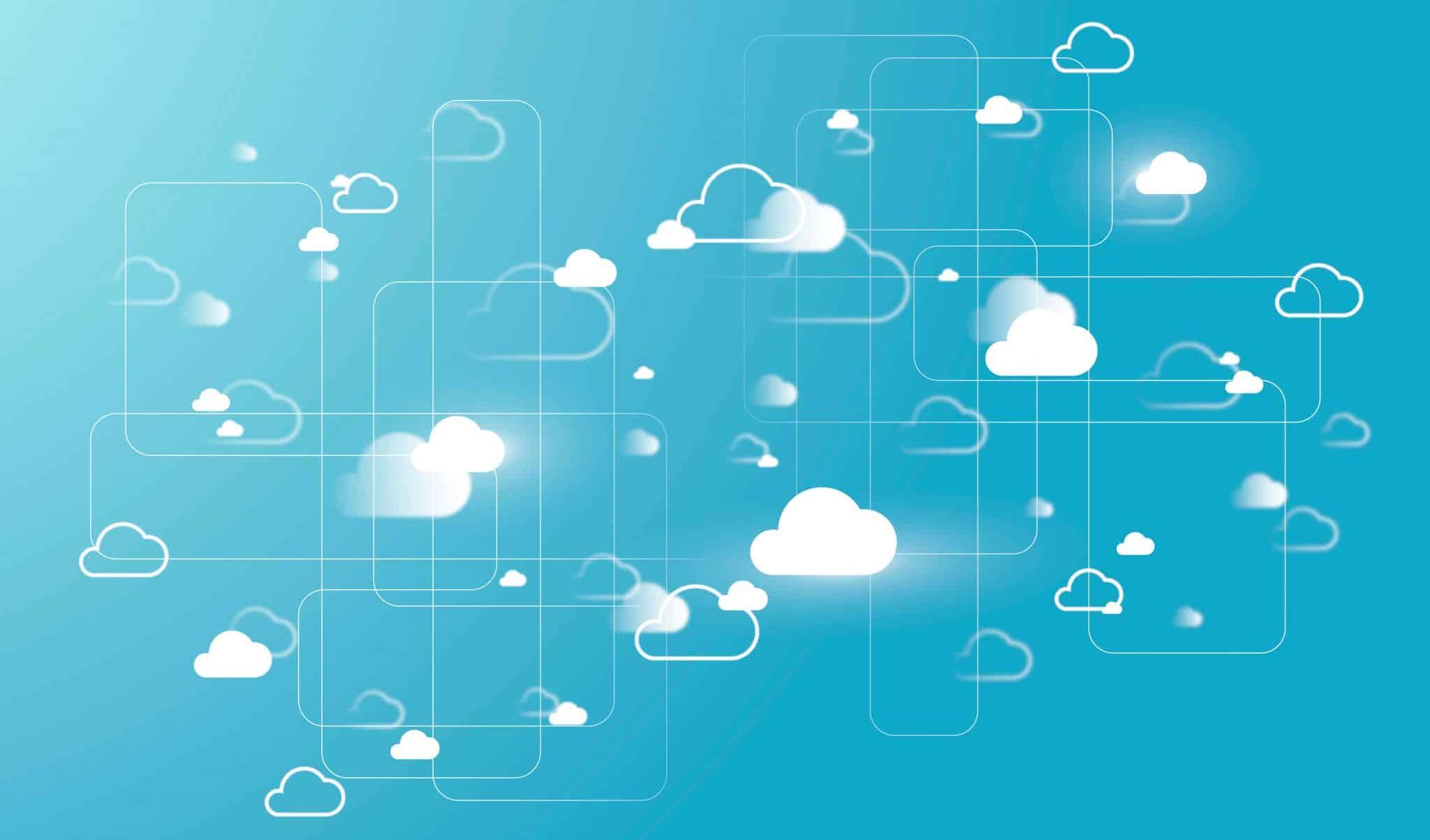 Salesforce Pricing for sales cloud
One of the Salesforce Cloud's clouds, Salesforce Sales Cloud, has a variety of capabilities that can help you sell more quickly and intelligently. Salesforce Clouds are separated into 4 distinct editions, with features and functionalities patterned after price. 
Salesforce Essentials: Lightning Dialer, Customizable Sales Process, Account and Contact Management, Opportunity Management, and Task Management. All essential CRM features are included in the Essentials to get you going.  
Lightening Professional: The primary features of this Salesforce Professional Edition are extended lead management tools like lead assignment/routing, Rules-based lead scoring, duplicate blocking, mass mailing, and campaign management. With the mobile Forecasting app and Sales Console app, manage sales while on the go. Organizations aiming to increase sales and productivity should use Lightning Professional. 
Lightening Enterprise: With twice as many capabilities and full Lead Management, Customer Management, and Forecasting functionalities, Salesforce Enterprise is a step up from Lightning Professional. It is a Salesforce enterprise edition for Sales Cloud. The management of Contracts, Orders, and Quotes, includes all necessary CPQ components. Pre-built AppExchange packages make it easier to get started, and collaboration between companies keeps everyone operating as a unit. 
Lightening Unlimited: With the tool called Process Builder, you may create an unlimited number of business processes, as well as an unlimited number of profiles and page layouts, roles, and permissions. Free Full Sandbox components are also a part of Lightning Unlimited, enabling you to test and code in different settings without risking the security of your business. Additionally, you receive Developer Pro Sandbox, which has a greater database capacity than Developer Sandbox (also included). In addition, Lighting Unlimited gives users access to top-notch resources for success, round-the-clock toll-free help, developer support, and configuration services. 
Salesforce pricing for cloud service
Use Salesforce Service Cloud to deliver a highly customized experience to your customers. The Salesforce Service Cloud has innovative AI-powered capabilities that bring the appropriate information to support agents, track client behaviours, and forecast their behaviour. The Salesforce pricing structure and strategy for Service Cloud is as follows: 
Salesforce essentials – 25$ User/Month: Service solution for up to 5 users out of the box. Get case assignment and response automation, as well as case escalation queues and web/email case capturing. Lead-Contact account management, configurable reporting and dashboards, and opportunity tracking are also included in the Essentials edition. 
Lightening professionals – $75 User/Month: It includes components that enable cross-company collaboration, as well as all of the productivity features found in Essentials. Read-only Salesforce Lightning Professional for Sales Cloud includes capabilities such as a knowledge base, case milestone tracker, CTI integration, order management, and a developer sandbox. 
Lightening enterprise – $150 User/Month: Lightning Enterprise contains all of the capabilities found in Lightning Professional, as well as Advanced Case Management, Self-Service Communities, Advanced Reporting, Offline Access, and workflow and approval automation. Salesforce Identity, which enables a single sign-in for all enterprise apps, is also included with Enterprise. 
Lightening unlimited – $300 User/Month: Along with all the Enterprise features, this offers a thorough 360-degree overview of all your CRM activities. Full Sandbox, Access to Premier Success Resources, 24/7 toll-free help, Salesforce Developer support, configuration services, and access to accelerators are also included with Lightning Unlimited. 
Salesforce pricing for sales & service 
Lightening professional – $100 User/Month: Complete account and contact management, including activity history, customer correspondence, and internal account discussions, may be found here. With automatic inquiry routing, you can manage your cases more efficiently, ensuring that the proper agent handles the right case. Track possibilities in detail, including phases, items, competition, quotes, and so on. Lightning Professional additionally includes the following features: 
Order Management

 

Task & Event Tracking

 

Single Salesforce Console App

 

Mobile Access and Administration

 

Email Integration

 

Web and Email Response

 

Unlimited Apps and Tabs

 

CTI Integration

 
Lightening enterprise – $175 User/Month: Includes all Lightning capabilities as well as the following to assist you in configuring an all-inclusive CRM to handle your sales and service operations: 
Multiple Salesforce Console Apps

 

Enterprise Territory Management

 

Advanced Forecasting

 

Team Selling

 

Workflow and Approvals Automation

 

Full profiles and page layouts

 

Salesforce Private AppExchange

 

Custom App Development

 

Multiple Sandboxes

 

Enterprise Analytics

 

Salesforce CPQ

 

Live Agent Web Chat

 

Live Video Chat

 
Lightening unlimited – $325 User/Month: Salesforce provides an endless number of Sales and Service components to meet all of your CRM requirements once and for all. All Lightning Enterprise features, as well as Salesforce Support, are included with Lightning Unlimited. 
Additional Data Storage

 

Expanded Sandbox Environments

 

24/7 toll-free support

 

Access to 100+ admin services

 

Unlimited Online Training

 

Sales Data

 

Sales Cloud Engage

 

Salesforce CPQ

 

Knowledge Base

 

Customer Community

 

Live Video Chat

 
Salesforce pricing for marketing cloud
The functions of Salesforce Marketing Cloud editions define them. Depending on your company's marketing needs and chosen marketing platforms, you can select one of the following with individual Marketing Cloud Pricing.  
Email, Mobile and Web Marketing: With four variations of this medium, you may tailor email, web, and mobile operations for all of your consumers. Subscriber profiles, drag-and-drop segmentation, email and mobile-optimized templates, contact management and workflows, personalization capabilities, and integration with Salesforce Service and Sales Cloud are all included in the basic package. Personalization builder, automation studio, triggered communication, automated workflows, and web/mobile analytics are also available with Pro.  
All Pro features are included in Corporate, as well as Journey builder, which allows you to construct customer journeys with relevant trigger actions, multichannel predictive content, and advanced reporting. The Salesforce Enterprise edition, on the other hand, is your one-stop shop for all of your email, mobile, and online marketing needs, as it includes all of the features described above, as well as real-time big data segmentation, distributed sending, lockable templates, and custom roles and permissions. 
Social Media Marketing: Social Media Marketing is priced in four different variants, each with its own set of functionalities and features. Basic includes two social accounts, 20,000 monthly mentions of your business, and management tools for all major social networks. All of these capabilities are enhanced by Pro, which includes 10 social profiles, 250,000 monthly mentions, and App Partner access.  
Corporate includes 20 social accounts, 1.5 million monthly mentions, post automation, and a Service Cloud integration. Salesforce Enterprise is aimed at huge international conglomerates and allows you to maximize all of your social media marketing efforts by integrating across teams, brands, and geographies. 
Digital Advertising: Salesforce CRM pricing for Marketing Cloud is determined by your organization's size and business requirements. Please contact us for more information. 
Sales Pricing for community cloud 
Customer community: Give your consumers a self-service platform, streamline your customer management procedures, and elevate your client connections to new heights. Customer Community is a Salesforce Community Cloud edition that can help you develop the community you need to thrive. It is priced based on usage and includes community administration, search engine optimization, Lightning community templates, and 10 custom Salesforce objects. You can even have it tailored to your specific needs! 
Partner Community: Partner Community allows you to manage your resellers, distributors, and agencies by allowing Salesforce automation, data sharing controls, and mass emails, campaigns, and content libraries. 
Employee Apps and Community: Increase staff productivity and engagement for as little as $25 per user each month. Get access to all Customer Community features, as well as API services, role permissions, community management, and chatter collaboration. 
Salesforce Pricing for lightning
Increase staff productivity and engagement for as little as $25 per user each month. Get access to all Customer Community features, as well as API services, role permissions, community management, and chatter collaboration. 
Lightning Platform starter: The standard Salesforce Lightning pack includes 10 custom objects, Lightning flow automation, and Lightning App builder, as well as a variety of other features that allow you to integrate it with third-party systems, build custom mobile apps, collaborate within your organization, and connect with customers more effectively. 
Lightning Platform Plus: On top of the functionality of Lightning Platform Plus, Lightning Platform Unlimited includes 2000 custom objects, Salesforce Connect features, My Salesforce, and a full sandbox instance. Salesforce Lightning Unlimited is a comprehensive solution for large multinational corporations. 
Salesforce Pricing for commerce cloud
Salesforce Commerce Cloud is a major eCommerce platform that provides all of the tools necessary for a successful digital commerce experience. Salesforce Commerce Cloud has swiftly established itself as the go-to platform for major companies seeking a multi-tenant, omnichannel solution. Salesforce uses the GMV pricing scheme for Commerce Cloud. It is computed as a percentage of the total amount of commodities or products sold in a given time period. In other words, you pay Salesforce a portion of your revenue.  
Salesforce Pricing Cloud offers two versions Salesforce B2C Commerce and Salesforce Pricing Cloud. Salesforce B2C Commerce lets you improve your digital store for consumers and shoppers. involves, among other things, rapid order processes, social extensions, and tailored merchandising. Salesforce B2B Commerce addresses enterprise-level challenges, optimizes B2B functions, and lowers costs and resource allocation. 
Contact us if you need help with implementation as we are specialists in CRM and ERP setup. Among the industries, we have experience in are manufacturing, healthcare, and services. With offices in the US, UK, India, and Ireland, Target Integration is based in Ireland. There is a form you can use to contact us.