What is digital transformation?
From making a call, shopping online or simply using a calculator on your phone or computer, all of these day-to-day activities are digital. We are living in a highly digital world and with innovative technologies, each aspect of our life has become easy. With this modern digital development, it is essential for businesses to utilise the tools of digitalisation and innovative software solutions to accelerate their organisational performance and thereby digitally transform their businesses. Digital transformation, in short, is incorporating digital technologies to improve business processes and increase efficiency.
How automation facilitates flexibility and higher efficiency?
Automation essentially simplifies the otherwise manual business processes and makes it easier and faster for your employees to accomplish tasks through automated and well-integrated systems. According to a research conducted by Gleanster, more than 80% of successful businesses have used marketing automation for more than two years.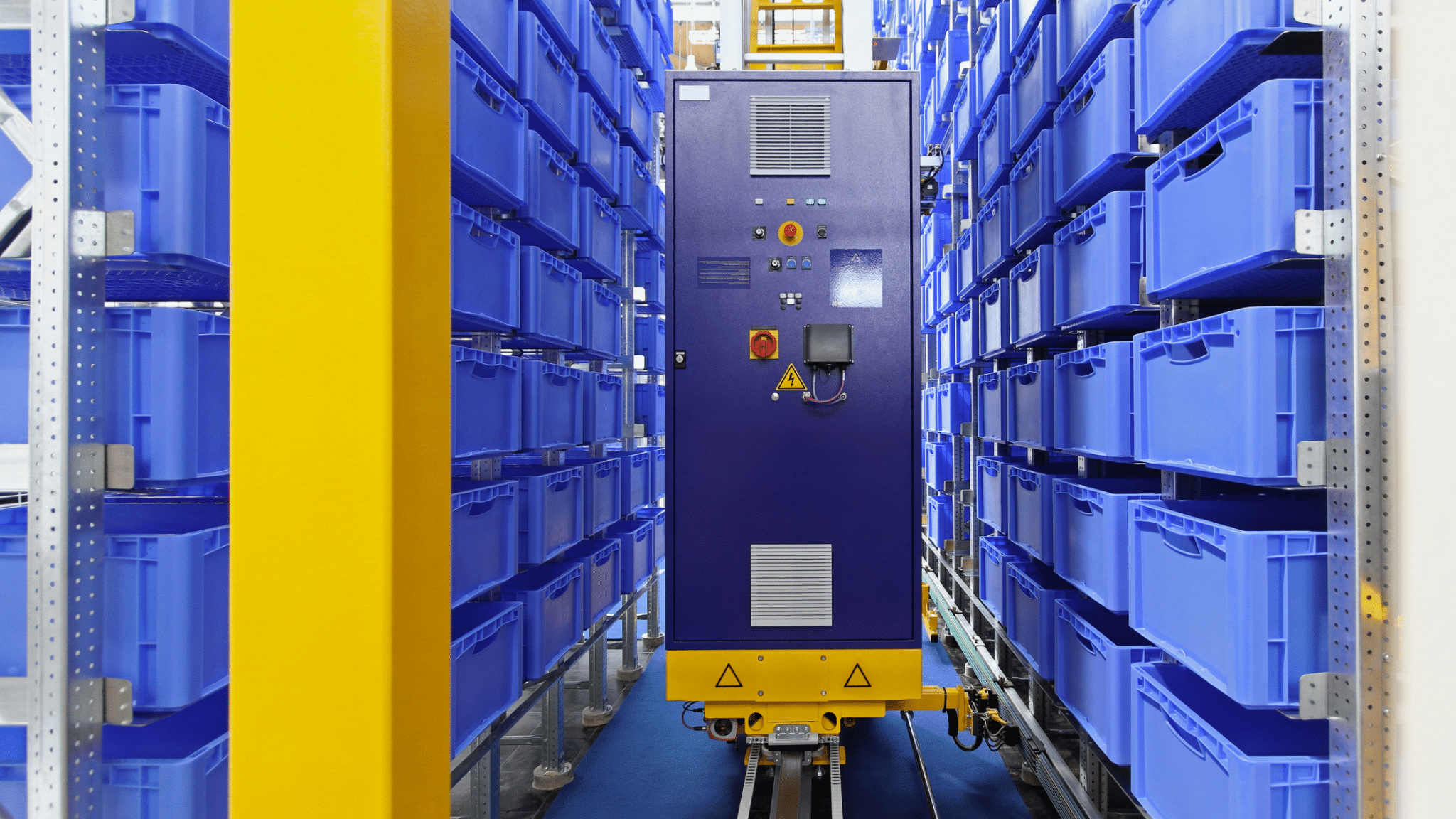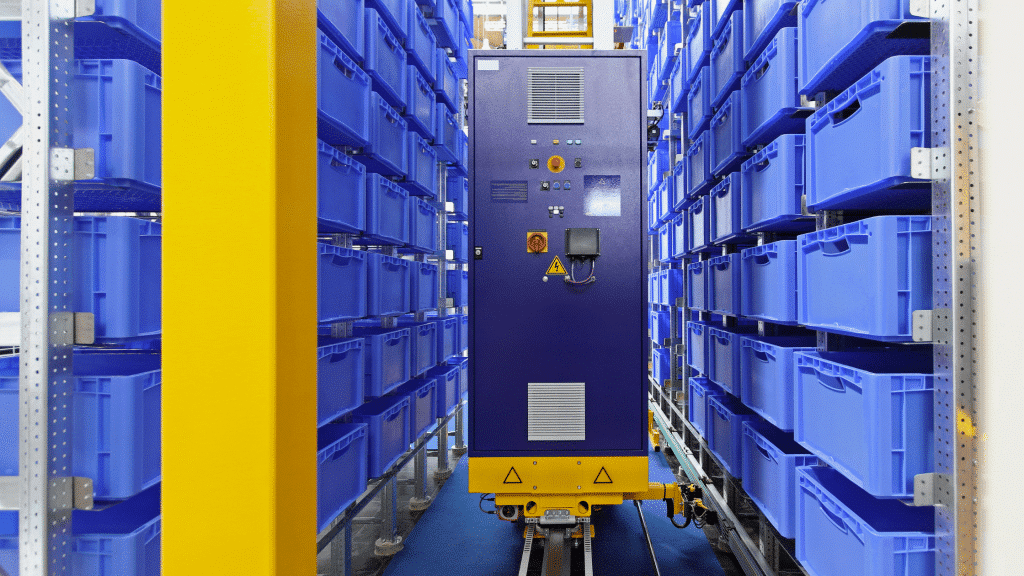 The shift in the nature of work has increased the demand for automation even more. From remote working platforms, HR management, Sales, Marketing, Finance and more, each aspect of a business can be digitally transformed and made more efficient by streamlining it. According to 73% of IT leaders, their employees are saving approximately 10 to 50% of their time which was previously spent doing redundant manual tasks.
As businesses are more and more focused on customer-led growth today, automation has ensured a completely innovative and engaging customer experience. In that sense, operational efficiency and customer satisfaction for any business go hand in hand. 
Here are some top software solutions that can digitally transform your business- https://targetintegration.com/products/
What is the future of work?
Keeping in mind, the digital transformation that accelerated due to the pandemic and the need for solutions to optimise productivity in a physically distant and remote working environment. What does the future of work look like?
CISCO CEO Chuck Robbins said, "We are at a unique point in time where we have proven that technology can help us achieve virtually anything, and all of us have a role to play, as we shape the future of the world … Because, in this future, technology will truly be at the heart of it."
Does digital transformation take away the human element of doing business?
The important question to address now is, "Are AI and automation going to take away jobs?" The simple answer is: No. Digital transformation will enable and alleviate your business productivity, it will not in any way replace or displace jobs. Innovative solutions will make our professional lives easier. Erik Brynjolfsson, professor at the MIT Sloan School of Management and director of MIT's Initiative on the Digital Economy at MIT's CIO Symposium 2018 conference said "…if we work to reinvent our business processes, we're going to be able to take advantage of these technologies to create a lot of wealth, a lot of benefits for lots of different people."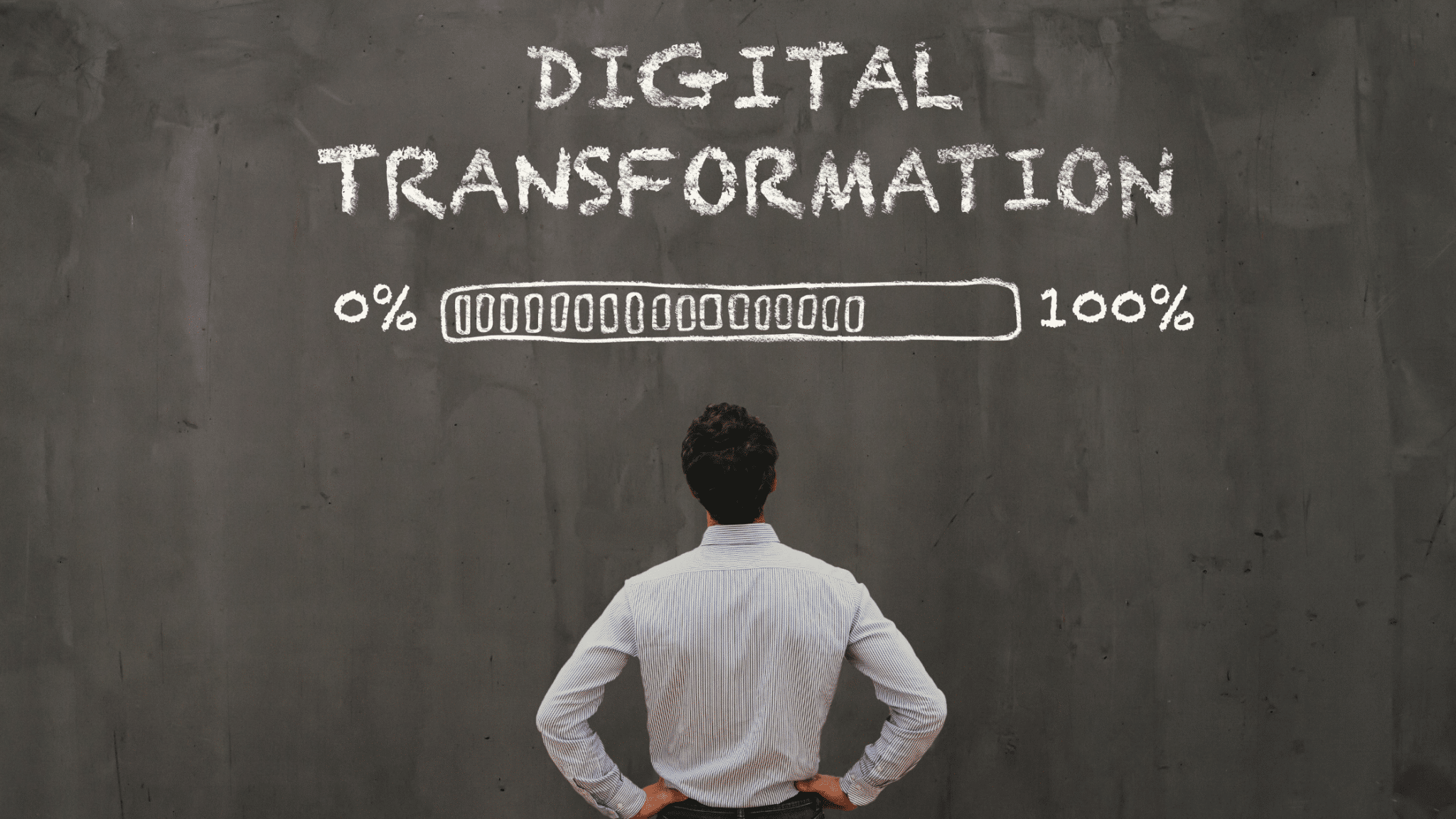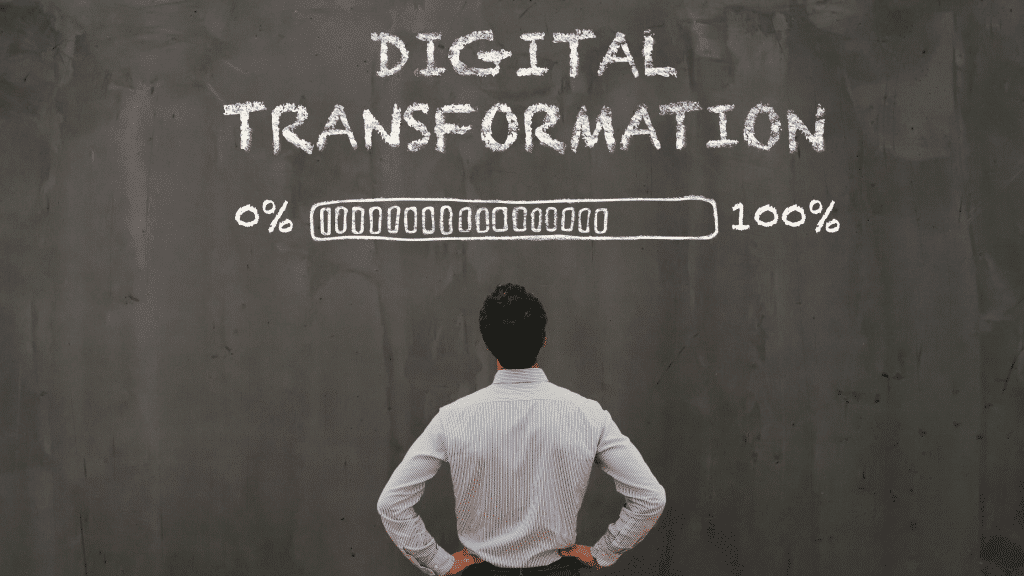 5 important steps to start your digital transformation journey
1. Know your business goals
In order to align your digital transformation project with your business outcomes, you need to analyse and prioritise your business goals. Once you have identified your key business goals, it is easier to communicate the specific requirements that you want to achieve through the business processes. Utilising your customer's journey map can further enable you to understand and realign your specific business goals.
2. Identify business gaps and requirements
Analyse the hindrances to your business goals that you are currently facing and strategically identify the requirements that you need to focus on in order to eliminate your current business challenges and gaps. Additionally, take experts' advice and insights to determine the business requirements from a third person/party perspective. This is a step that adds value to your overall digital transformation journey.
3. Pick value-adding partners
Choose a partner for your digital transformation journey to save your organisational time, resources and also add expertise to your project. The right IT partner will accelerate your digital transformation and significantly increase your revenue. Your software implementation partner should have a successful history of automating processes in your industry. Hence, it is essential to discuss and analyse the deliverables accordingly.
4. Training your employees
Training your employees with the best practices to utilise the software is essential in your digital transformation journey. The business processes will be able to achieve full potential with trained employees in the software that you choose to implement. This step can be efficiently achieved when you choose a software implementation that provides the required training and support to the employees of your organisation.
Work on Business Insights
Smart Business Insights give you a competitive advantage in your digital transformation journey. Most modern CRM and ERP systems provide intelligent business insights, AI etc. that enable efficiency in your digital transformation journey. Access expertise from your software implementation partner in customising and understanding BI from the software that you choose to implement.
How do we contribute to digital transformation across the world?
While digital transformation might have garnered popularity in recent years, it has been a gradual process. Target Integration has been empowering business owners all over the world with software solutions that meet specific business requirements and needs. We have successfully served approximately 4379+ businesses and contributed to their digital transformation journey.
To know more about us and what we do, visit here
It is easier to start your digital transformation journey than you think. Get started with a comprehensive view and demo, get in touch with us