Every now and then we come across this term called "Digital transformation". When we look around, companies have started introducing themselves as digital-first companies. At its very core, digital transformation is done to enhance and improve customer experience. But what is Digital Transformation? Why is it important? In what way does it impact your customer experience? And most importantly how do you get there? 
So many questions, right?
Let us address them one by one
Understanding "Digital Transformation"
While understanding digital transformation, the first thing that we need to focus on is that it is not a goal to be achieved, for it is not a stage. Business Digital Transformation is an ongoing process. It is
"A process of adapting to new technology changes for business processes, customer experiences and the organization's environment to meet the dynamic needs of changing business."
The digital transformation of a business does not end when it starts using innovative technologies. Digital transformation is an evolution that leads to companies providing a better customer experience using those technologies.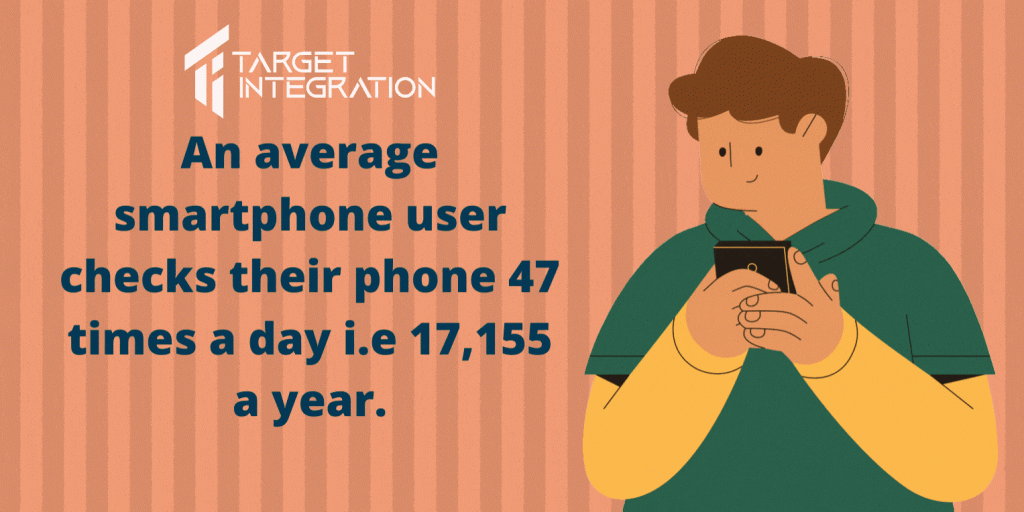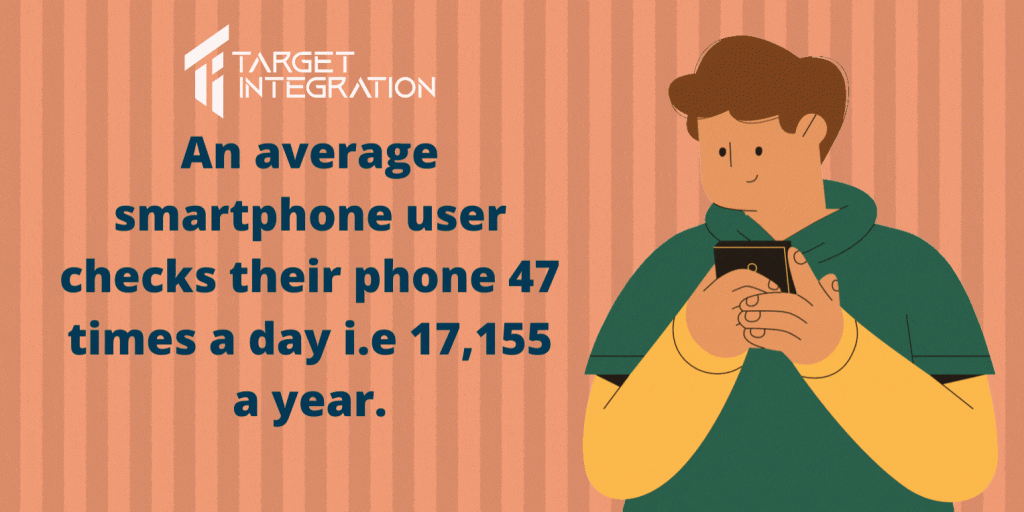 When you look at the bigger picture you will see digital transformation of businesses is driven by customers themselves. According to minewhat.com, 81% of shoppers conduct online research before making a purchase. When we look at the numbers it does make sense for companies to invest hugely in marketing and turn digital at this stage. Right?
Connect with our experts to get started on this journey!
The era of "conscious customer"
Customers today are much more conscious of what they want to buy and how much they are willing to pay for the same. With plenty of channels out there for them to track, monitor and know about different products of different brands customers are now much more informed and precise.
Their buying habits have changed and are determined by the amount of "ease of shopping" and "value of money" they get in return. 
With different mediums like shopping apps, websites, blogs, vlogs and social sites customers today have the freedom to compare and choose among the plethora of brands out there. 
Digital transformation solution creates a dynamic environment in the organization and compels organizations to evolve and grow with innovative technologies and strategies.
A road map to get started on Digital Transformation for Better Customer Experience
The digital transformation of a business, as mentioned earlier, is customer-driven. If companies build strategies keeping what they have to offer rather than what the current customer needs and demands are, all the efforts into transformation might turn out to be as good as futile.
Discussed below are some essentials for Digital Transformation
A need for an Agile environment
As aforementioned Digital Transformation does not happen overnight. It sometimes takes days and months of effort, if not done correctly,  before starting to exercise the same in the entire company. 
The one thing companies can do to make this transformation much smoother is encourage changes and keep a dynamic environment. Consumer needs are continuously changing and given the present competitive environment is it impertinent for companies to be adaptive.
"Customer first" approach
By keeping the "Customers First" approach digital transformation could happen as the natural progress of processes. It will come about in the company simply as there won't be any extra efforts to be put on thinking of how to change.
As consumer behaviour changes, the same can be included in the strategies and services.
One thing that is driving customer engagement to brands and businesses is their way of offering support and post-purchase services to their clients. A number of media channels are available for brands to connect with their customers, and the brand that uses it to the best wins the race.
Social media channels, chatbots, emails are the very few yet most effective channels that can help businesses interact with their customers. By offering support services through these channels brands can actually justify "24*7" availability.
Some barriers you might find on your way to Digital Transformation
Resistance to change by your team

Apprehensions and uneasiness regarding future and results

Lack of knowledge and understanding on how to begin

Not enough technology infrastructure
Accepting a radical change is difficult and you might feel resistance from the experienced and used-to-using-past technology.
This apprehension can be simply removed by conducting training programs, customizing new technology for easy usage and complete support and education of the same. 
Target Integration is a solution-driven digital transformation company based in Ireland, UK, the USA & India with a growing and innovative team. Our experts can help and guide you in transforming your organization digitally. Connect with our digital transformation specialists at [email protected].