It took a pandemic to realise the true essence of the global connection of businesses. Even though we have harnessed the potential of digital transformation and automated business processes, it made us think about utilising the opportunities for more efficiency.     
Closing borders globally led to a commodity crisis which disrupted the supply chain systems. Thus, we learned how crucial it is to have digital and automated systems like advanced ERP software. 
ERP software for the supply chain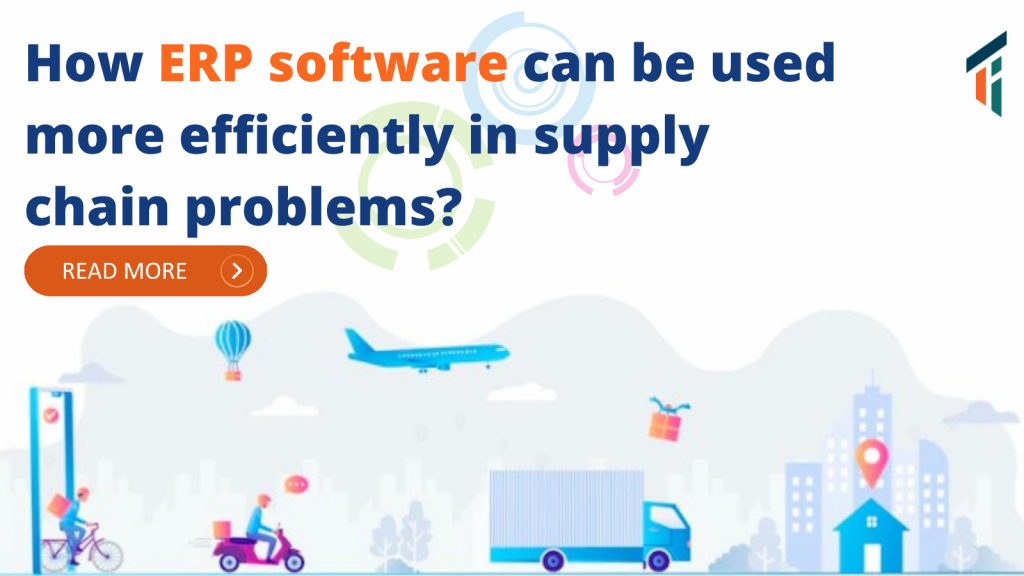 An ERP (short for enterprise resource planning) is a system that helps organisations worldwide in all manner of industries to plan and execute the operation, development, supply chain, sales and marketing activities. ERP systems have revolutionised the back-office functions and subsequently moved front-office processes allowing uniformity in transactions, adherence to policies and procedures, elimination of discrepancy between various departments within an organisation. ERP systems use all the data to interfere. 
It allows the integration of automated business tasks usually involving end-to-end processes by different organisations.    
Enterprise Resource Planning is the planning of complete business processes like fetching materials through vendors, transport, production, design and manufacturing. Management of distribution, sales, and financial accounting along with human resources are then followed. 
It makes ERP software more fitting for the purpose, especially for a production company. This system not only records the minute steps in production but can monitor and track resources for optimal usage.
Supply chain management (SCM) involves planning, execution, control, and monitoring supply activities.   
In ERP software, we can see product procurement demands. It will automatically create job scheduling and plan so that all materials are available in needed quantities.    
There will be vendors and suppliers to deal with for manufacturing materials and finished products. Most large-sized enterprises have ERP software like SAP. It makes procurement processes nowadays smooth enough at global levels. But ERP for small and medium-sized enterprises are still not equipped with the current drive.   
It is the next crucial part of the supply chain management system. Distribution of finished goods is also a complicated process since there will be other middle businesses and financial calculations like landing costs, according to the law and taxes involved in distributing these products.    
 ERP software can elegantly handle these with the incorporation of big data analytics. Even ERP for small and medium-sized businesses like SAP Business One can use data and analytics to predict conflicts and deliver excellent supply chain management.    
ERP software to manage the crisis in the supply chain
An ERP solution manages demand and supply according to the material procurement to end-products.   
ERP software is no longer a luxury for a few large enterprises. Smaller businesses use an ERP system for the increased competition and fluctuating demand from varied demographics, making the traditional supply chain management go for advanced computing. 
How does the ERP system dispose of potential risks faced by supply chains?
An ERP system tackles supply chain crises by forecasting demand. This helps ensure shipments time and availability. A critical event in any part of the supply chain can be then handled powerfully using the software.  
ERP software is a vital planning and production tool necessary for today's economy. ERP applications have to deal with a growing list of supplier risks that can delay projects and increase prices for end customers. Thus it resolves the crisis much more efficiently in global level transactions.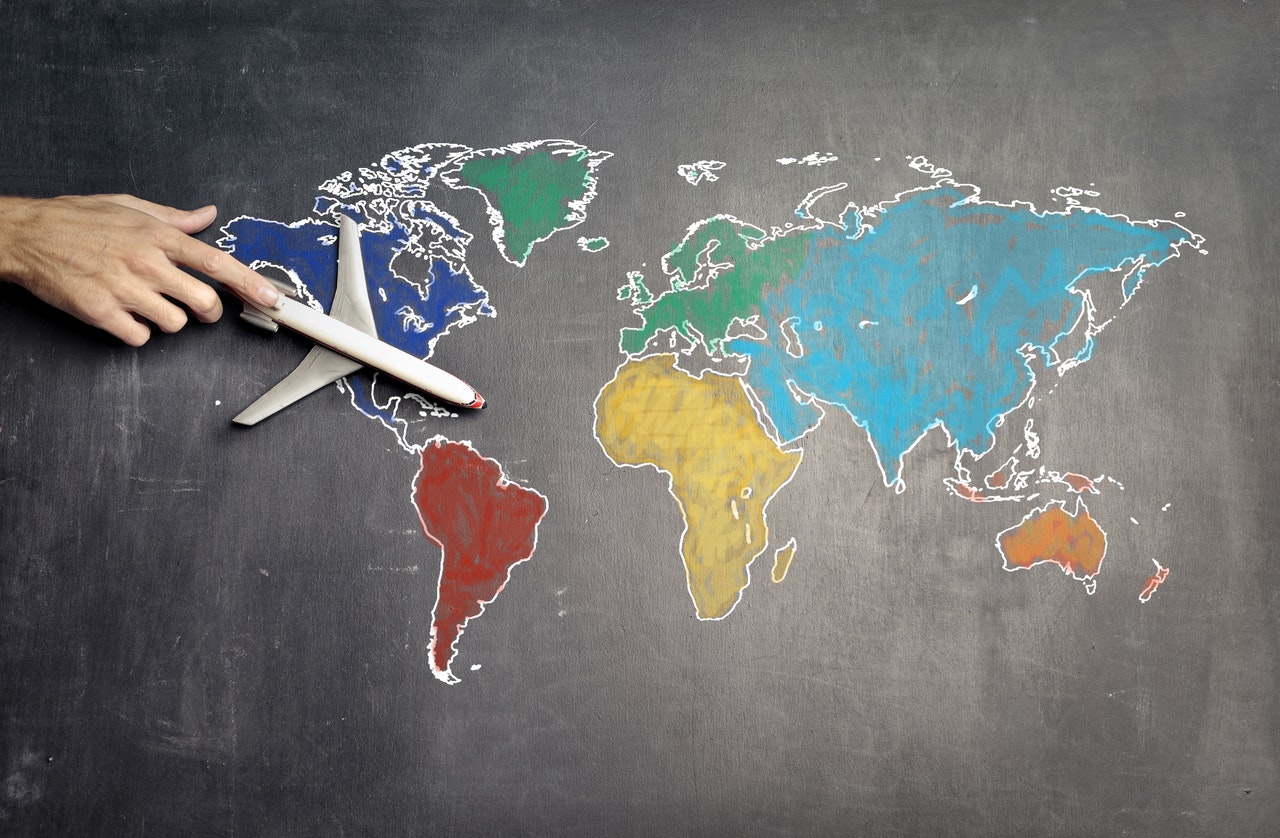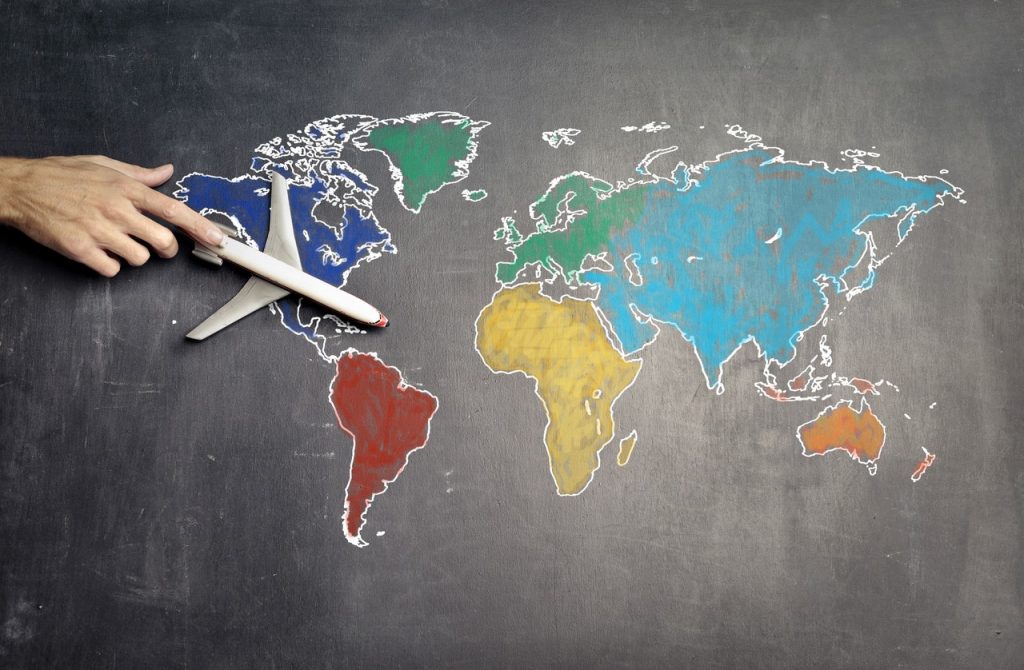 How to implement ERP software?
ERP software is a business-level application that takes its time for evaluation and implementation. What should we look for in good ERP software? We can count on cloud connectivity, mobility, better reporting with an advanced user interface, and better usability. Thus, it is managed seamlessly among various users involved in the supply chain.    
Target Integration is a software consultancy focused on equipping the business with optimal business management software solutions. Apart from implementing popular business solutions like SAP Business One, Odoo, or CRM software solutions, Target Integration provides consultancy and support for businesses in many verticals. Headquartered in Ireland, we have offices in India, UK and US. Contact us with your queries or request a demo from us for the ERP software in your mind.