It depends on the nature of the business, how it's processes should be automated. 
What is automation, when it comes to business?  
Automation is something widely used for anything in the world. From automating a small calculation in excel using macros to automating complex business processes to even using robots for manufacturing. When it comes to business, automation can range up to different levels.  
 Several factors go into business process automation (BPA). A business process is a set of works that are arranged in such a way as to run businesses and in their operational methods.  
Widely categorized modules in business Processes are Accounting and Finance, Human resource management, Sales and Marketing, Manufacturing and Production. Complex processes can even be decomposed into sub-processes. And we can automate anything at any level of these processes.
3 ways of automation with SAP Business One
SAP Business Process is a robust implementation. SAP ERP for small businesses enables them with more strength as it provides real-time information with a connected data platform.  
For example, as everything from accounts and finance and sales is connected in a database, we can form a workflow that helps a process such as procurement process, landed cost calculation etc.  
But let's see ways of automation that can be done by SAP Business One for your business.  
 

SAP Business One

core

: Intelligent technologies are used in the core architecture of sap b1. Intelligent technologies like The Document Information Extraction service are part of the bigger group of services called Artificial Intelligence Business Services (AI Business Services) provided by SAP. This approach is aimed to encourage the partners to use the services in their existing or new/planned add-on solutions for SAP Business One. 

 

SAP Business One partner

:

Partners are enabled with the tools and knowledge on how to implement them in add-ons. SAP B1 Partner like

Target Integration

, understands this potential and delivers SAP B1 in its best fitting form for our client's business needs, after an evaluation. 

 

SAP Intelligent RPA tool:

SAP Business One Partners are provided with the possibilities of their RPA tools.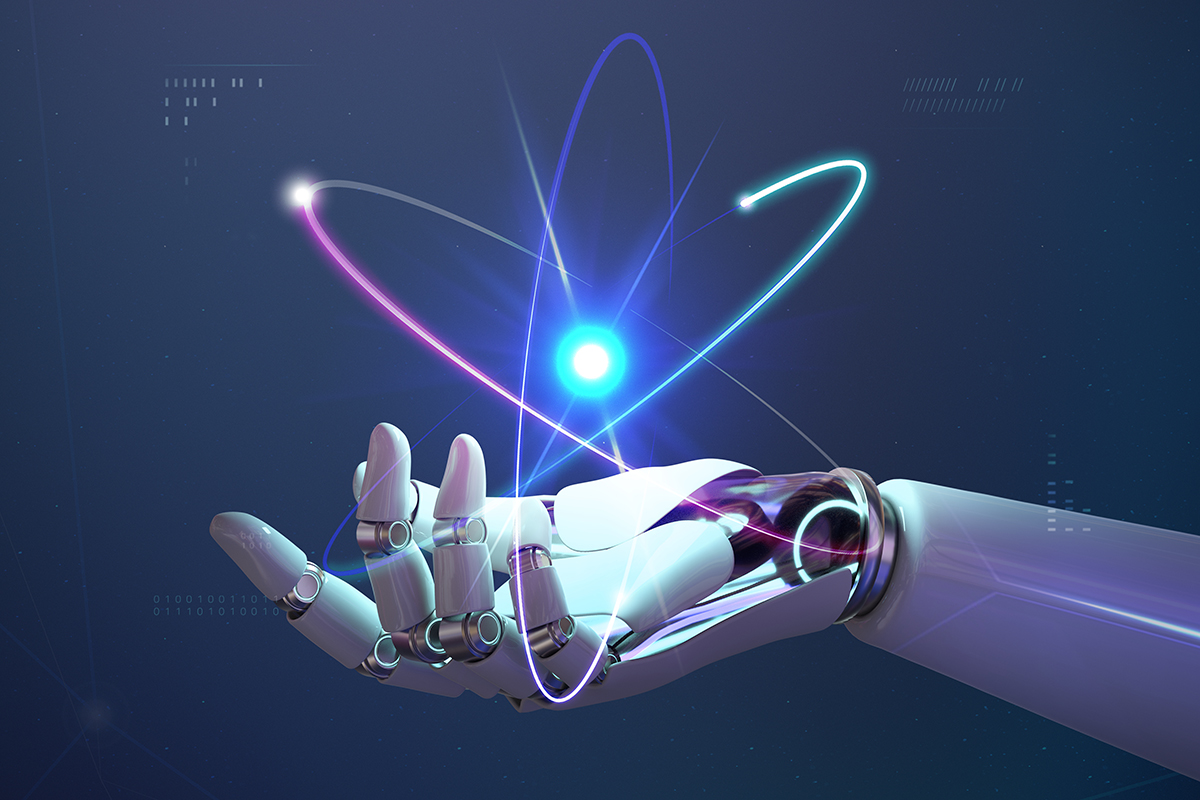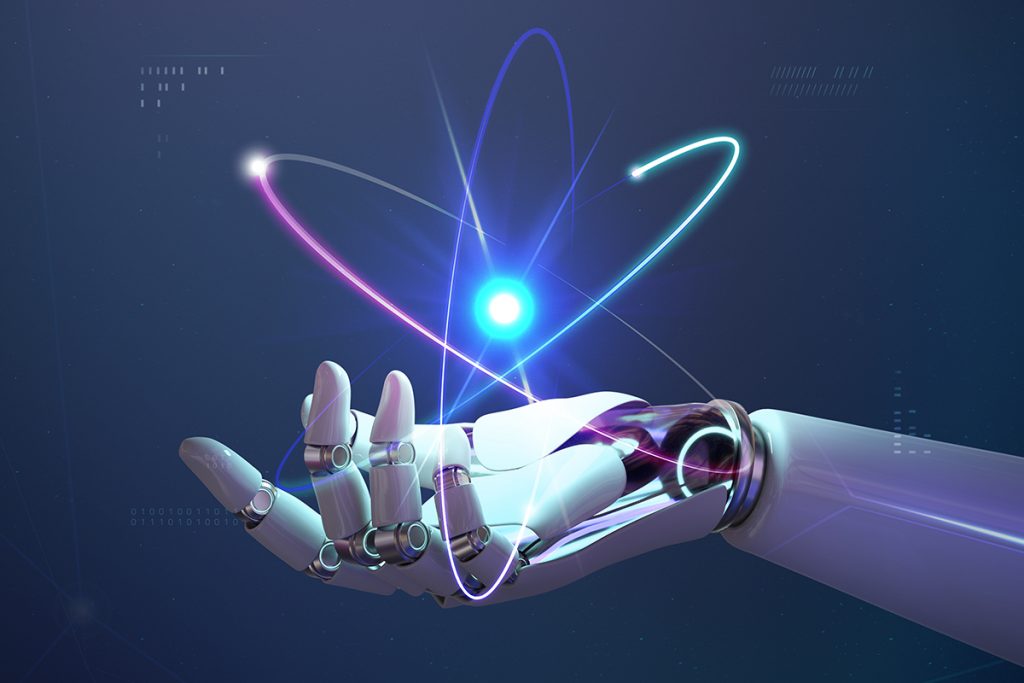 About SAP and its current Intelligent technologies
SAP B1 is a software package delivered by the company SAP SE. Millions of businesses, from large scale to small scale depends on SAP products today.  
SAP provides a range of technologies embedded with artificial intelligence. SAP provides its artificial intelligence tool as SAP Business Insights.  
Big data and data analytics are the biggest challenges all business software solutions are facing. Thus is the emergence of artificial intelligence alongside. Major players in businesses like SAP has focused their attention on this area.  
SAP's technology platform includes Intelligent technologies like IoT, machine learning, analytics etc  
In SAP Business Technology Platform, SAP portrays new technologies under intelligent technologies like this:  
SAP intelligent Robotic Process Automation 

 

SAP Conversational AI 

 

SAP Internet of Things 

 

SAP AI Business Services 

 

SAP Ruum 

 
Target Integration as your SAP Business One Partner for Business automation
Out of the promising products delivered by SAP, SAP B1 is popular because it is tailor-made for small and medium-sized businesses. SAP ERP for small businesses encourages a lot of them to do better with automation and real-time synchronization.  
Automation in SAP Business One can be done by customisations and by using add-ons provided by SAP intelligent solutions. You can contact our SAP Business One consultant to know what adjustments are to be made for your SAP B1 for more business performances.  
Target Integration is an SAP B1 partner and has helped many businesses with its implementation. Helping in automation and digital transformation, Target Integration has immense knowledge of how technology has been evolving and changing businesses with over a decade of experience.  
Our offices are situated in the UK, Ireland, India and the US. Contact us for more information regarding SAP Business One implementation and automation of your processes using the same. Talk to our experts for more information.