Odoo Enterprise apps are available on three distinct platforms: Odoo Online, Odoo.sh (dedicated cloud), and On-Premises utilizing your own infrastructure. Let's weigh the benefits and drawbacks of each Odoo hosting to help you choose the best solution for your business.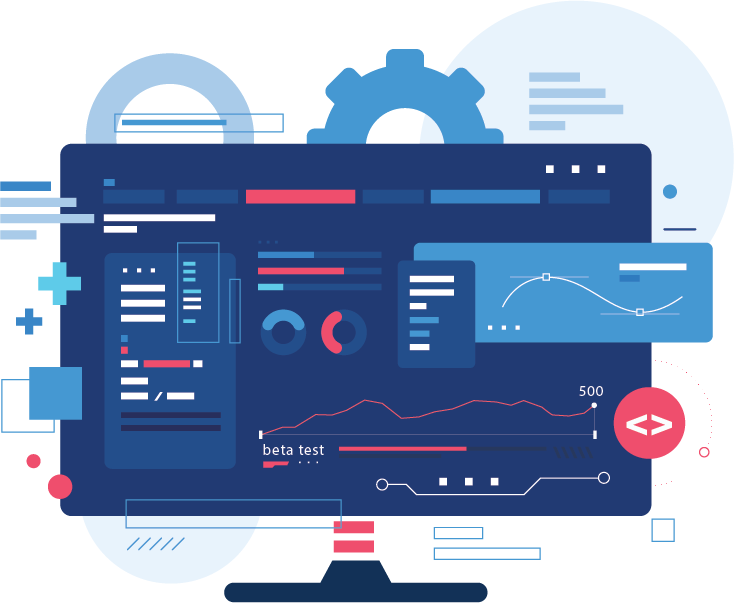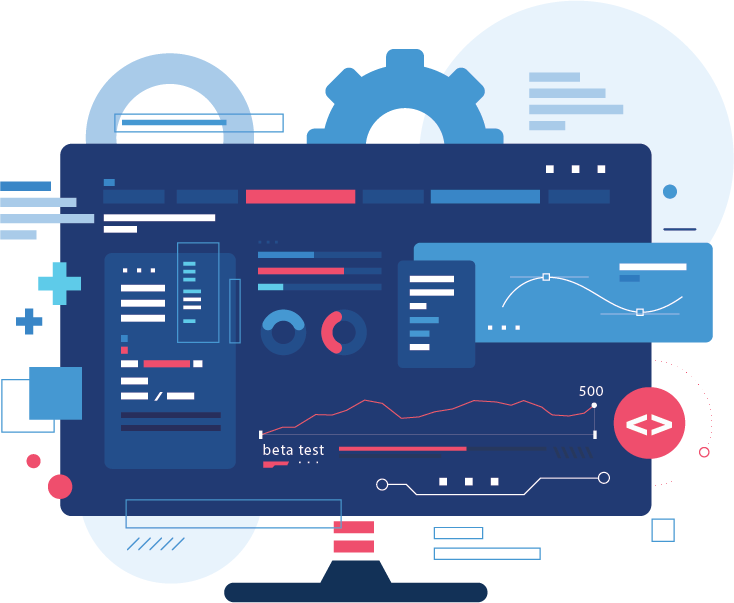 Odoo Online
Odoo Online is a Software-as-a-service (SaaS). Your cloud instance will be ready to use in a matter of seconds and a few of clicks. It also has a pre-configured email server. 
The most significant advantage of this type of Odoo hosting is its simplicity: you'll never have to worry about technological problems because Odoo handles everything. Odoo monitors the platform 24 hours a day, 7 days a week to ensure that you always get top-notch service, and their staff will ensure that your cloud platform scales as your business develops! Furthermore, their support staff delivers unrestricted bug fixes and security updates. 
Odoo Online benefits from the cloud Service Level Agreement, which guarantees 99.9% uptime (excluding planned maintenance). 
Every day, Odoo does a full backup of your database(s), which is duplicated on at least three distinct computers on different continents. You can download any of your back-ups from the database control center that are older than three months. You own your data! Also quickly clone your production database for a temporary test environment, which can be quite handy during the installation of new features. 
Odoo also provide its release updates for any apps hosted on your Online instance. 
You may install any certified software, often known as the core applications, on Odoo Online. Odoo SA develops, maintains, and upgrades these applications. Odoo Studio, one of the authorized applications, will allow you to simply change any view and report, develop new apps, and even execute automatic operations (non-code customization). However, for reasons of stability, installing third-party apps or modifying the source code is not permitted on Odoo Online. 
On premises
An Odoo hosting type that may also be installed on your own server if you wish to build up your whole hosting infrastructure. 
Odoo only proposes this option to clients with advanced technical expertise since Odoo SA cannot give any guarantee or Service Level Agreement on the robustness, performance, and scalability of your infrastructure. 
When hosting Odoo On-Premises, you must consider a number of technical considerations that might be critical to the reliability and affordability of your software installation. If you deal with a third-party supplier, be sure you understand what is included in your contract and what would be an additional expense. The following are the most critical questions to ask yourself: 
What is the service level agreement (uptime guarantee) and how does it grow (when adding users, apps, or processing more data)? 

What is the policy for catastrophe recovery? 

When and how can I access my backups, and what is the data policy? 

What type of testing environment do you offer? 

Who is in charge of third-party app maintenance and upgrades (Odoo SA is always in charge of certified app maintenance and updates)? 
When you utilize Odoo On-Premises, you have complete control over your installation. As a result, you may use any app: certified, from a third-party vendor, or even from scratch! 
Odoo.sh
Platform as a Service (PaaS) Odoo.sh is run by Odoo SA. You may quickly and easily install your own cloud platform with this type of Odoo hosting. A mail server is also included. 
Odoo.sh is designed for customized Odoo implementations; you may easily install both Odoo's approved applications and any other third-party apps offered in the Odoo apps store. Additionally, there are built-in tools that can assist you in creating new apps and unique features, including: 
Github integration

 

A web-based editor

 

Constant improvement (your personal "runbot")

 

A setting for planning and staging

 

Branch leadership (track, fork, merge, etc…)

 

Testing automatically for each new commit

 

even more

 
The platform is run by Odoo SA and provides the same 99.9% uptime Service Level Agreement for Odoo Online. Additionally, Odoo provides daily complete incremental backups of your production system. You may download any backup that has been made during the past three months since these backups are saved in three different data centers located on various continents. 
You have the freedom to select the ideal deployment architecture (number of workers, storage, and staging environments) using Odoo.sh, and you can quickly change your setup as your needs change. The platform will expand as your business grows! 
The platform combines the advantages of Odoo On-Premises with Odoo Online to give you the best of both worlds in terms of deployment and maintenance. 
Choosing the right solution 
There is always the possibility to switch from one platform to another. The migration difficulty will vary depending on the origin and destination platforms, although Odoo SA occasionally offers it for free. You may always get in touch with us if you want to talk about the difficulty of switching platforms or choosing the right Odoo hosting. We are a provider of worldwide solutions with experience spanning more than ten years. Our trained consultants have in-depth expertise and can quickly simplify your company process.