Businesses are always worried about the means they can employ to drive their sales. They are constantly thinking about new strategies that will make it easier for them to sell their products and services. Over the past years, more and more businesses are employing Channel Sales strategies to boost their sales. 
What are Channel Sales? Through these Sales strategies, companies make use of third party entities to sell their products. These third-party entities include marketplaces, resellers, affiliate partners, value-added providers, among others. 
Which one is the right strategy for your business? Which methodology should you adopt to increase your sales? Read on to know more about channel sales and the strategies at your disposal. 
What are Channel Sales?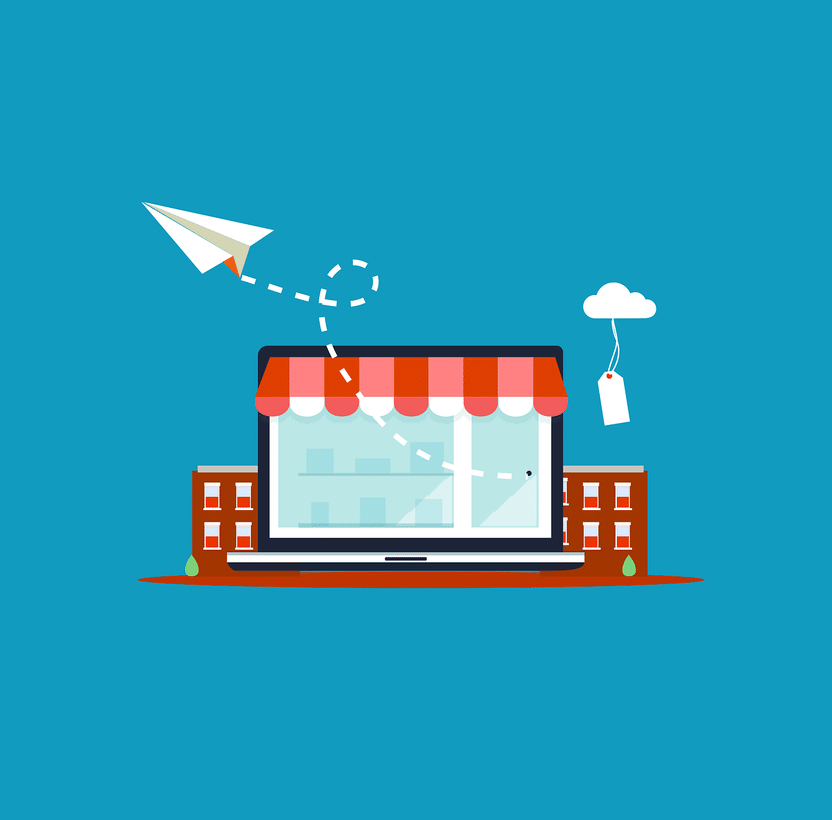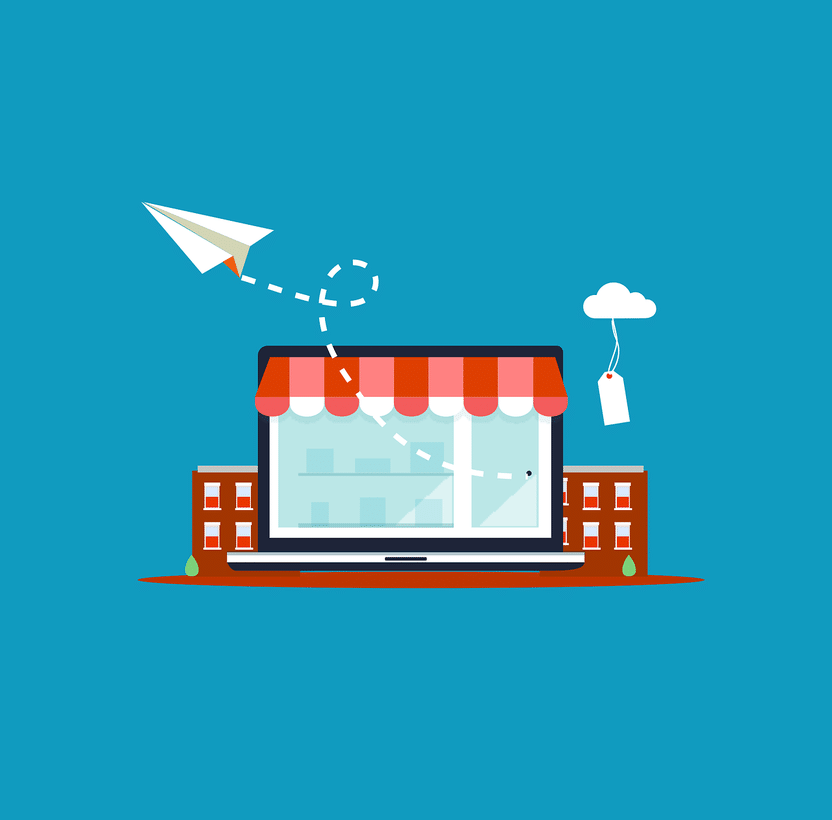 Unlike direct sales strategies, Channel sales processes are less traditional. The former process includes direct transactions between businesses and customers. Channel sales methodologies, meanwhile, make use of third party bodies to drive their sales.
In this day and age, a lot of businesses are adopting channel sales strategies for better results. Wondering about some of the channels utilized by businesses for making sales? These mediums include Resellers, independent retailers, wholesalers, consultants, agents, and so on. 
What is a Channel Partner? 
The company or the entity employed by the business to find suitable customers for their products is known as a Channel Partner. According to CSO Insights, 63.5% of companies have revealed that channel partners contributed immensely to their annual revenue. 
Depending on the needs and the type of project, the channel partner-vendor relationship can be long-term or temporary. The different types of Channel partners include Original Equipment Manufacturer (OEM), Managed Service Providers, Systems Integrator (SI), Value-Added Reseller (VAR), Distributor, IT Consultant, among others. 
How to Create the Best Sales Channel Strategy? 
Different businesses can benefit from different forms of channel strategies. If you want to boost your business's revenue through the means of Channel Sales, here are some strategies that you can utilize: 
Is Your Business in the Right Stage for Adopting Channel Sales Methods? 
Channel Sales is bound to reshape the cost system in your organization. It is, therefore, important to have a clear idea about how these sales methodologies can alter the cost structure of your business. 
Make sure that your business has a convincing sales process that can be followed to bear good results.  
You must have a clear understanding of selling your products and services to a target audience. It is also important that the channel sales partner must be aware of the same. 
If you want to know whether Channel Sales processes are the best fit for your business, you can avail the help of Pipedrive. Pipedrive's reporting features can help you determine if your business is ready to take the call. With the help of precise tables and charts, you can determine how well your company is performing. From comparing results to mastering statistics such as conversion rates, Pipedrive's reporting helps you to do all that and more. 
Get Rid of Sales Process Complications
If your product has a simple sales process, it will be very easy to adopt the given sales methods. However, what if the sale of your products required extra efforts such as demos, answering product-related queries before a sale, etc.? In this scenario, it might be hard for your channel partners to sell these products.
You can solve these problems by maintaining a good working relationship with your partner and training them on the nuances of your product. Training can include easy-to-understand materials that explain how to market, troubleshoot, and represent your products. Webinars, tutorials, product specifications, among other things, will go a long way in empowering your partners. Presenting your sales partner with customer data and sales-related resources can help them close the deals with customers.
Pipedrive's Channel partnership program has been devised to empower sales partners with resources and tools to help them succeed. Thanks to the program, channel partners can not only drive sales but can also strengthen their relationships with the clients. 
Bring in An Efficient Automation Tool
If you are seriously considering channel sales processes to boost your sales, an efficient sales automation tool could be of great help. A streamlined sales automation platform will allow you to share important resources and information with your sales partner. Not only will your channel sales partner have all the assets that they will need to drive sales but you will also have a clear-cut knowledge about your target audience.
With the help of Pipedrive, you can seamlessly automate your meetings, calls, and interviews. Pipedrive also helps you to automate follow-ups smoothly. Gone are the days when you would have to add information about your leads or deals to your CRM manually! With the automation tools available at your disposal, you can easily incorporate your leads with zero effort. 
Conclusion
Channel Sales is undoubtedly the need of the hour. If implemented strategically, these sales processes can take your business to a whole new level. If you have a proven sales process, don't hesitate to pour your resources into adopting the channel sales methodology that is best suited to the needs of your organization. 
To see how Target Integration can help you determine the perfect sales strategy, contact us today!