Sales and Marketing go hand in hand when it comes to managing your business processes in a holistic manner. Hubspot CRM implementation brings together Sales and marketing with its well-integrated CRM system. We hosted a webinar recently to explain and discuss how it works, its functionality, Hubspot CRM features, the USPs of the product and included a Hubspot CRM demo.
We had a lineup of experts which included Mart Nijland from the Hubspot team and our in-house Hubspot expert, Martin Wright. Our C.E.O Rohit Thakral also joined as a guest speaker and shed some light on the topic. Our audience consisted of professionals from various industries and curious business owners to learn and know more about Hubspot CRM.
Brief introduction about Target Integration
Martin Wright introduced Target Integration to the audience. Target Integration was established in 2008 with the mission "Every business should be able to leverage the full power of their business insights". Our offices are located in Ireland, India, UK, USA and a development centre in Greece.
Target Integration is solution-driven, leading the industry for over 13 years, we help businesses achieve their full potential by leveraging our expert services. We are a Hubspot partner. Some of our other leading software partners are Odoo, Vtiger and more. Martin also talked briefly about some of our case studies and our happy clients.
How Hubspot leverages customer experience
Our guest speaker, Mart Nijland enlightened the audience about the USPs of Hubspot CRM and major Hubspot CRM features. He stressed the importance of customer experience for successful businesses. He explained the customer journey from being anonymous to a promoter which is not linear at all. He added Hubspot CRM implementation value to the customers at each point of their journey. He deconstructed the complexities that businesses face in providing quality customer experience and explained how Hubspot for Sales and Hubspot for Marketing brings in value.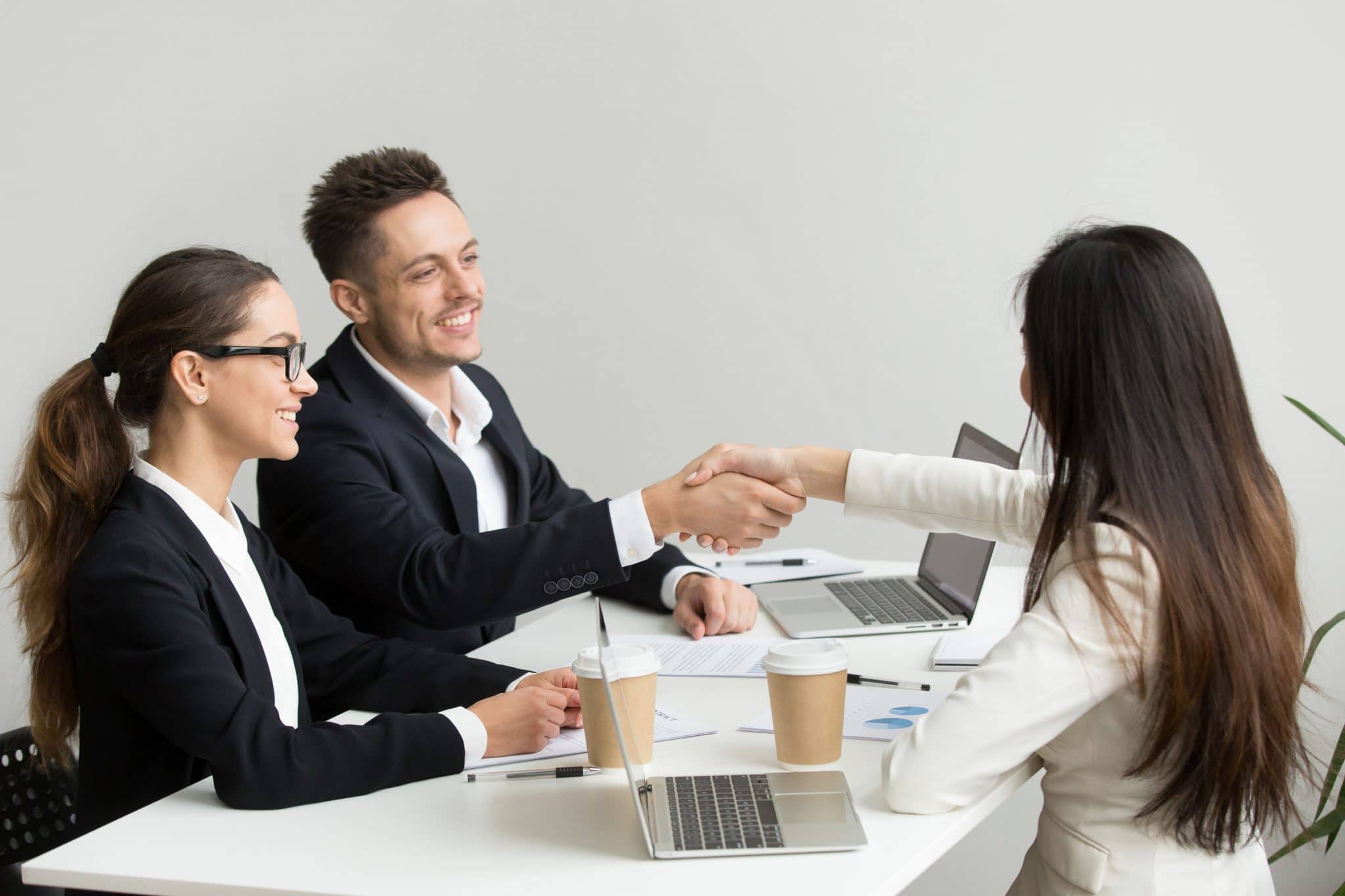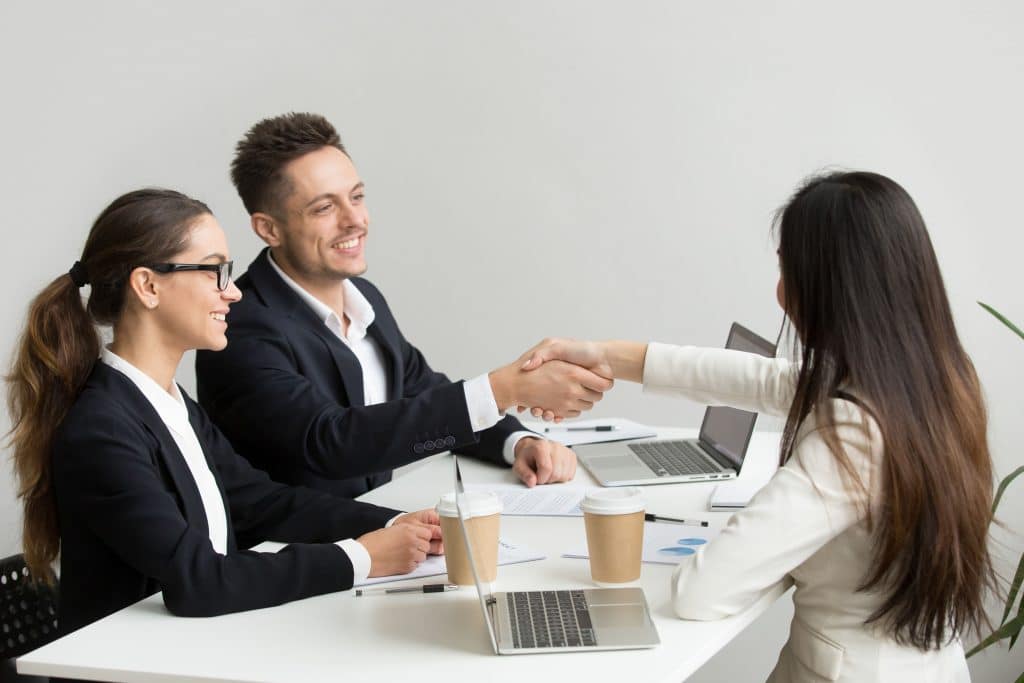 Hubspot is built differently
Hubspot CRM is different from other solutions. It brings teams across departments to optimise the business and generate more leads and customers. Mart specified how Hubspot CRM implementation brings together Content, Messaging, Automation, Reporting and Data to leverage the overall customer experience. Hubspot for Marketing includes the Marketing Hub from Hubspot is a CRM powered solution that includes everything you need to improve the customer journey from finding leads to nurturing leads.
To sum it all up, with Hubspot CRM implementation you can:
Use data to segment and target your audience flawlessly.

Leverage automation to scale your marketing.

Create personalised content without the help of a developer.

Report on the ROI of your marketing efforts.

Keep your messaging consistent across email, live chat, and more.
Know more about Hubspot CRM and Hubspot CRM features from the Hubspot page on our website.
We are a Hubspot partner and provide value-added services like Migration, Training, Vendor selection and more. Talk to our Hubspot experts