Introduction 
Odoo ERP is an all-in-one business solution that aims to make a company more efficient to get the best results. It is also one of the greatest platforms for empowering its user to work efficiently, effectively and collaboratively to achieve their objectives and goals.
The dynamic ERP contains a plethora of productivity features that will enable you to do your chores more efficiently and with less time and effort.
Odoo offered more complex capabilities and a slew of new functionality in the 15th edition. When we look at the Odoo Website module, you will notice a slew of new and valuable features. Even the platform has created an artificial intelligence engine to assist you in building your website automatically.
Furthermore, the Odoo 15 Website module is 35% quicker than the previous edition Odoo 14.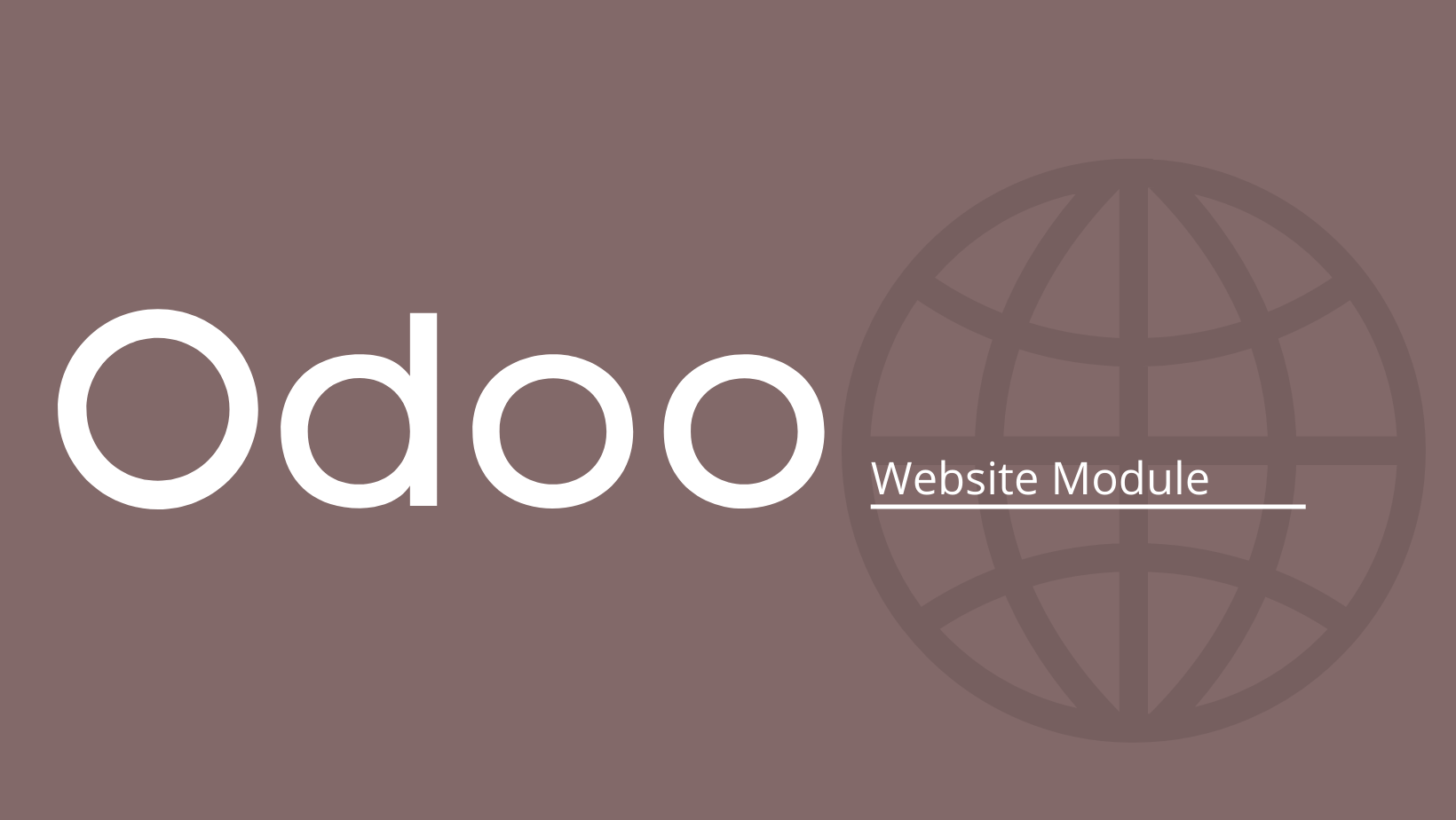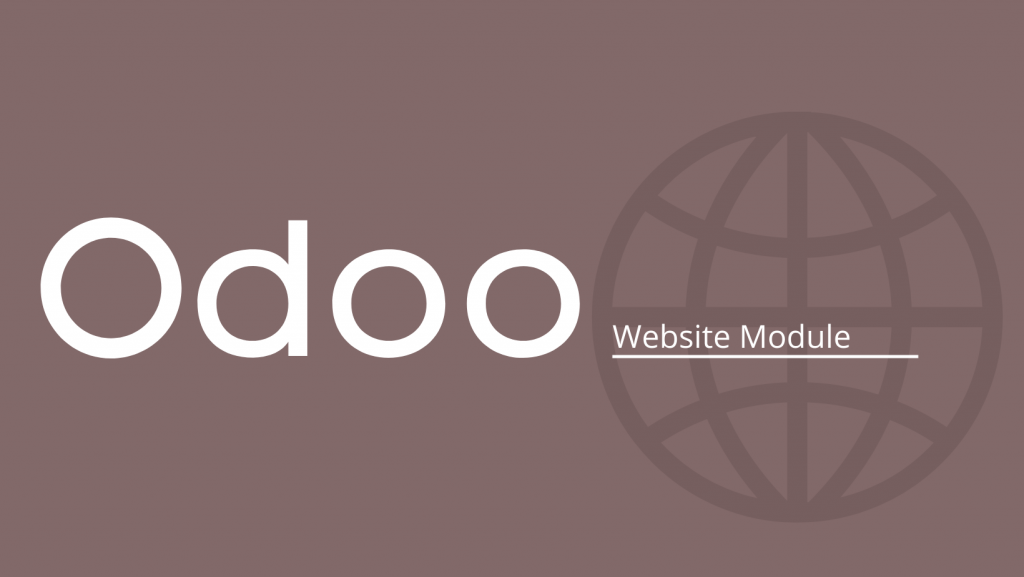 Let's have a look at the key features of the Odoo 15 Website module. 
1. The intuitive system easily attracts visitors
Customers will like the Odoo 15 Website module because of the more user-friendly interface. The system is well-designed and simple to use.
2. Design your custom website
With the Odoo website module, you have a user-friendly interface that assists you in creating a well-equipped website.
Moreover, if you define your business type, Odoo will suggest the page layout and color that you would want to use on your website.
3. Ease of codeless use
The module follows a codeless approach, where you can simply drag and drop the components.
Many building blocks are accessible in the system that will be more effective and advanced than outdated ways. Configuration and style choices are provided for each of these building pieces.
4. High flexibility
The versatility and moldability of the Odoo Website builder are its key features. You may mix and match the designing tools and features of the Odoo Website module based on your needs thanks to the module's excellent support.  
With the introduction to the new Odoo v.15, you can now add animations to images as well to give a distinctive to your website.  
5. Time-efficient
The Odoo Website module's new versions let you save more and more time. Creating new pages and managing website operations takes only a few minutes and a few clicks.  
You can become more productive and calmer as a result of these factors.  
6. Integrated with other modules
The Odoo Website module is easy to integrate with other Odoo modules. All other critical modules, such as eCommerce, CRM, Sales, Recruitment Events, Blogs, Live Chat, eLearning, Newsletters, Inventory, and many more, maybe readily be integrated with the module.   
7. Easily customizable product page
You may quickly design your product page based on your organization's needs with the help of Odoo Website builder. Using sophisticated functionalities, you can effortlessly create and promote your merchandise.  
It's simple to include product properties like style, colour, shape, size, and many more.
8. Cross-selling and up-selling opportunities
With two advanced features such as cross-selling and upselling tactics, the Odoo Website module may help you enhance your sales. These sales methods can help you increase your sales significantly.  
You may automatically propose product accessories or suggested products, or you can show additional related items that may entice customers to make a purchase.  
9. Easy to integrate with different payment gateways
The different payment options can be integrated with the Odoo Website module. Customers may pay using a variety of methods, including PayPal, Ingenico, Adyen, Buckaroo, Authorize.net, and others.  
10. Supports various shipping providers
Different shipping companies such as UPS, DHL, FedEx, USPS, and others are supported by the Odoo website module. The option to operate with a variety of shipping providers can expedite the delivery of your orders.  
All of the main shipping companies are supported and you can track your deliveries directly from Odoo.  
11. A powerful HTML/ CSS/ JS Editor
The sophisticated website builder tool HTML, CSS/ JS Editor is included in the Odoo website module and it will be very useful for a developer with coding experience in bringing complex settings to your website. 
And not only complex settings, but you can also embed images or any external web page using HTML. 
12. SEO Optimization
The Odoo website builder comes with several SEO tools and approaches that may be used to create websites and web pages that are easy to find for clients. Using these tools, you may simply change the website's operation by focusing on a specific client or group of individuals that a website is trying to reach   
13. Integrated with Google analytics  
The module may be coupled with Google analytics and it will help you do your SEO activities more efficiently for your company's website.  
14. Support visitors tracking tools 
The visitor tracking tools are also accessible in the Odoo Website module and they come in handy with generating leads.  
15. Live chat facility
The live chat facility of the Odoo website module allows the firm and its customers to have an active interaction. The customer and the firm can utilize this platform to solve queries about the specific product or service and develop a strong relationship with the customer.  
With its extensive expansion for every type of business app, Odoo Apps is undoubtedly growing. To learn more about Odoo version 15, contact one of our knowledgeable and experienced Odoo consultants.