SaaS tools have transformed businesses. According to a recent Gartner report, public cloud services would rise by 18% in 2017 to reach $246.8 billion. SaaS is the second largest segment of the worldwide cloud services industry, with a $46.3 billion forecast, a 20.1 per cent increase.  
Human resource management, Field service management software, and customer relationship management (CRM) software have all grown significantly over the years as SaaS solutions. Initially, SaaS tools were exclusively used by major organizations.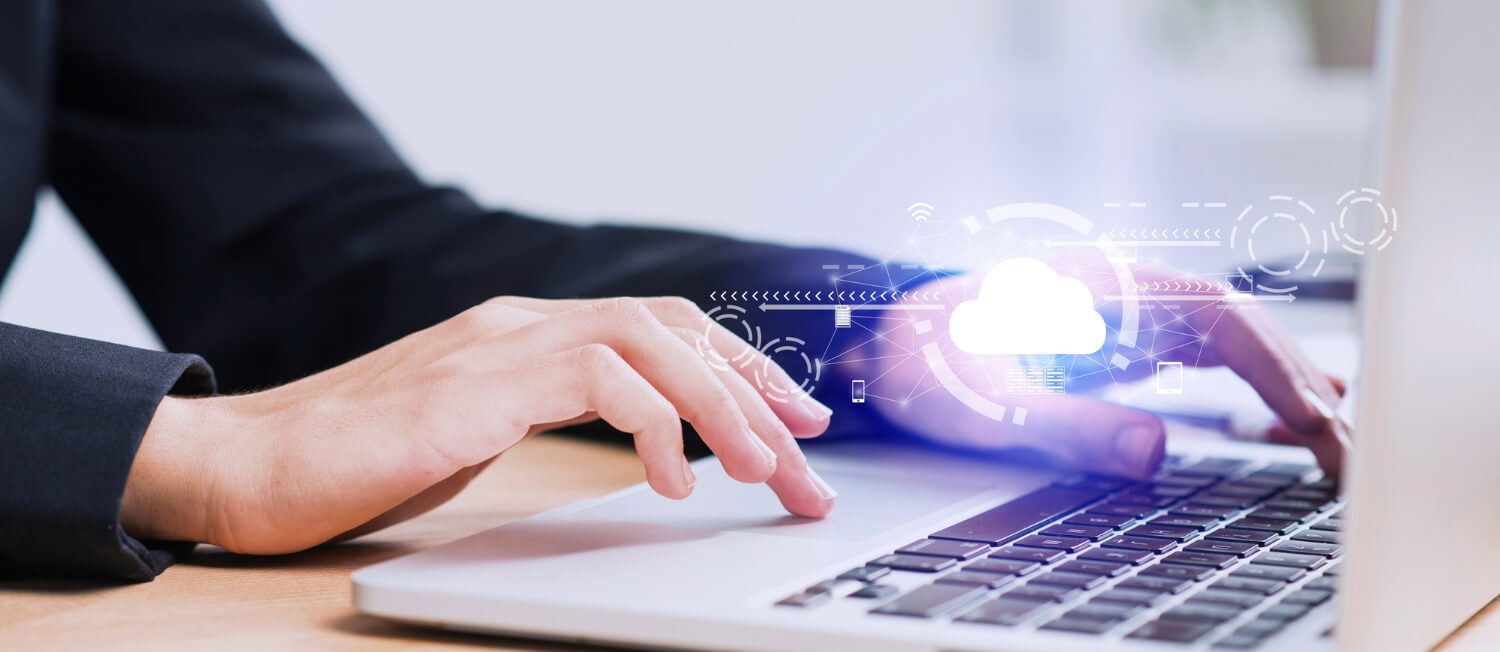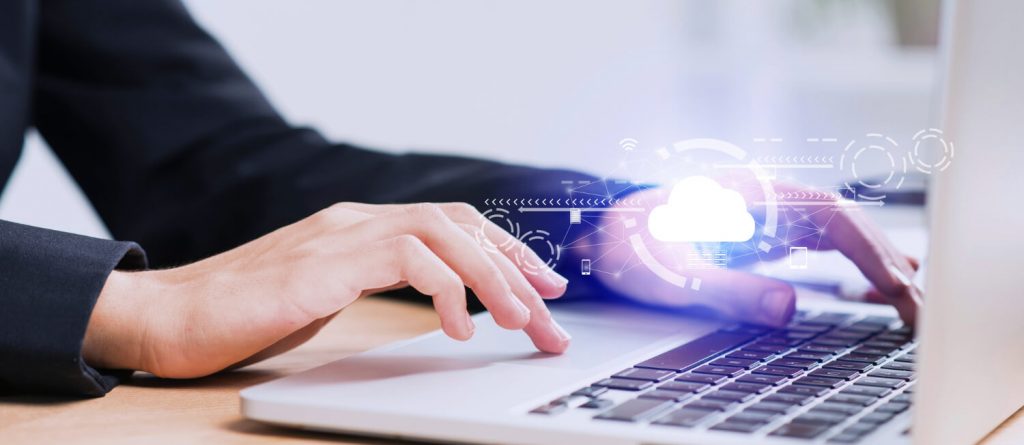 However, due to the numerous benefits they provide, small firms have also begun to use them. Indeed, 64 per cent of small organizations are already adopting SaaS, and 78 per cent intend to be cloud-based by 2020. The average number of applications utilized is three, with most dealing with email, payment processing, and website development.  
Small firms typically use SaaS products for marketing, IT support, team collaboration, and client management. Businesses generally use software to create websites in the marketing arena. However, handling public relations and email campaigns using them is becoming increasingly common. Cloud adoption often includes data backup and security in terms of IT support.  
The main goal of implementing SaaS tools is to boost productivity. Here are some examples of how SaaS accomplishes this effectively:  
1. Achieve more in less time with SaaS tools
The correct SaaS tools can assist firms in saving much time by automating most procedures. It allows small firms to focus on more important things, such as business growth, rather than getting bogged down by petty duties. For example, a corporation can use SaaS to implement the PeopleSoft Enterprises Services Automation package, which handles several operations such as project selection, planning, and staffing. It essentially manages the entire project's lifespan.  
Furthermore, SaaS can be quite beneficial to sales teams. It enables salespeople to spend less time on paperwork and more time on revenue generation, which is one of the most critical components in a company's success. After you've chosen a proper tool and performed automated testing, you can delegate your daily chores to the software.  
2. Cost-effective alternate – SaaS tools
Because they help minimize costs, SaaS products are perfect for small enterprises. According to a Computer World study, firms who switch to SaaS solutions can lower their IT spending by more than 15%. The cloud enables businesses to employ software apps while outsourcing the complete infrastructure to a third party that can handle it cost-effectively.  
Unlike traditional software, SaaS does not require a corporation to purchase a lifetime license. It merely has to pay based on usage. The charge is usually paid monthly or annually and covers all storage, database, and management fees.  
3. Requires less maintenance 
SaaS tools are also highly useful when you wish to avoid the headache of managing your company's IT infrastructure. In contrast, with an on-premise system, your company's IT department would be required to spend a significant amount of time and money to ensure that the system is up and running and that there are no downtimes. There will also be backups, ventilation for hardware, and maintenance to consider, or you can hire an application support engineer to solve these issues.  
Your data will be automatically backed up at regular intervals with SaaS. Furthermore, downtimes are limited since third-party providers have a larger, more committed, and highly professional crew to ensure that their systems are always available. The best part is that you don't have to worry about security because the SaaS vendor also handles that.  
4. SaaS tools allow collaboration.
Teamwork and collaboration are vital for any organization because they allow for better execution, faster communication, and higher output. According to Forbes, 73% of organizations intend to enhance collaboration, which is critical to their success. Because most firms have employees that operate remotely, cooperation is more crucial than ever.  
5. User friendly
The best thing about SaaS solutions is that they are simple and do not require extensive training. Installation and configuration are as simple as creating a social media account. Furthermore, the interface is simple enough. It is simple to grasp, making it easier and faster for your personnel to adopt. Traditional software, on the other hand, necessitates regular training sessions.  
To summarize 
SaaS is no longer a jargon; it is now a must. The correct SaaS solution can make life easier by automating various crucial yet time-consuming but necessary chores for running a business. Small firms typically have limited funds that prevent them from investing in extensive IT systems. As a result, SaaS tools are ideal for them because they can gain access to some of the greatest software at a low cost.  
We help businesses stay competitive in today's digital landscape. You can be next!