One of the two commonly heard acronyms in the business software field is ERP. It stands for Enterprise resource planning and it is being used nowadays in a form of computer software. An ERP software should be ideally an extensive system covering all departments of a company. It is a cross-category platform so that when it comes to information, it should be accessible effectively throughout the company. 
 This is the core principle of an ERP. The information being made available by ERP software for planning and reporting has proven to increase the competence of any business dramatically. Thus, Digital transformation is an evolving process, no business can think forward without taking some steps towards implementing a solution and maintaining and upgrading it as well.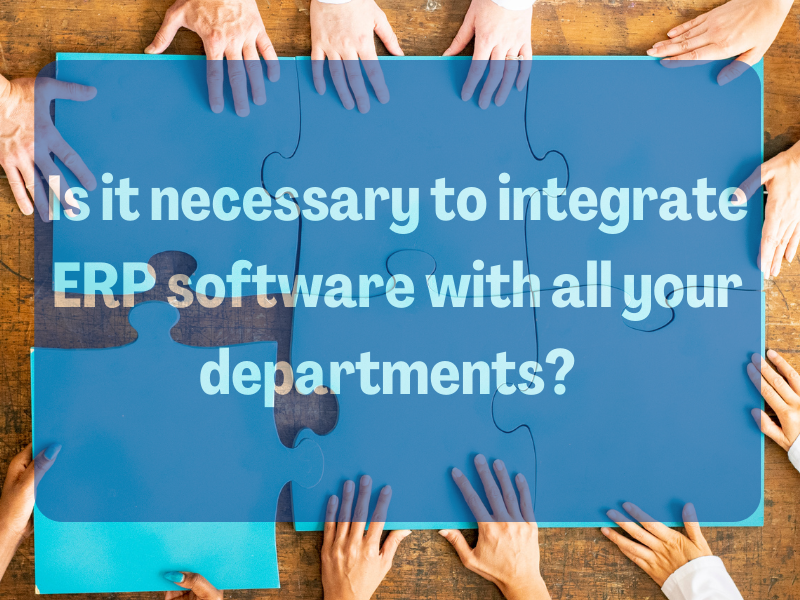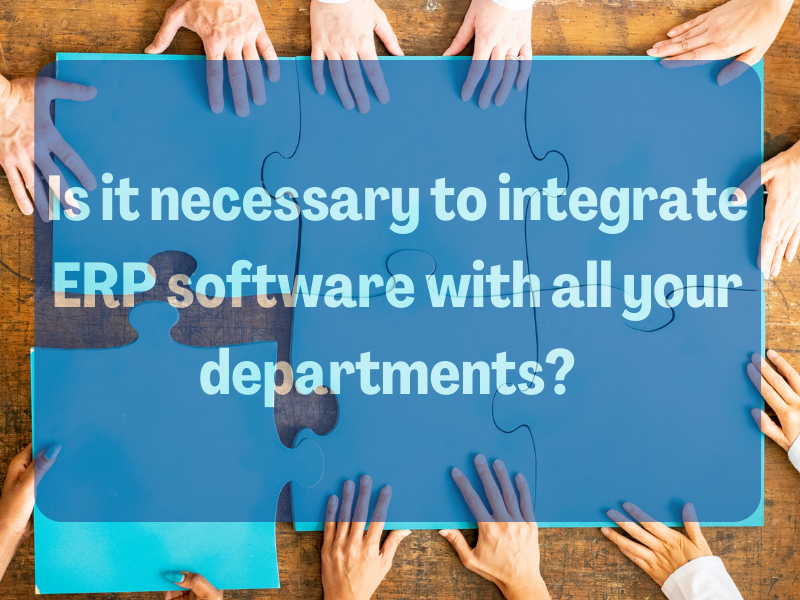 Pains of ERP implementation and solutions
Although, this process is not often as quick as 'installing' something on the server. Businesses encounter unique and inexplicable hurdles when they plan and execute ERP implementation. It takes months of research, planning and training to complete a phase of the implementation process.   
It is not possible to list out all the problems faced by a business when it comes to implementation. Because these problems sometimes share commonalities. And sometimes don't. Maybe from a variety of SaaS (Software as a service) & cloud-based software services, any one of these software can fit your business process perfectly.   
ERP software ranges from on-premise and custom-based deployment. They come with a subscription or licensing fee, according to the size and features your company uses.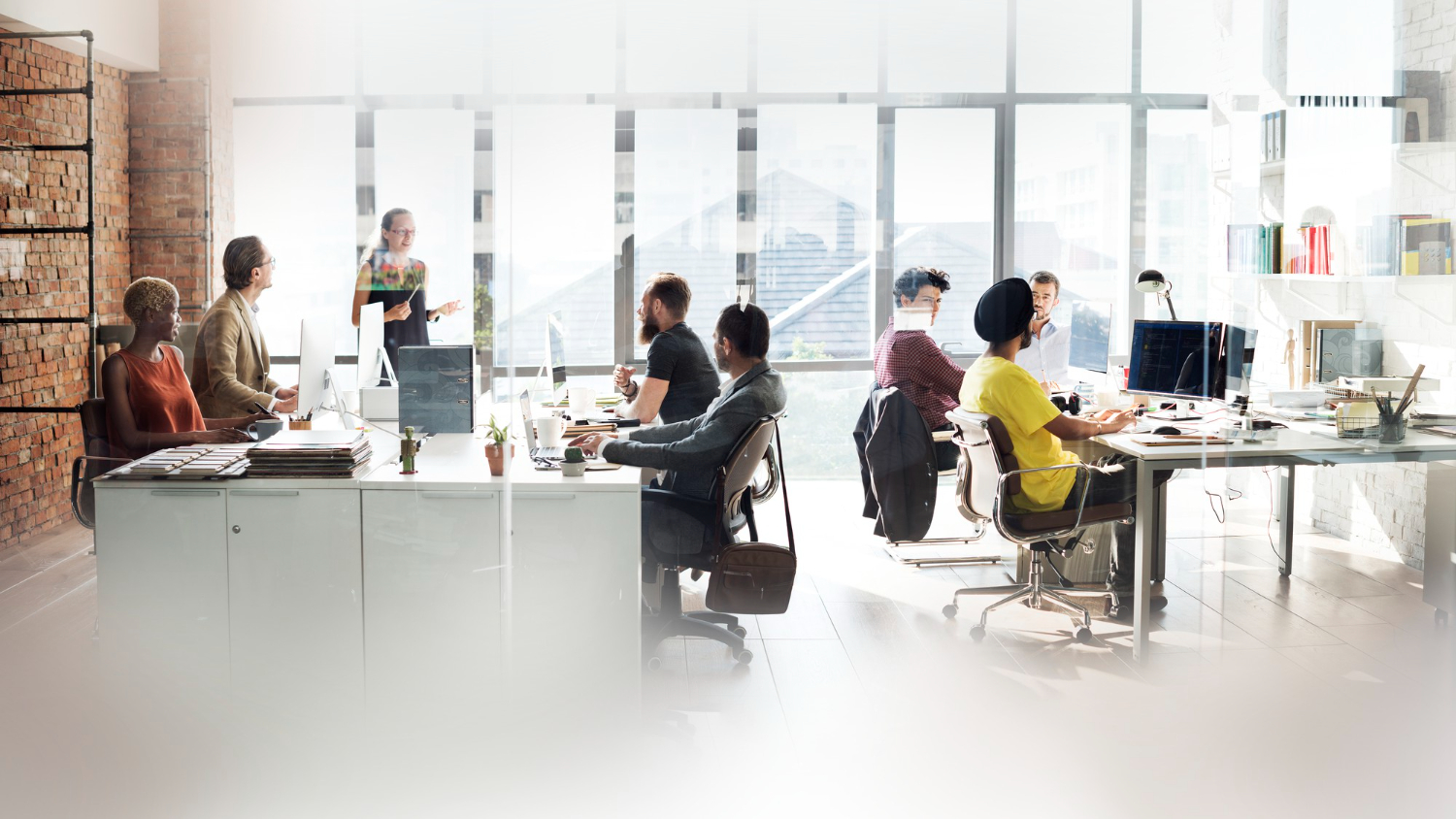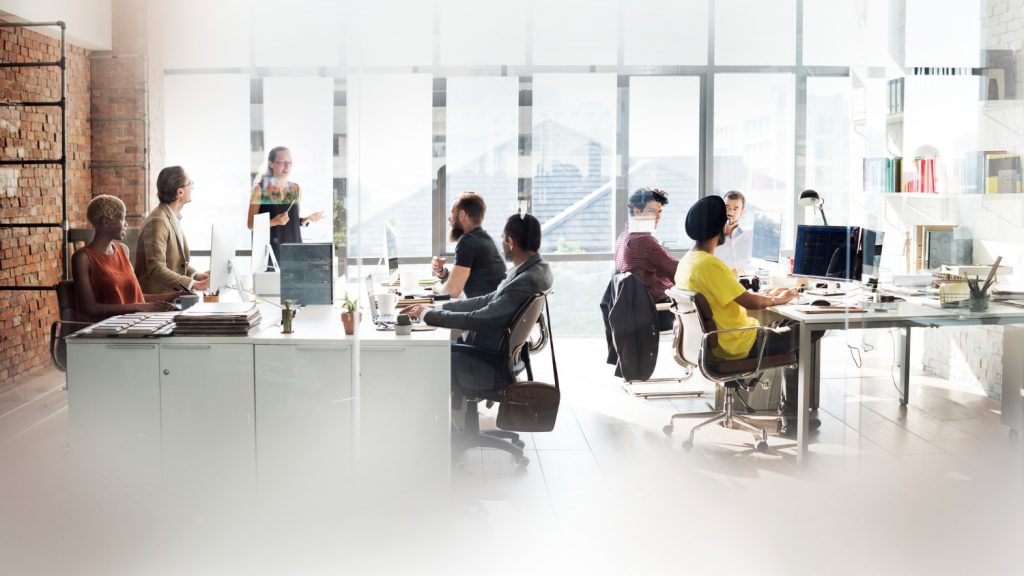 Not Integrating ERP Software with all your departments.
Business technology right now has evolved enough to use one software for all functionalities. To make use of any well-established software like SAP, Odoo or Microsoft Dynamics, they all have developed both ERP and CRM functionalities as built-in. But still, most of the businesses use them separately, because:  
They are known for one of their strong functionalities. For example, s

ome businesses might just need a

supply chain management system

, which is an ERP feature, and they might find

SAP Business One

, as the best software to fulfil this need.

Even though ERP software is powerful, they take time to implement and are perceived to be costly.
Why businesses should unify all departments under a single ERP software?
Why weren't they? The reasons are several. But there's one in common. Huge price. The price once they paid for their legacy software and the cost of upgrading them to modern software- and its implementation and maintenance charges.   
But what about now?   
Today, several ERP software solutions are offered on SaaS platforms. That means, forget the huge maintenance cost – be it your office server or cloud server – you pay just for the selected services. If you select all your needed modules from one software suit, then it will be convenient for your entire organization in terms of usage and coordination. Organizations can pick and choose these modules according to current and future needs.
Maintenance Costs and Licenses
It requires most of the business category SaaS ERP software suits to update their licenses on yearly or monthly bases. Compared to the huge maintenance cost of the system, more companies today prefer to go for cloud plans.   
This gives a huge opportunity for small and medium-sized businesses. Getting all the required ERP / CRM facilities for an affordable price every year is a promising opportunity for Digital transformation for all businesses.   
Target Integration, an ERP implementation partner
Target Integration is partnered with several SaaS ERP and CRM suits. We are ERP & CRM implementors in Ireland, the UK, US and India. We have offices in different parts of India, like Mumbai, Chennai, Bangalore & Gurgaon. Along with implementation, we also provide their customization or even, custom software and mobile app development.