What is the lead generation process? 
The lead generation process includes devising a plan for guiding readers along the sales funnel until they are ready to make a purchase. Building brand awareness, educating and nurturing are just a few of the steps.   
How quickly can you optimize your blog for lead generation? 
Offer free trials, make your CTAs stand out by using contrast and eye-catching colours. Add sign up forms to your most popular sites, assess your conversion rates for various touchpoints on your website and utilize AB testing to nurture your leads and customize your blog with fresh content. 
Is it necessary to blog for lead generation? 
It is, in fact, a vital part of the entire process. Take a look at the following statistics to see how important blogging is for the lead generation:  
According to Orbit Media's annual blogging poll, 77 per cent of bloggers believe blogging produces results. 

 

According to HubSpot, 60% of customers read blog material regularly. 

 
While your blog may already be bringing you consistent traffic, likes and comments, how about conversion? Isn't that your primary goal?  
Your blogging efforts are only meaningful when your blog traffic leads develop into conversion prospects because everything else is just a fancy show off.  
Increase your leads and conversion by focusing on blog lead generation. What method do you use to turn your visitors into leads?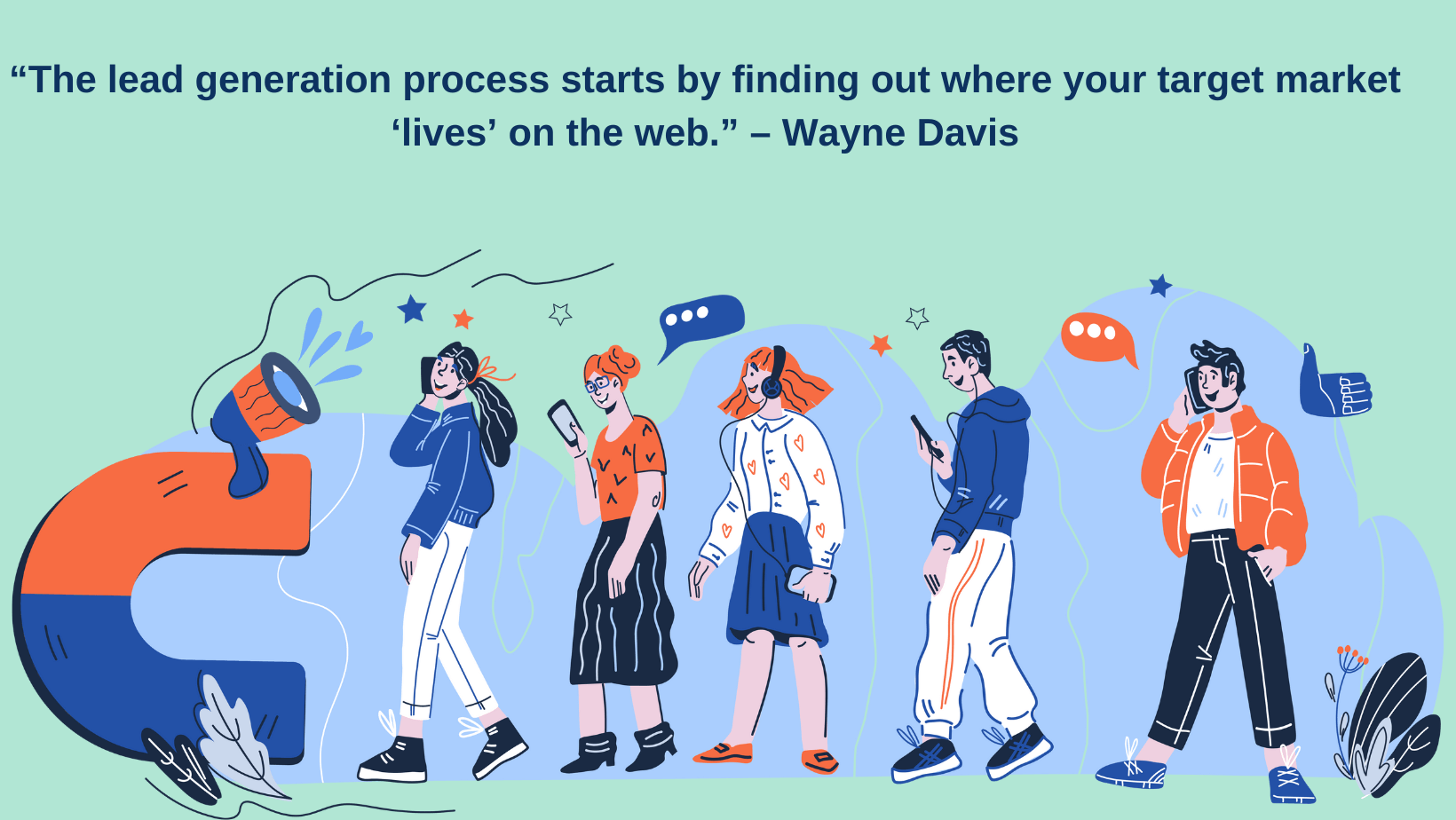 1. By using natural CTAs in your blogs
Every single one of your blog entries should have a call to action. You're doing it incorrectly if all you have after your posting is an invitation to leave a comment.  
If you want your blog lead generation plan to be effective, you must convince your visitors to do something; sign up or download or maybe read something else.  
Are you providing those possibilities for the conversion to happen, or are you expecting they'll decide on their own? Often some small CTAs make a big difference.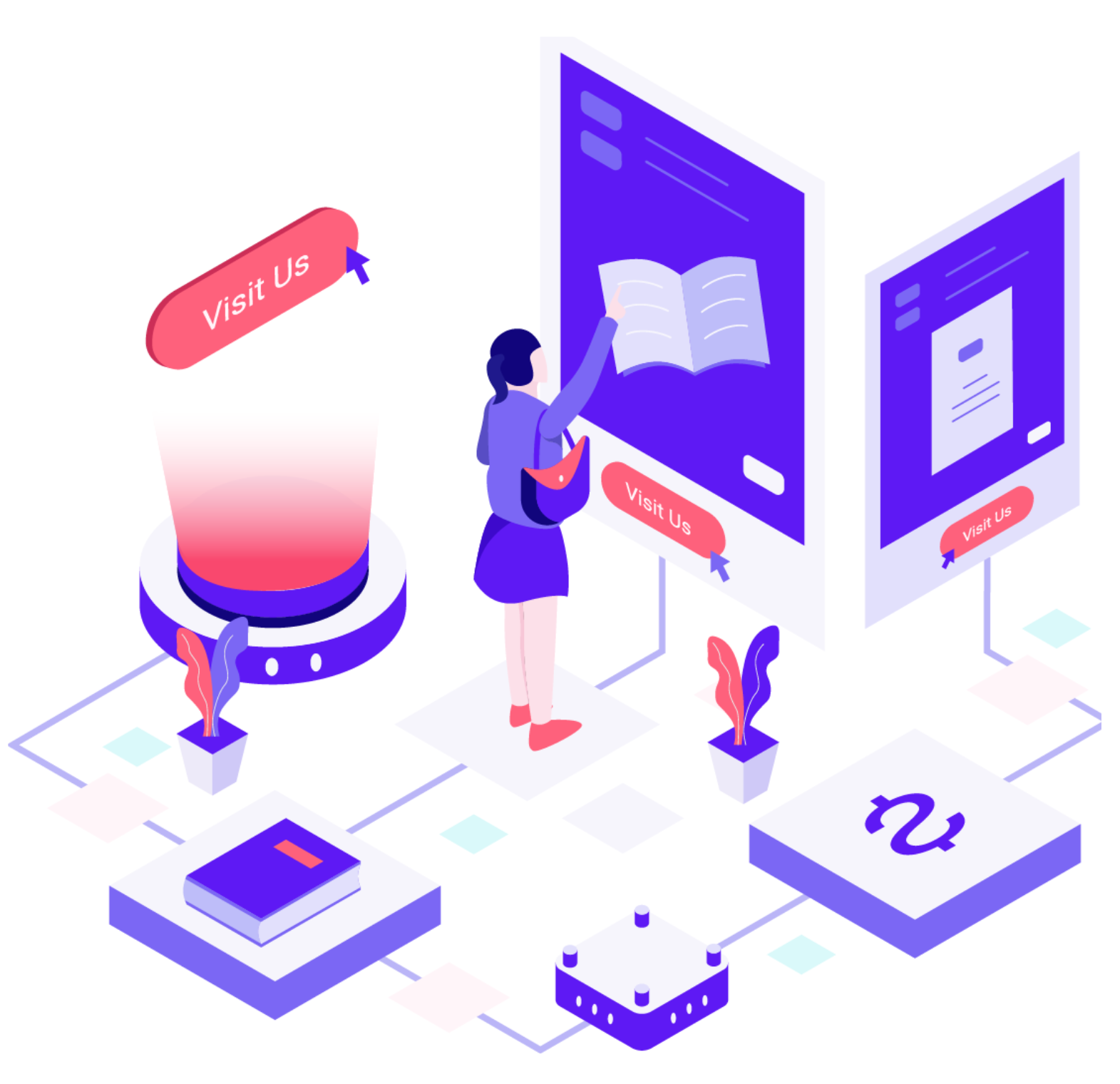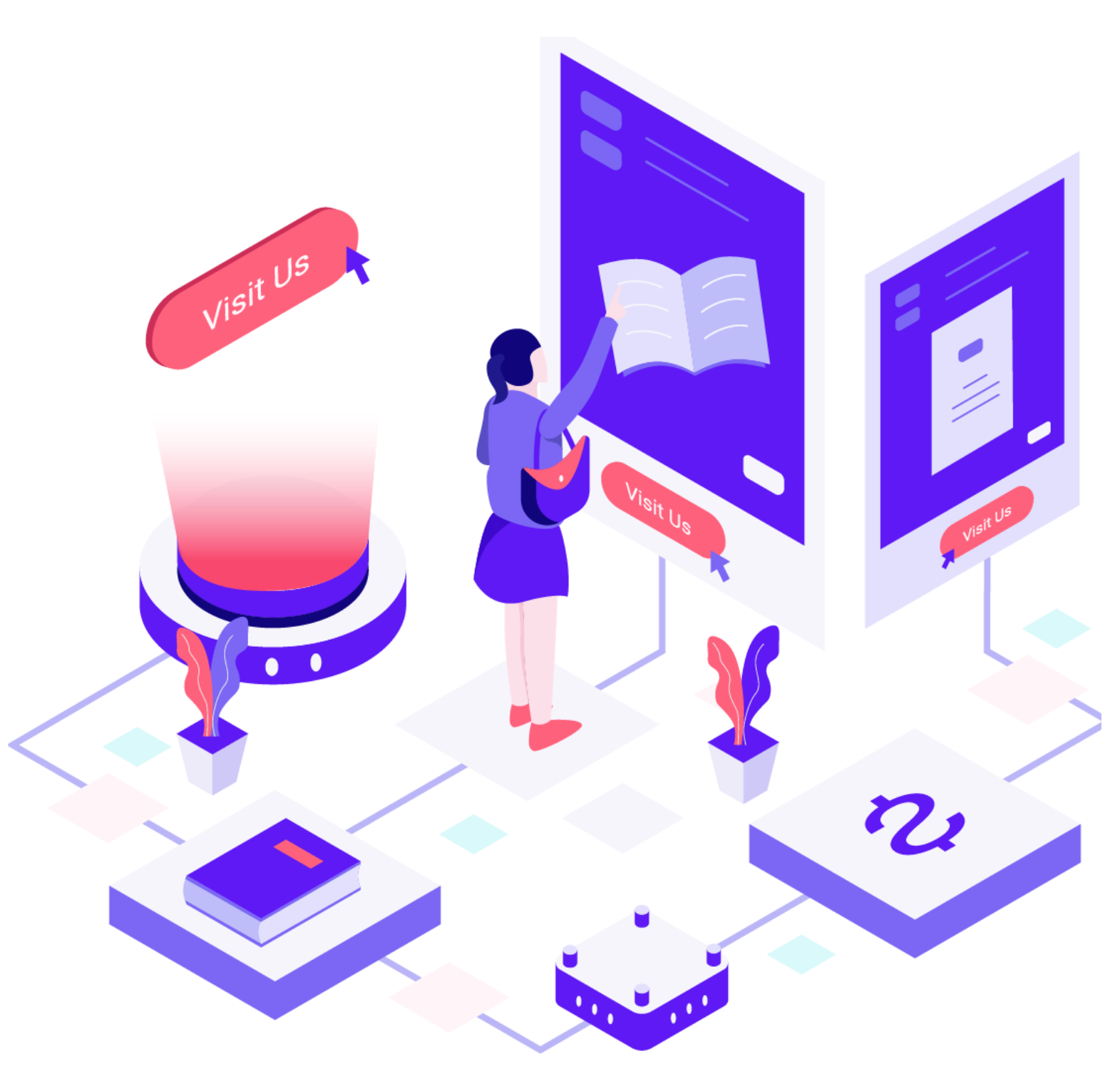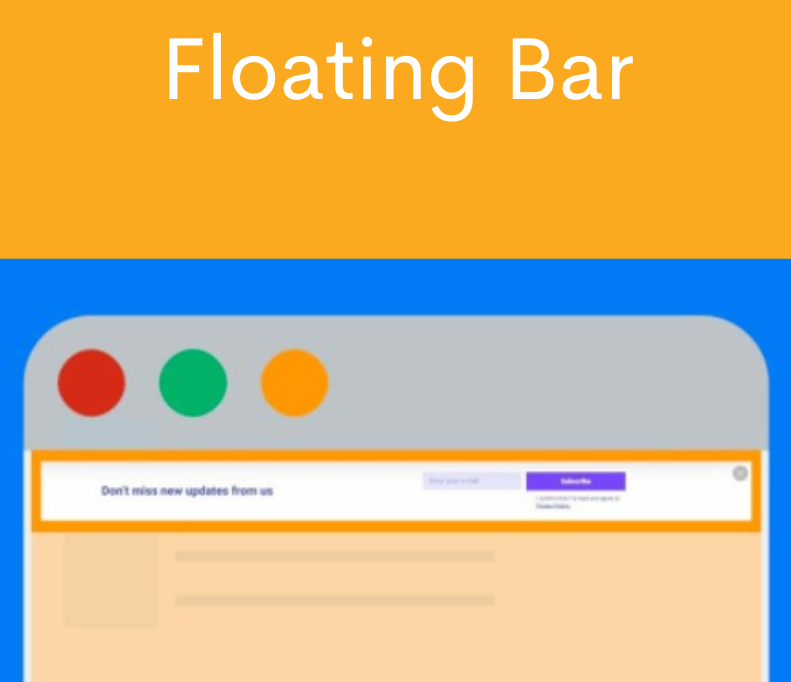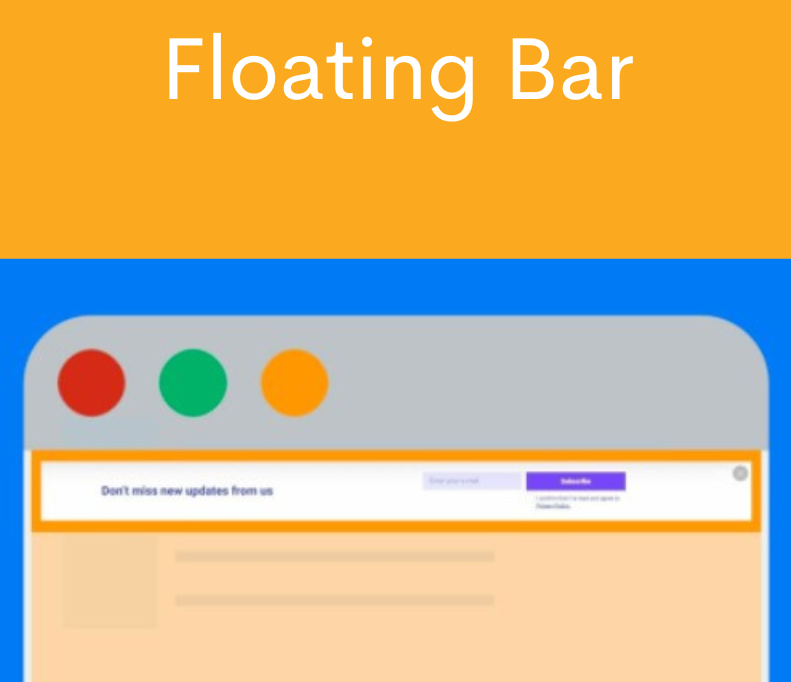 2. Using a floating bar     
When someone visits your blog for the first time, they're at the top of your page and there is no assurance that they will go any further.   
This is why placing CTA at the top of your page is a good idea.  
The floating bar, also called the hello bar, is simple but a powerful widget that displays your call to action in a thin, eye-catching band over the top of your page.  
It's immediately recognised, static and remains in place even if they scroll down.
3. Using re-targeting to reach backouts
Even with your best efforts, a significant portion of your traffic will depart from completing a form. It's exactly the way web marketing works.   
Perhaps they were rushed for time, your offer was insufficiently appealing or they just overlooked it. This is where retargeting can help. It provides you with a second opportunity to seal the transaction.   
Marketers evaluate their retargeting technology on a regular or quarterly basis. Consider employing services like HubSpot, or Odoo's Marketing Automation if your retargeting efforts aren't producing the results you desire.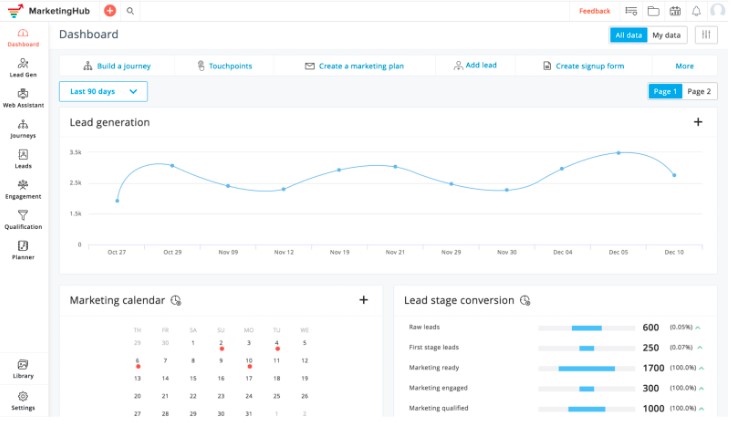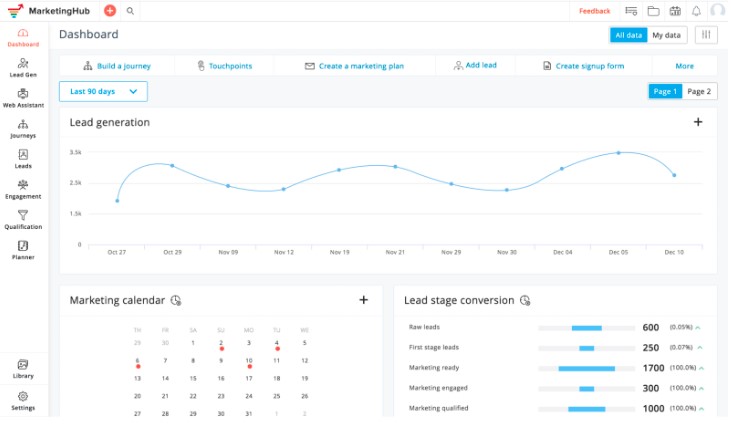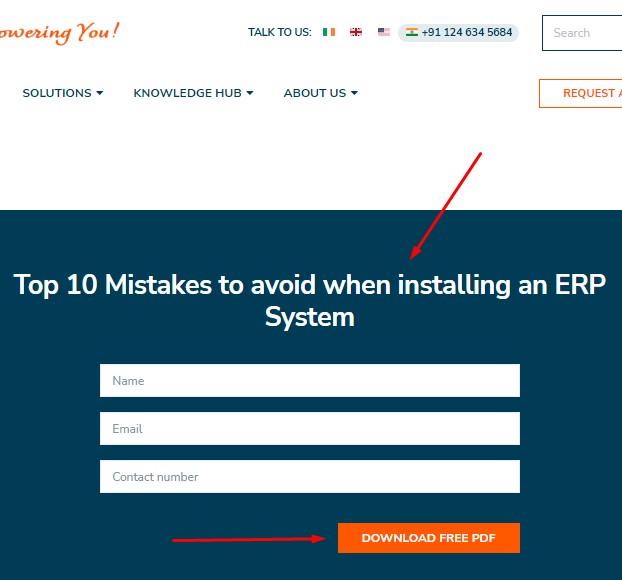 4. Offer upgraded or exclusive content
Offering special or gated material in return for the information is another great blog lead generation strategy, and it may have a significant influence on engagement and conversion.  
Offer a supplementary piece of material either at or within the conclusion of your post. It might be a template, a blueprint or a checklist that makes it as easy as possible for readers to put what they've learned into practice.   
Consider including a sign-up box for a future webinar on a related skill or tactic. In terms of what you can provide, the sky is the limit. Make it useful, interesting, and enticing.  
5. Using Exit intent pop-up
When someone is ready to leave your website or blog, use the exit pop-up display and ask if they want to subscribe to or follow you on social media. This is a great approach for bloggers with a few subscribers or followers to grow their audience by generating more leads from readers who enjoy what they read.   
Exit pop-ups are used by companies like HubSpot and Target Integration to attract people to subscribe, and your pop-up may be:  
Simple pop-up forms 

 

A custom offer quizzes  

 

An e-book or PDF 

 

A discount  

 
Exit-intent pop-ups may minimise cart abandonment, increase leads, and generate a feeling of urgency when utilised correctly.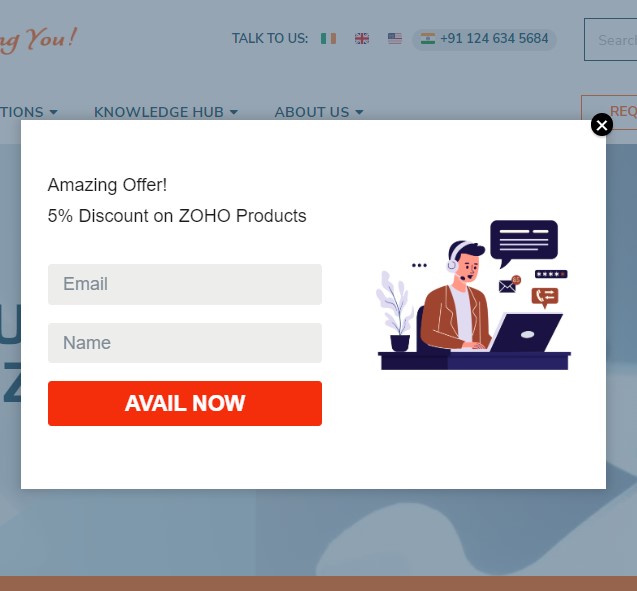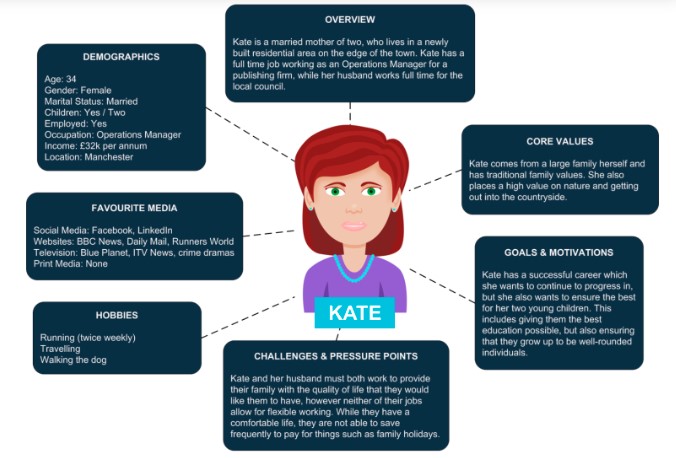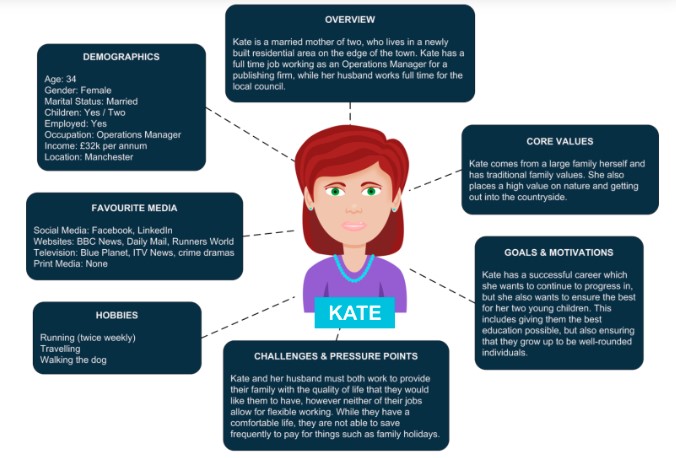 6. Focus on buyer persona 
A customer persona, also known as the buyer persona, is a fictitious character who embodies the requirements and desires of your target market. A customer's goal is to assist you in making design and content decisions for your product service   
A customer persona is essential because they assist you in determining which material will resonate with certain clients. It also assists you in developing a more targeted content strategy for each consumer type.   
Consider the major qualities and demographics of the leads you want to target when creating your buyers' persona.   
Conclusion: Blog lead generation 
Many great brands such as American Express and QuickBooks, employ content marketing because it works. It may provide consistent traffic to your blogs and other online material if used correctly.  
The content market on the other hand is insufficient on its own. If you want to establish a long-term business, you must convert visitors into leads once they arrive on your website.   
Giving out free material to persuade people to give you their contact information is an efficient strategy to increase leads. Then nurture the leads until they are ready to convert into clients, increasing your conversion rates.   
This may imply more free material, but it's a tried-and-true strategy that has stood the test of time. 
Do you want to know more about lead generation? Then connect with us today!