Join the Odoo adventure by becoming an Odoo Partner
Do you work in IT consulting, custom development, or a business model similar to this? Do you want to increase your revenue or extend your service? This is ideal; Odoo is in desperate need of more partners.   
It is the fastest-growing open-source business software worldwide. Odoo is seeking new integrating partners to keep disrupting the industry with 6 million users globally and a 60 per cent yearly growth rate.   
Odoo's Partnership Consultants will expose you to Odoo and its Partner Program during their live event. You'll also discover the advantages of being an Odoo partner!   
The Odoo Official Partner title is reserved for businesses that provide excellent Odoo services. As a partner, you agree to continually enhance every area of the software, but you'll also have access to a variety of Odoo and community-related benefits.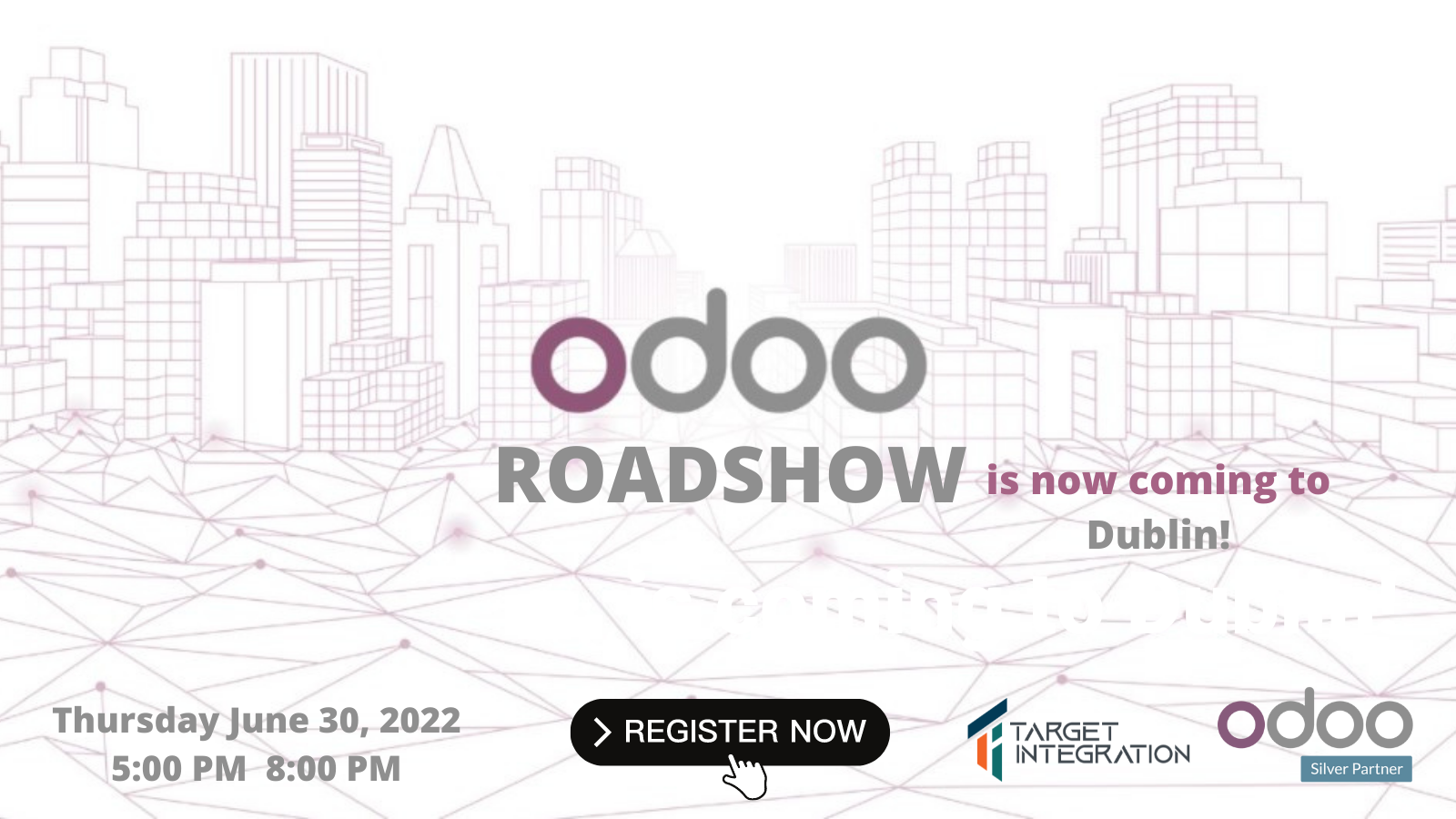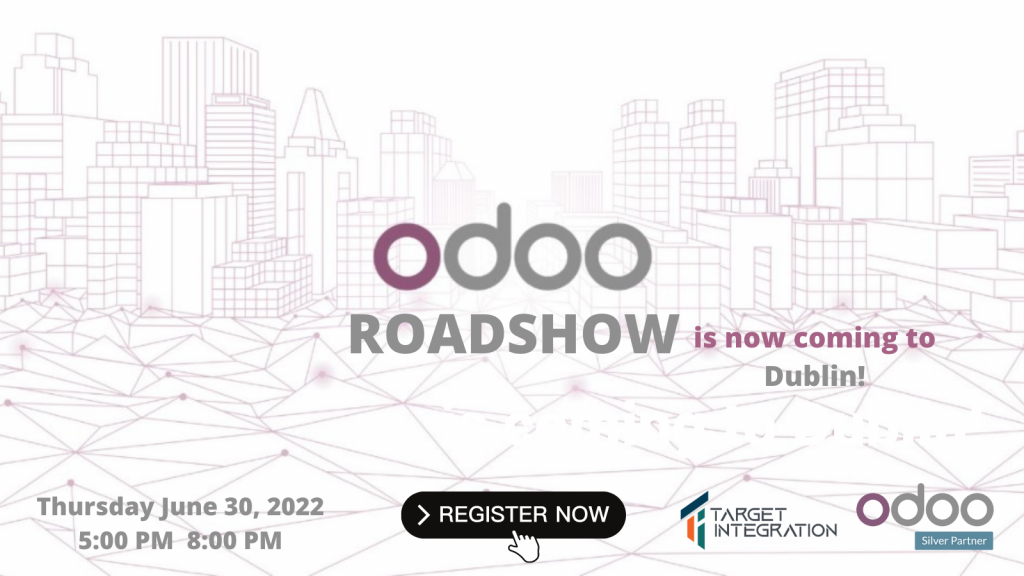 About Odoo
Odoo is a prominent suite of software that provides a single solution for all of your company's needs. Their objective is to deliver easy, powerful software that is completely integrated and tailored to your market's needs… All of this while being user-friendly. The idea is to free you up to concentrate on what matters: your core business.   
About Odoo Roadshow
Odoo is excited to announce the release of their latest version and will be celebrating by visiting a city near you. This event will bring together business people and software specialists from a variety of sectors.   
This event brings together business owners, team leaders, IT experts, and service providers from all around the world to stay connected to a community of people who are interested in learning more about business management solutions. Come explore how Odoo Roadshow can help you expand your business with a portfolio of fully integrated apps for every business requirement at this exciting event, which will have lectures, demos, networking, and refreshments.  
Find the perfect solution for you
Find out more about Odoo's integrated business apps. 

 

Learn how to enhance the efficiency of your operations by following best practices and tactics. 

 

See how Odoo may help you scale your operations and expand your company. 

 
Benefits of attending Odoo Roadshow
Get in-person demos, and meet Odoo specialists.

 

Make connections with business people who share your interests and enthusiasm for the sector. 

 

Keep up with the most up-to-date company management trends and technology. 

 

Have a good time and create contacts with business professionals that will last far beyond the event.   
Register Now
To book your position, you must register, so don't miss out on this exciting and unique opportunity to meet other members of the business community as well as Odoo Experts in your location! To secure a seat at this event, click the icon here